posted on : February 1, 2015
This Perfect Snickerdoodle recipe is truly the best! These Cinnamon Sugar Cookies are soft, buttery, thick and loaded with flavor!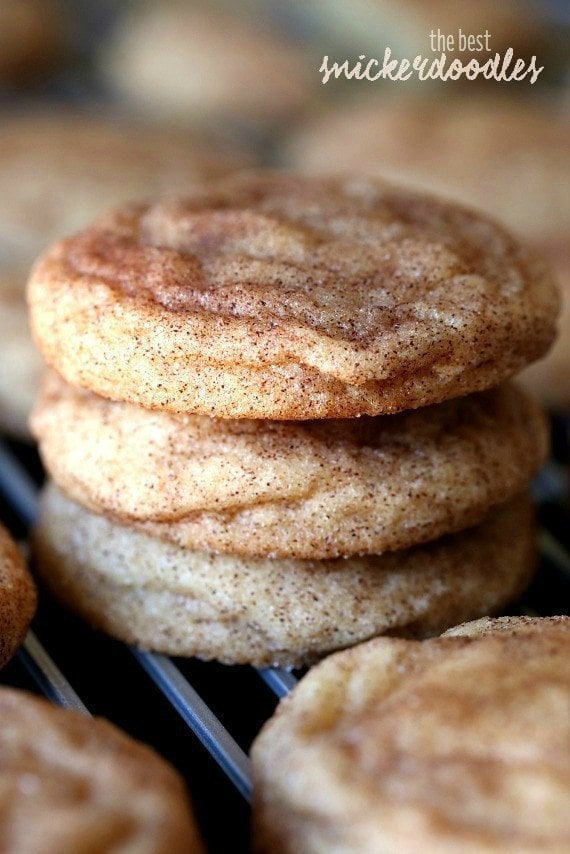 I always hate calling something "the best" or "perfect"…because WITHOUT FAIL there will be someone out there who indeed, does NOT think they are perfect. Or the best.
I get it.
AND attaching "Perfect" or "The Best" to a cookie like the Snickerdoodle is entering into pretty dangerous territory…