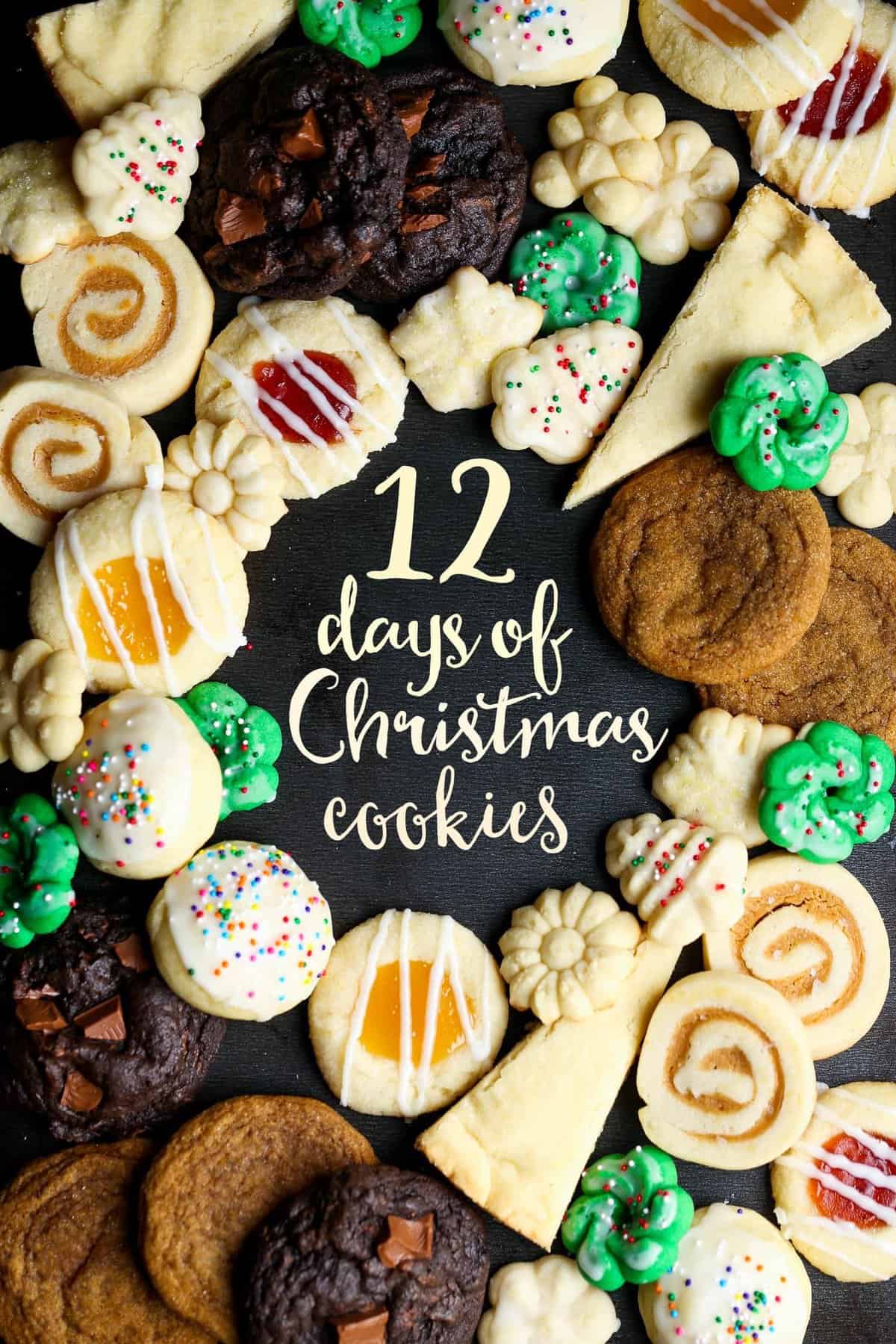 My first year of 12 Days of Christmas Cookies was a SUCCESS! So many different type of cookie recipes for all you cookie bakers this holiday season. I had so many ideas that I know I will be doing this series again in 2019, and I am sure beyond that.
Of course I do bake cookies all year long, but there is just something special about holiday baking and saving your most favorites for your Christmas Cookie platters. So many of us like to use tried and true family recipes, so what I did was try to throw in some classics, and also some new and fun cookie recipes that might turn into new favorites.
So now, let's recap the 12 days of buttery, sugary, DELICIOUS cookie recipes! I think there is a cookie in here for everyone, from chocolate lovers, to sprinkle lovers and everyone in between! AND I will let you know that all of these cookie recipes are beginner-style recipes. There is nothing complicated here. Holiday baking should be fun and not stressful!
Hope you enjoyed my 12 Days of Christmas Cookies and HAPPY HOLIDAYS to everyone!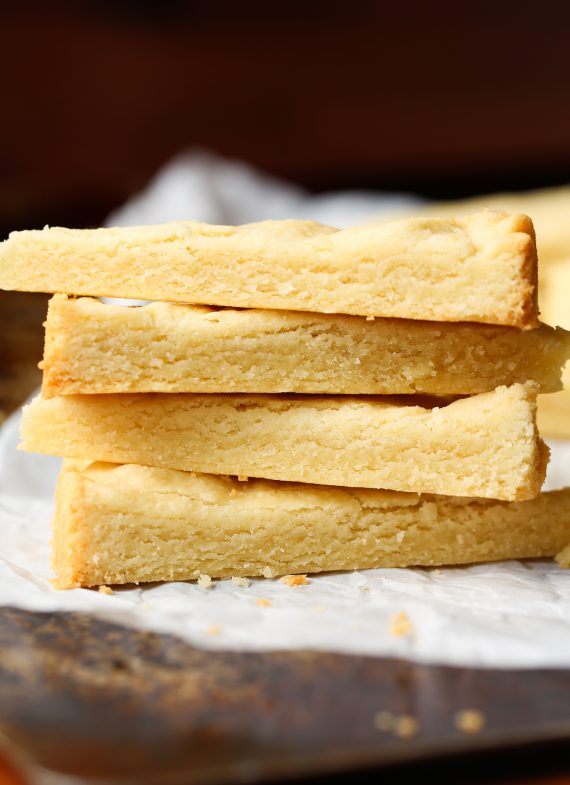 Day 1: 3 Ingredient Shortbread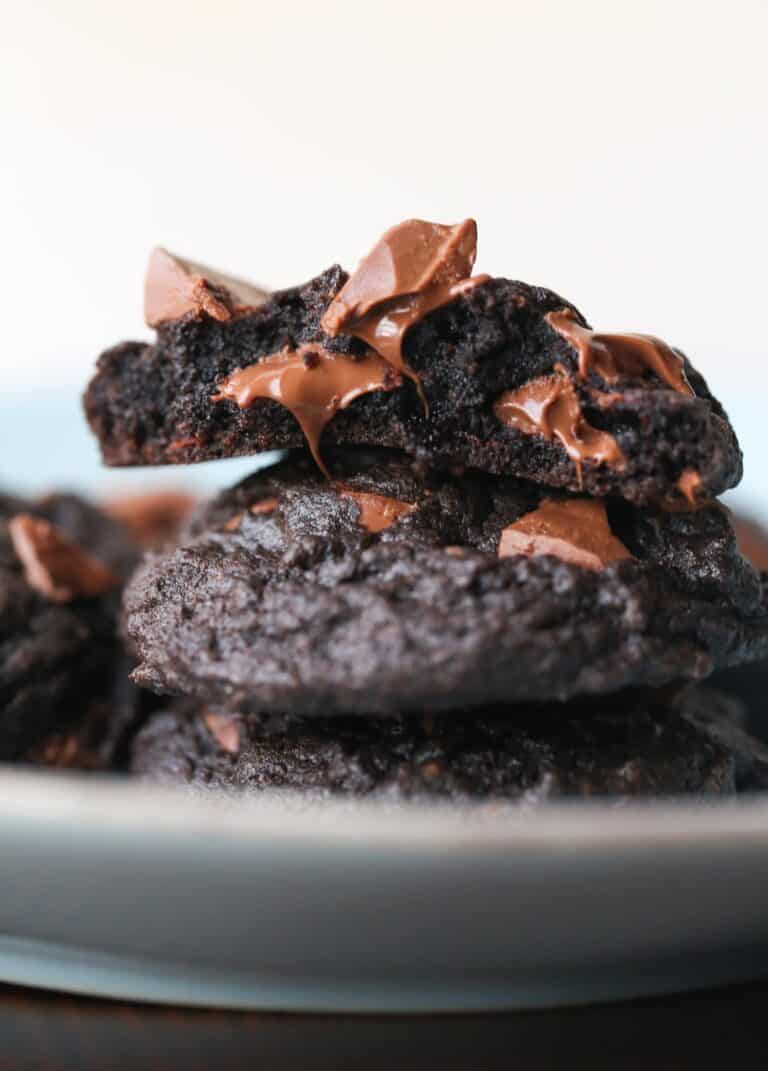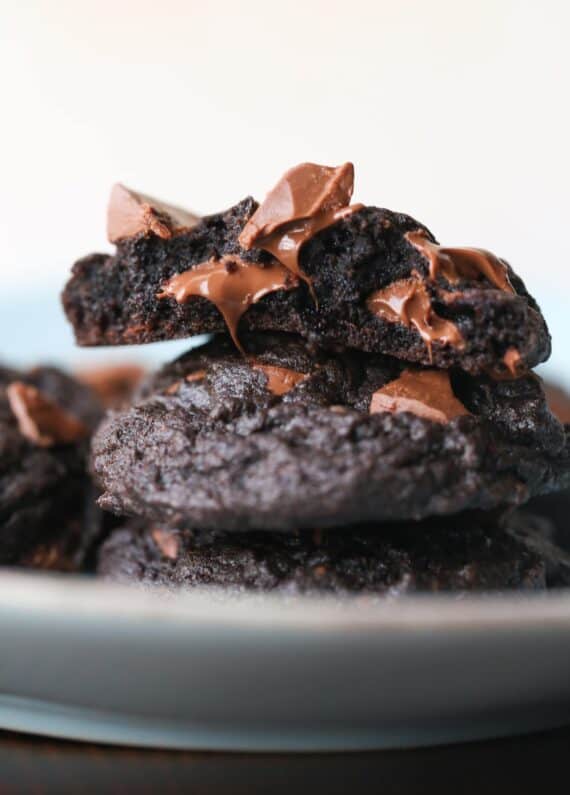 Day 2: Double Chocolate Mocha Cookies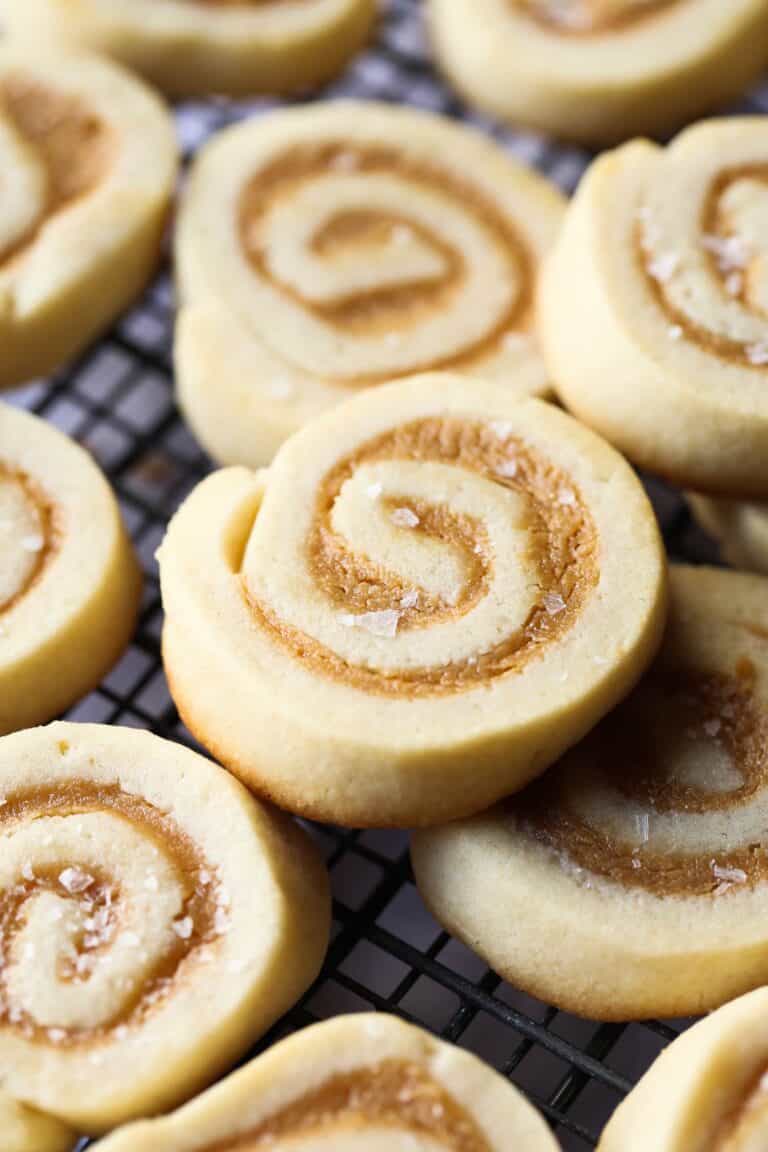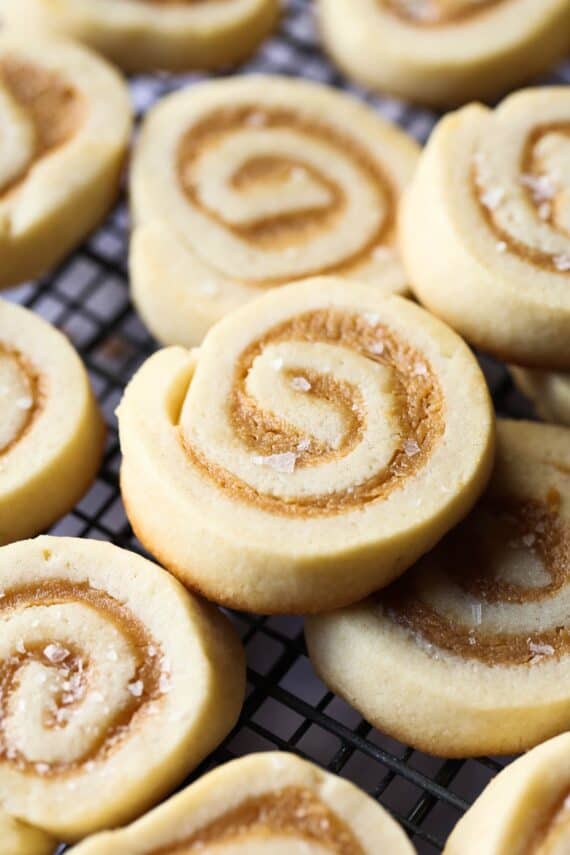 Day 3: Salted Caramel Pinwheel Cookies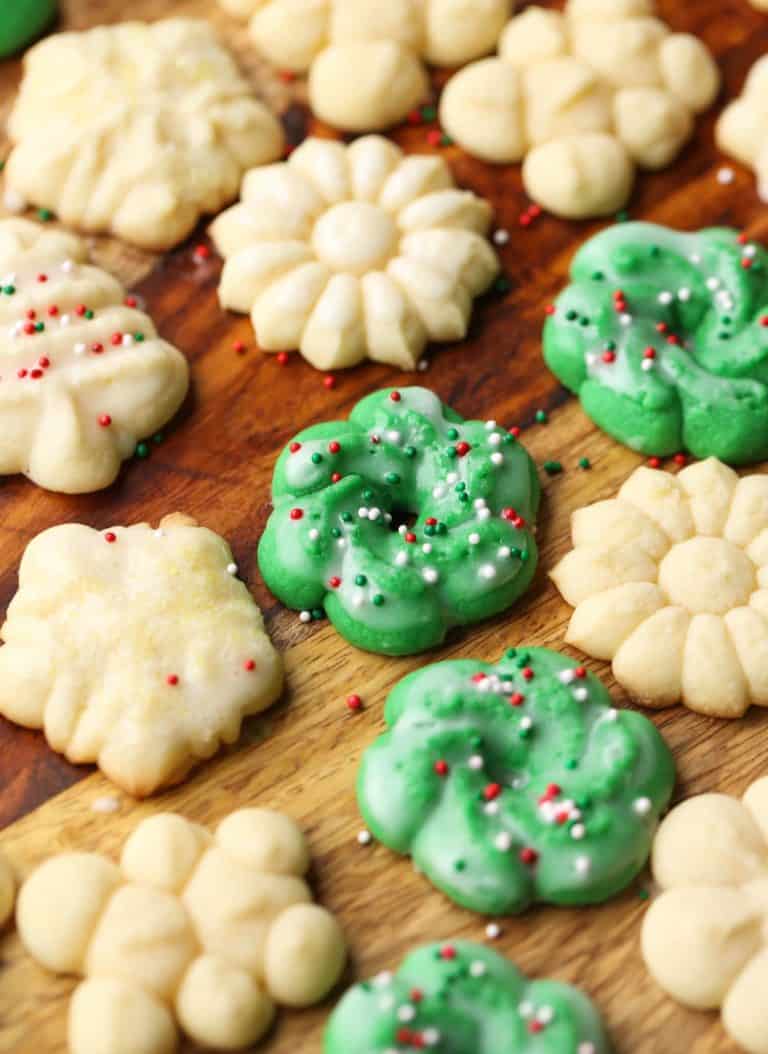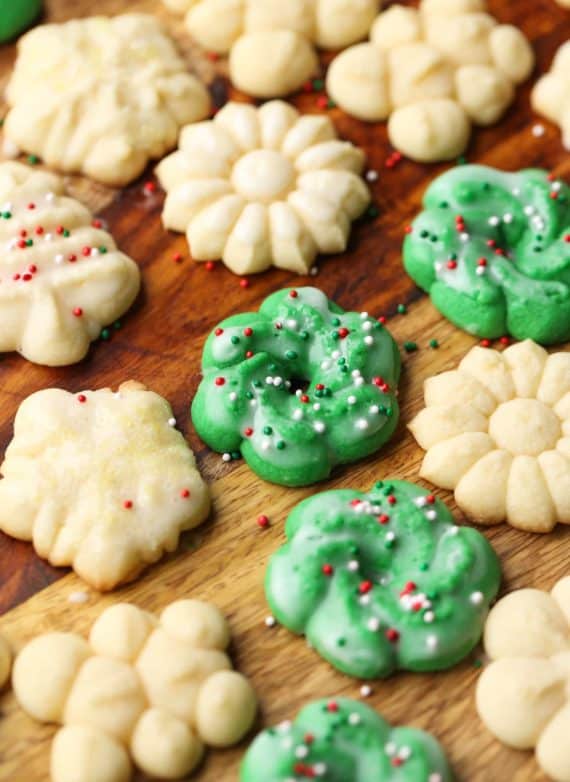 Day 4: Perfect Spritz Cookies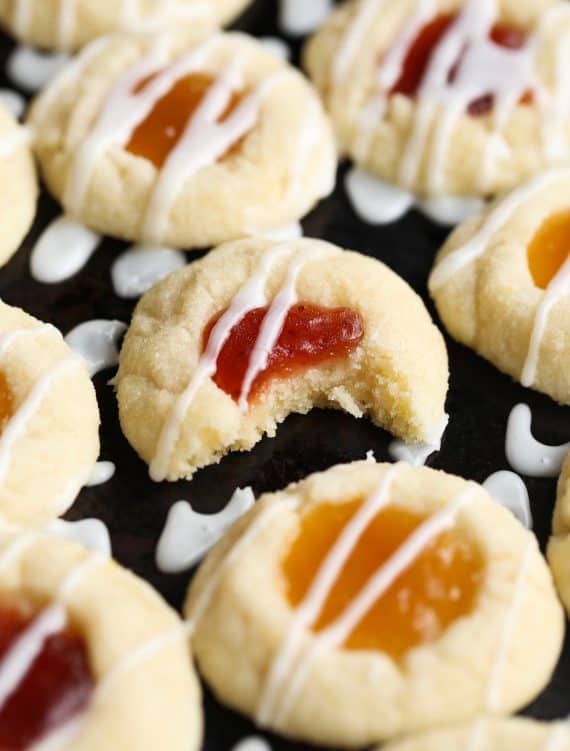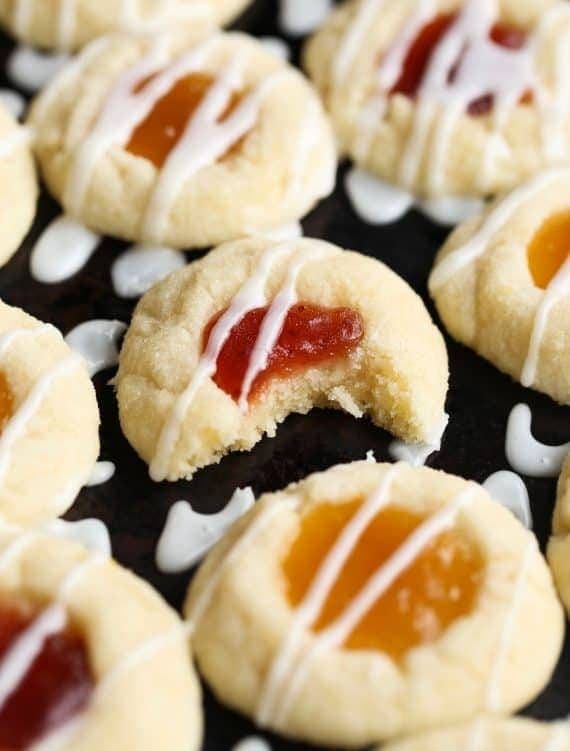 Day 5: Lemon Thumbprint Cookies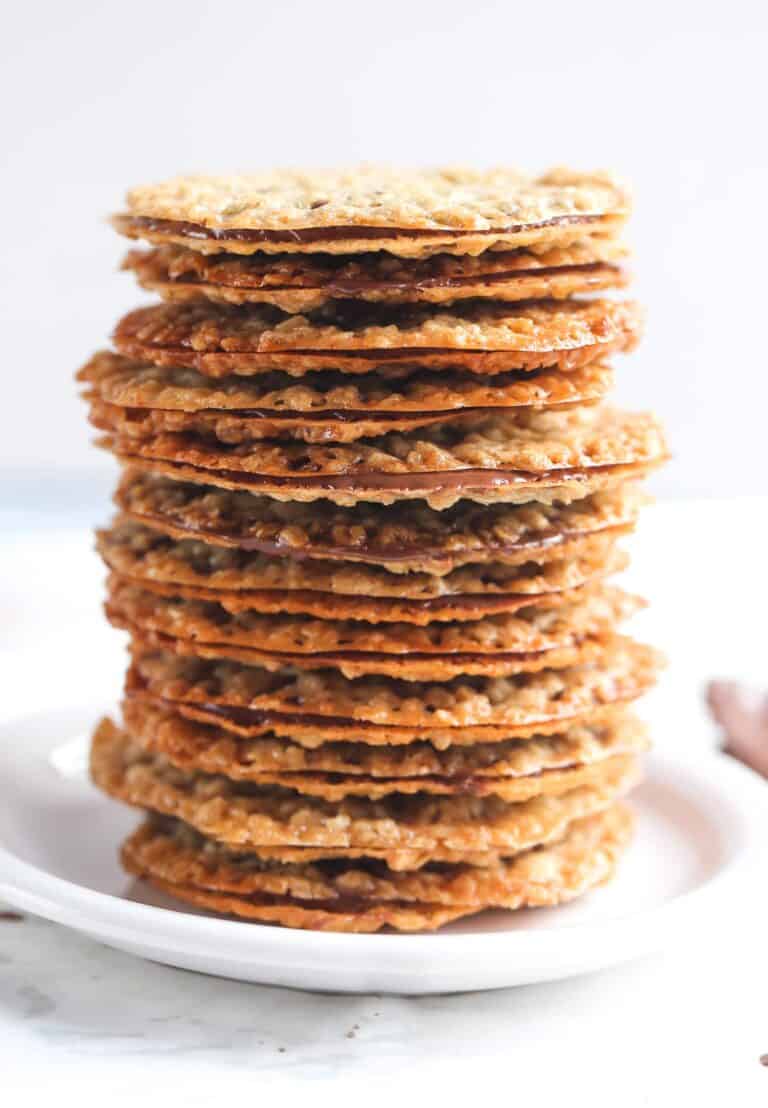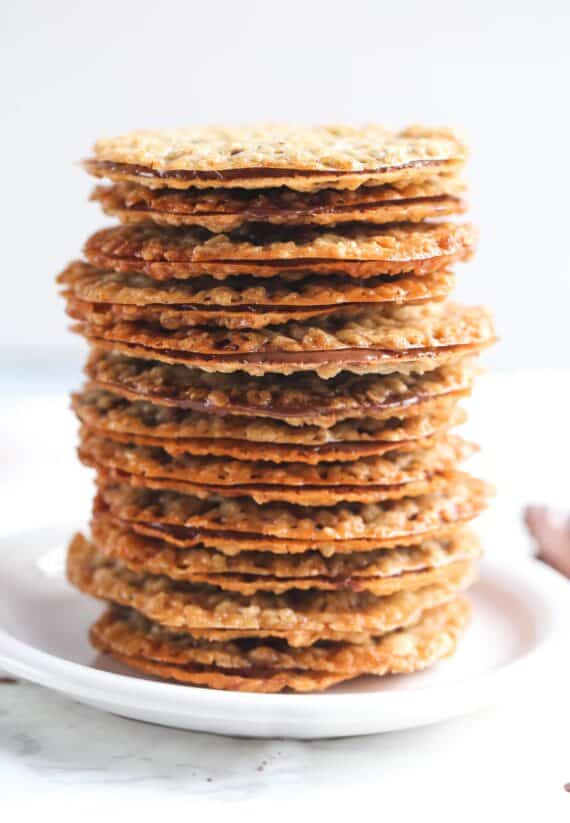 Day 6: Milk Chocolate Lace Sandwich Cookies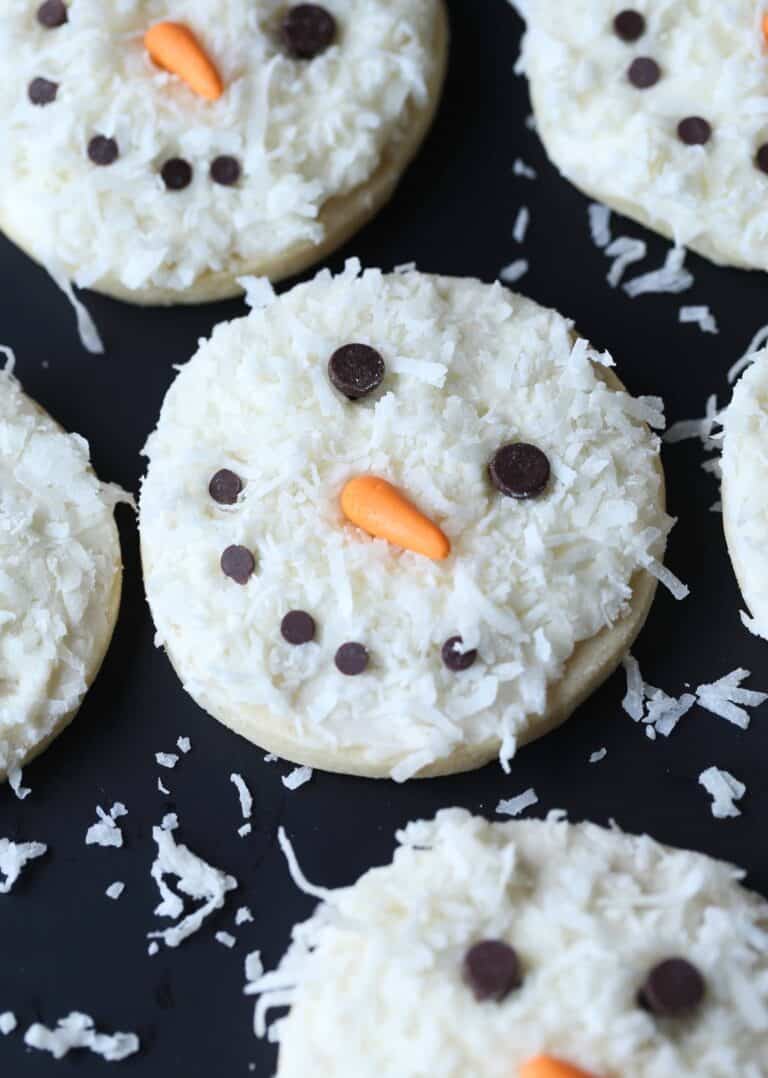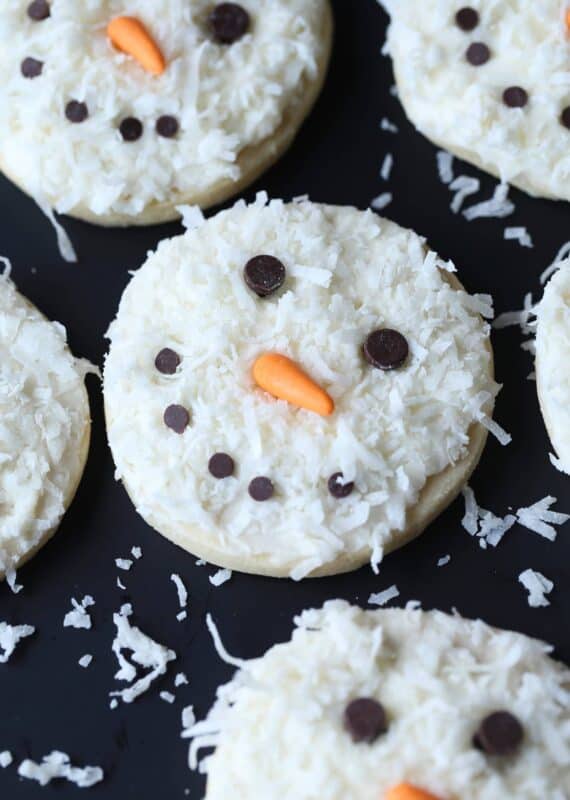 Day 7: Coconut Snowman Cookies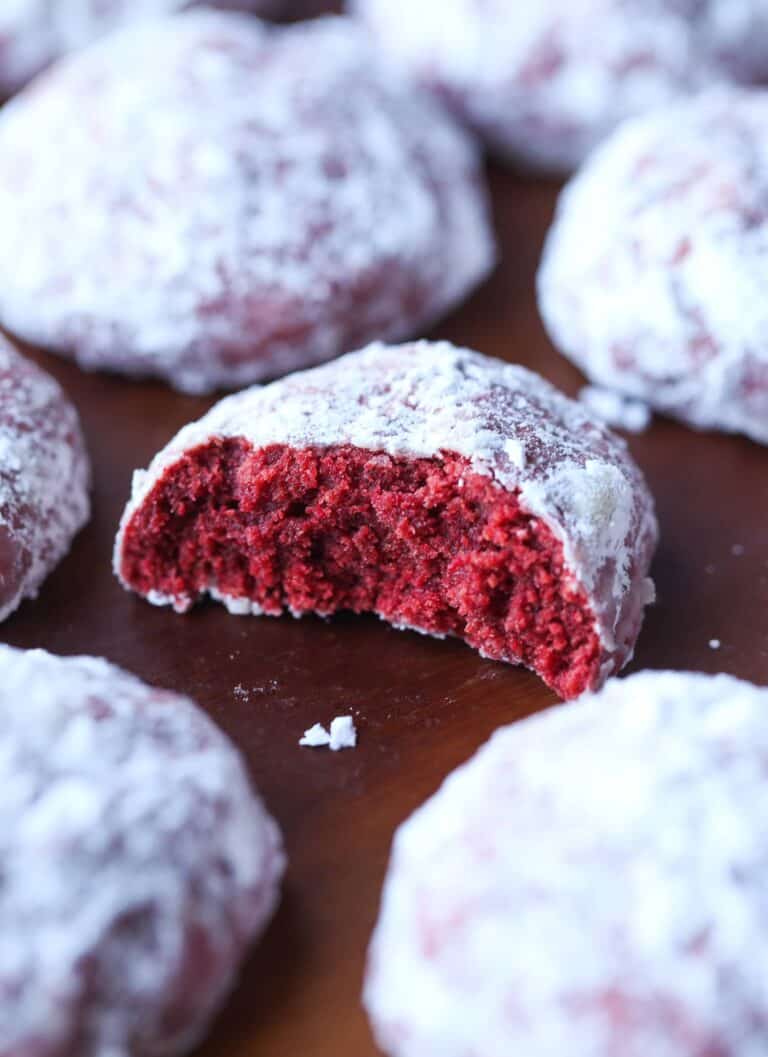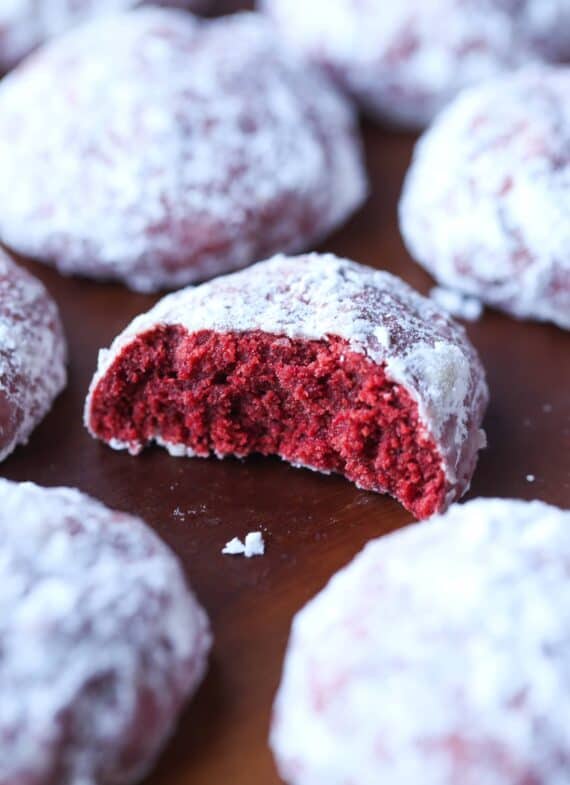 Day 8: Red Velvet Snowball Cookies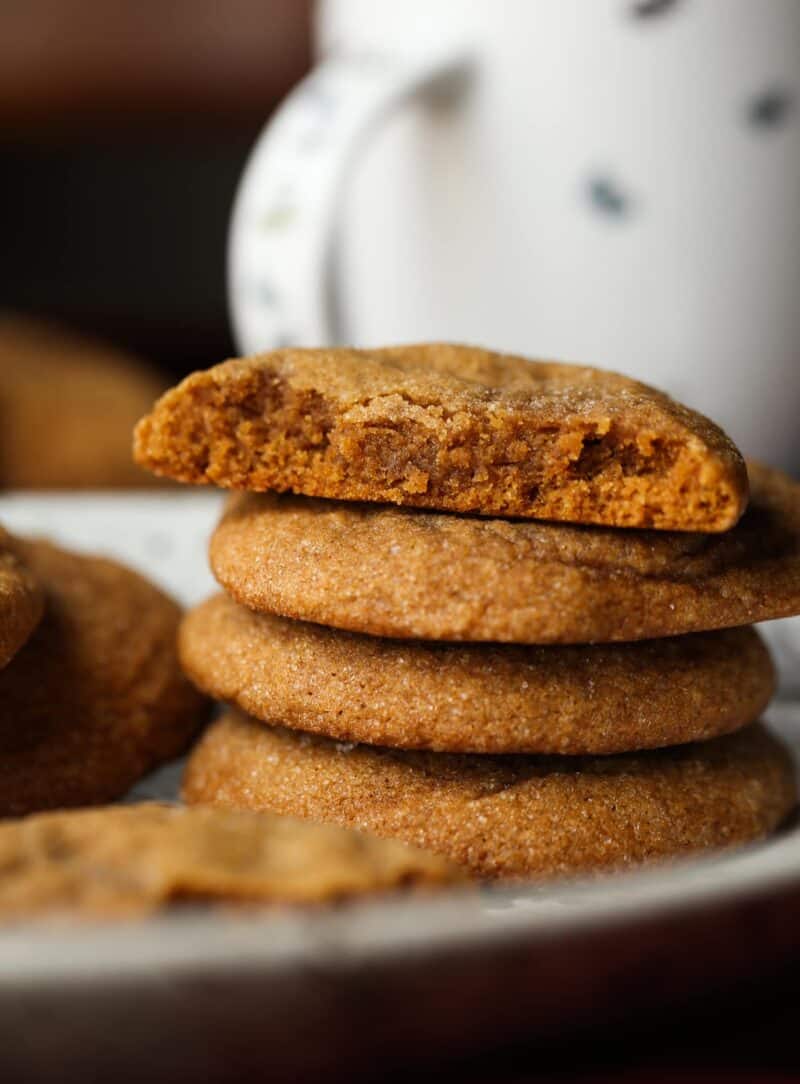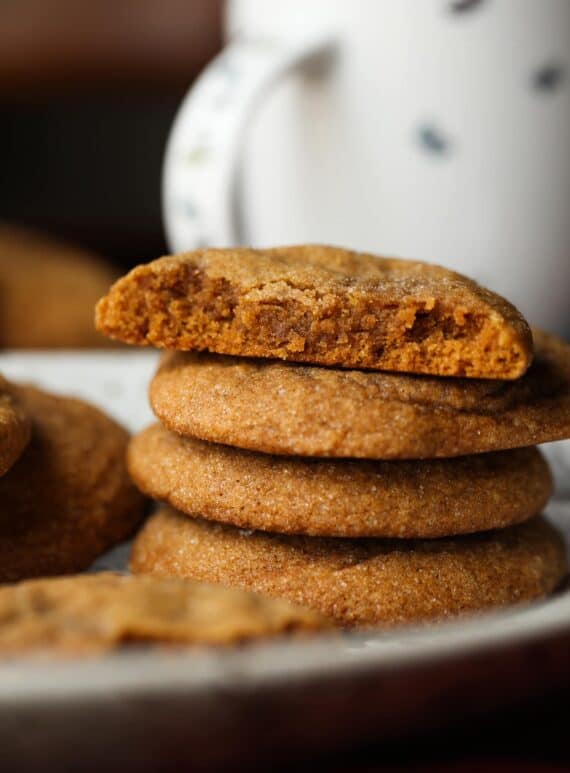 Day 9: Soft Molasses Cookies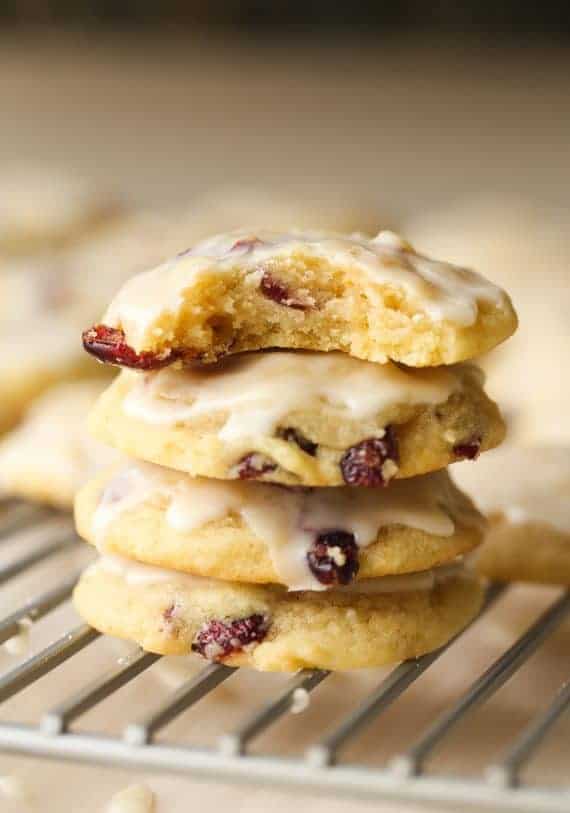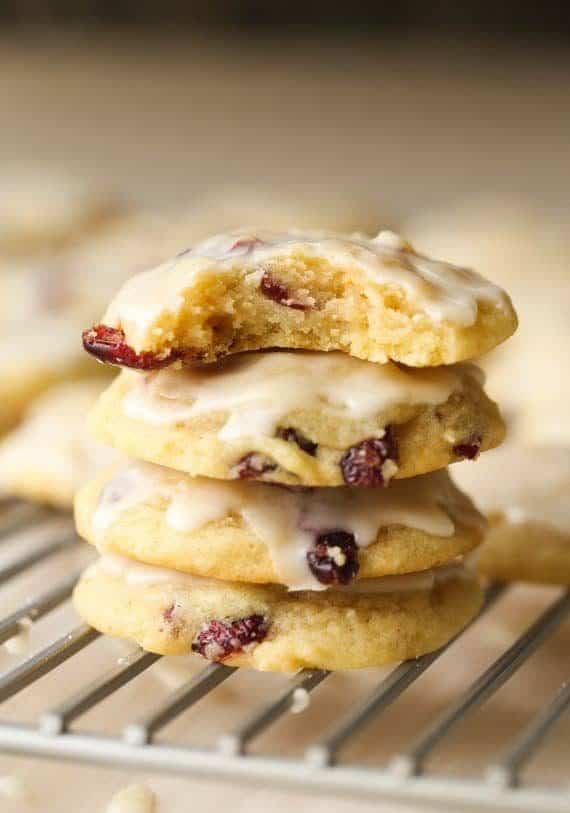 Day 10: Orange Cranberry Meltaway Cookies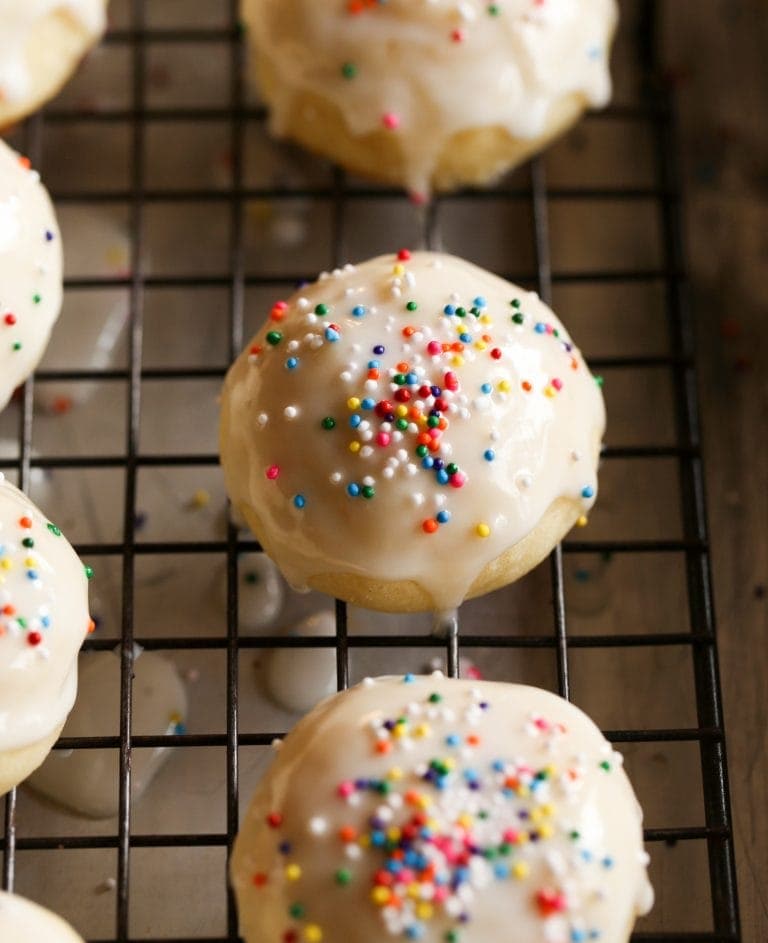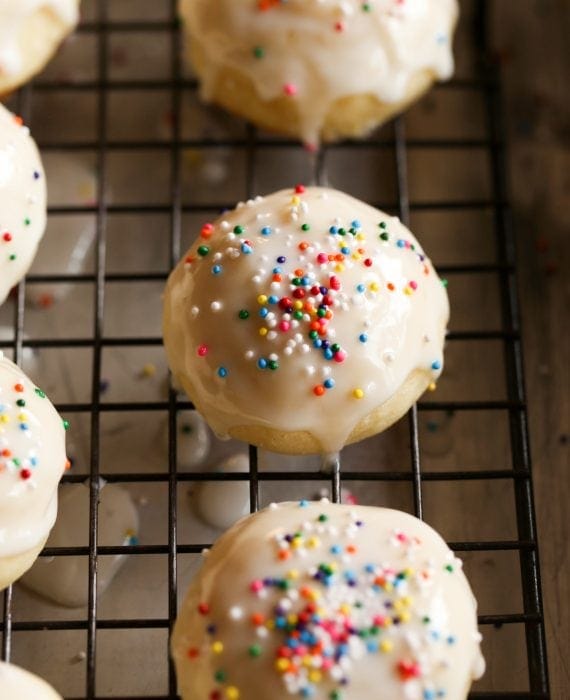 Day 11: Italian Ricotta Cookies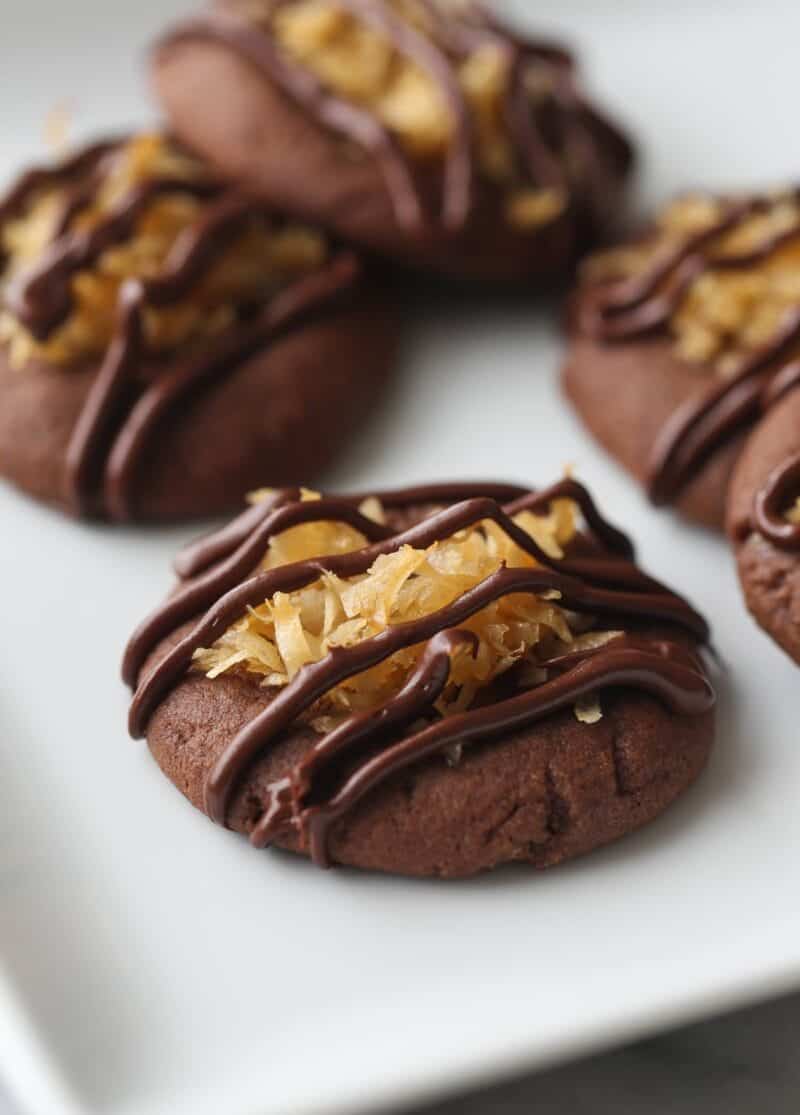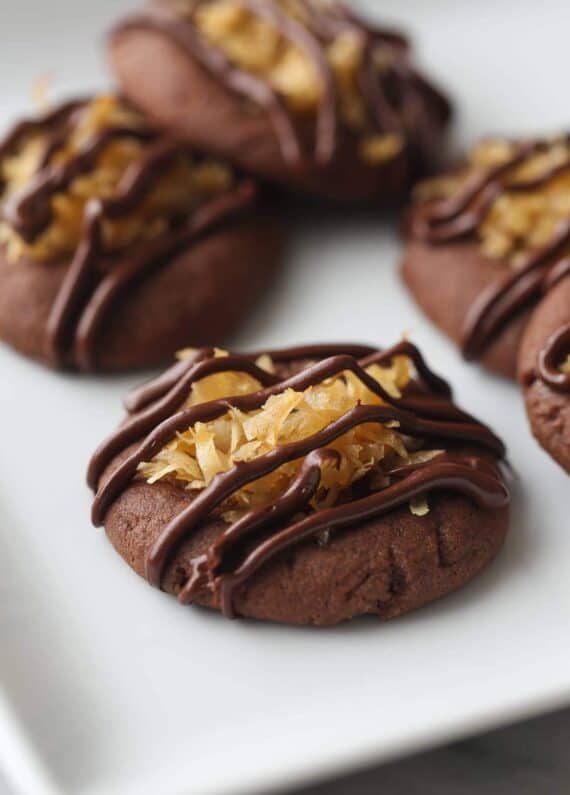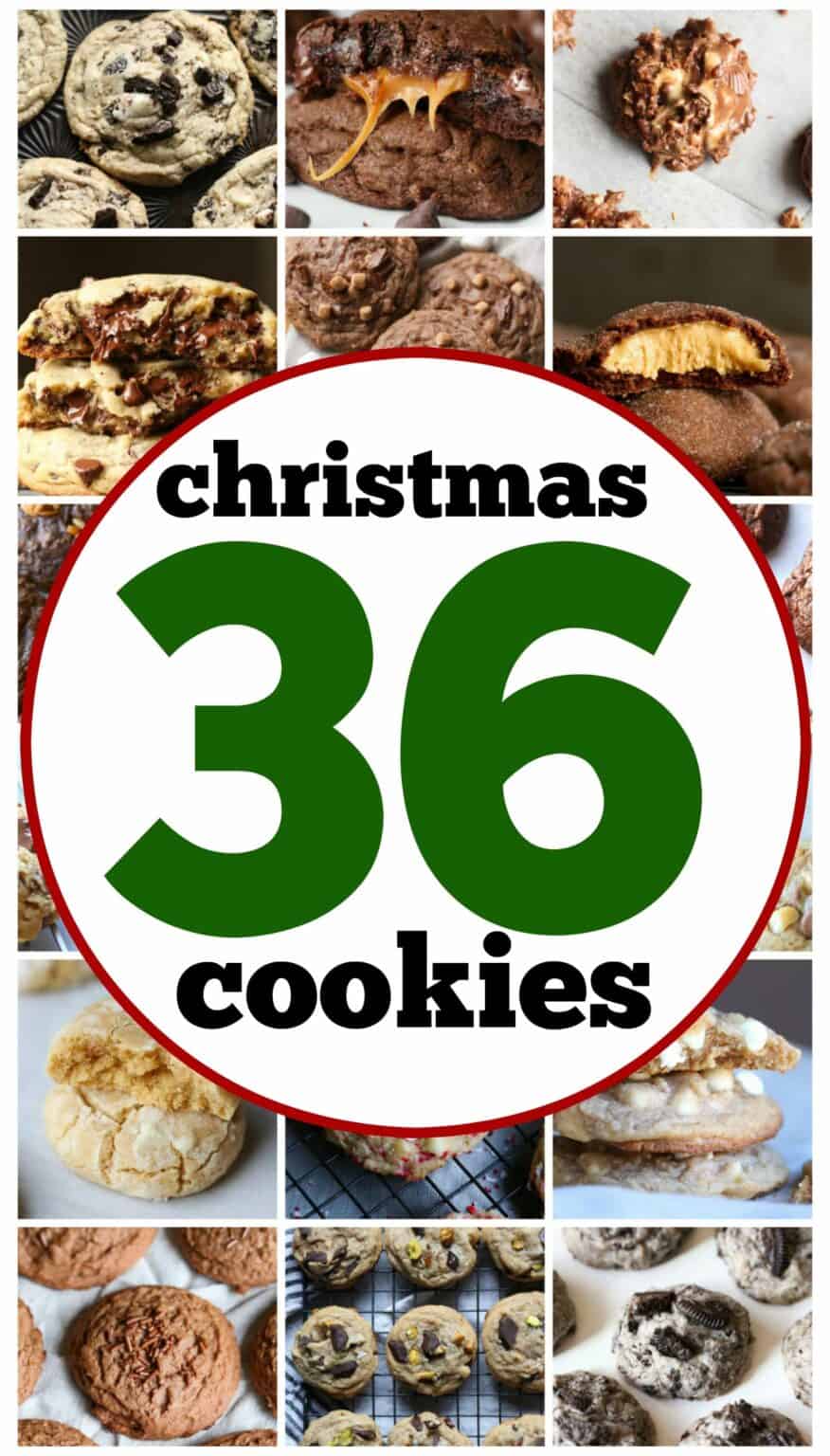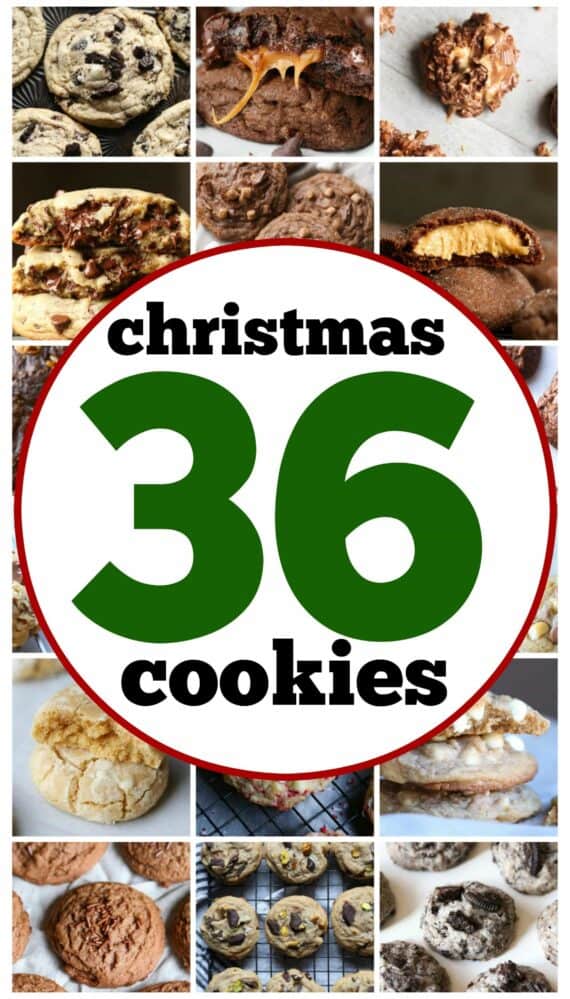 Can't wait to hear what you baked this holiday season and if you share your creations with the world don't forget to tag #cookiesandcups #12daysofChristmasCookies on
Instagram
,
Twitter
and
Facebook
! And be sure to let me know if your favorites didn't make the list this year, so I can start planning for 2018!
Happiest of Holidays to you and your family, and HAPPY BAKING!