16 Easy Holiday Brunch Recipes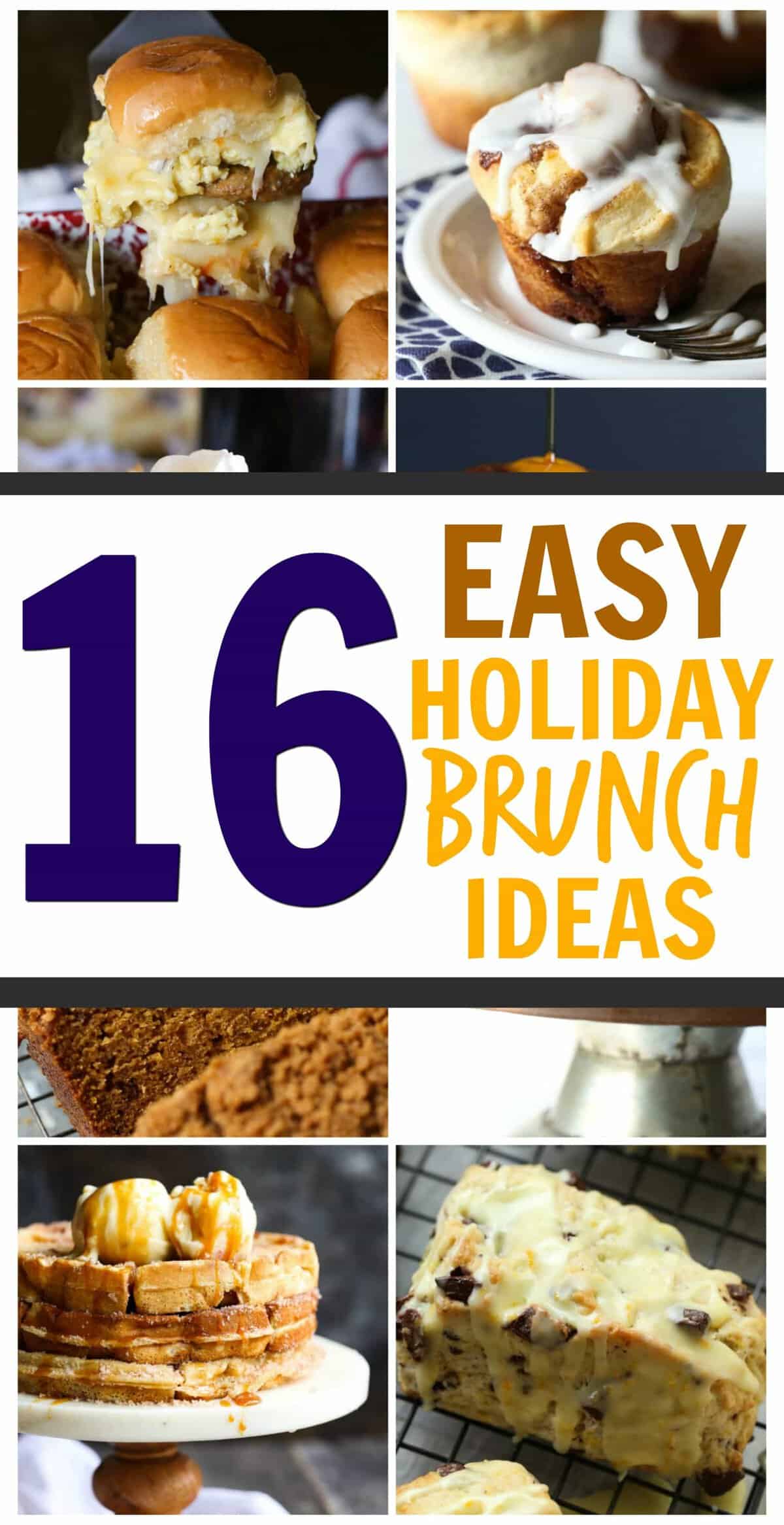 I'm excited to share 16 easy holiday brunch recipes with you today! 'Tis the season to start planning for around the clock visitors!
Simplify breakfast time with these easy, delicious, and crowd-worthy holiday breakfast ideas! From sweet to savory, make ahead or super quick, I've got something for everyone!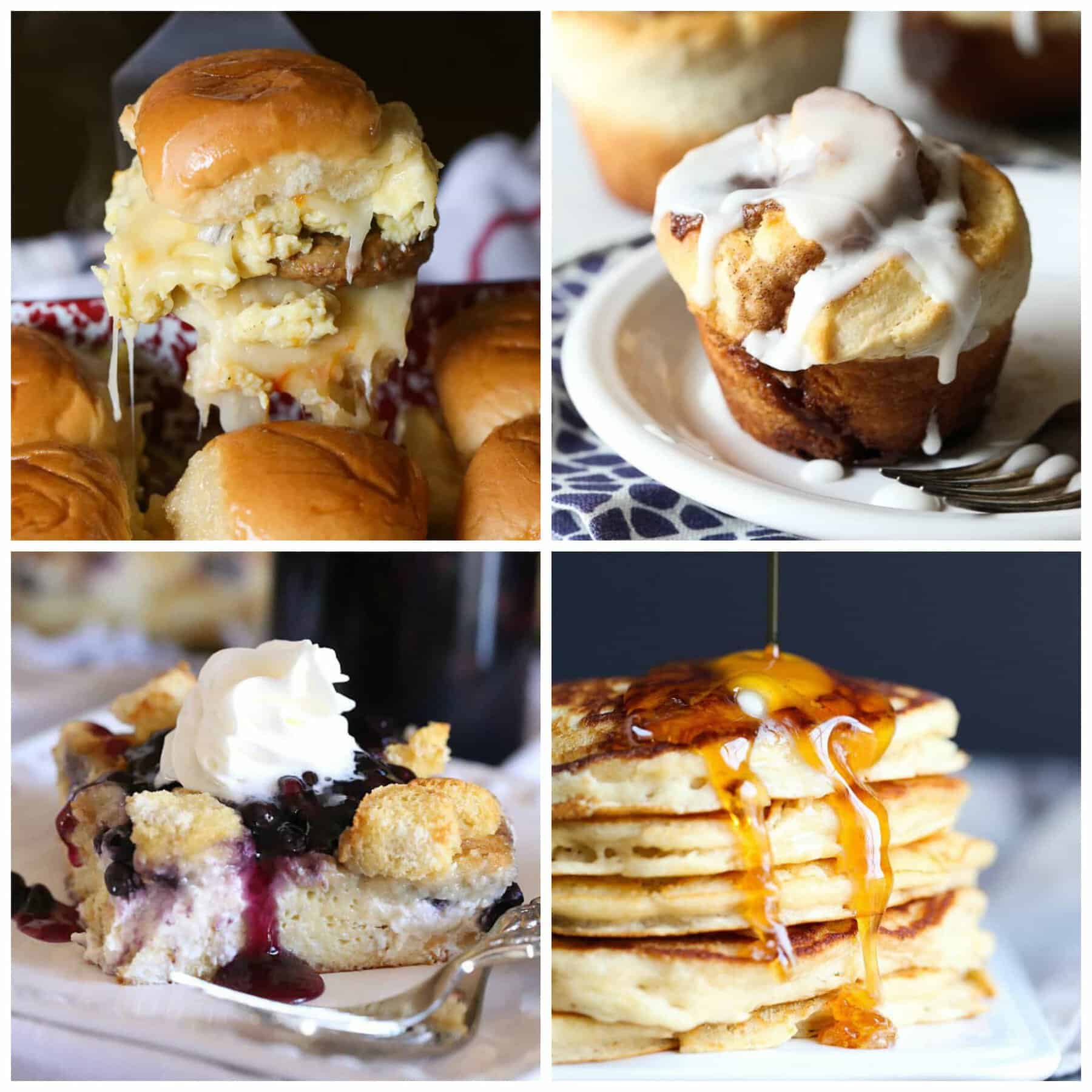 (Clockwise from top left)