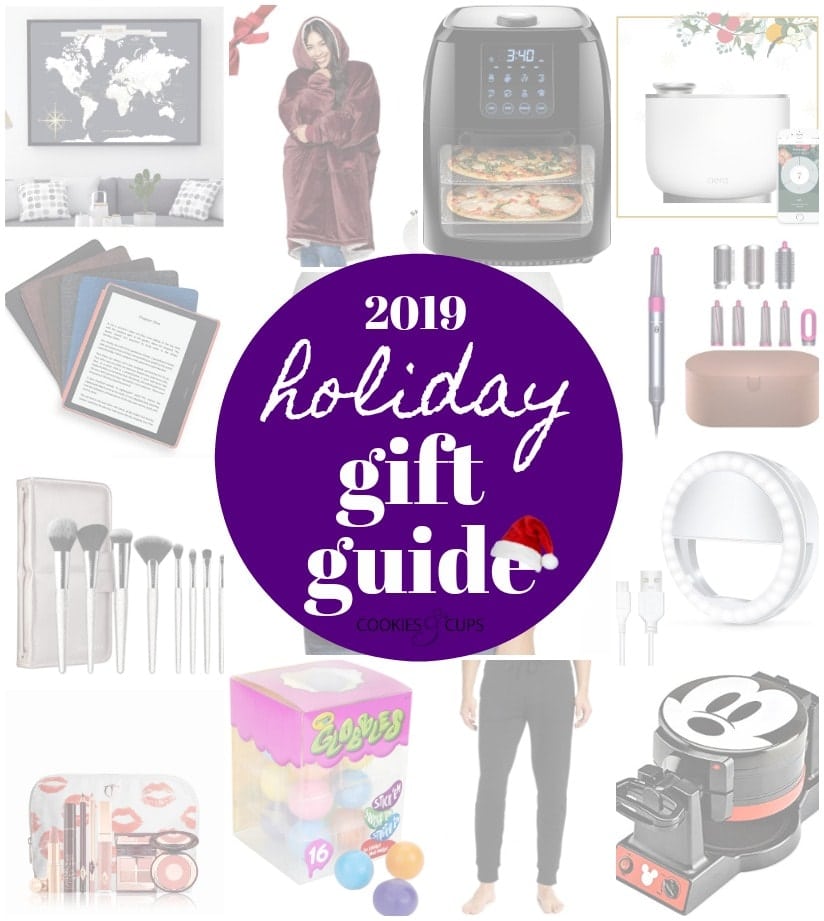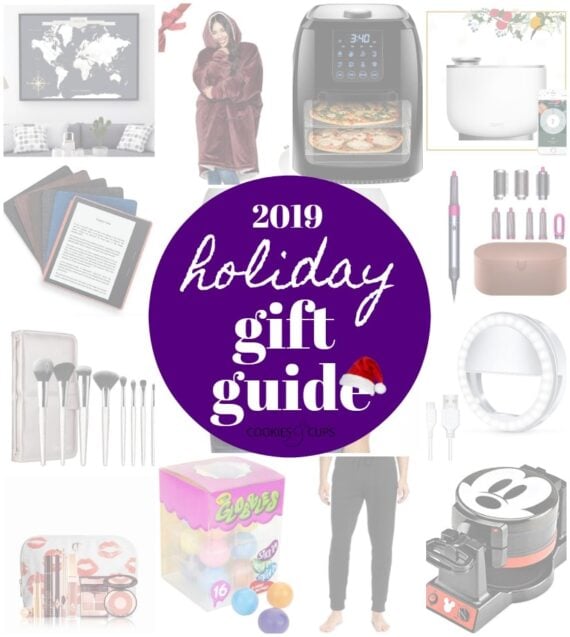 It's been a few years since I have done a Holiday Gift Guide and I thought it was about time again! I try and save things that I have been loving over the last year that are unique. I love seeing people's lists of favorites, but sometimes I feel like they can be a little boring with the same old things over and over.
While I am not claiming to be an original here, I am sharing only things in my categories that I know and love. Things we have purchased with our own money, and aren't biased in anyway. You might see some repeats on here in a few of the categories, but that's just because they can work for many people!
I'm not working with any brands on this list, so know that none of my opinions are listed with brand expectation. They are all just products that I really like and want to share ideas with you.
How To Browse
I'm doing it a little differently this time around, with hopes it's a little easier to look at the products with easy links and product descriptions.
You'll see listed below 4 categories. When you click on the category it will open the page to my "Shop". All the products in the category will be displayed as a thumbnail and you can click the image to take you to either the "buy" page or the "product description! I wanted it to be streamlined and easy to navigate without a ton of words and links. Hope this makes it easy for you!
This Holiday Gift Guide will be available in my shop throughout the rest of the year! Happy Shopping!!