24 Favorite Ice Cream Treats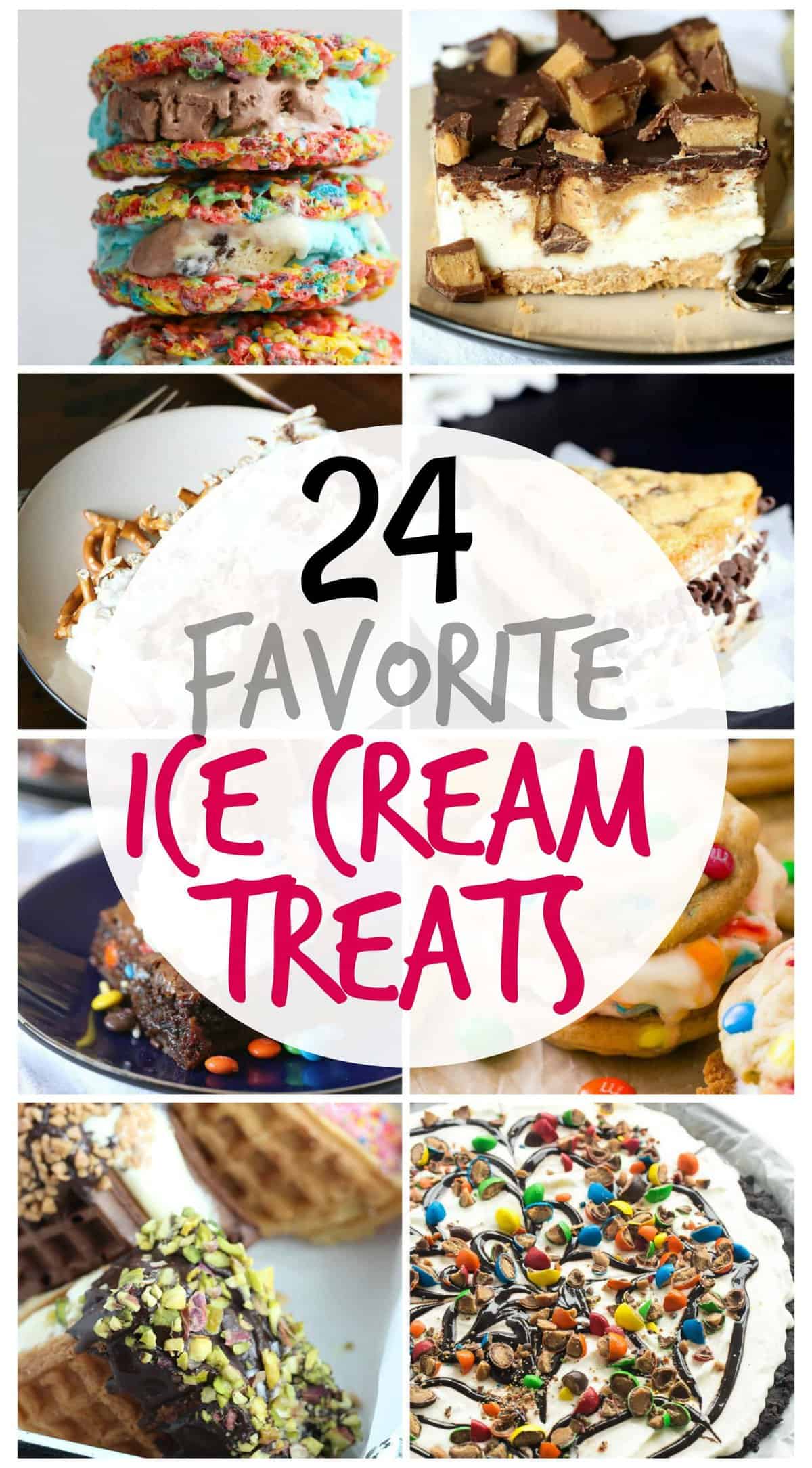 Happy Saturday, friends! Here are 24 of my all-time favorite ice cream treats to kickoff a brand new month and summer holiday weekend! There's just something so perfect and refreshing about ice cream in sandwich and cake form!
Which will you make first? You could even set up an ice cream dessert bar with a variety of these treats!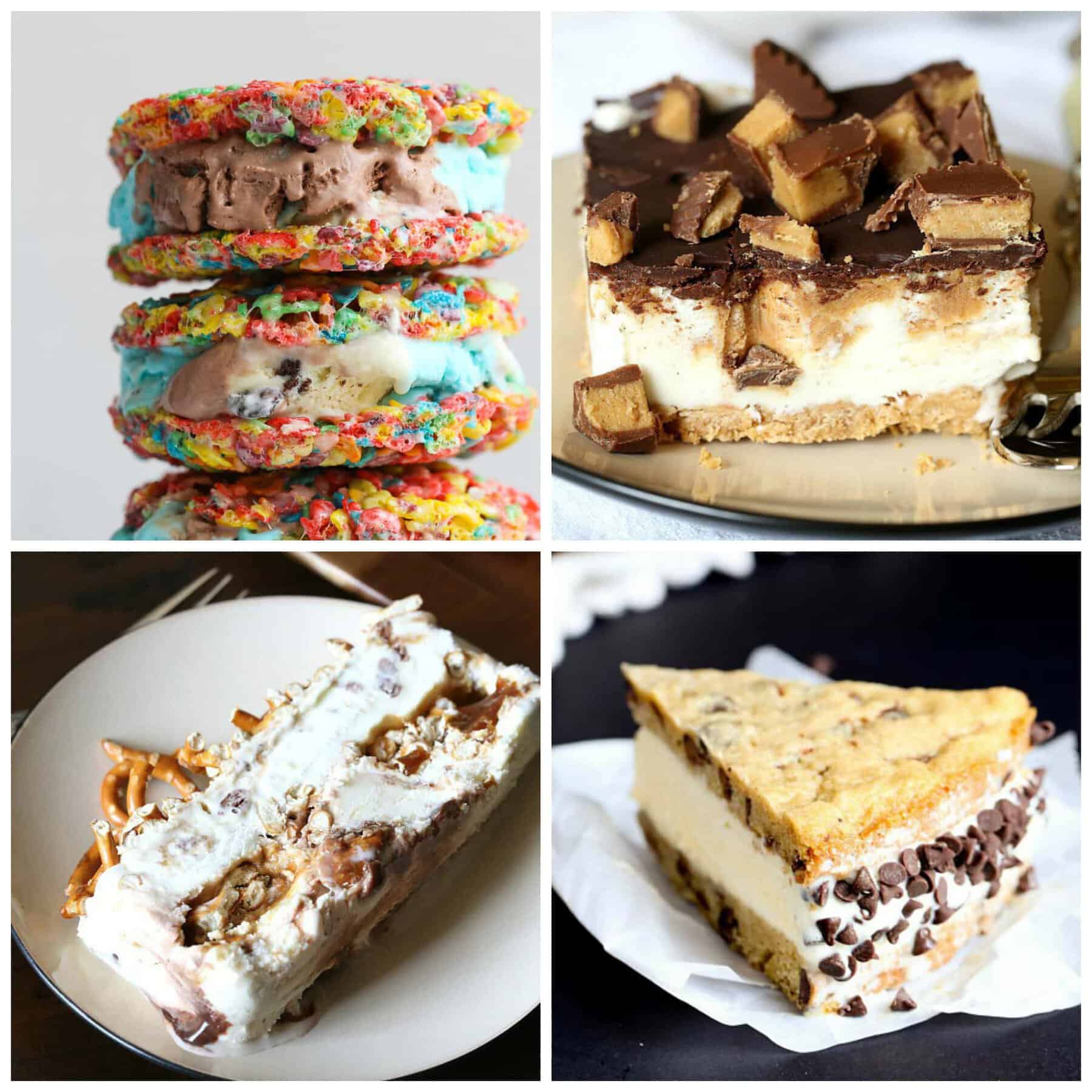 (Clockwise from top left)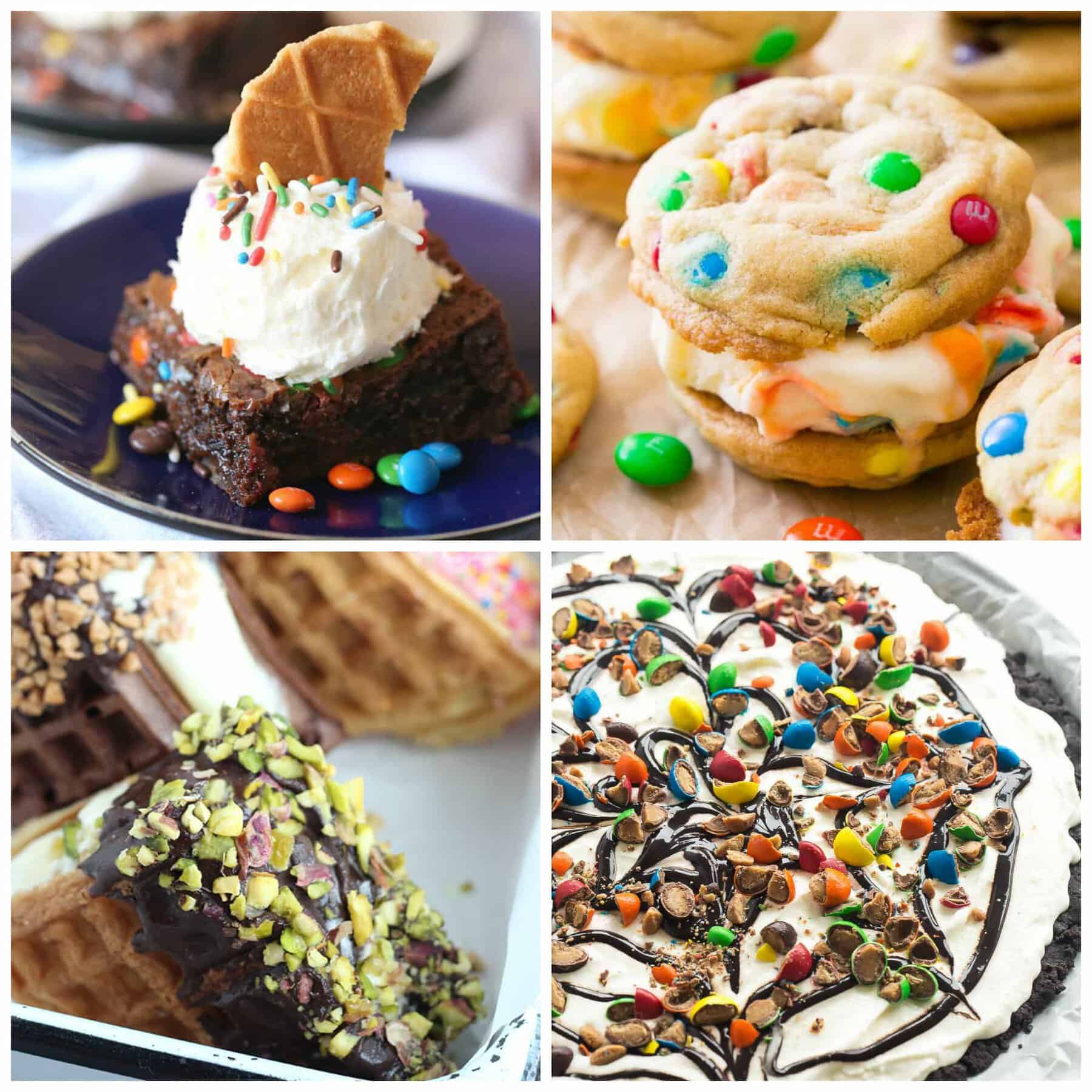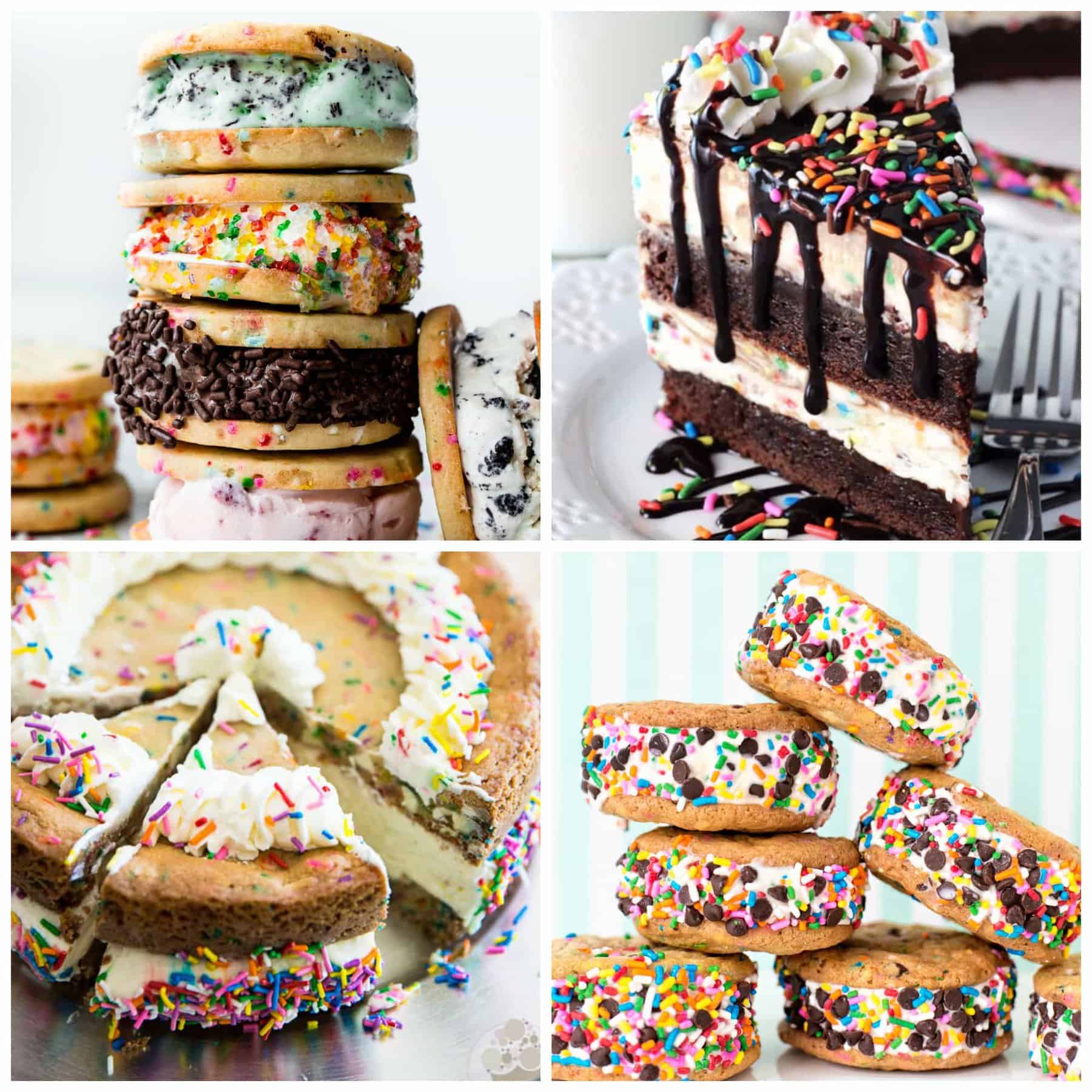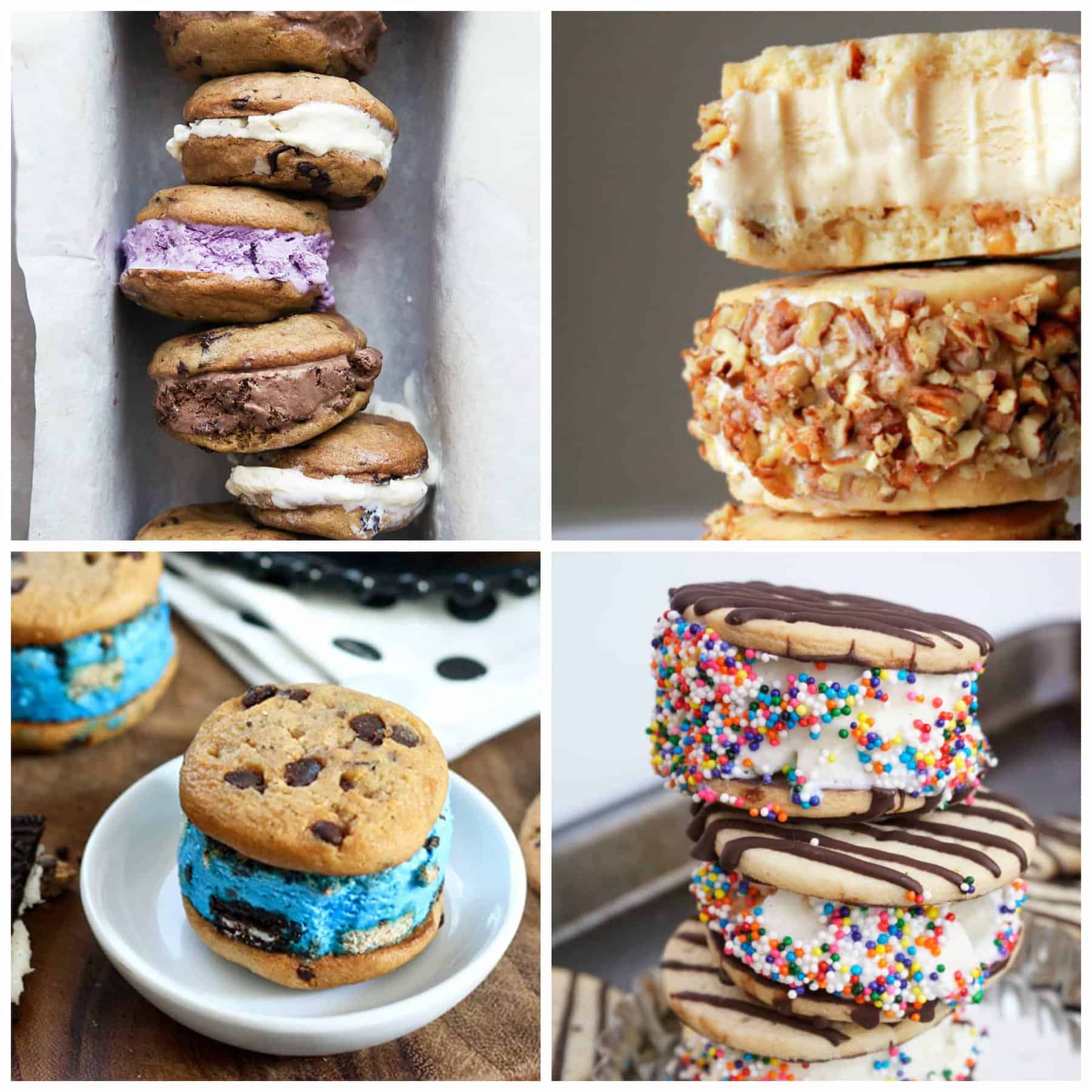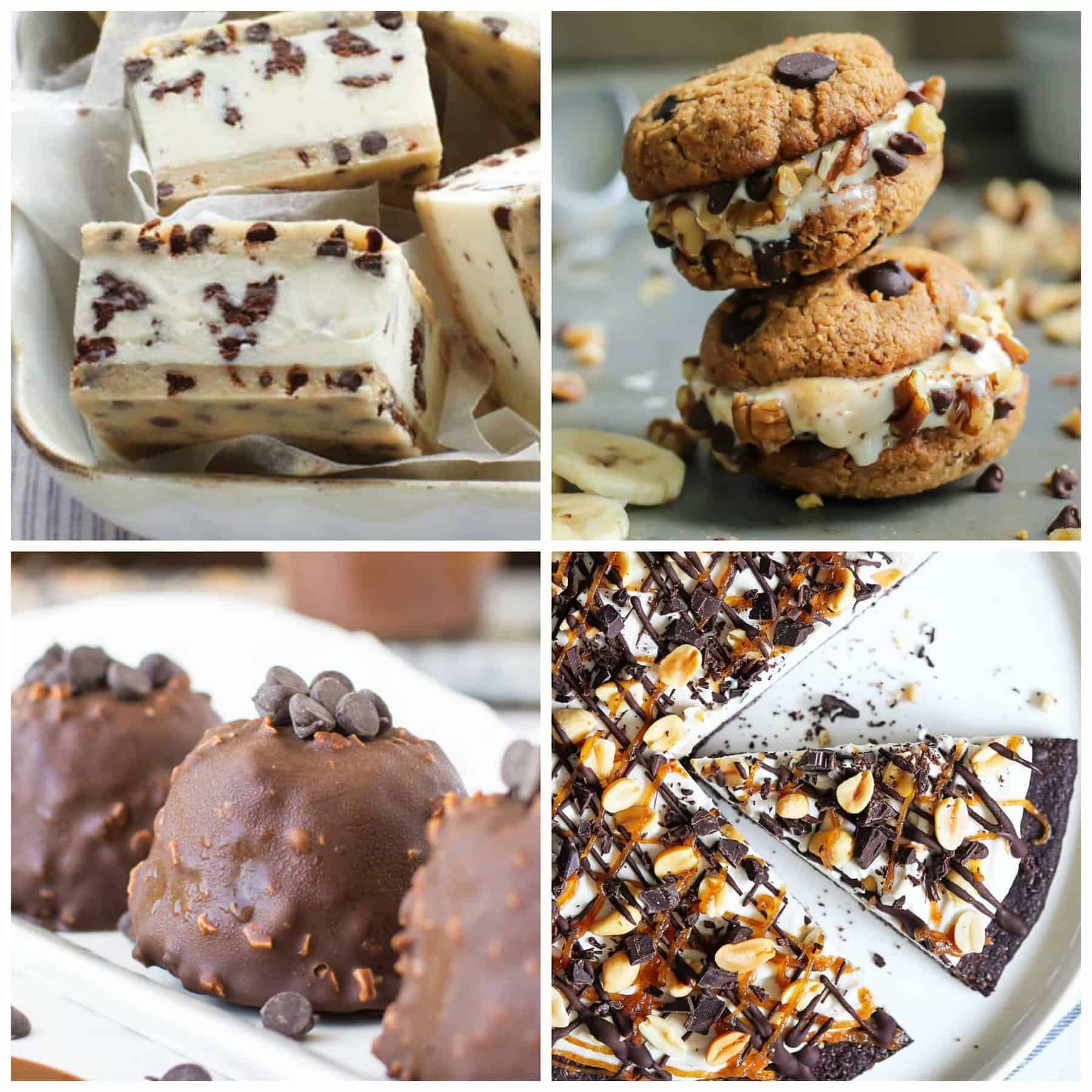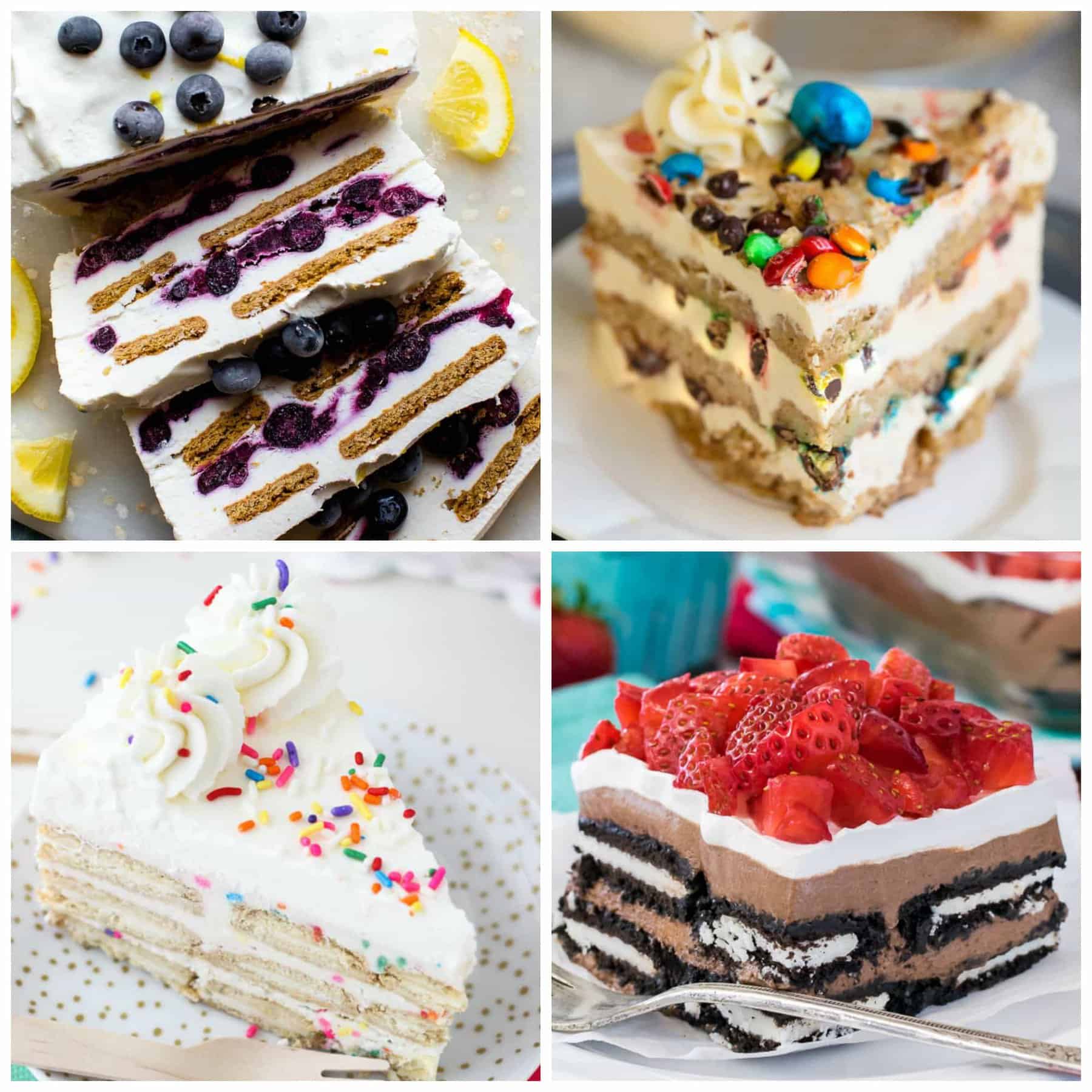 Save
Save