Need dessert ideas for your sweetie? I have 30 here for you today that you are going to love on Valentine's Day or any day!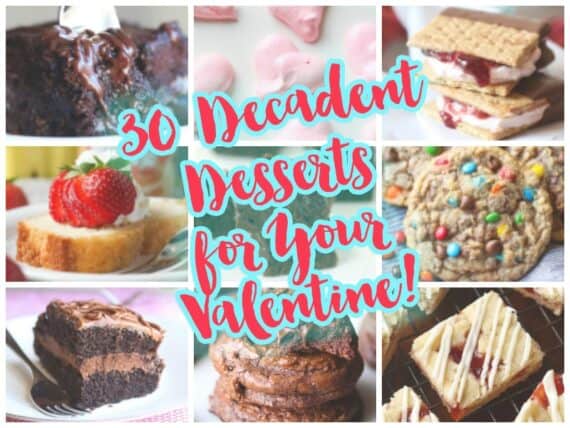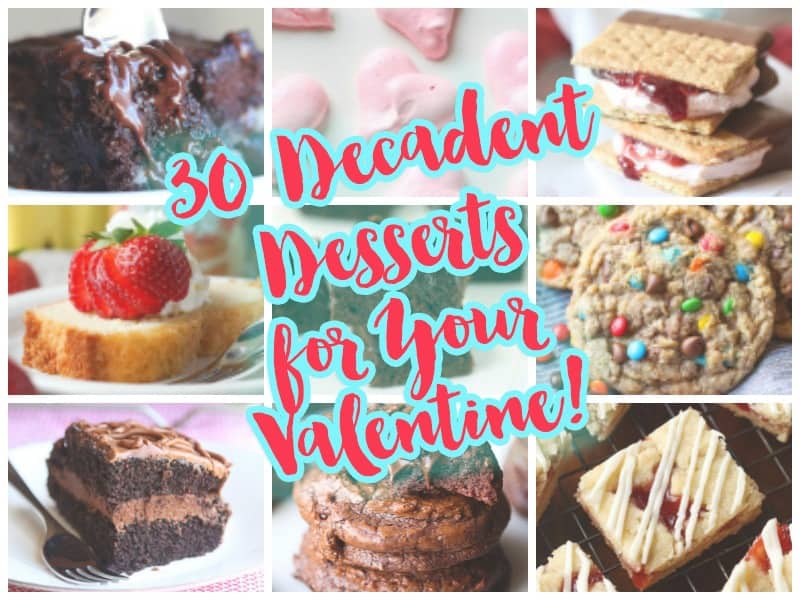 Whether you are a Valentine's Day person or not, I will take an excuse to eat a little extra chocolate. We don't go big for Valentine's Day around here…but I always try to make a special dessert for us to share. Usually with a spoon…right out of the pan!
Let's take a look at some fun ideas I put together for some Valentine's Day inspiration!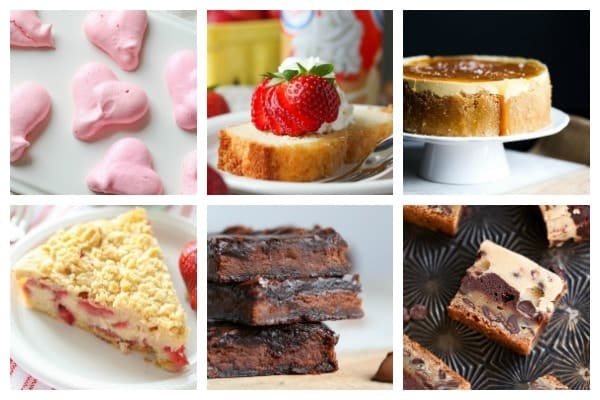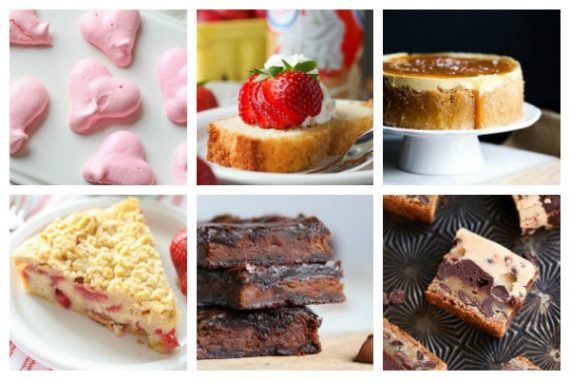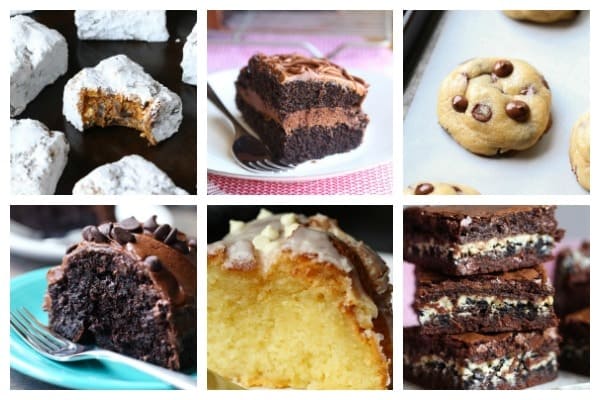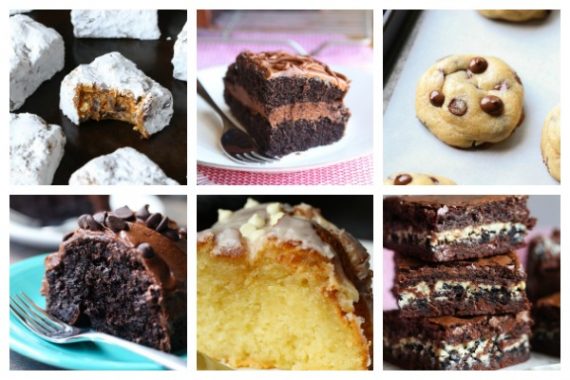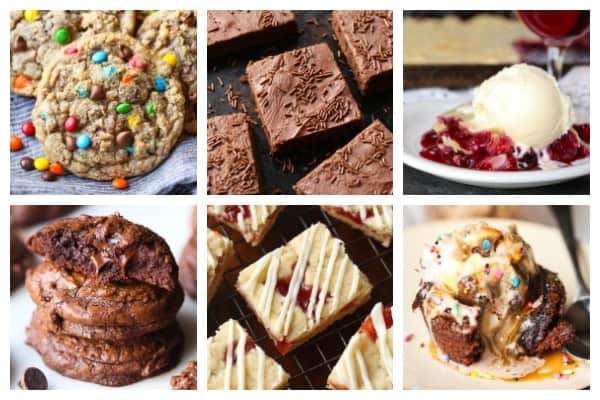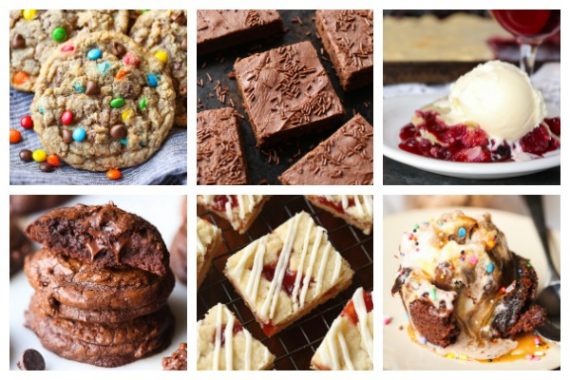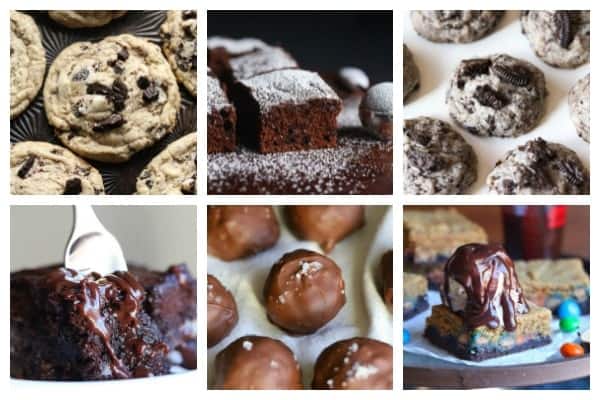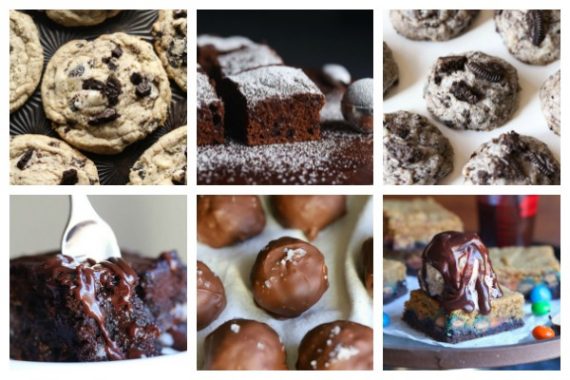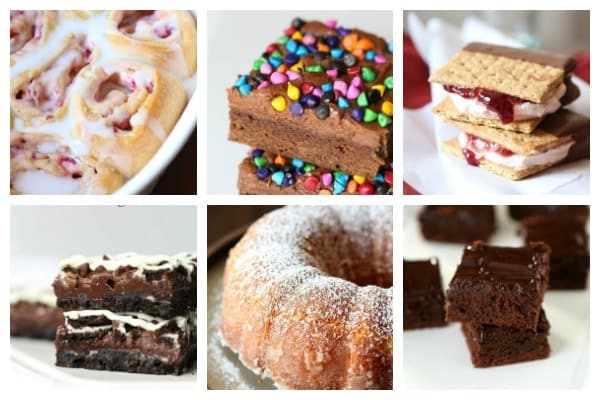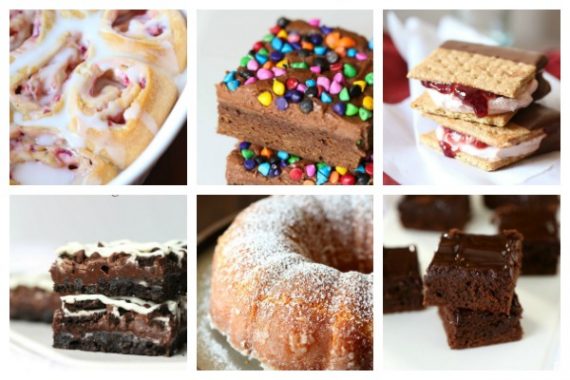 Whether you have a sweetheart or not, enjoy your sweet treat! xo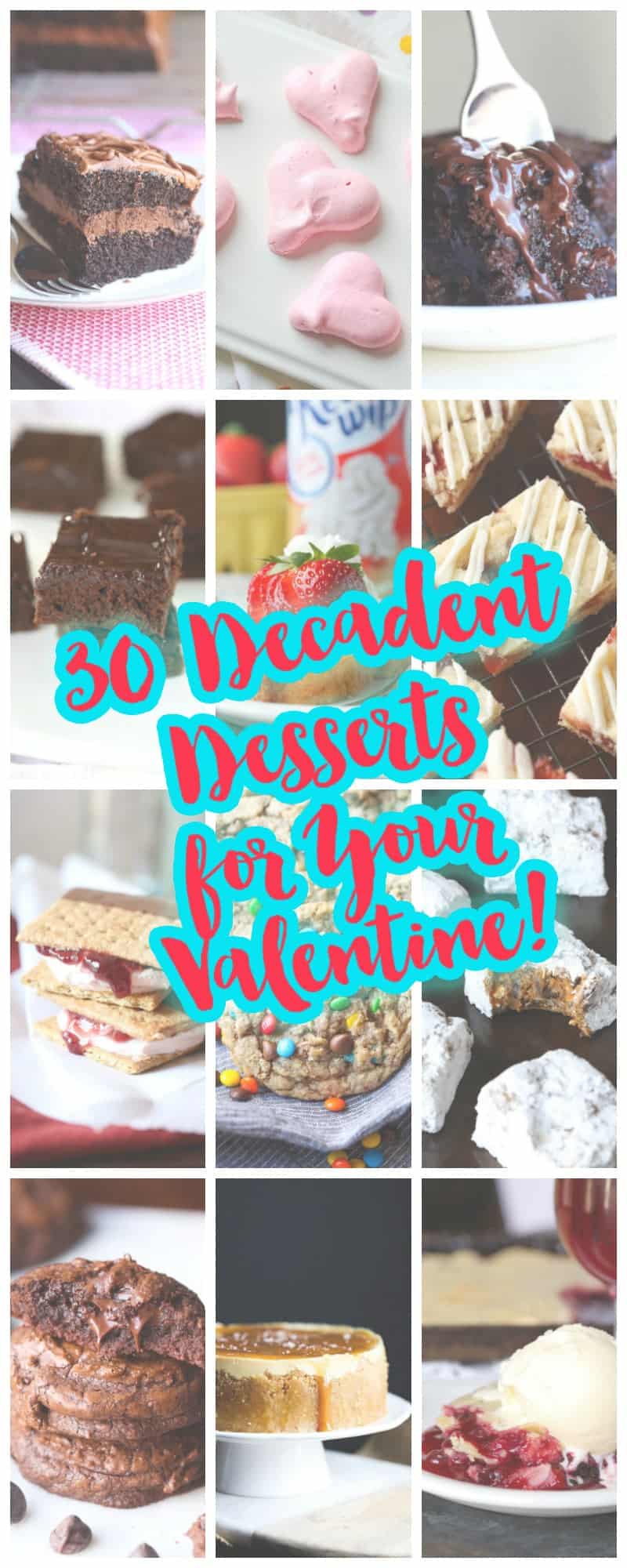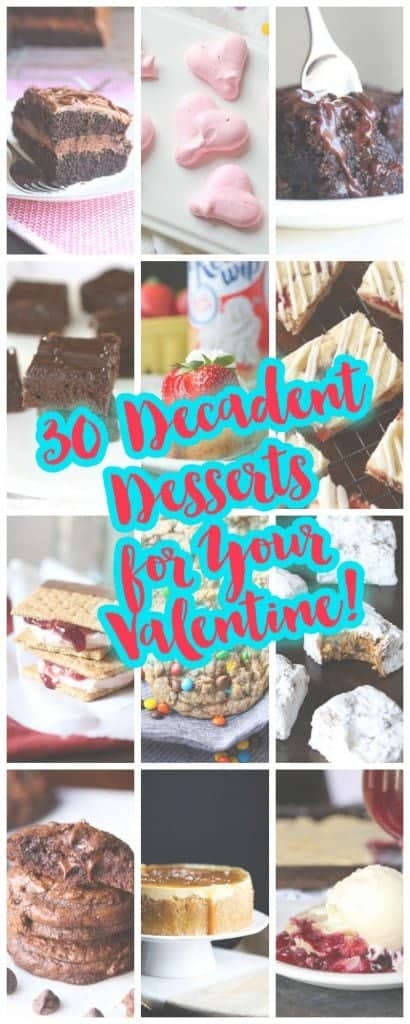 Save