50 Fabulous Fall Desserts! Get your fall baking list prepped!
I am so super excited about fall baking this year and in honor of it being September 1st I am loading you up with a full arsenal of sweet treats, guaranteed to give you tons (50 to be exact) of options this fall! I've given you links to recipes on my website, as well as some from around the internet!
Let's get going started with all things Apple…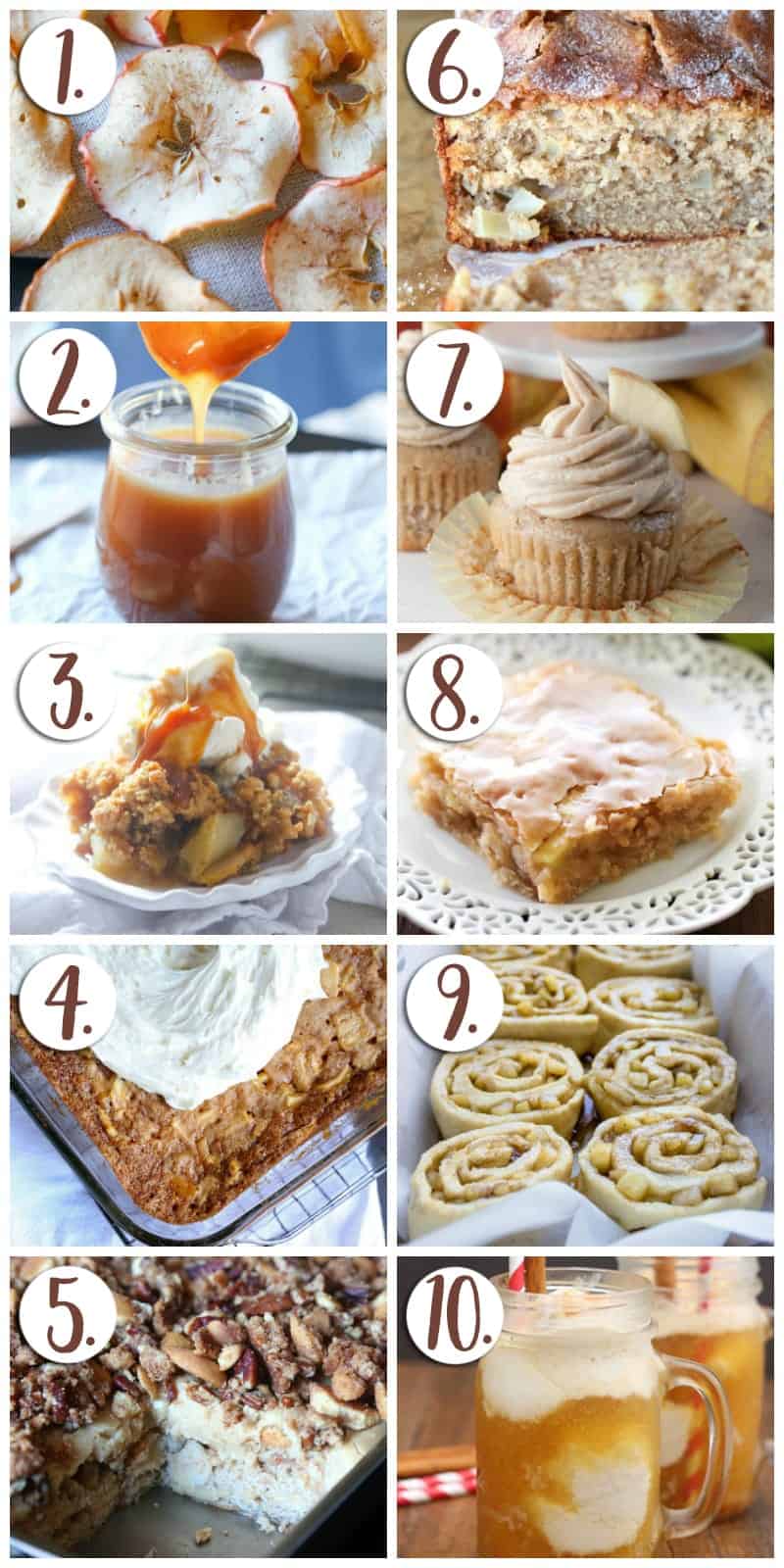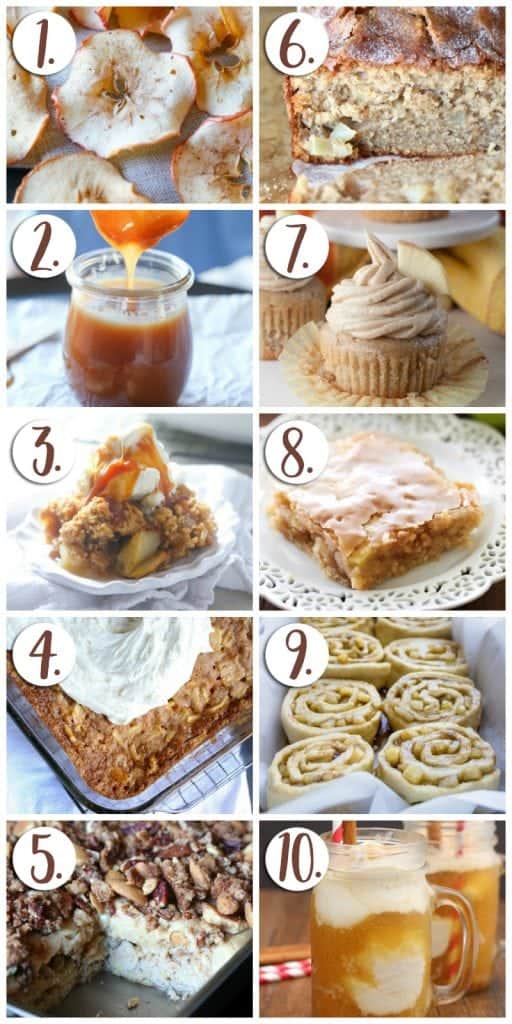 Now of course we have to talk about Pumpkin…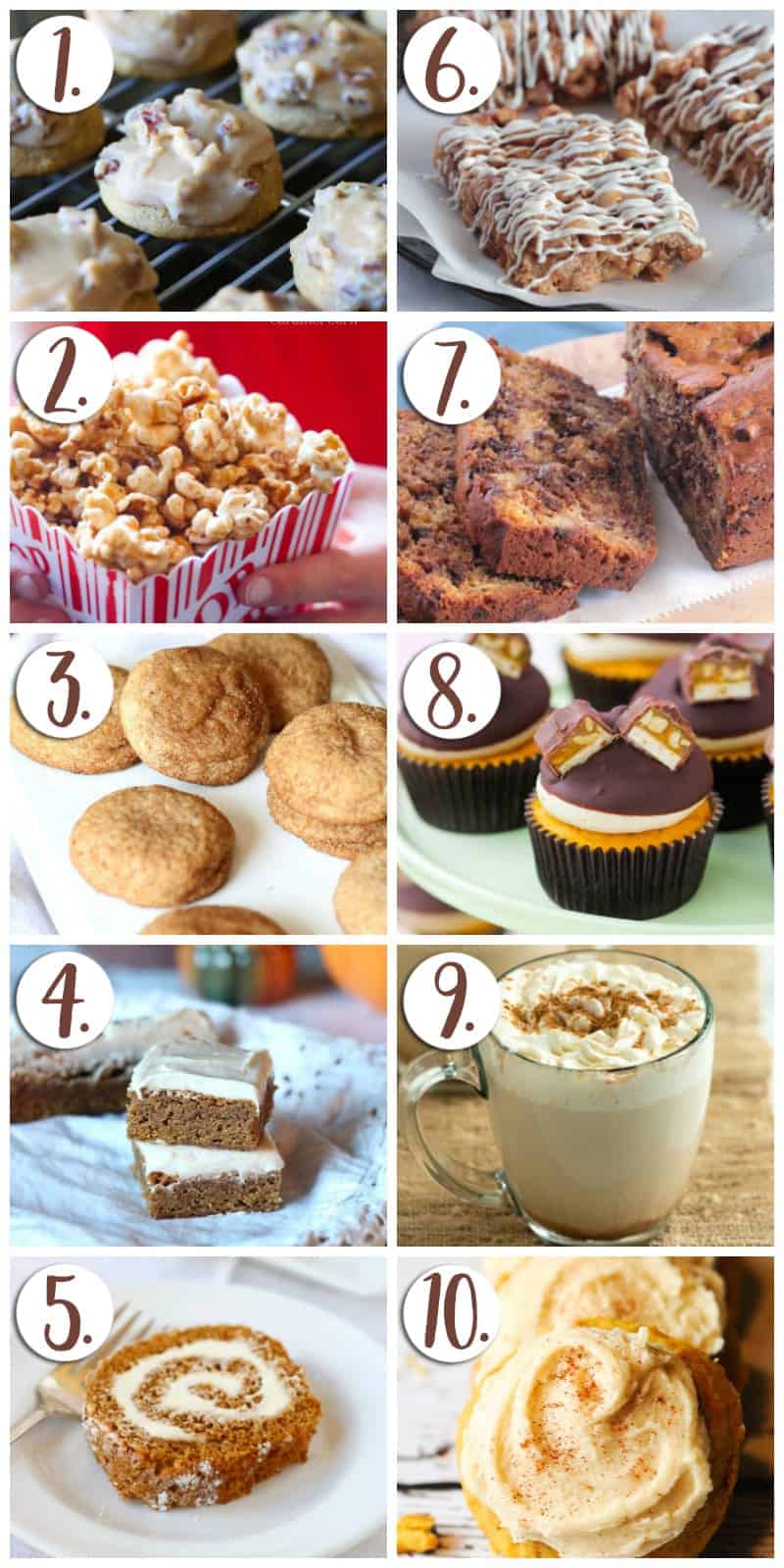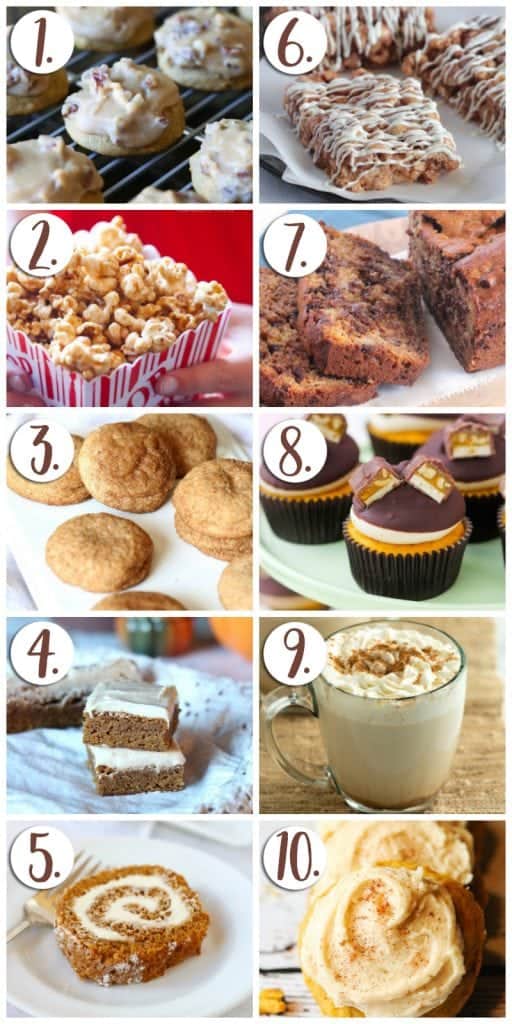 Would it even BE fall if we didn't talk about PIE?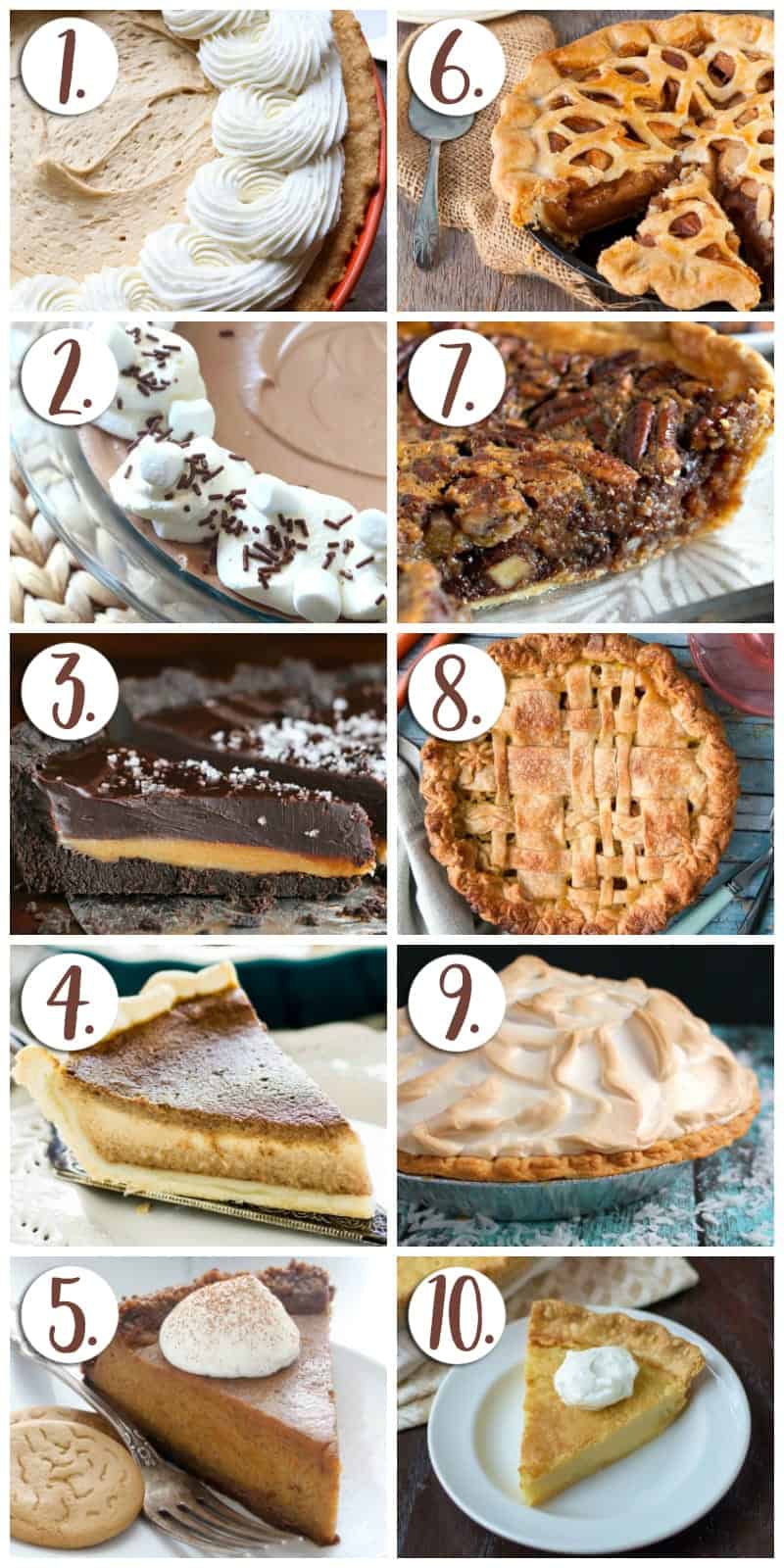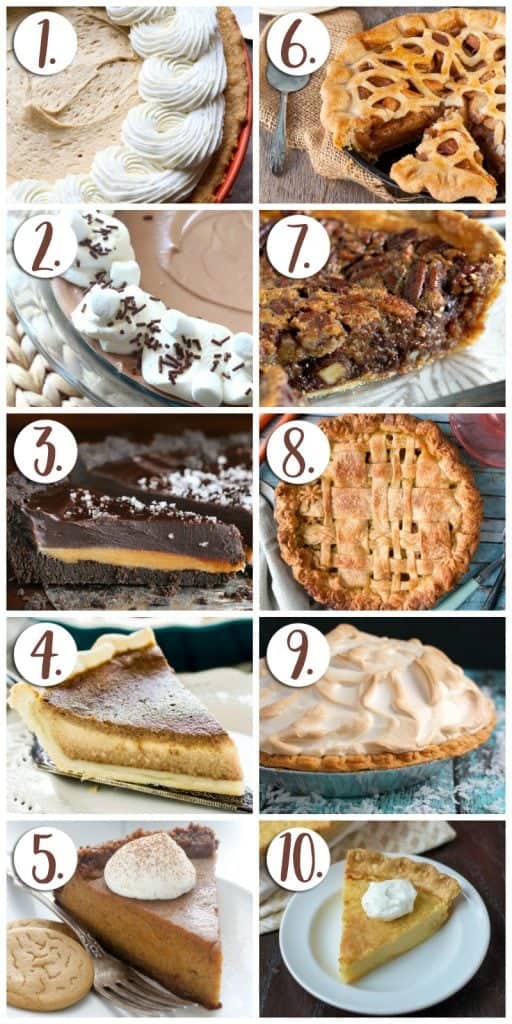 And I don't know what it is about a streusel topping, but it just SCREAMS FALL!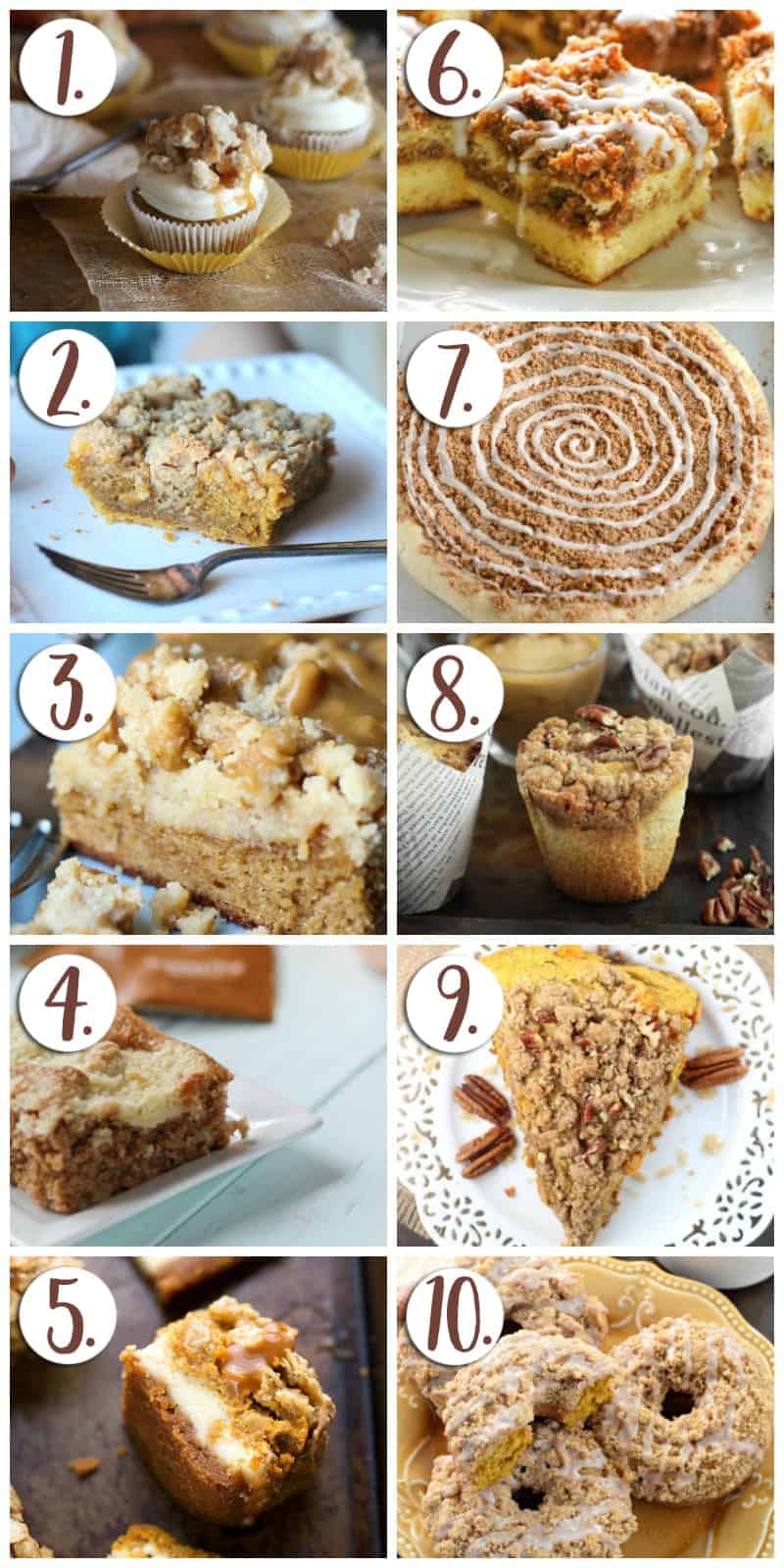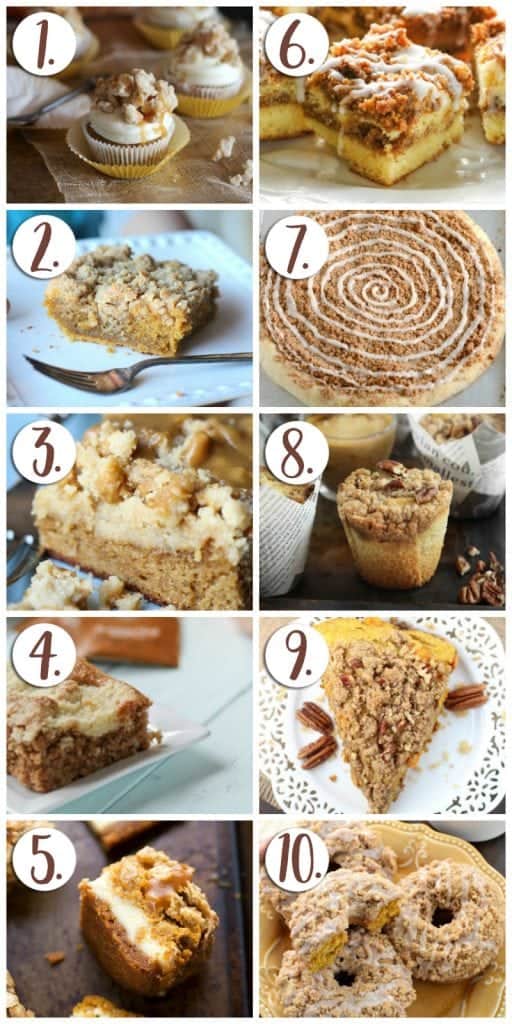 And last but not least Pear! I will admit that I am not a huge pear fan, and there are no links to my site on this list, but I get that pear is a whole thing in the world, so here you go!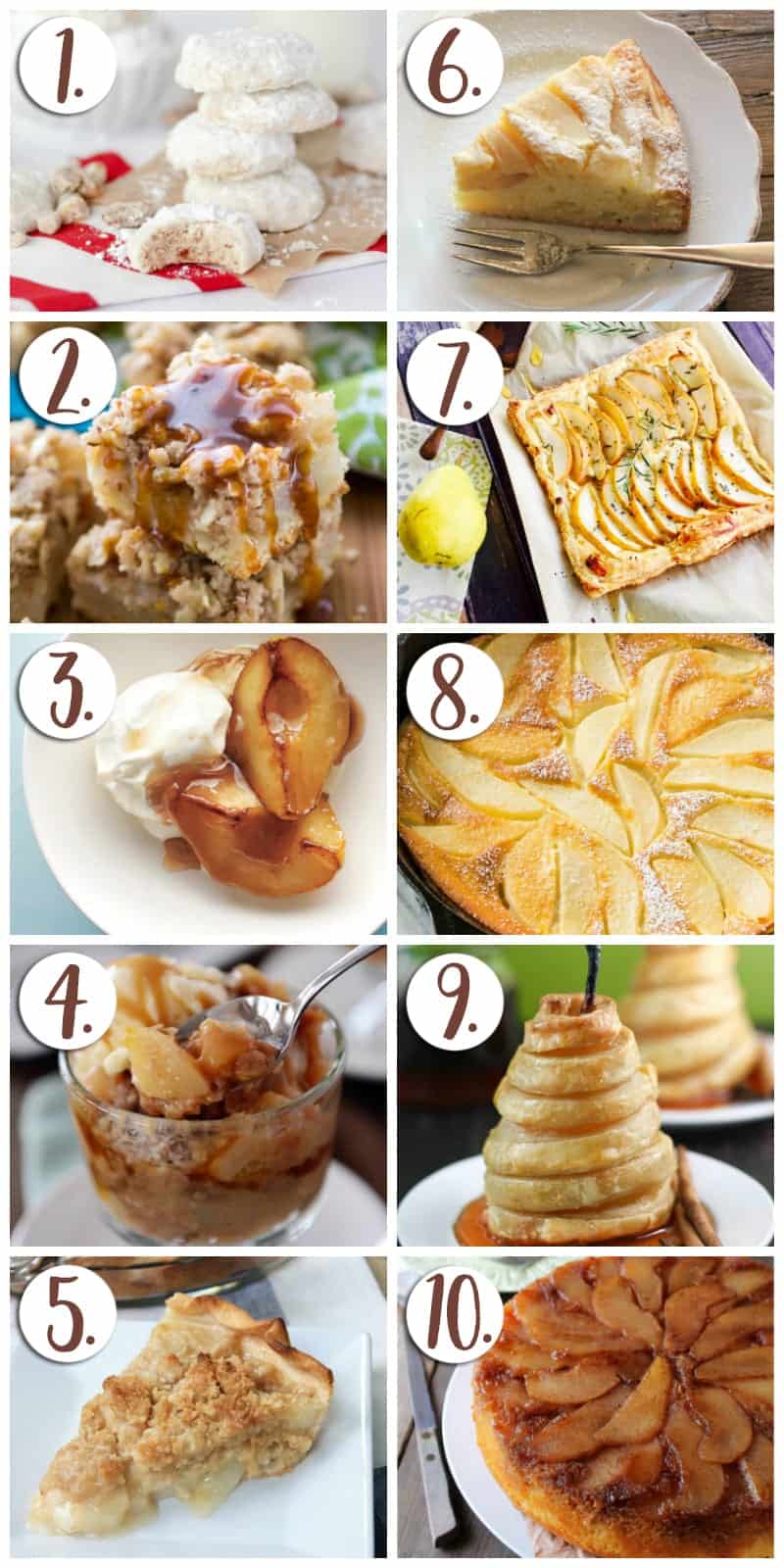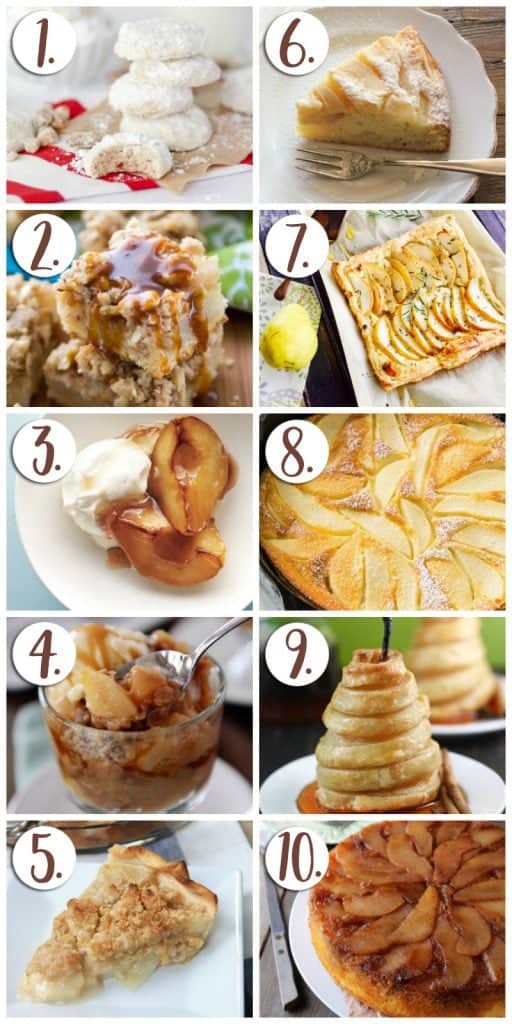 Ok, I hope this inspires your fall baking! There are a few on this list that I CAN'T WAIT to make!
Hope your September is off to a good start!