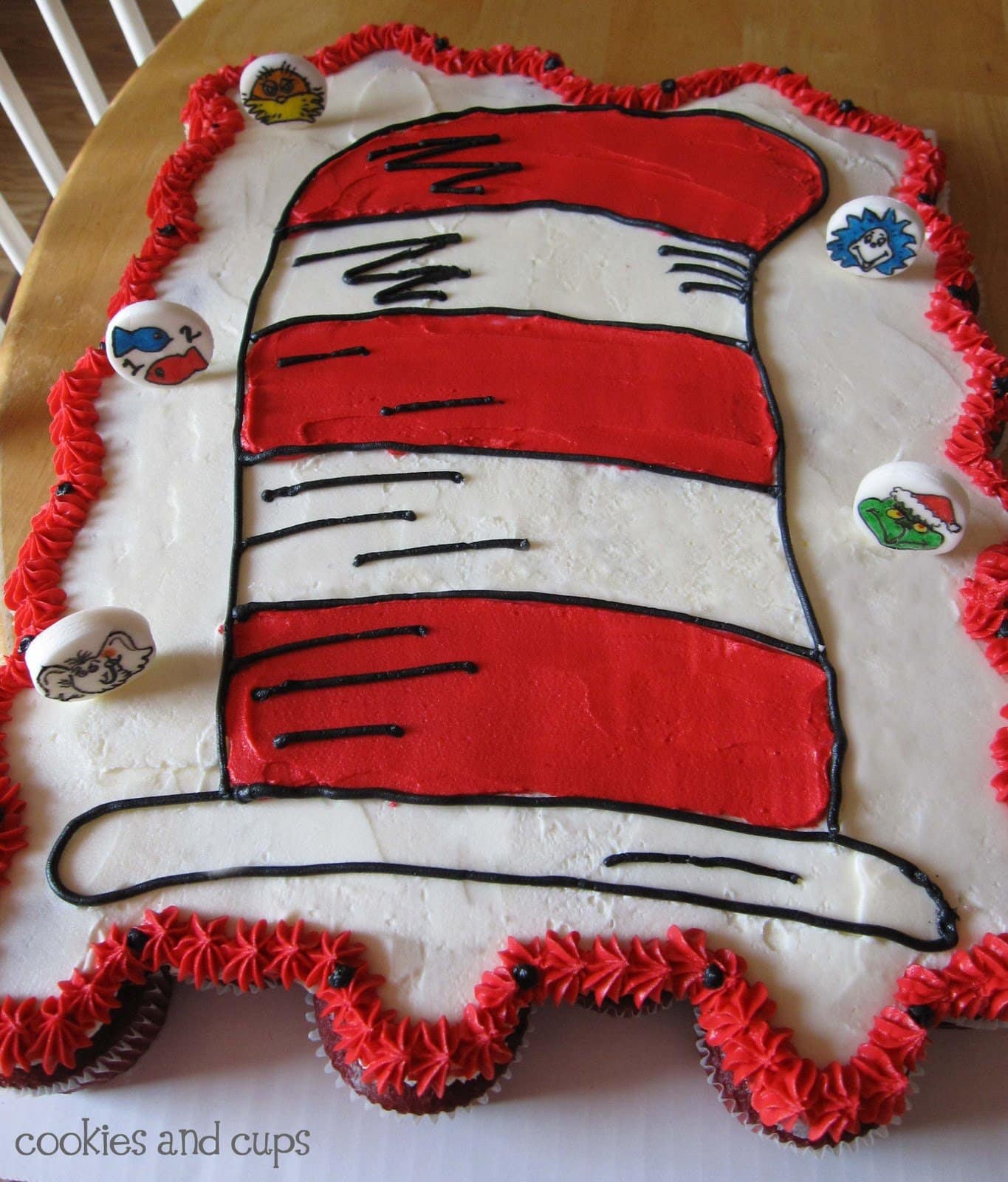 Baking is fun, right?
I would assume you all think so or you wouldn't be visiting my blog.
You might like to bake, you might like to eat, or you might be on a diet and staring at pictures of sugary treats vicariously satisfies your inner sweet tooth.
I get it.
Here's a fun cupcake cake I made a few week ago with a Dr. Seuss theme.
The cupcakes are red velvet and I drew the little characters on fondant disks with my foodwriters.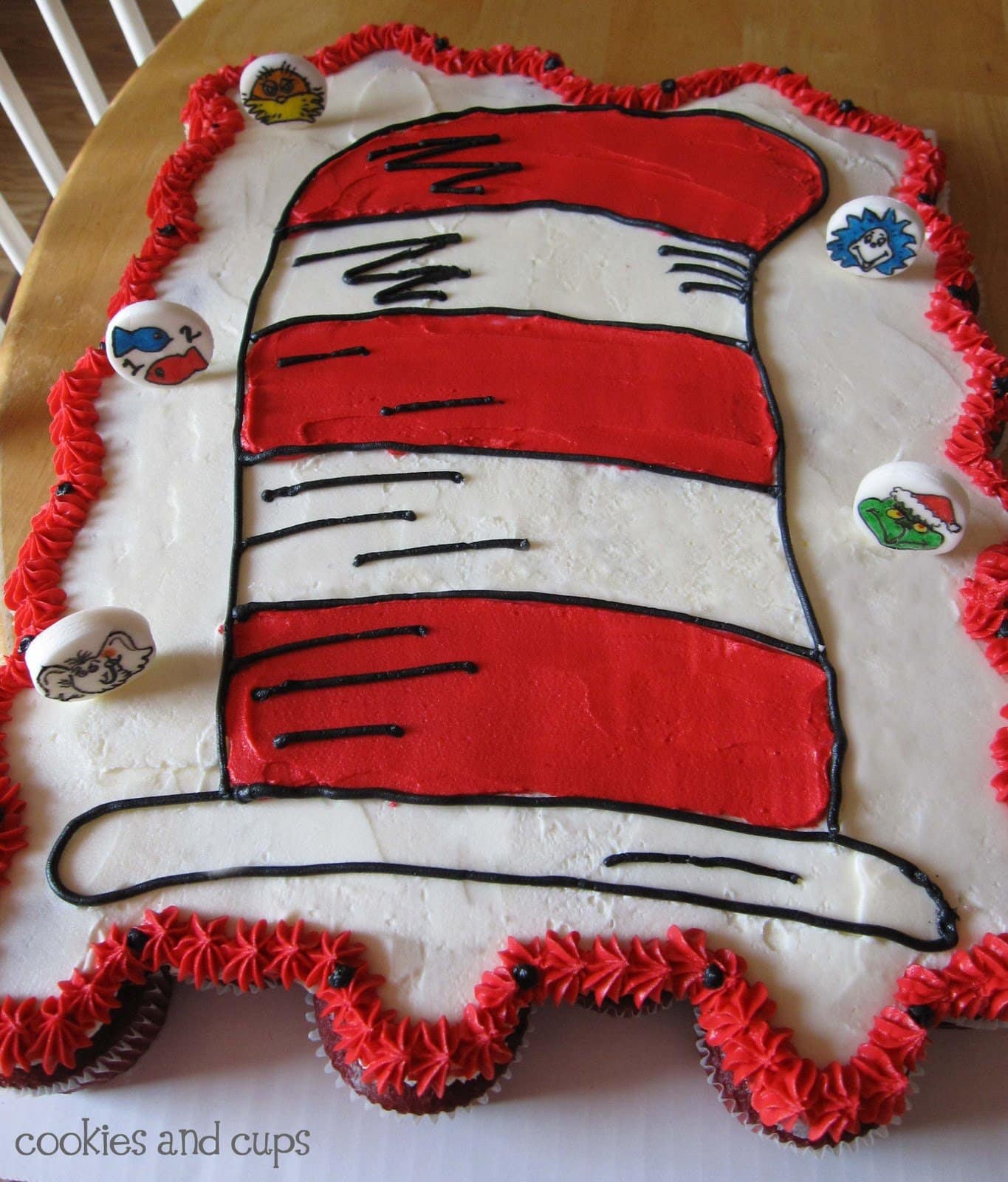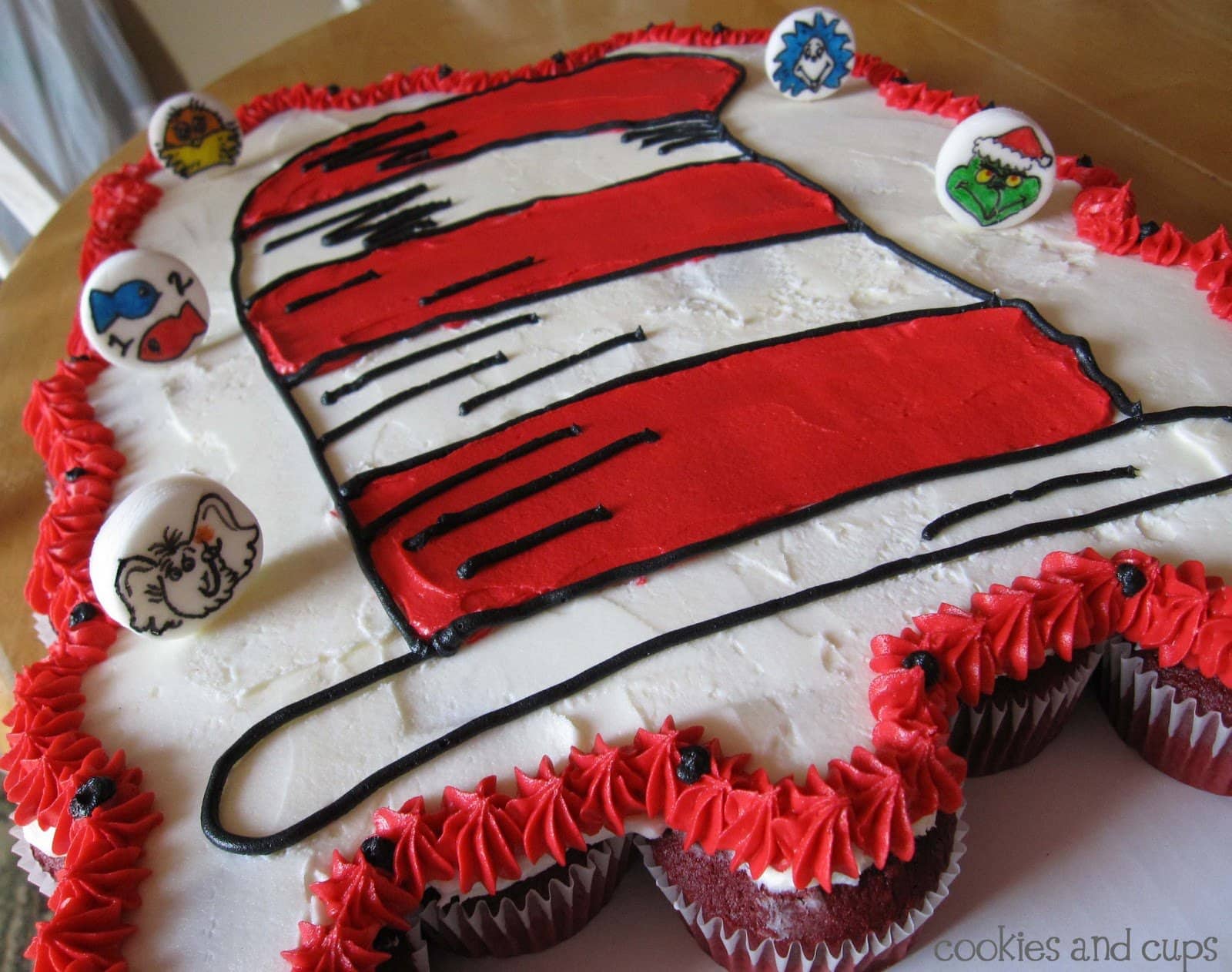 Here is a purse cake that I made for a wedding shower. They wanted the cake to look like the cute purse favors that they were giving the guests. It was a red velvet cake with cream cheese filling..yum!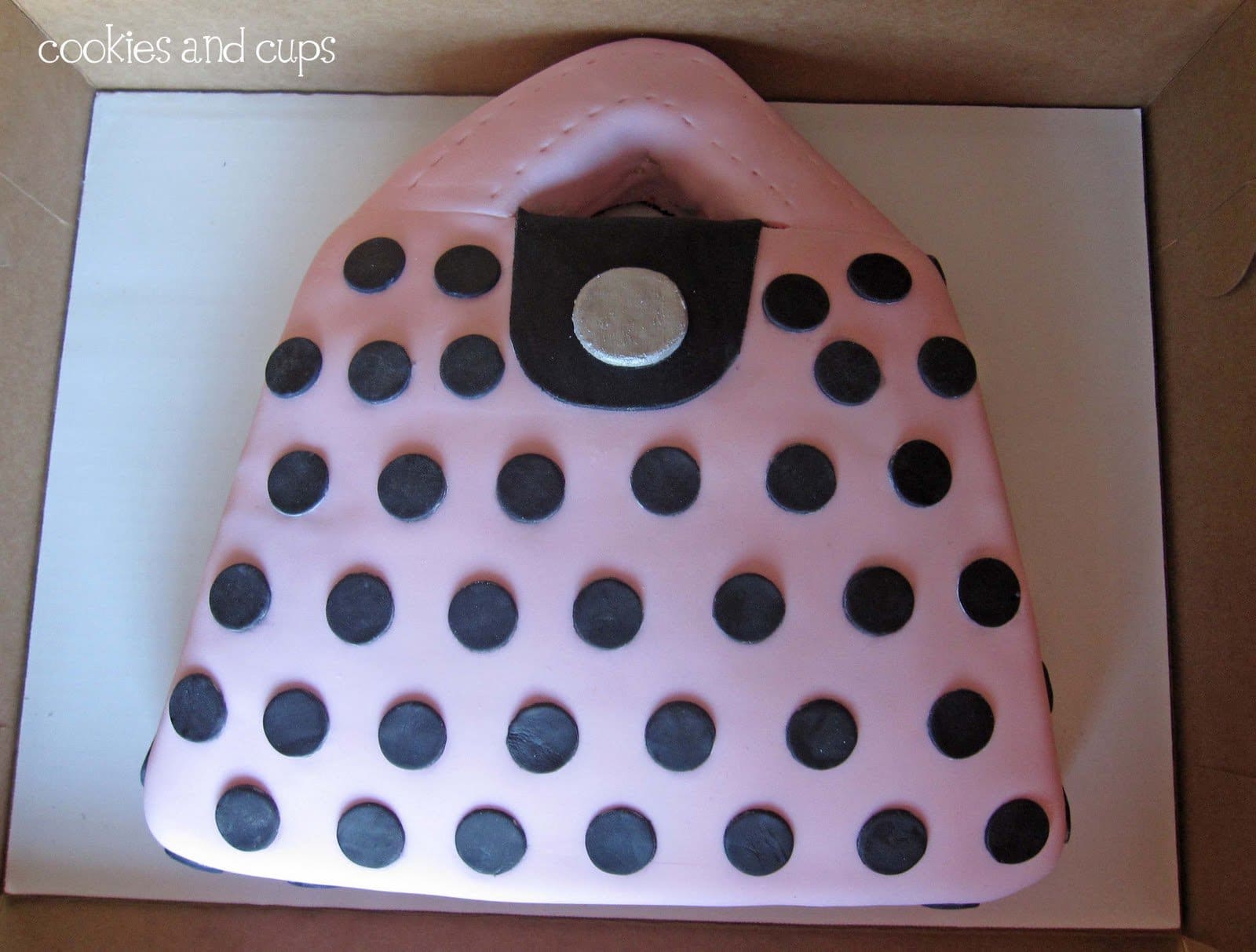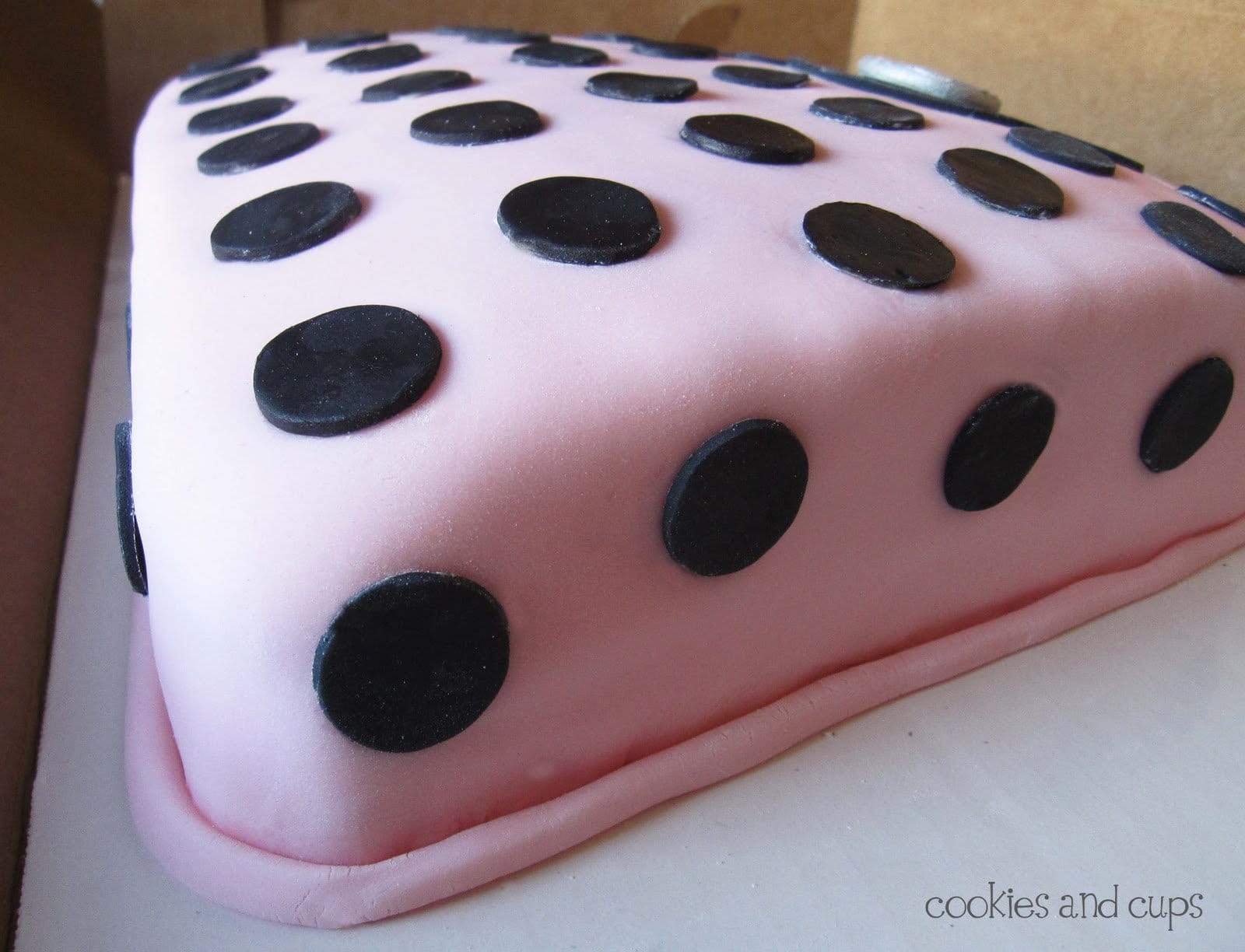 These are some cupcakes that I made for an outdoor birthday celebration.
Rainbow swirled cupcakes topped with fondant balloons.
The boys favorite colors were orange and green…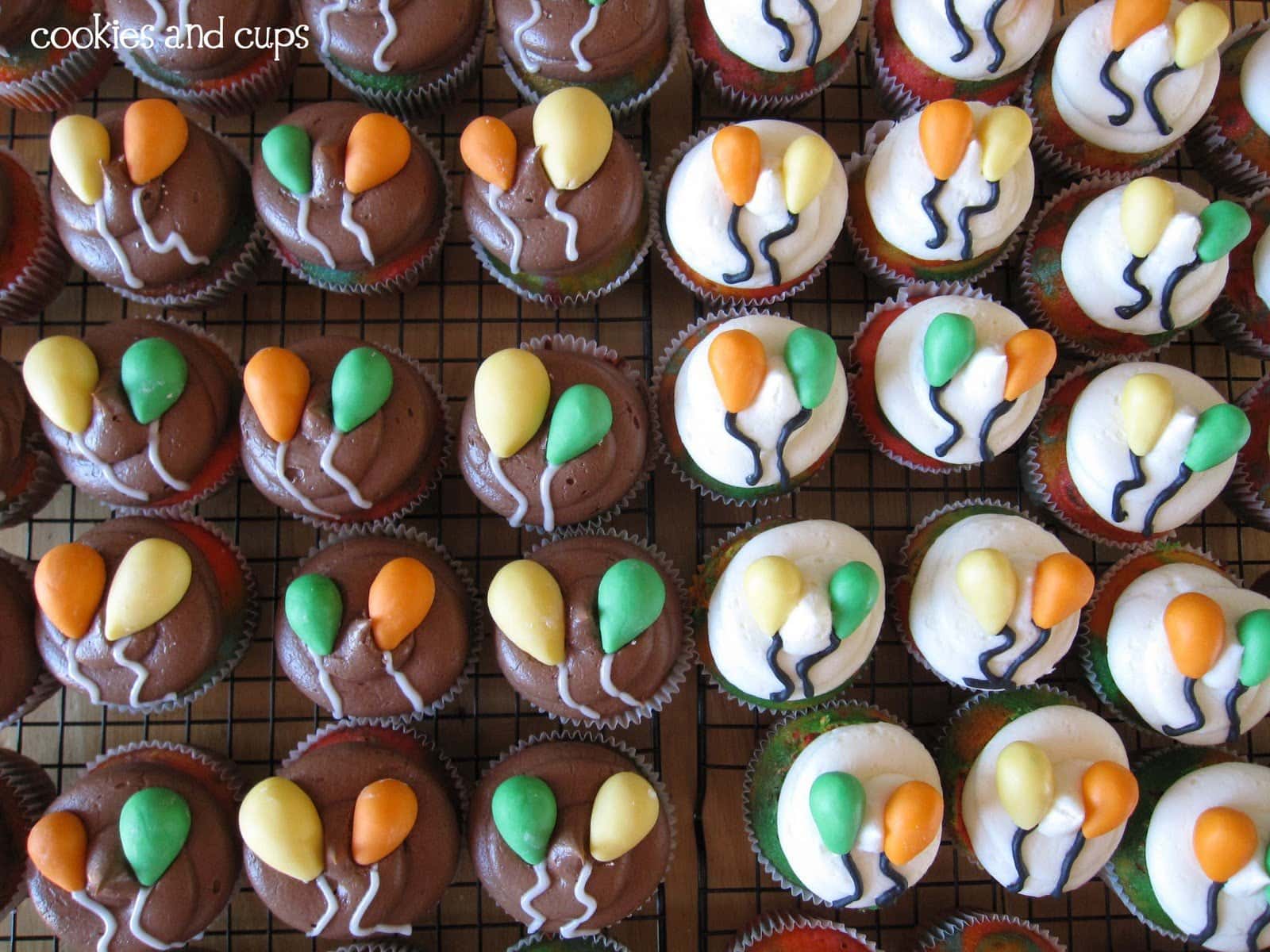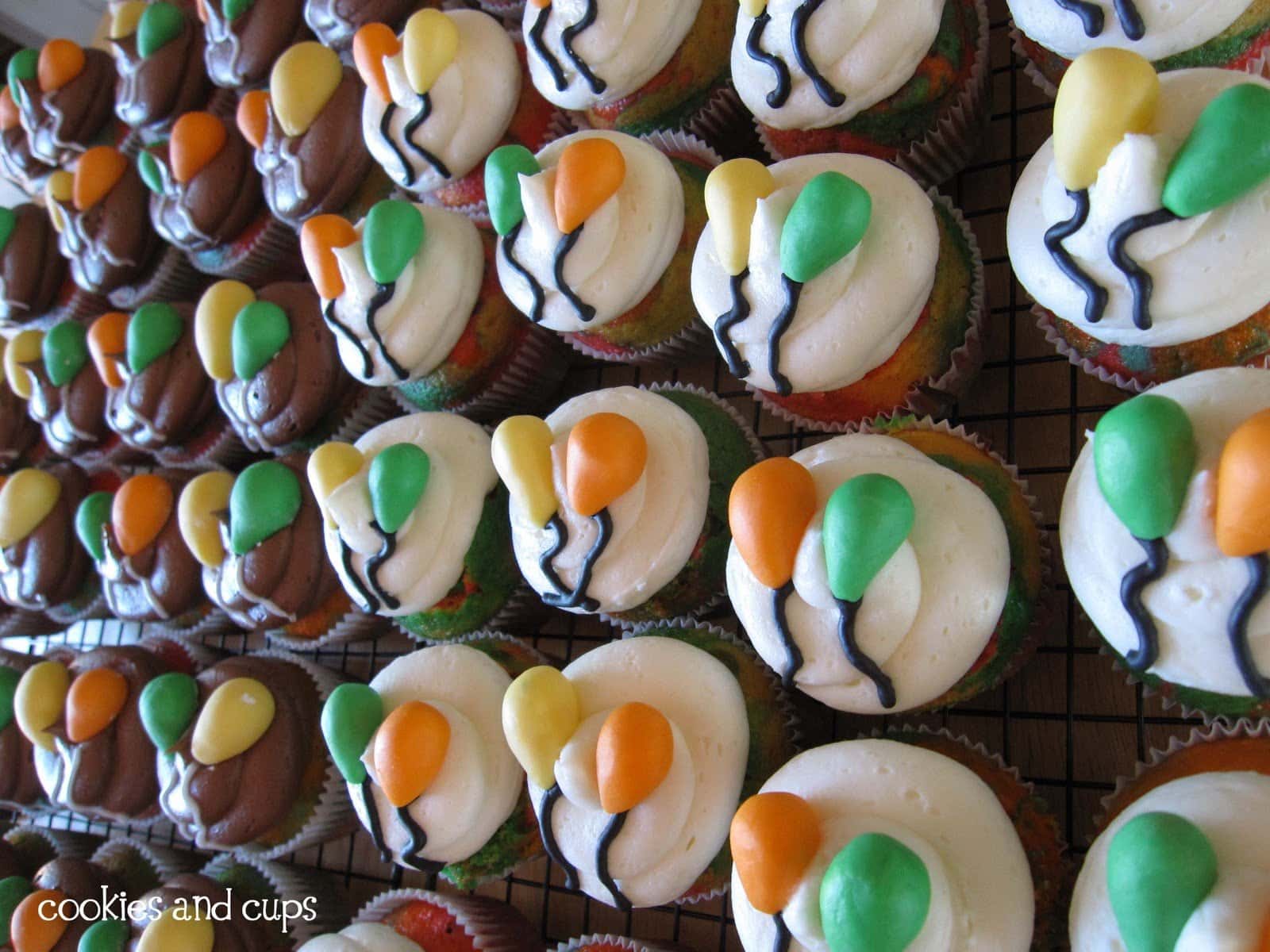 This is a Yankees cake made for a birthday boy turning 6.
The cake was chocolate with cookies and cream filling.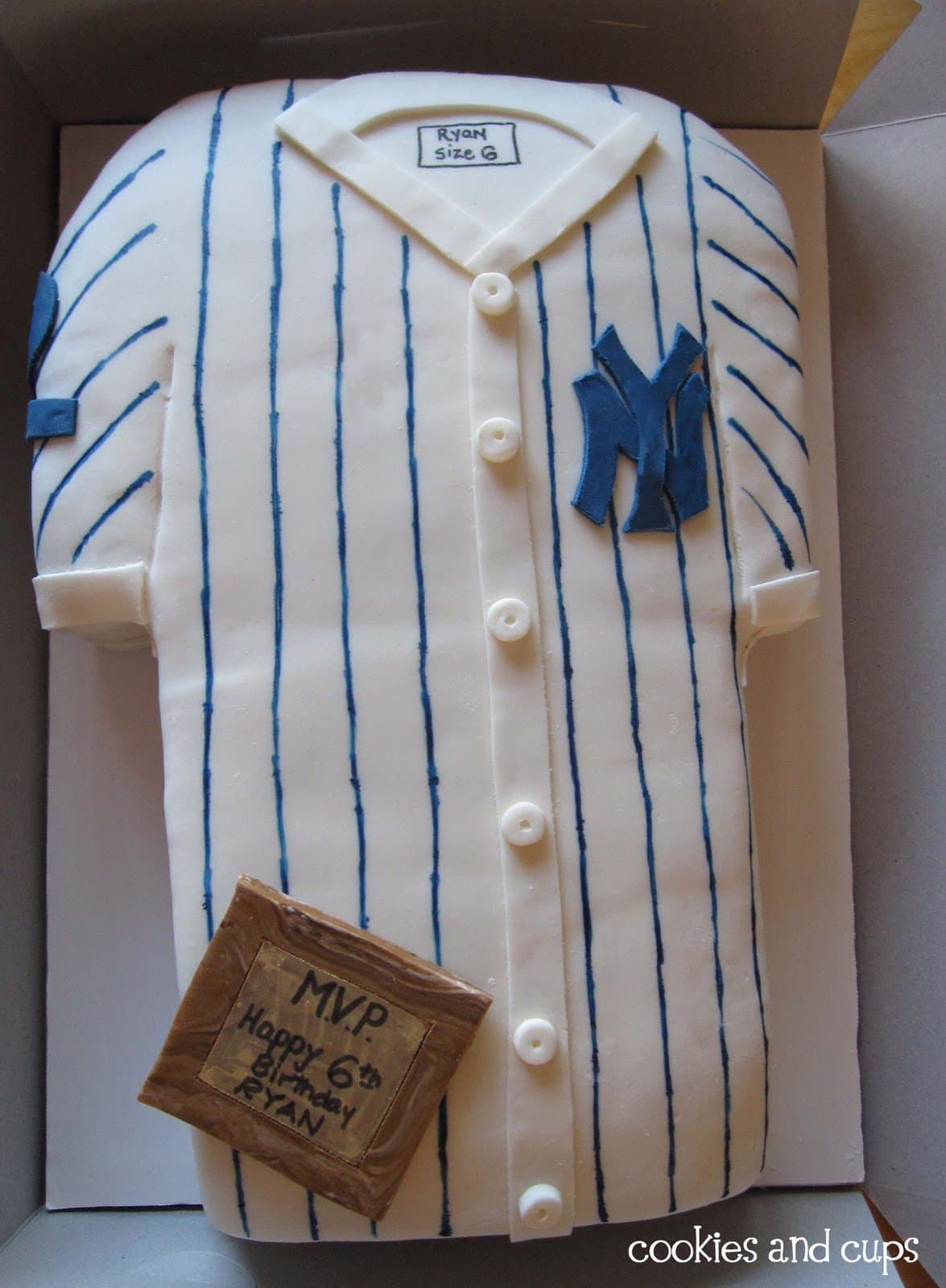 The "plaque" was made from fondant too.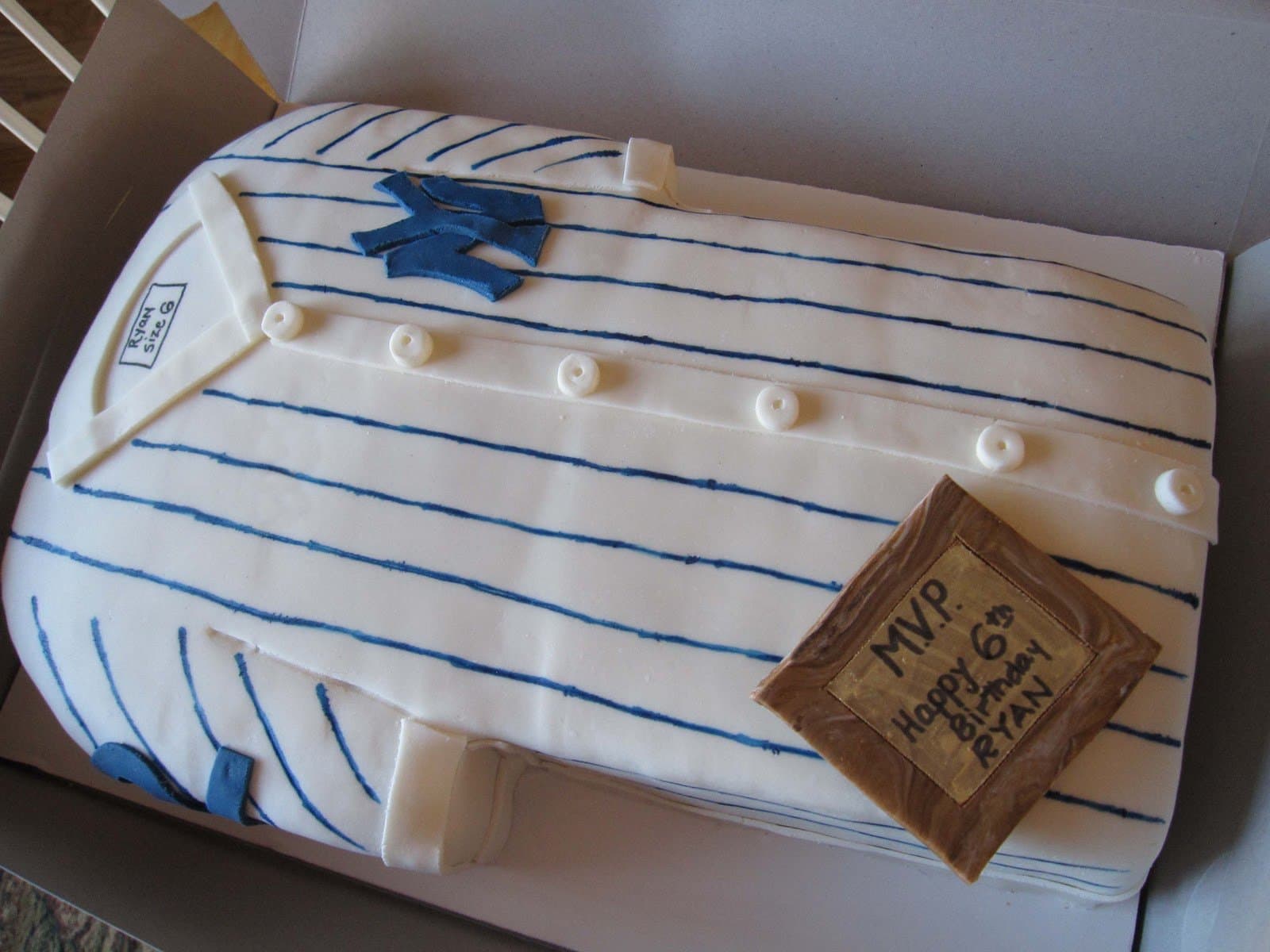 And finally a cupcake cake made for a bowling party.