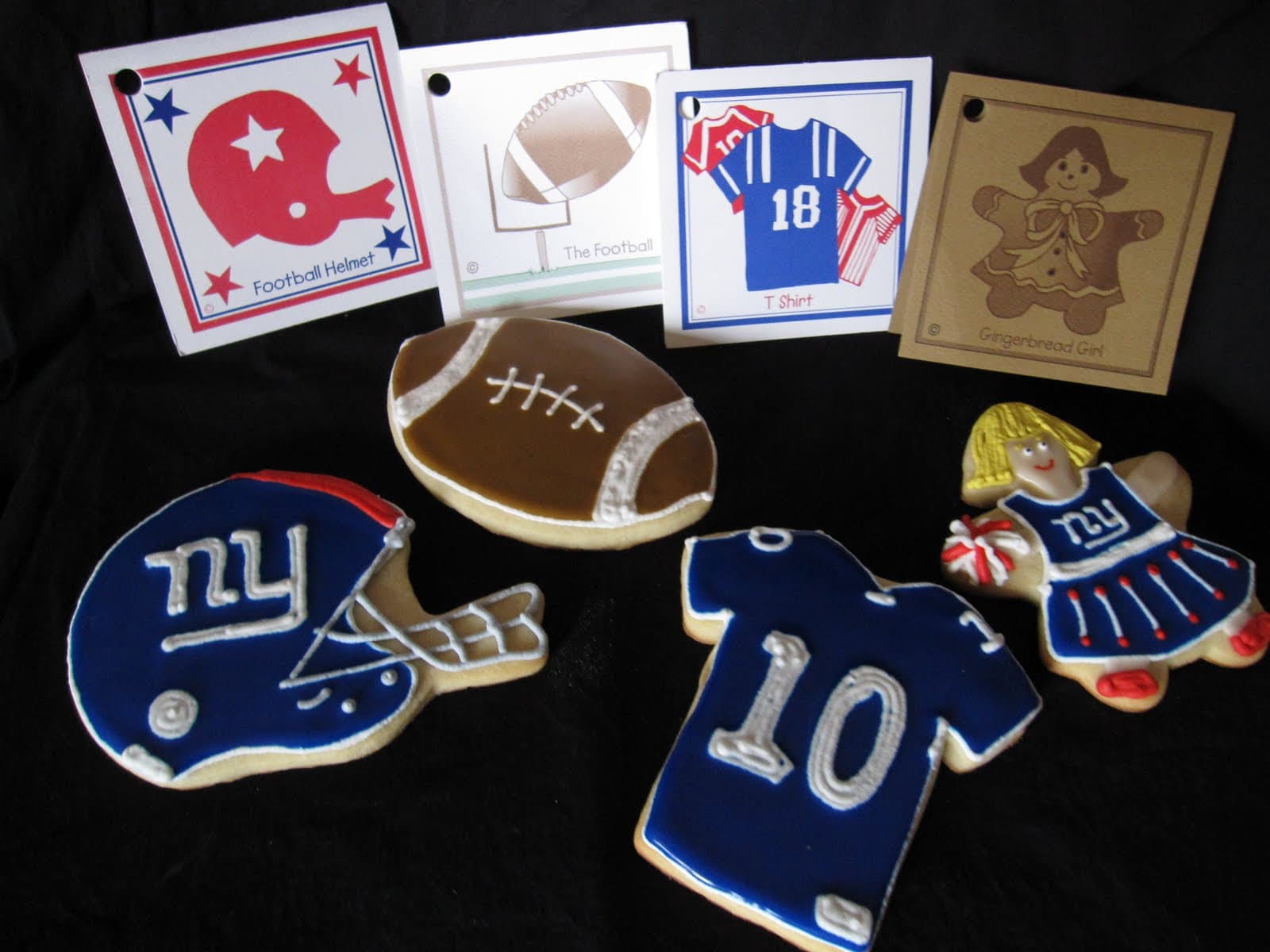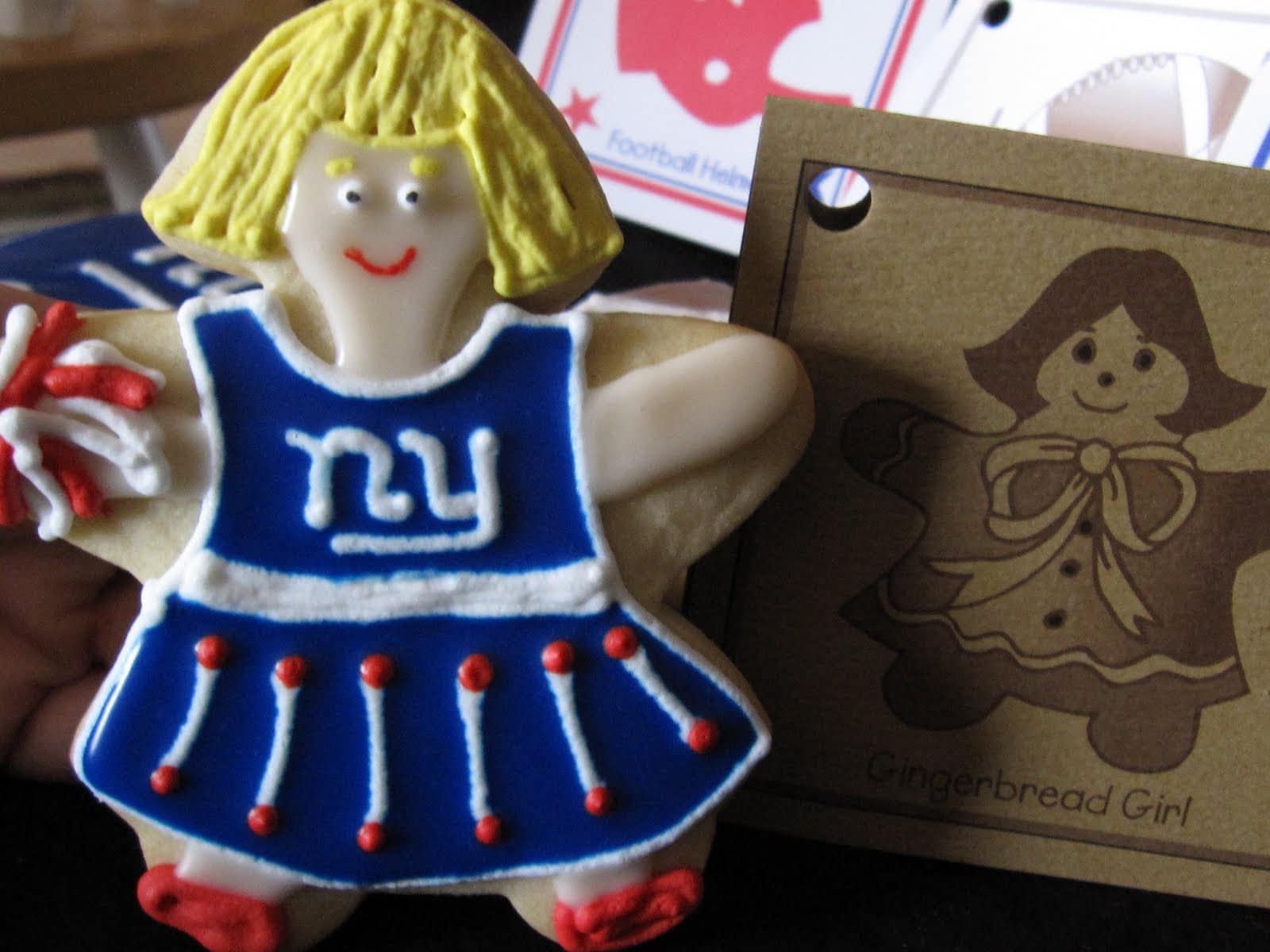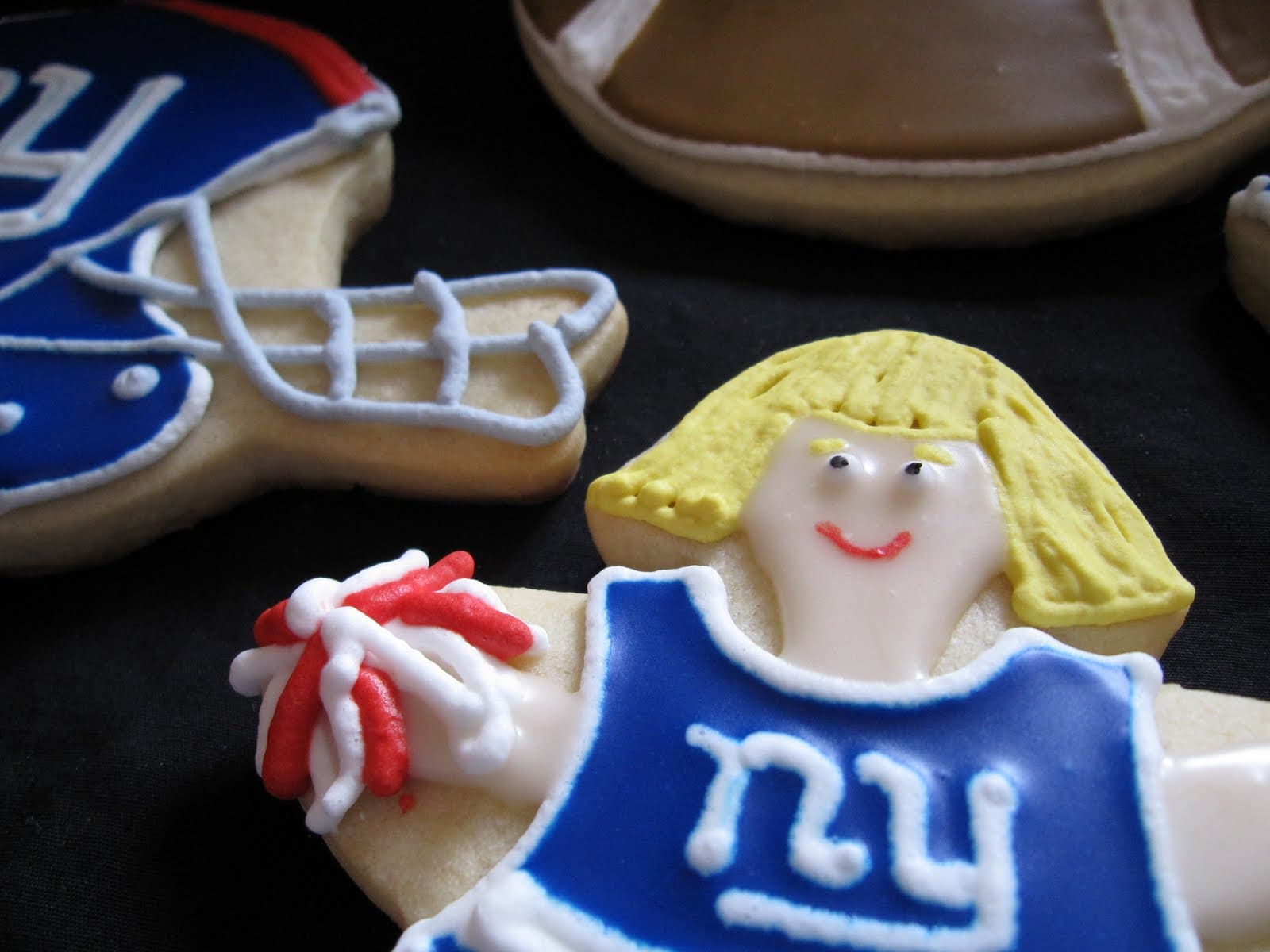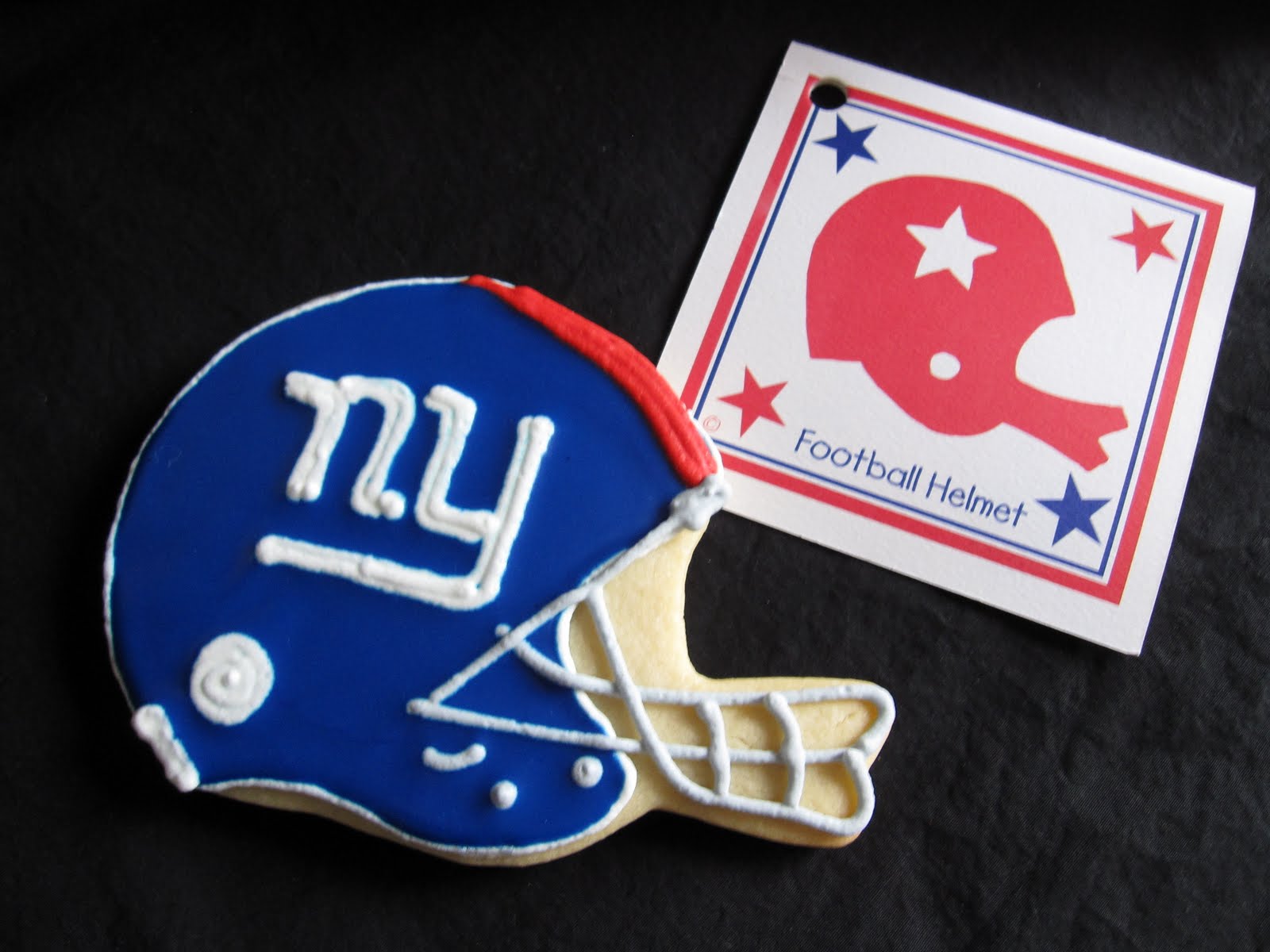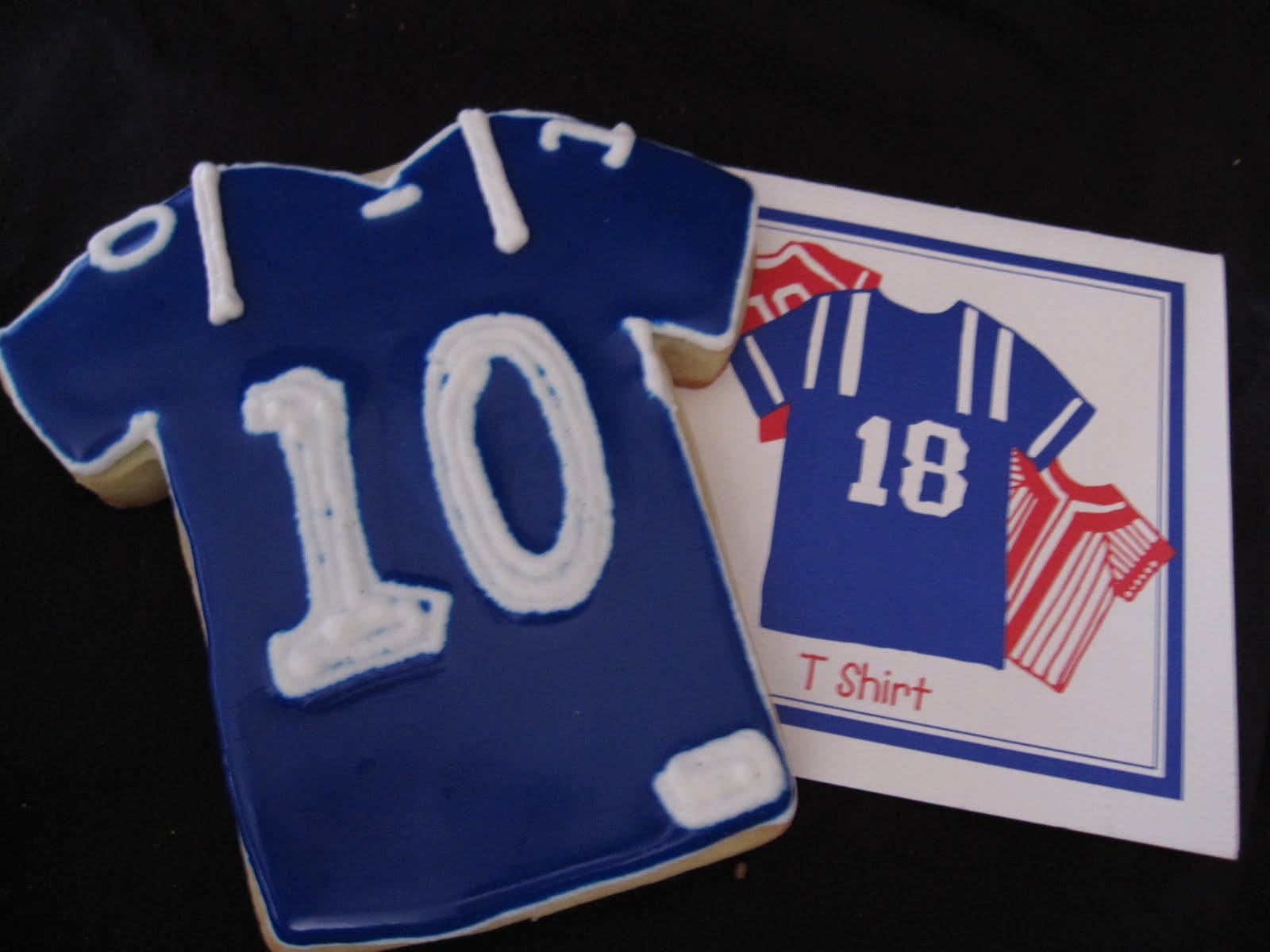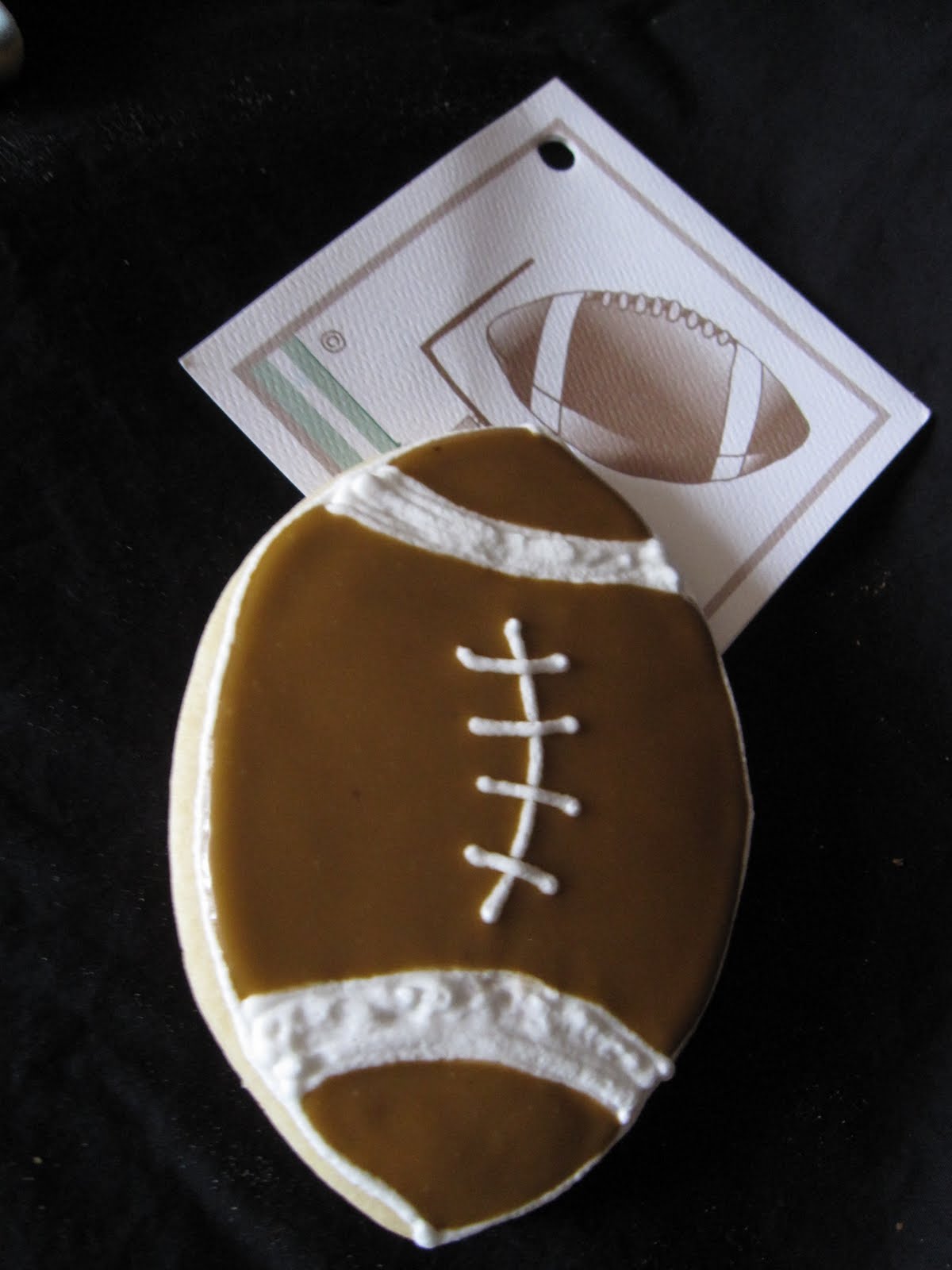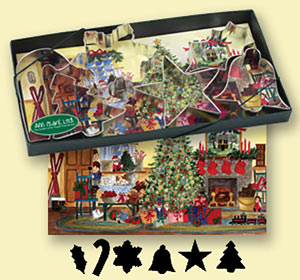 I took a little liberty with the Gingerbread girl, but I thought she was just too sweet!
And since I am in New Jersey, thought I'd give a shout out to the local team…
their season isn't going so well, but…
gotta have faith 😉
These cutters would work for any football squad you wanted, and the jersey could really be for any sport!
Now, here's where you come in…the lovely folks over at Ann Clark have offered a giveaway for my readers! YAY!! They would like to give one of you a cookie cutter gift set so you can get your holiday baking off to an awesome start.