About a month ago I was contacted by the company, Ann Clark Ltd. For any of you who aren't familiar with their products, they make the sweetest cookie cutters! I, actually, have many their cutters in my pantry already…and they are some of my all time favorites.
Ann Clark is based in Vermont and have been making cookie cutters since 1990.
Visit their website
here
to see all their products and read their story.
They also have this cool blog called
Make More Cookies
where if you sign up you can add photos, blog posts, videos and apps. It's like social network for cookie lovers ~ pretty cool!

They asked if they could send me a few of their cutters…uh, YEAH!! Being the sweet company that they are, they inquired about which cutters I was most interested in and I gave them a laundry list of some I had my eye on…they sent me ALL of them! I was blown away!
So here are a few of the cutters that they sent me: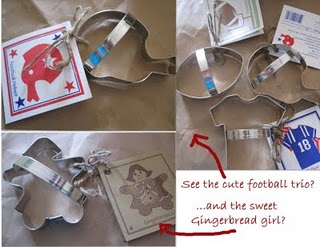 I love that all of their "traditional" cutters are not only super sturdy and easy to use with the handle, but also so versatile.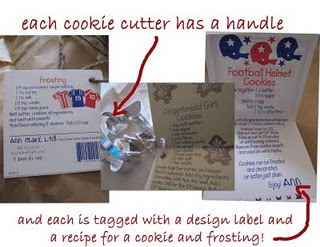 Here they are all dressed up with royal icing…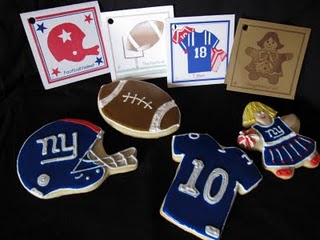 I took a little liberty with the Gingerbread girl, but I thought she was just too sweet!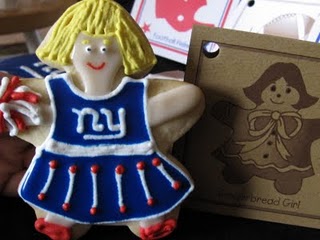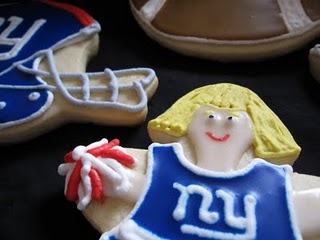 And since I am in New Jersey, thought I'd give a shout out to the local team…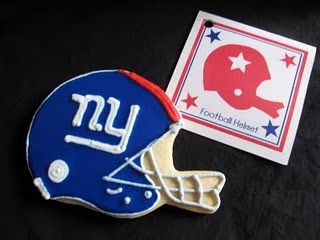 their season isn't going so well, but…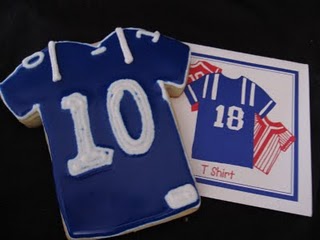 gotta have faith 😉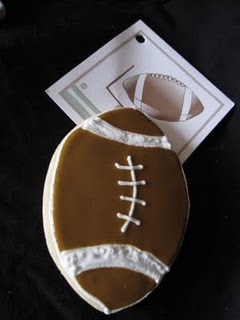 These cutters would work for any football squad you wanted, and the jersey could really be for any sport!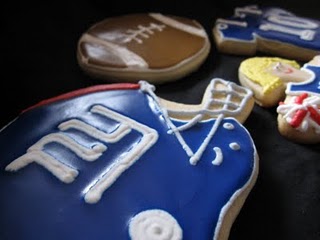 Now, here's where you come in…the lovely folks over at Ann Clark have offered a giveaway for my readers! YAY!! They would like to give one of you a cookie cutter gift set so you can get your holiday baking off to an awesome start.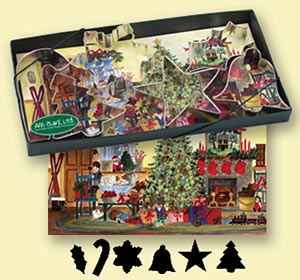 On top of that they gave me a DISCOUNT CODE to share with you that can be used on their
retail website
and will give you 10% off of your purchase…
BLGA9
.
And one more thing that is so great is if you order 4 or more items SHIPPING IS FREE!! Love that!
Now to enter in the giveaway, all you have to do is leave a comment for me on your most favorite cookie cutter of all time…it could be which one you use the most, or just one you have seen that you thought was great.
Commenting ends Friday, 11/13 at 11:59 pm.
Can't wait to read your comments!
Thanks Ann Clark for being so great!