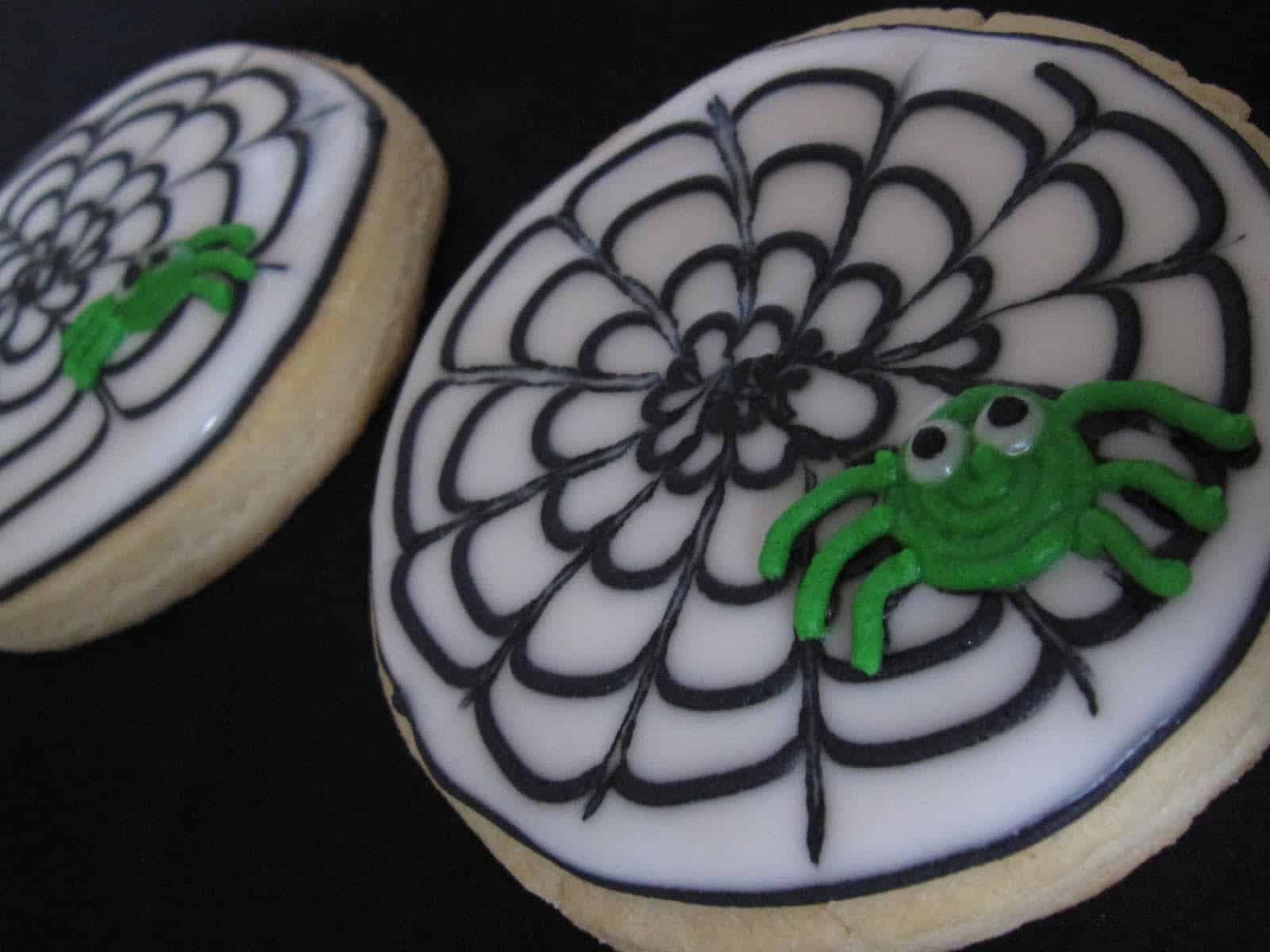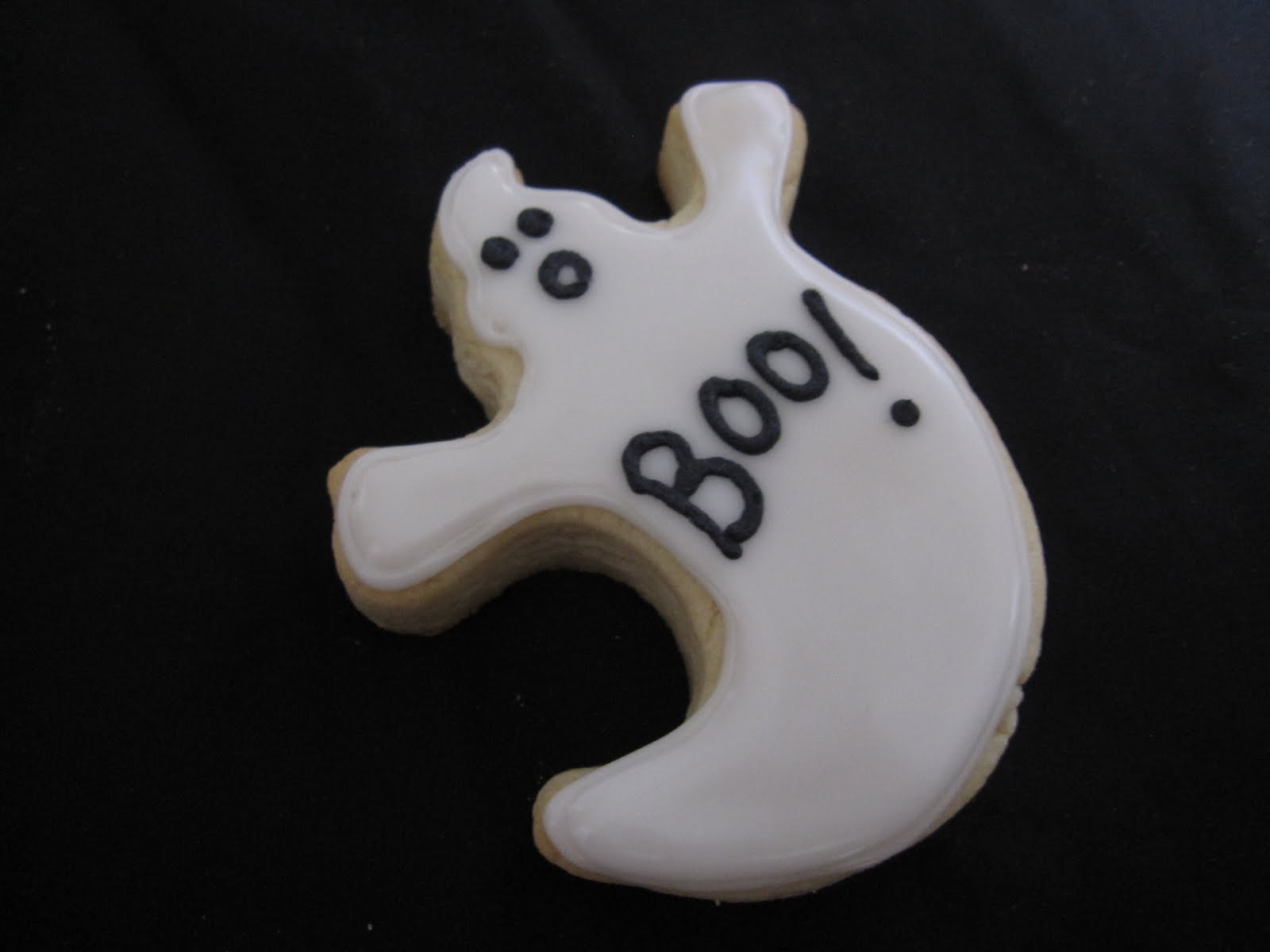 So here's some news…I have gotten a pretty sweet gig!
I was hired by Dell to fly out to Austin, TX and make all the decorated sugar cookies and trayed cookies for their company Halloween party. WOO HOO!!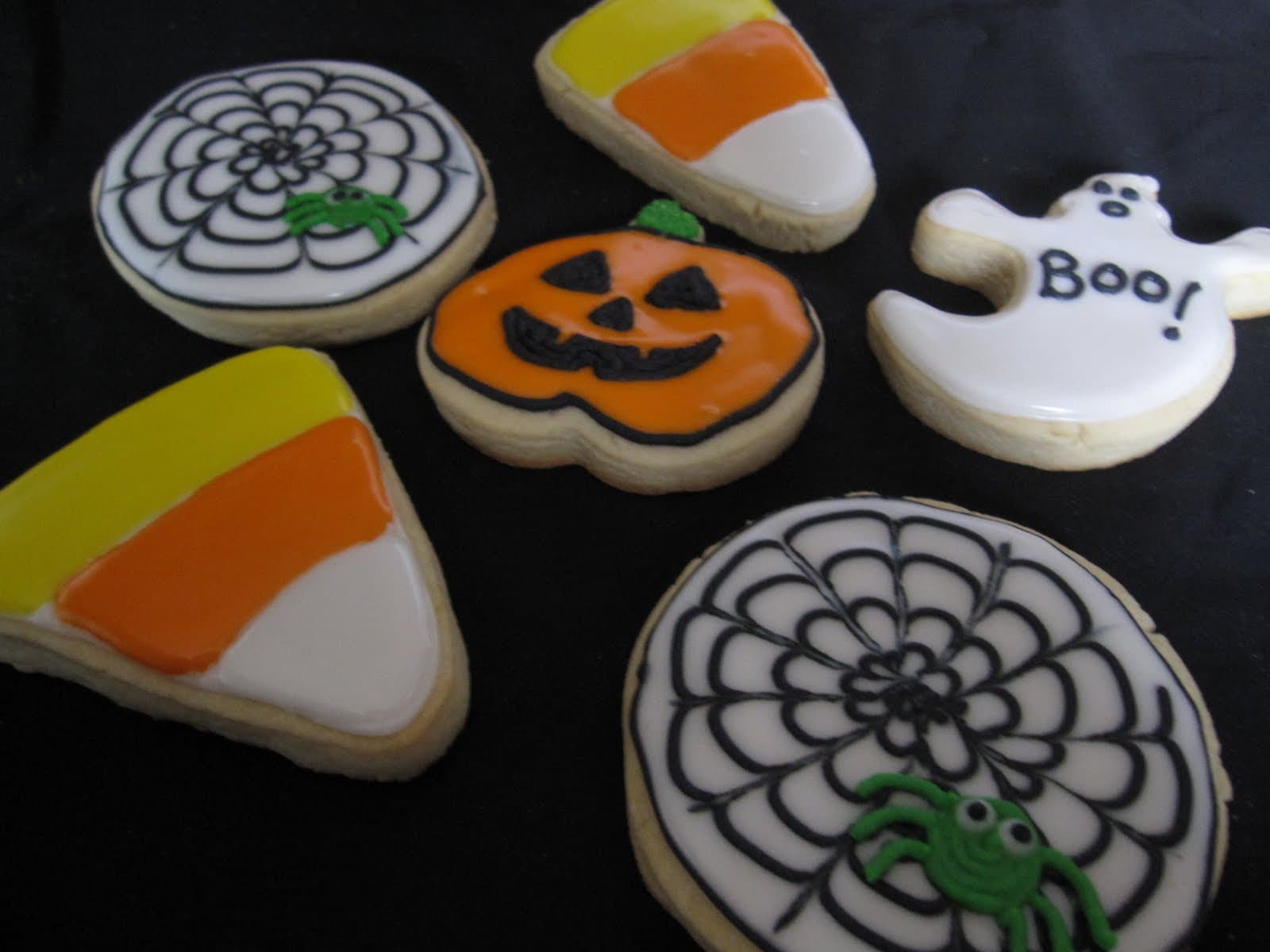 I may have had a little help on this one…my best friend works for Dell…in corporate sales…and she has been talking me up! So, the lovely lady in charge of the party planning over there decided to take a shot on me.
I am going to make 500 decorated sugar cookies for favors and 30 dozen assorted drop cookies. I had the option of making the cupcakes as well, but as I only have 2 hands and 1 oven it will not be happening. I was upset to have to turn down that opportunity, but I want to make sure that I don't over-extend myself.
I will take any advice you would like to give, so comment away!
I have a list of about 10 possible sugar cookies, but need to narrow it down to probably 5 different kinds. Not sure what I am going to decide on yet, but am I know I will make Frankenstein, a ghost and probably a mummy….the others are still up in the air. She was thinking about a vampire, but I don't have a vampire cutter…any suggestions?
Also, just made a facebook page…
become a fan!