Here is some a few of things I have been doing lately…non Halloween related. I know I have been bombarding y'all with Halloween treats, so I figured i will take a break, for the moment.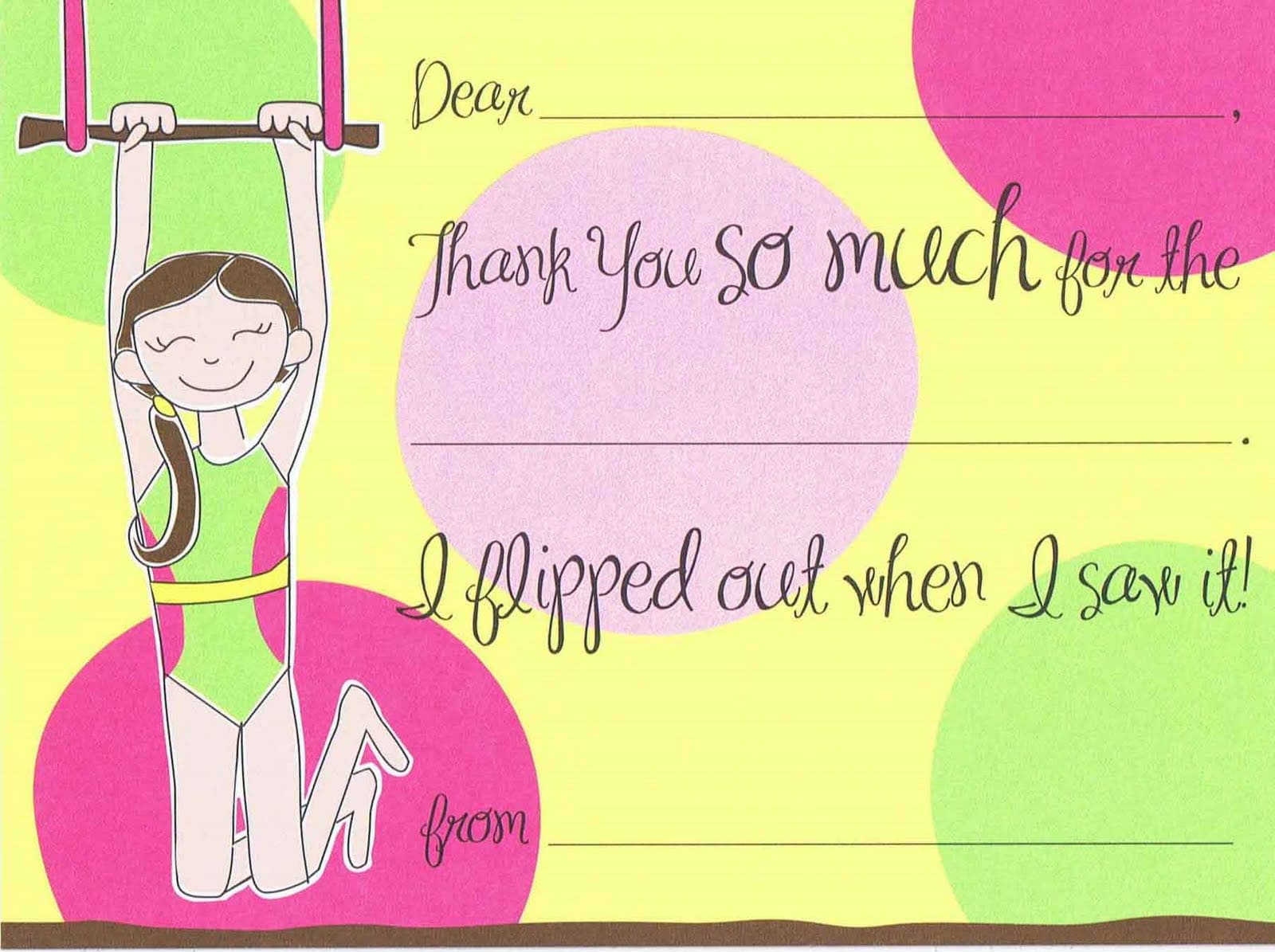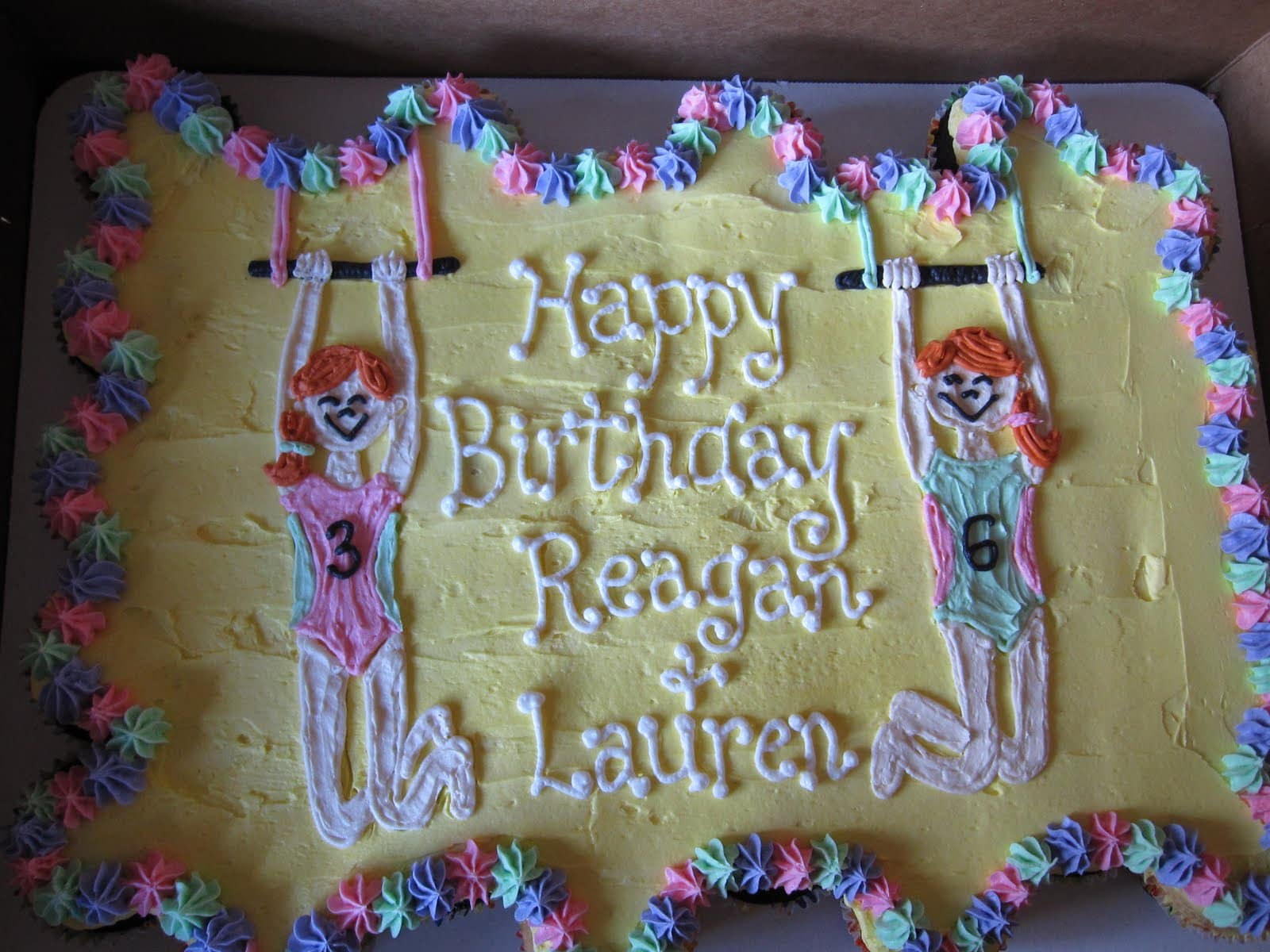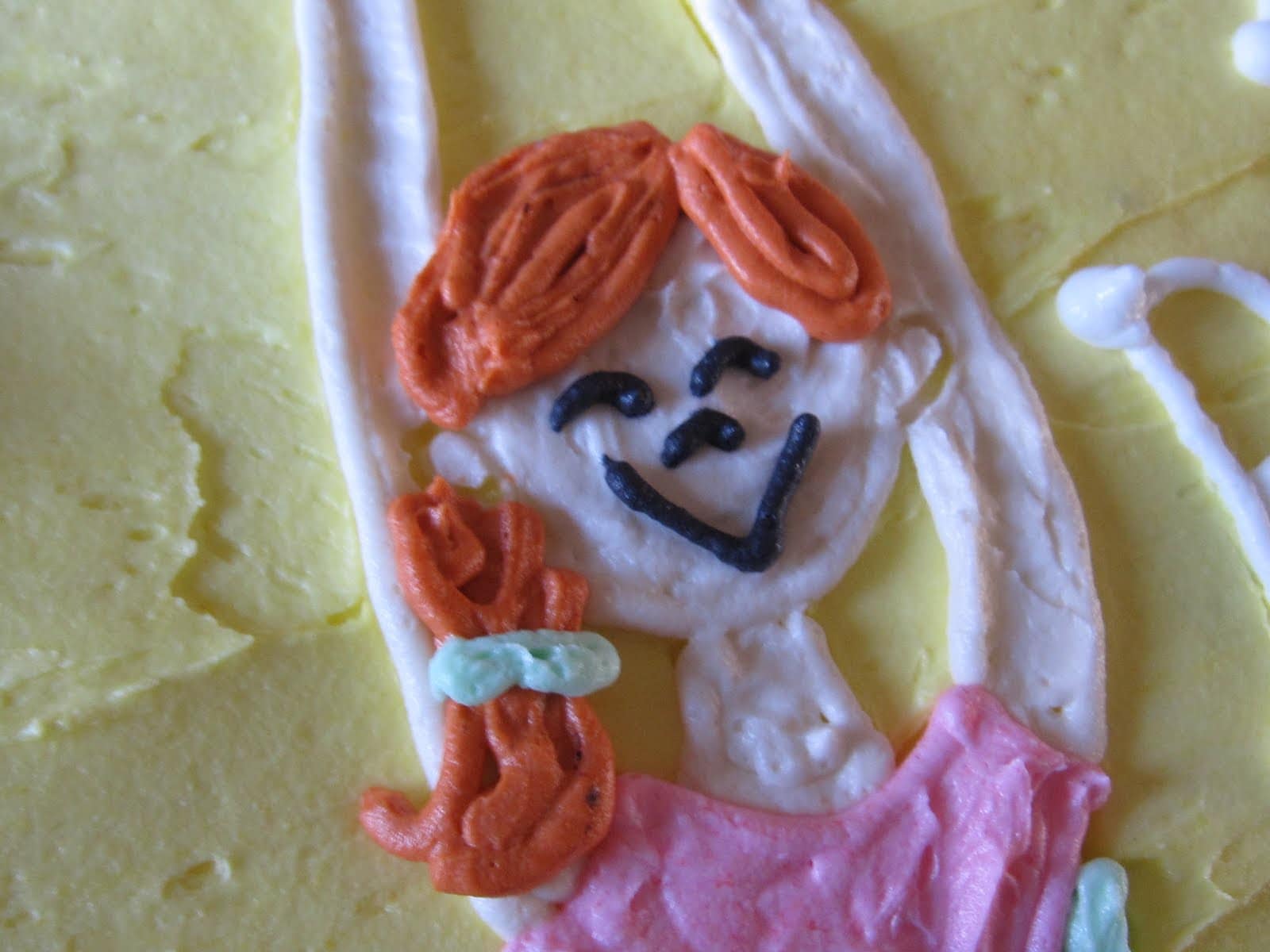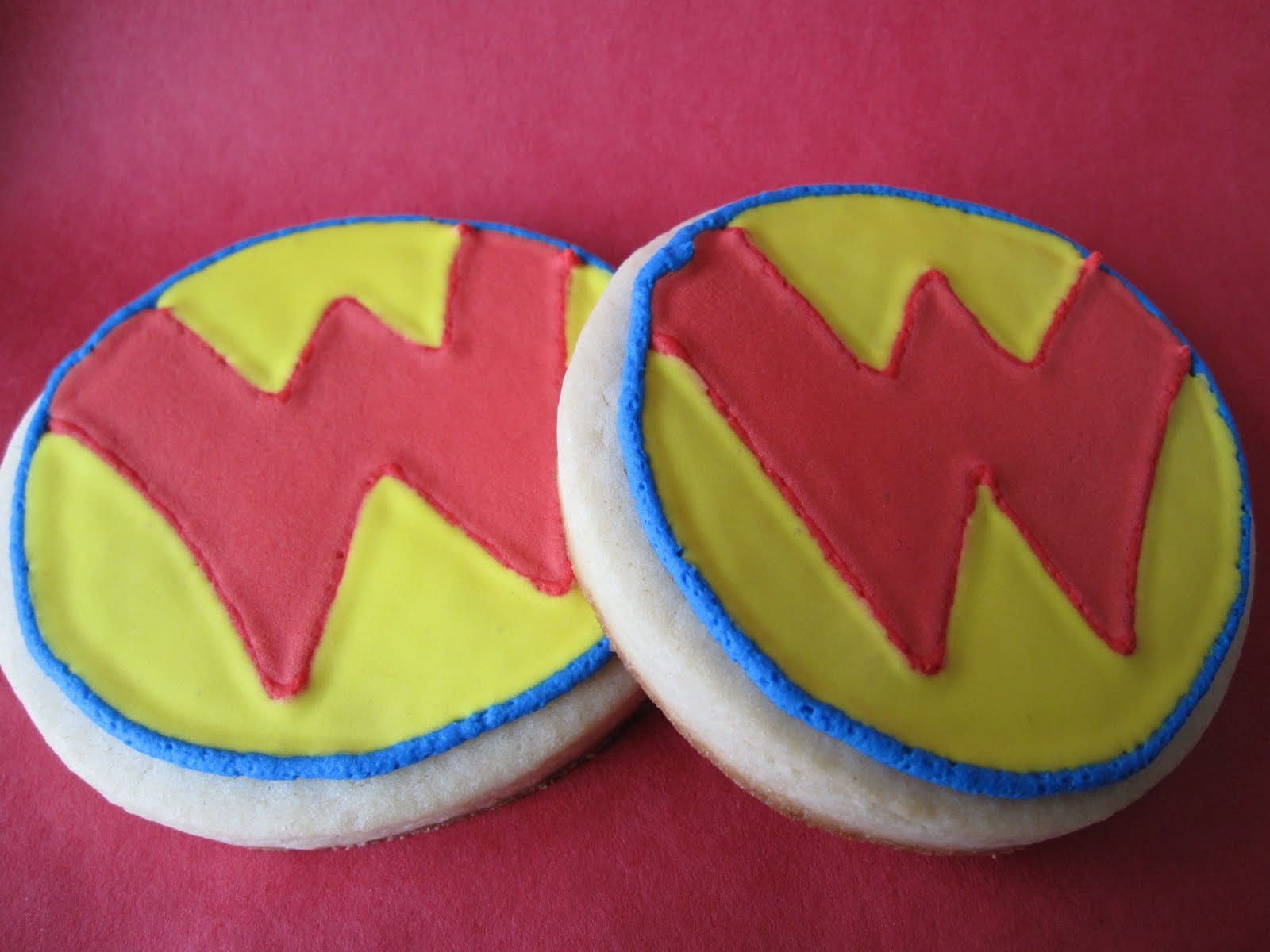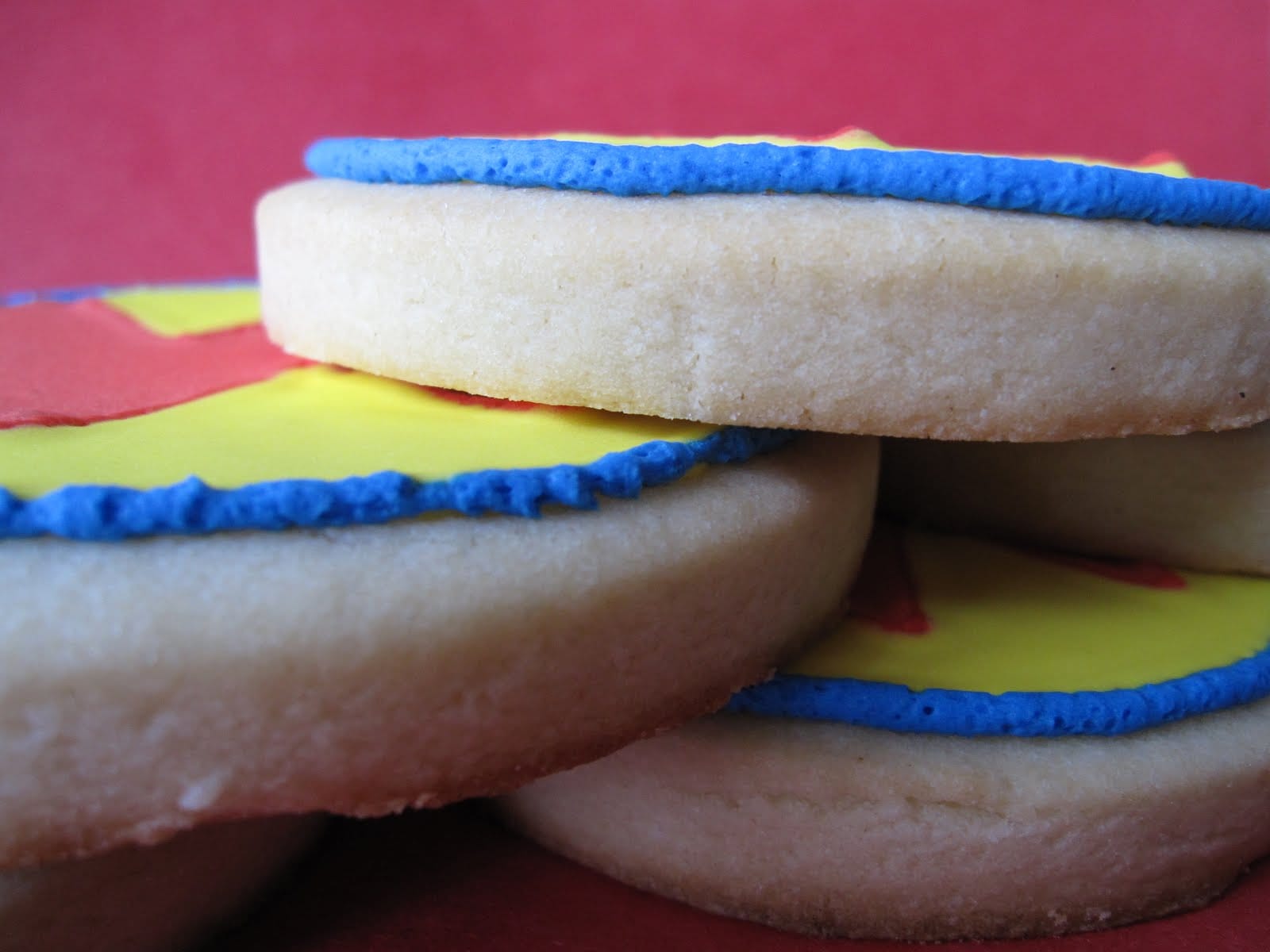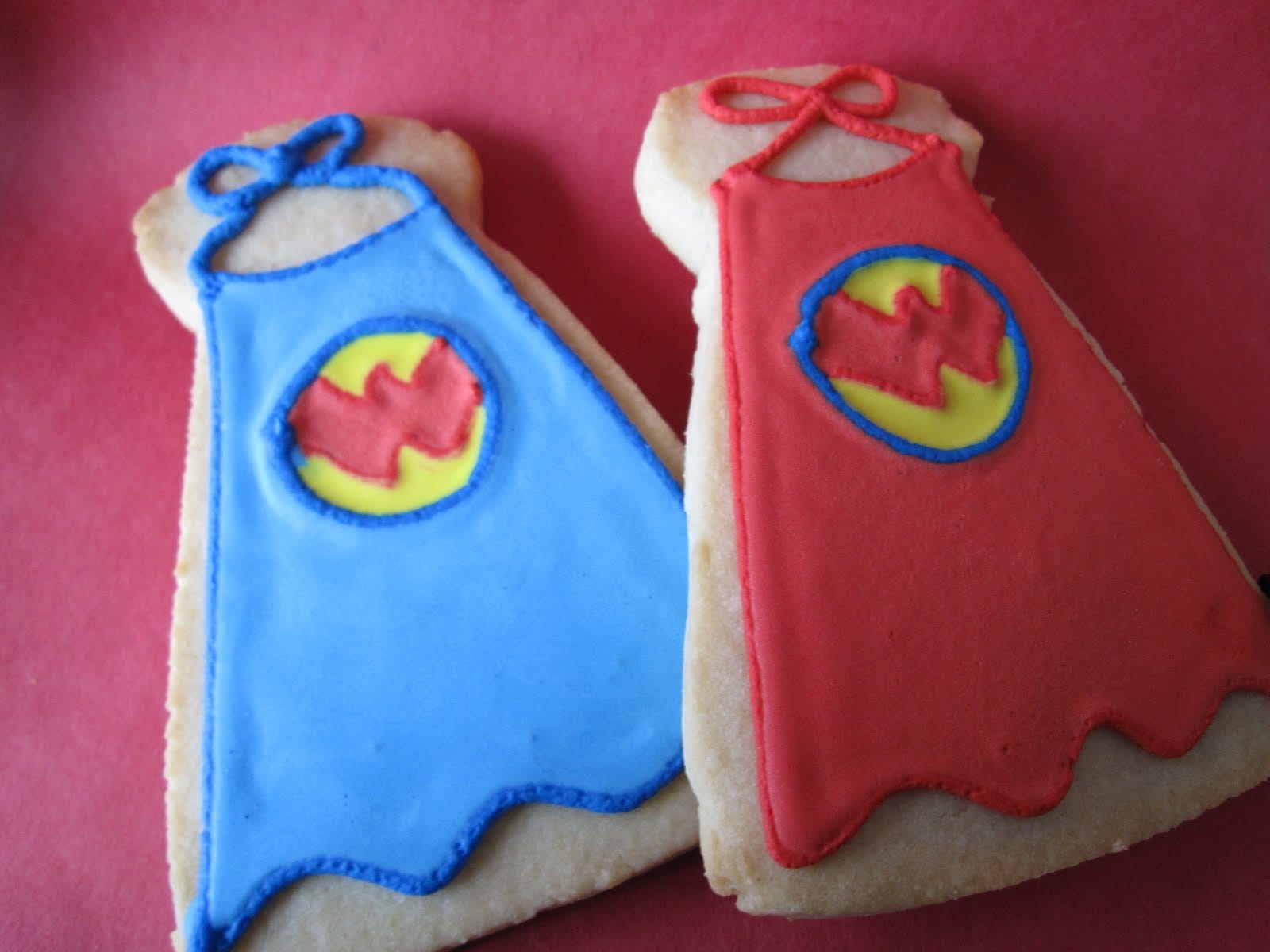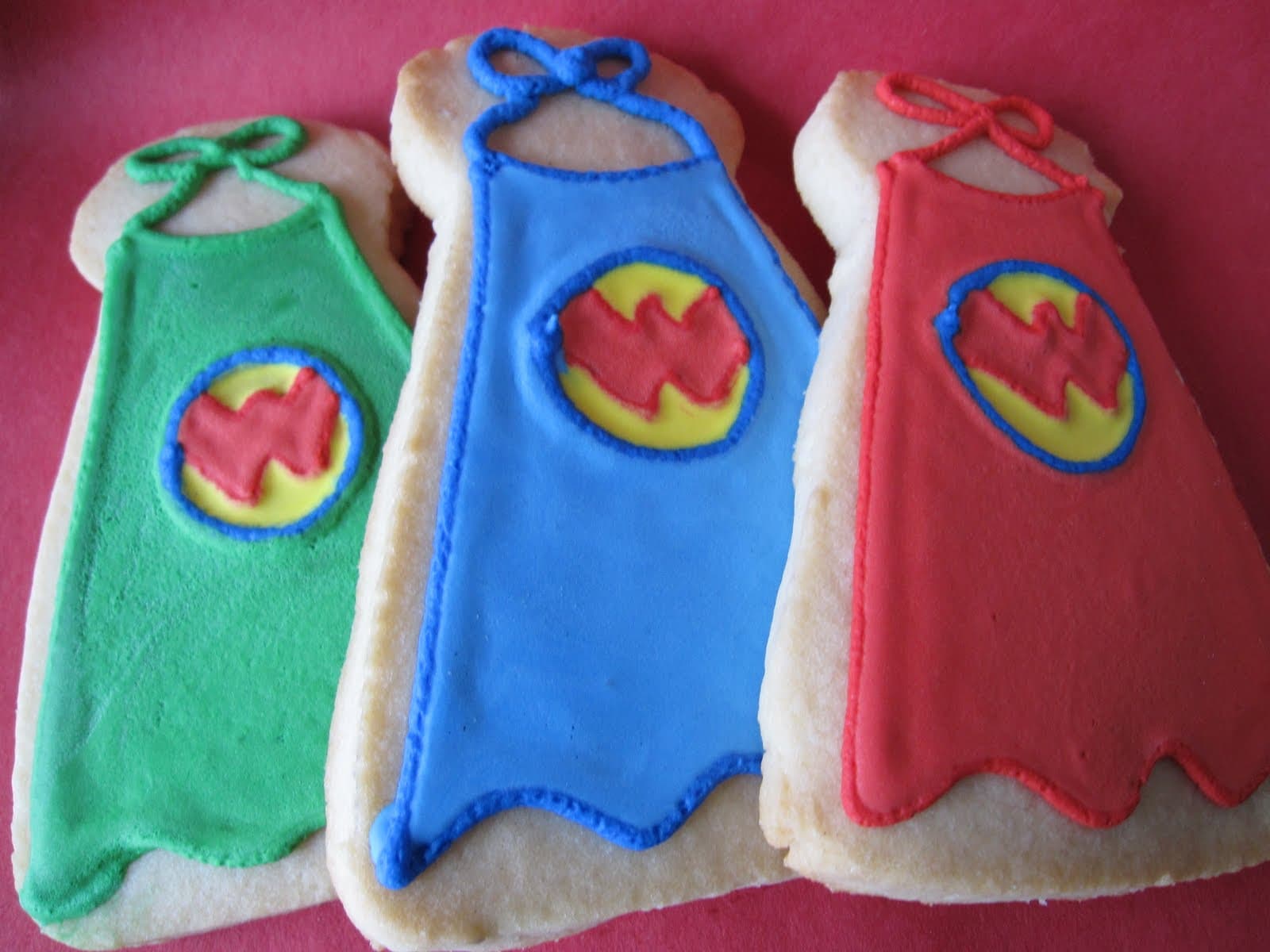 Anyway, I got another order for a cupcake cake…
This one was for 2 sister's having a gymnastics themed birthday party.
I was asked that the cake resembled the girl's invitation…
So, I did my best, wanting to put 2 gymnasts on there, so each girl was represented!
She told me that the girl's both have red hair, so I personalized the cute little gymnast…
I'm working on making the icing as smooth as possible…any suggestions?
Another order that I just got done with was for a Wonder Pets Party…
We decided to do the capes, which I think are really sweet ~
She asked for cookie favors and I think they turned out super cute.
I forgot to take pictures of the them all bagged and bowed, but I am sure you get the idea!
I loved how these came out!
They are actually on their way right now to the birthday party in Alaska! How crazy is that?
I hope they arrive safe and sound!