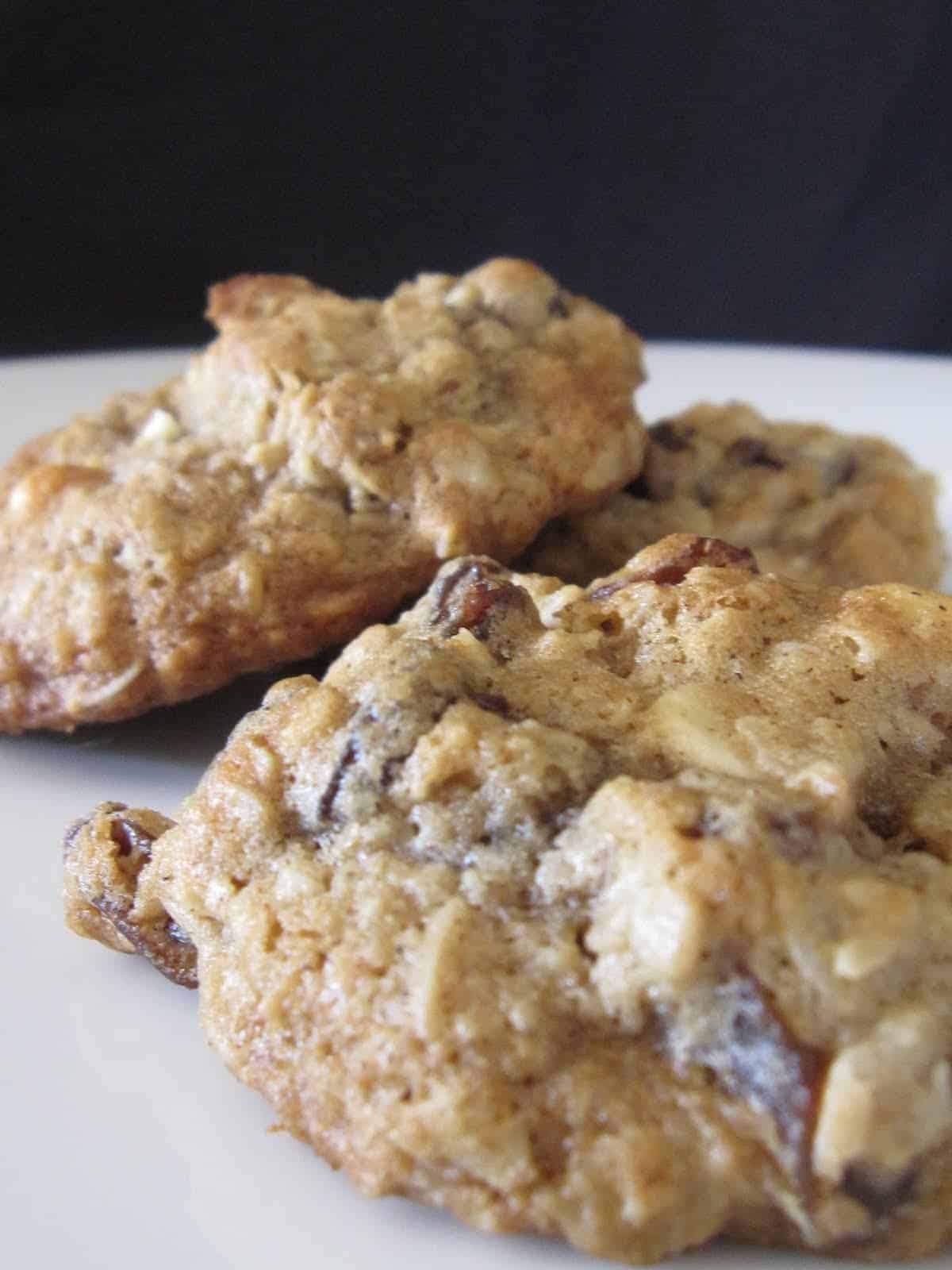 My oldest son's favorite cookie is the Oatmeal Raisin…so he recently went on a vacation to Maine with his best friend and I wanted to pack him some treats to eat while they were driving. I mean, 9 hours in a car is a LONG drive!
I honestly forget about posting recipes for old standards…I get so consumed with coming up with new ideas, I don't think about the things that I believe I have already perfected 😉

I am constantly using food blogs to try out new recipes for old favorites, so I thought I would share this recipe with you guys…

This recipe is my go-to for Oatmeal raisin and what's good about this cookie, is you can throw in whatever you like. These are like the cozy socks of cookies…they instantly make you feel warm, cozy and nostalgic…
So make a batch, slip on those socks and watch Pretty Woman…you know you want to 😉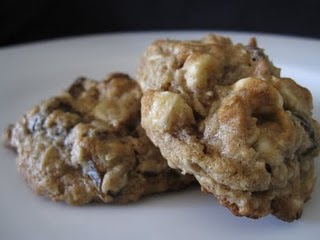 This makes about 20 cookies…
1 stick butter
3/4 cup dark brown sugar
1 egg
1 t. vanilla
3/4 c. AP flour
1/2 t. baking soda
1/2 t. cinnamon
1/2 t. coarse sea salt
1 1/2 c. rolled oats
3/4 c. raisins
1/2 c. white chocolate chips
***you can add walnuts instead of chips if you prefer***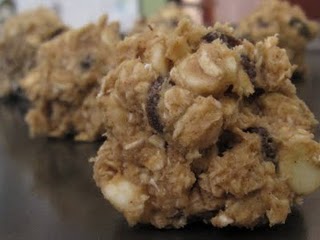 Preheat to 350
In large bowl with hand mixer cream the butter and sugar. Add egg and vanilla and beat until combined.
In separate bowl whisk flour, baking soda, sea salt, and cinnamon together. Stir this into the butter mixture until combined. Now add oats, raisins and chips (or nuts) until all combined.
Line your baking sheet with parchment and place cookies about 2 inches apart, baking for 9-11 min. When cookies get golden around the edges remove from oven. Do not over-bake!!
Let cool on baking sheet for 3 min and transfer to cooling rack.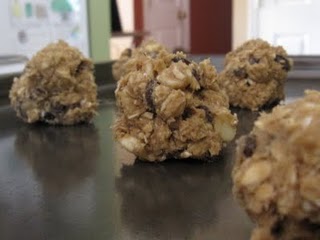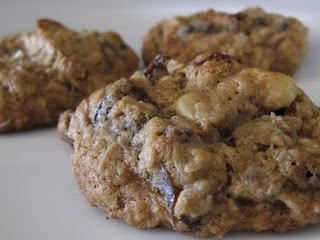 While most cookies are best warm and gooey, I prefer these after they have completely cooled.