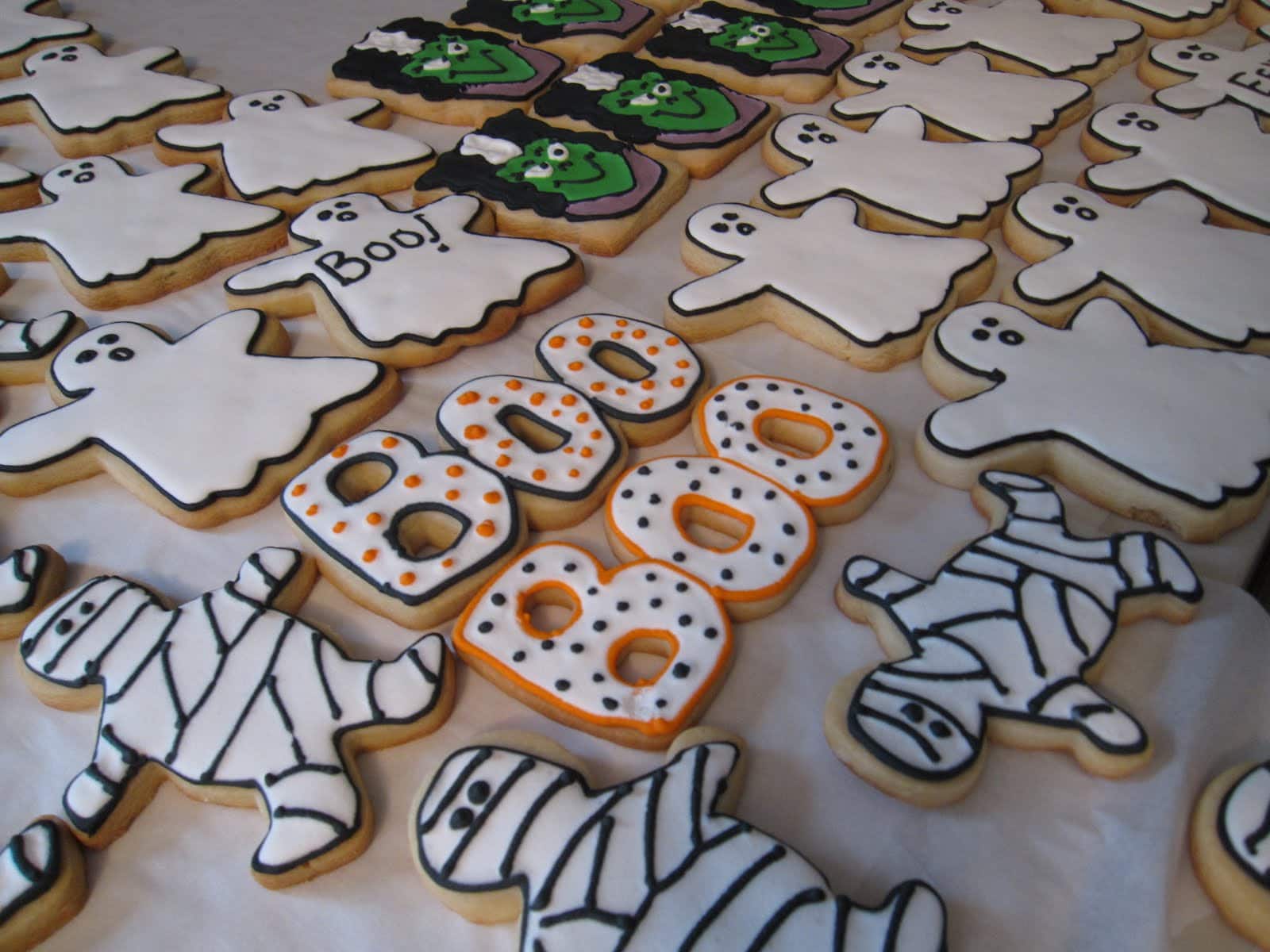 Well people, I am back from the busiest week EVER! I thought having 4 boys and a husband was a lot to deal with on a daily basis…not so much. Seriously my "regular" life looks like a cake walk compared to the week that I just had.
For those who don't know, I just got back from Austin, TX where I worked all week on cookies for a big Halloween Bash for a division at Dell. They wanted 500 decorated sugar cookies for favors for their party as well as 30 dozen other assorted drop cookies. When I initially agreed to do this I had some major anxiety. But, as the trip got closer I calmed down about it. 500 cookies? Ok, 125 a day. I can totally do that! In retrospect I think I might have been minimizing it a little to keep me out of a straitjacket. I was foolish. It was hard.
I started Monday morning with my baking…on track for 125 for the day, the party was Friday.
Here's me and the big-ass bag of flour I bought ~ 50 lbs. At week's end I had only about 4 cups of flour left. Seriously.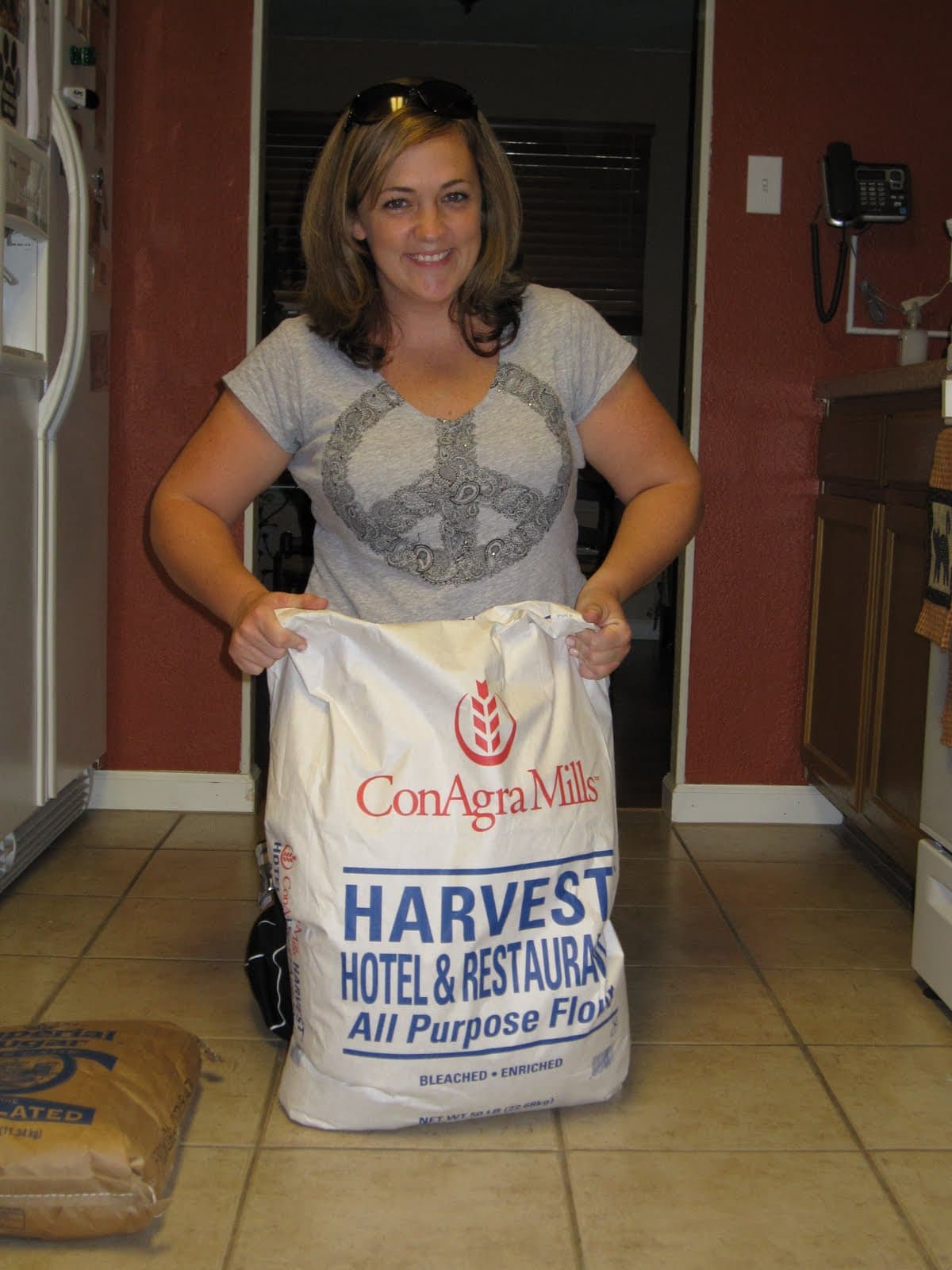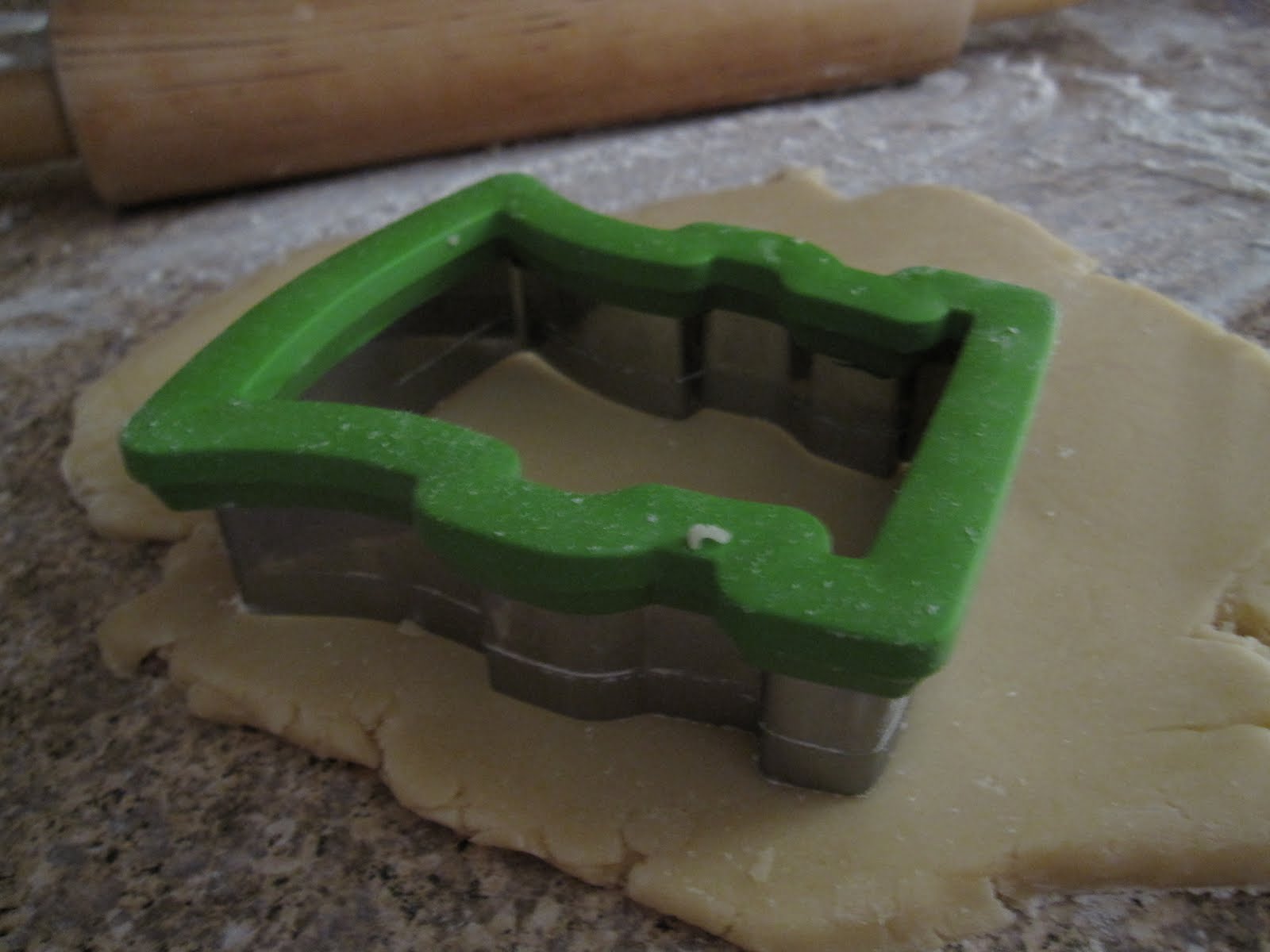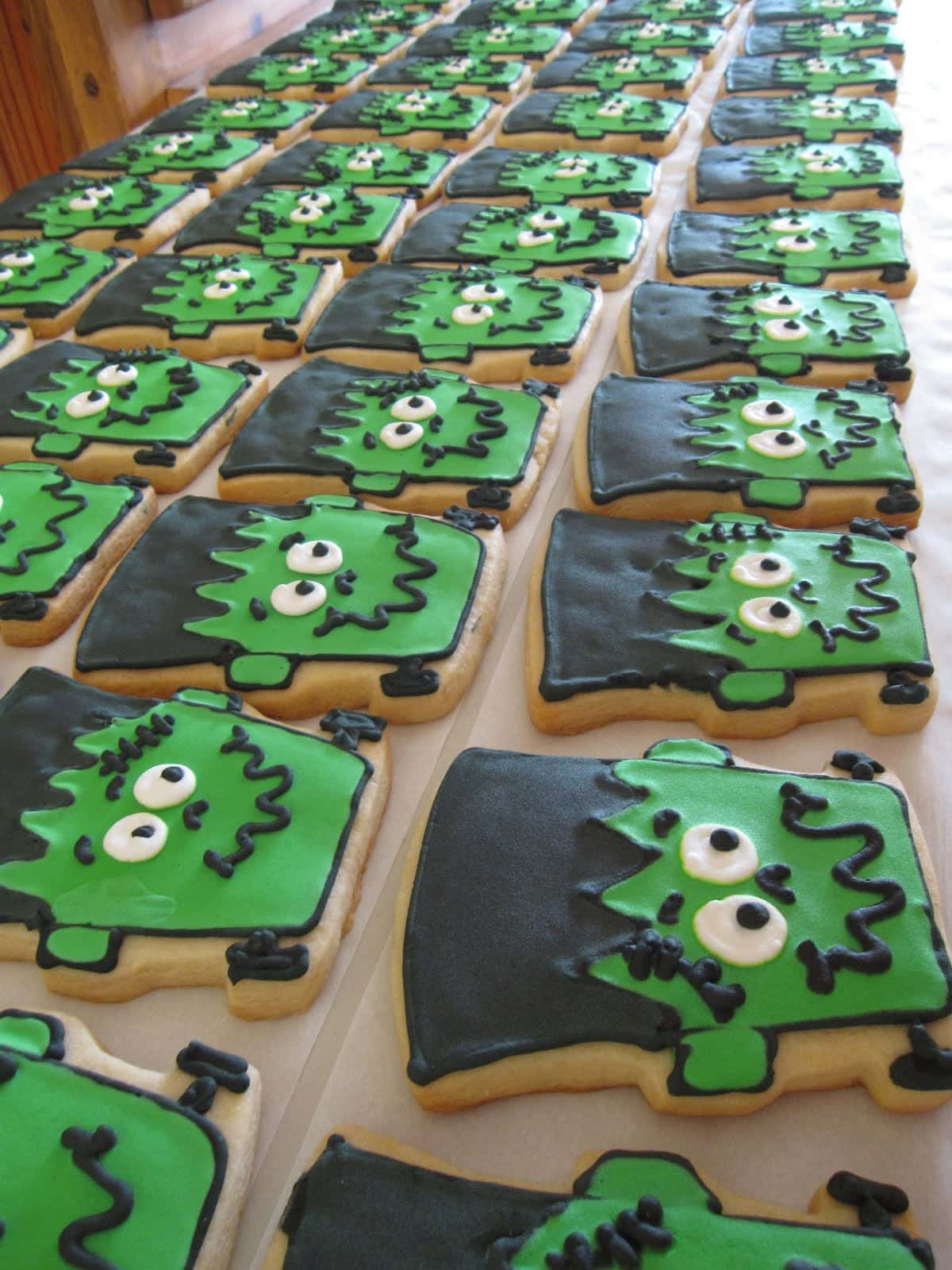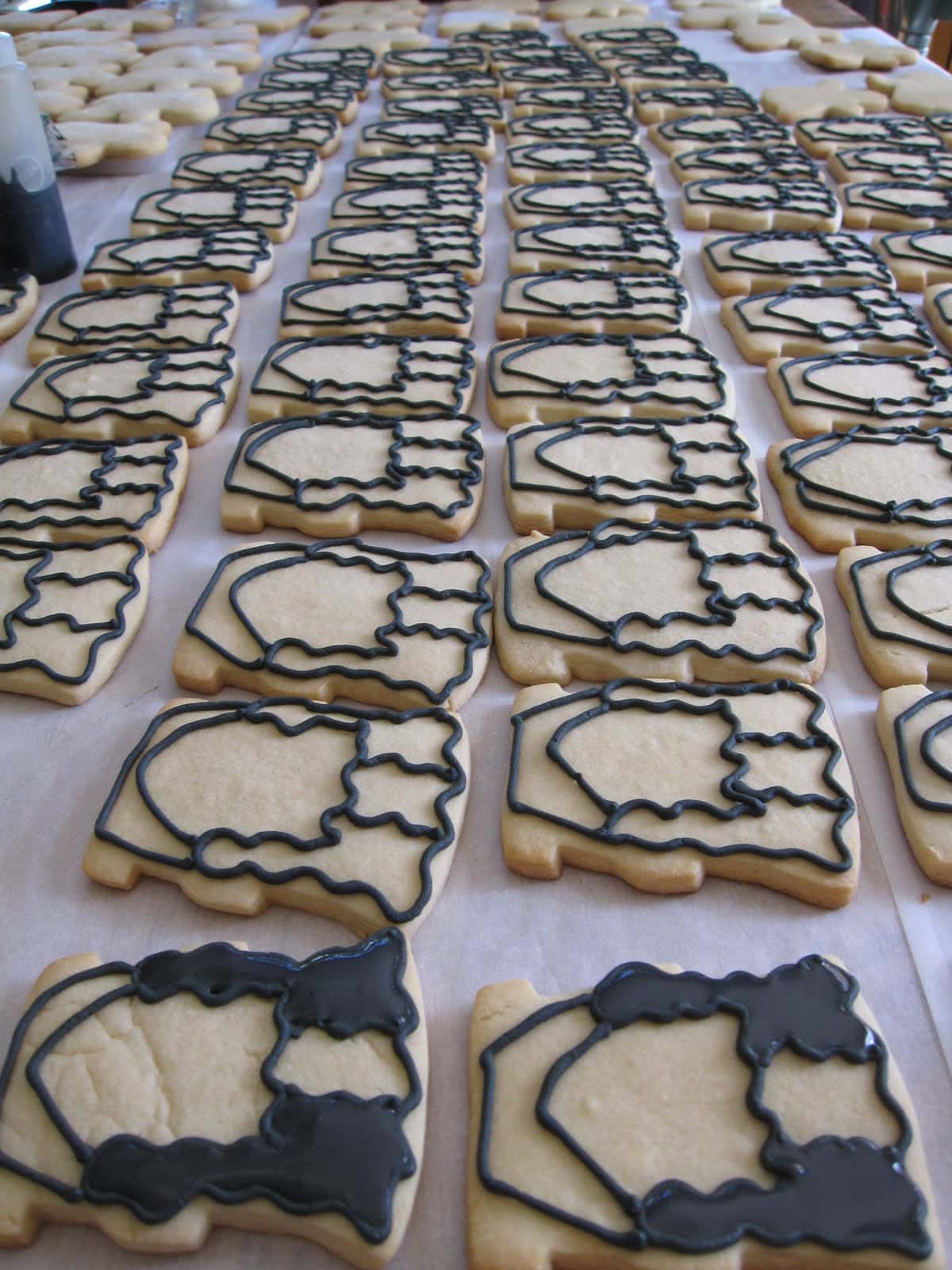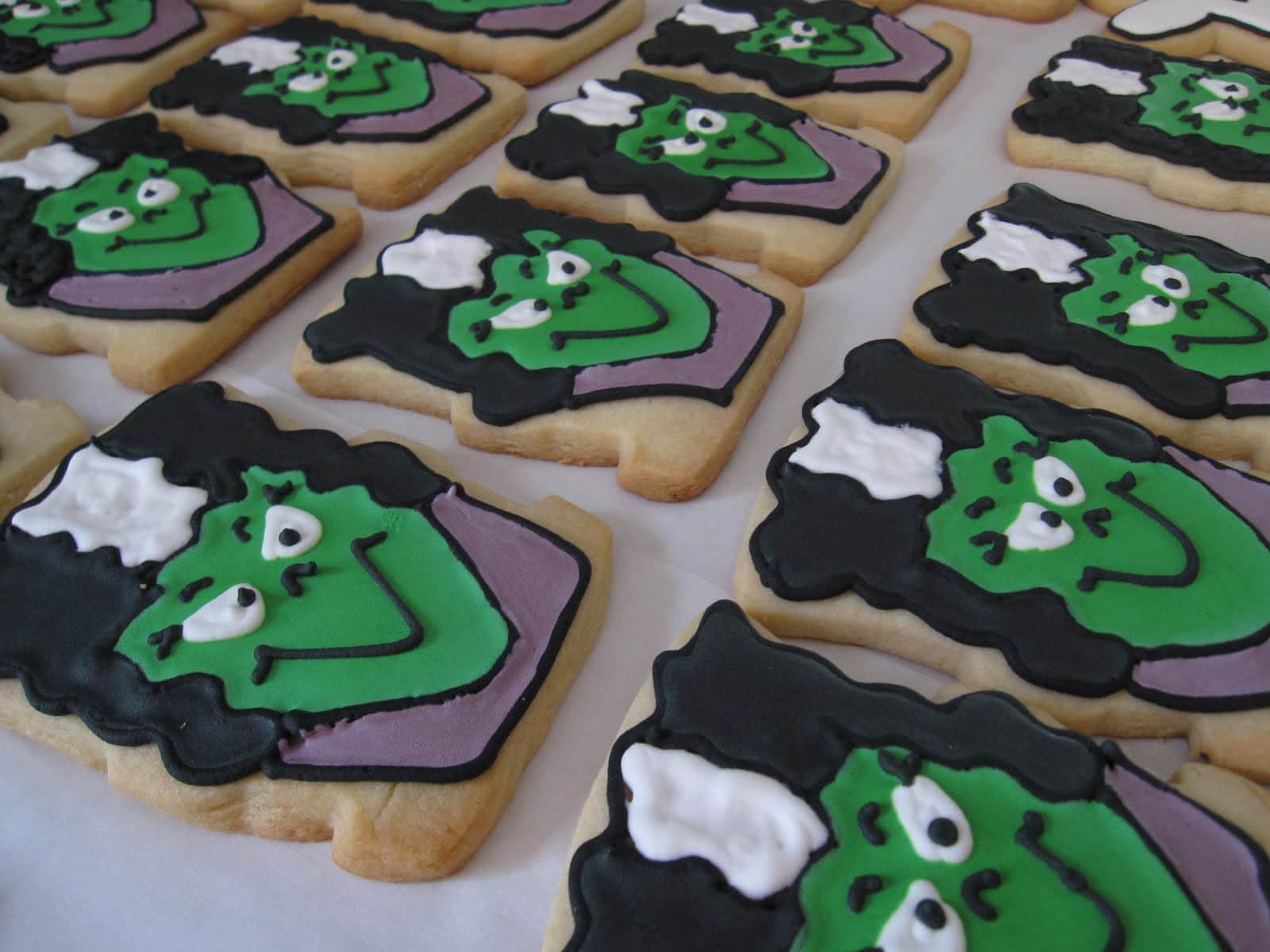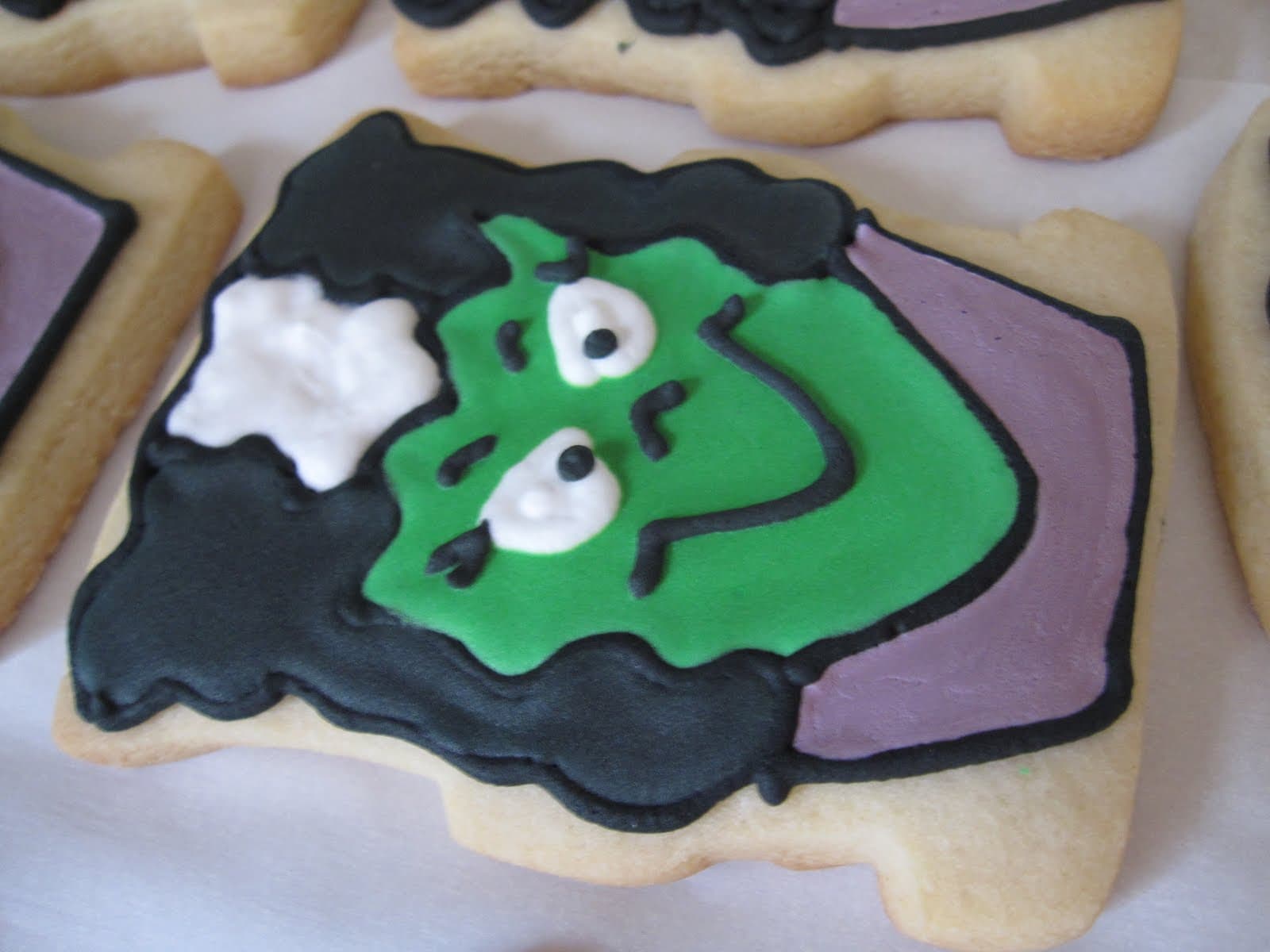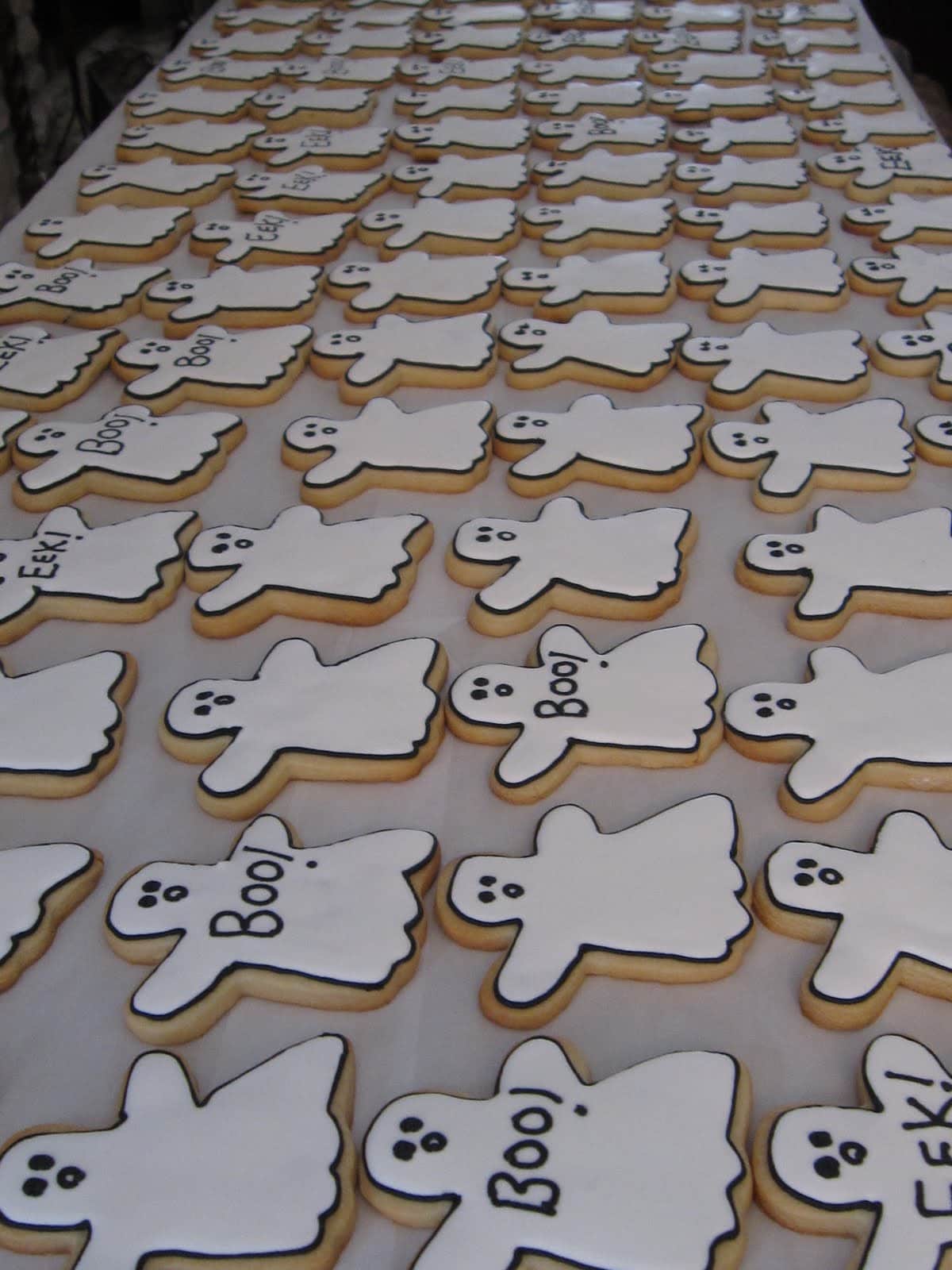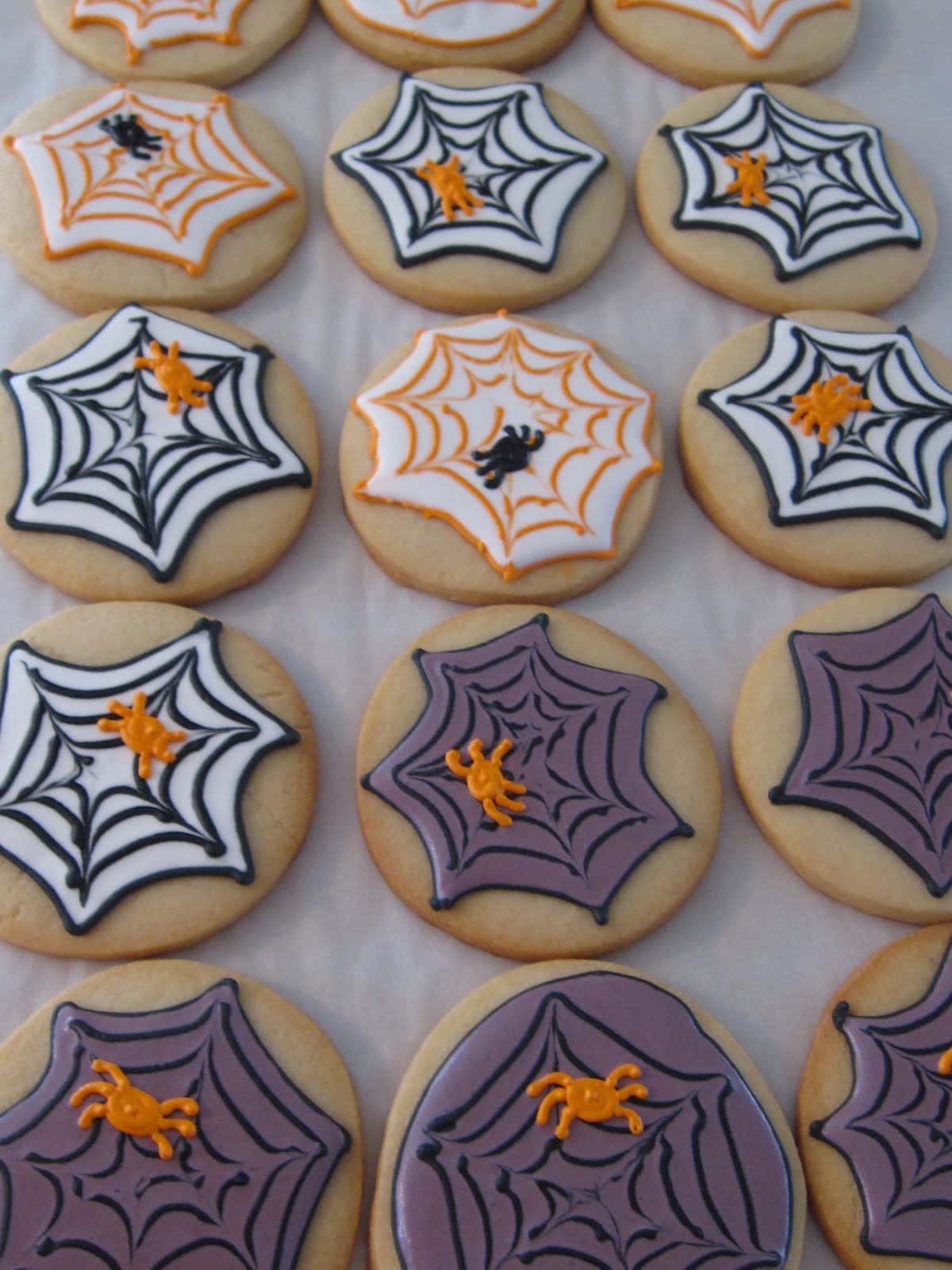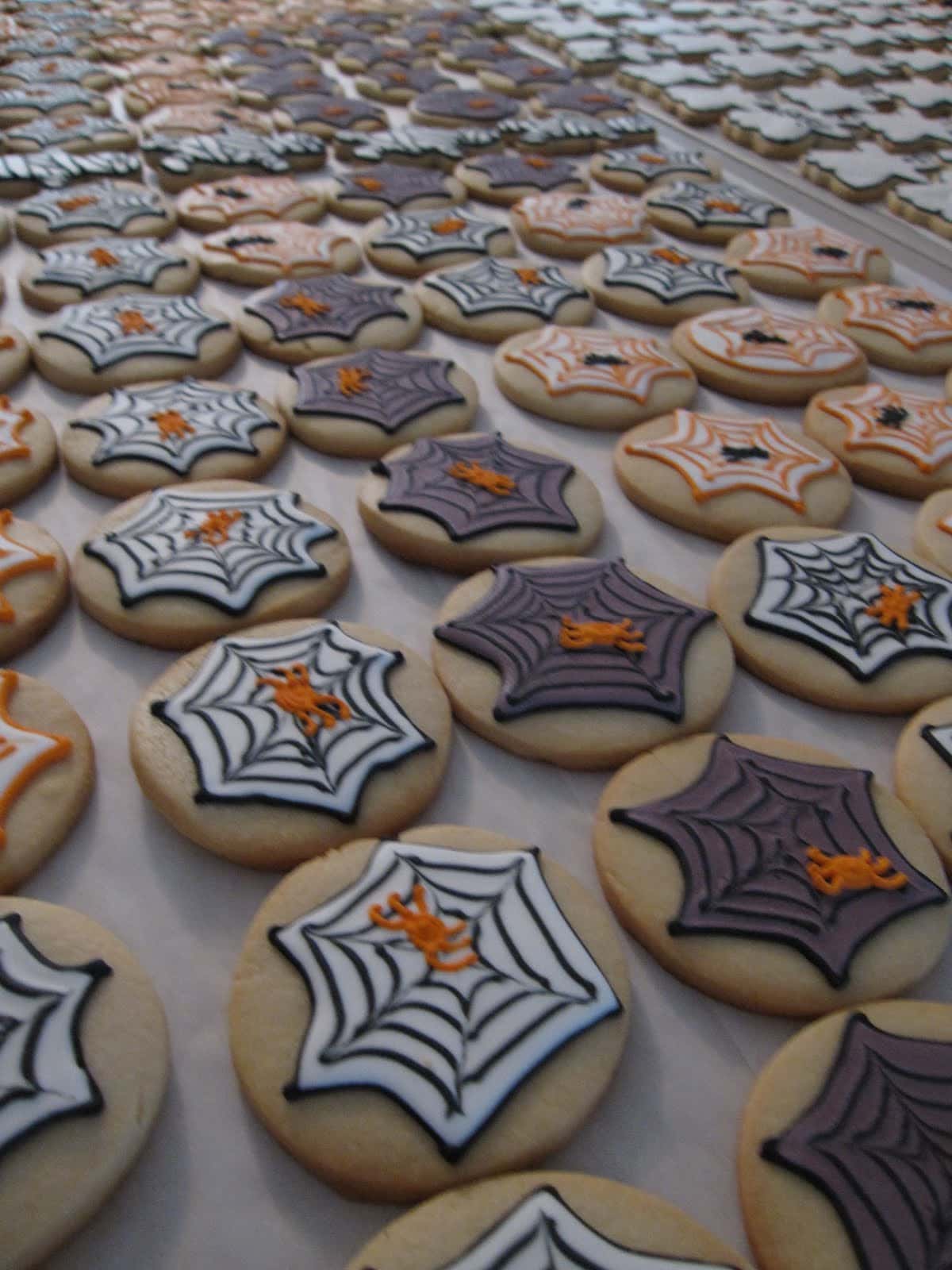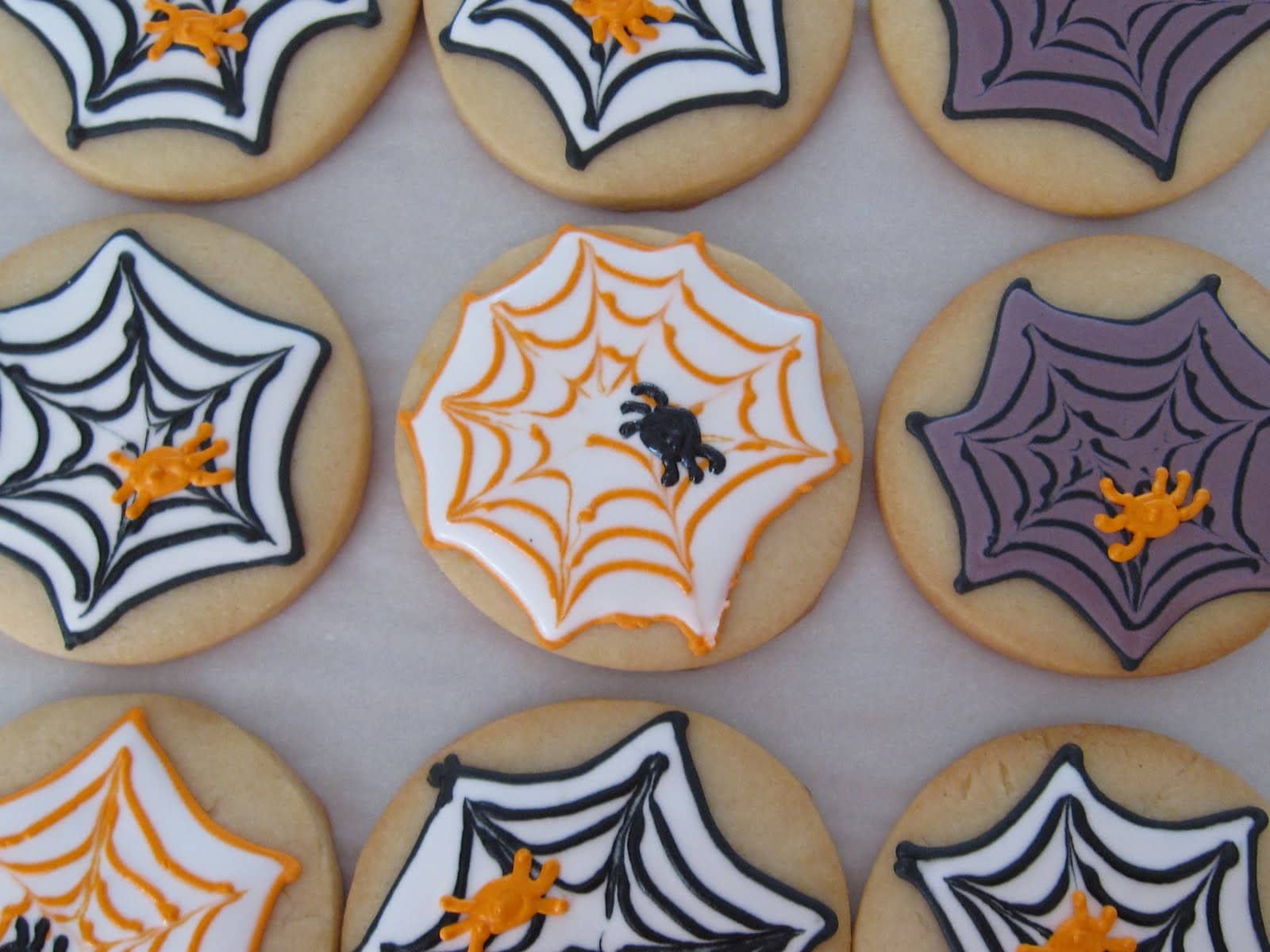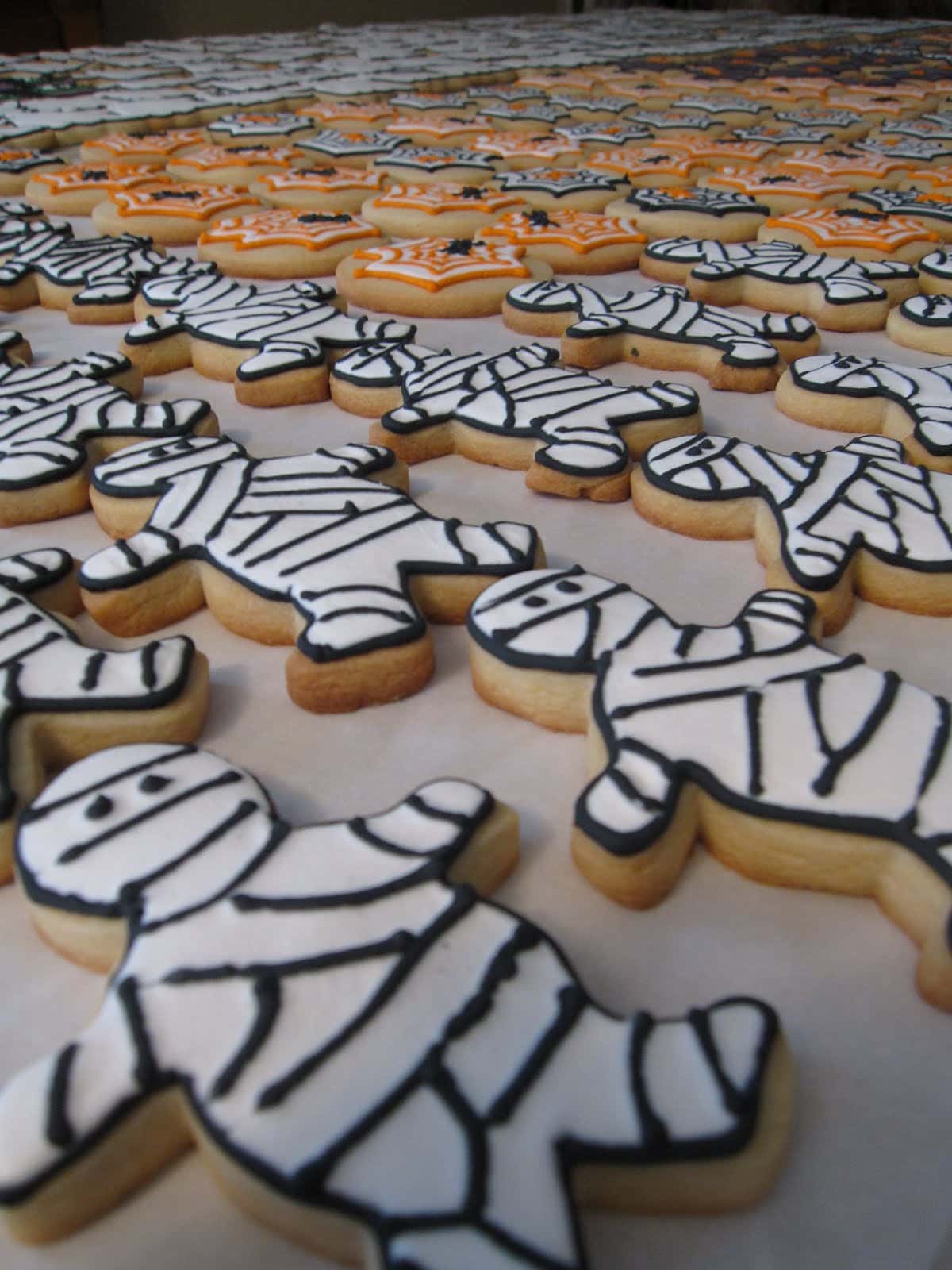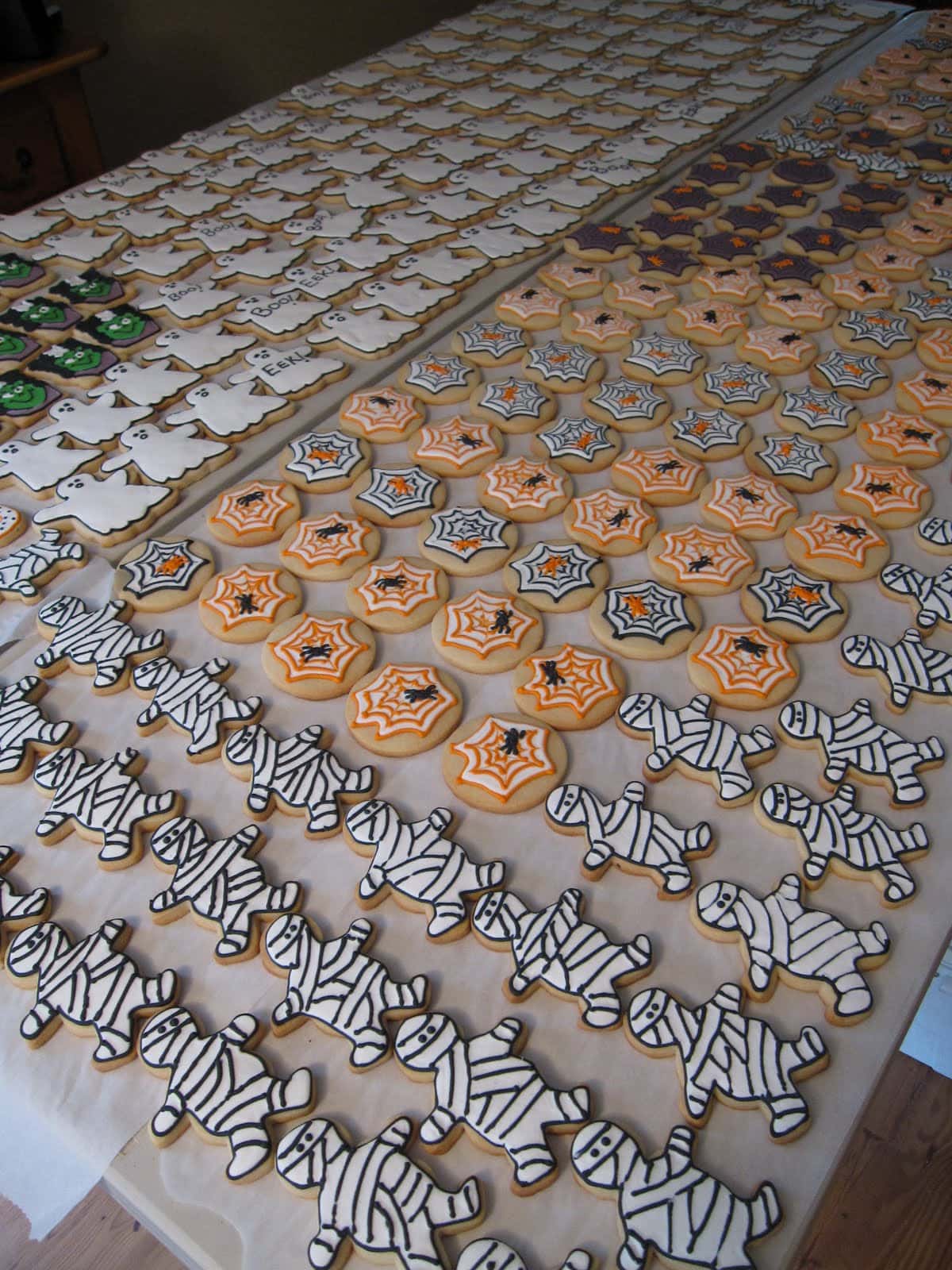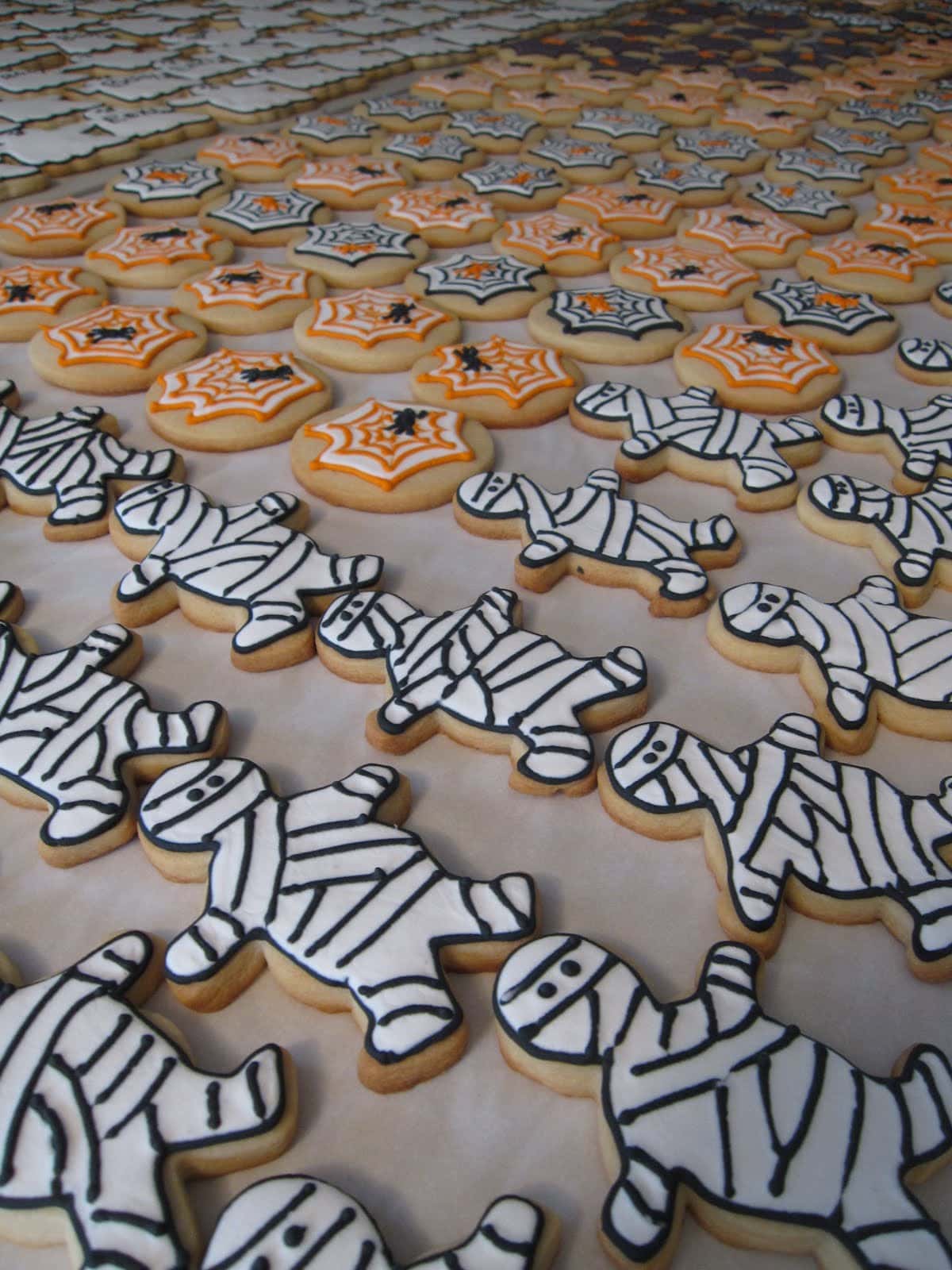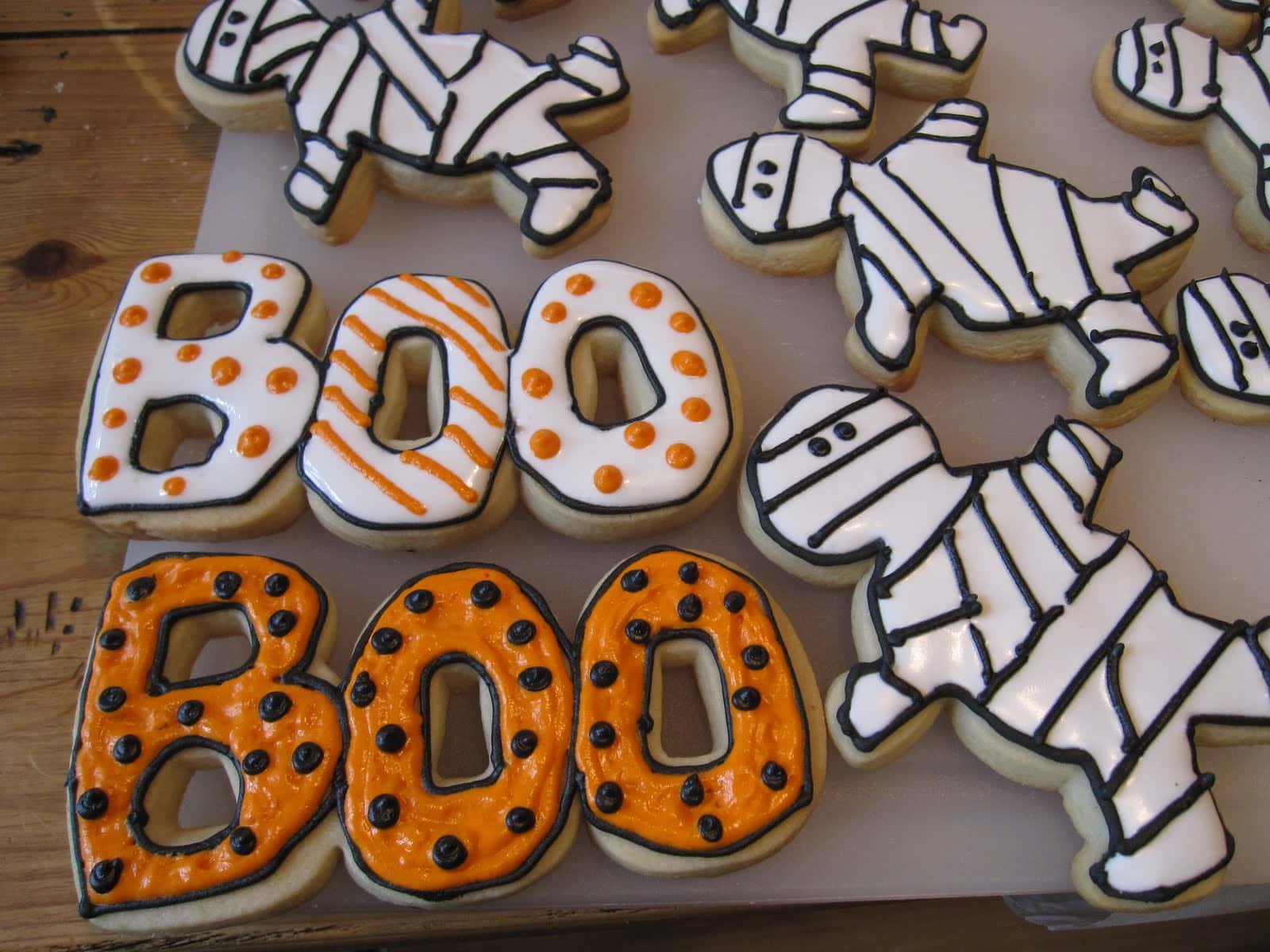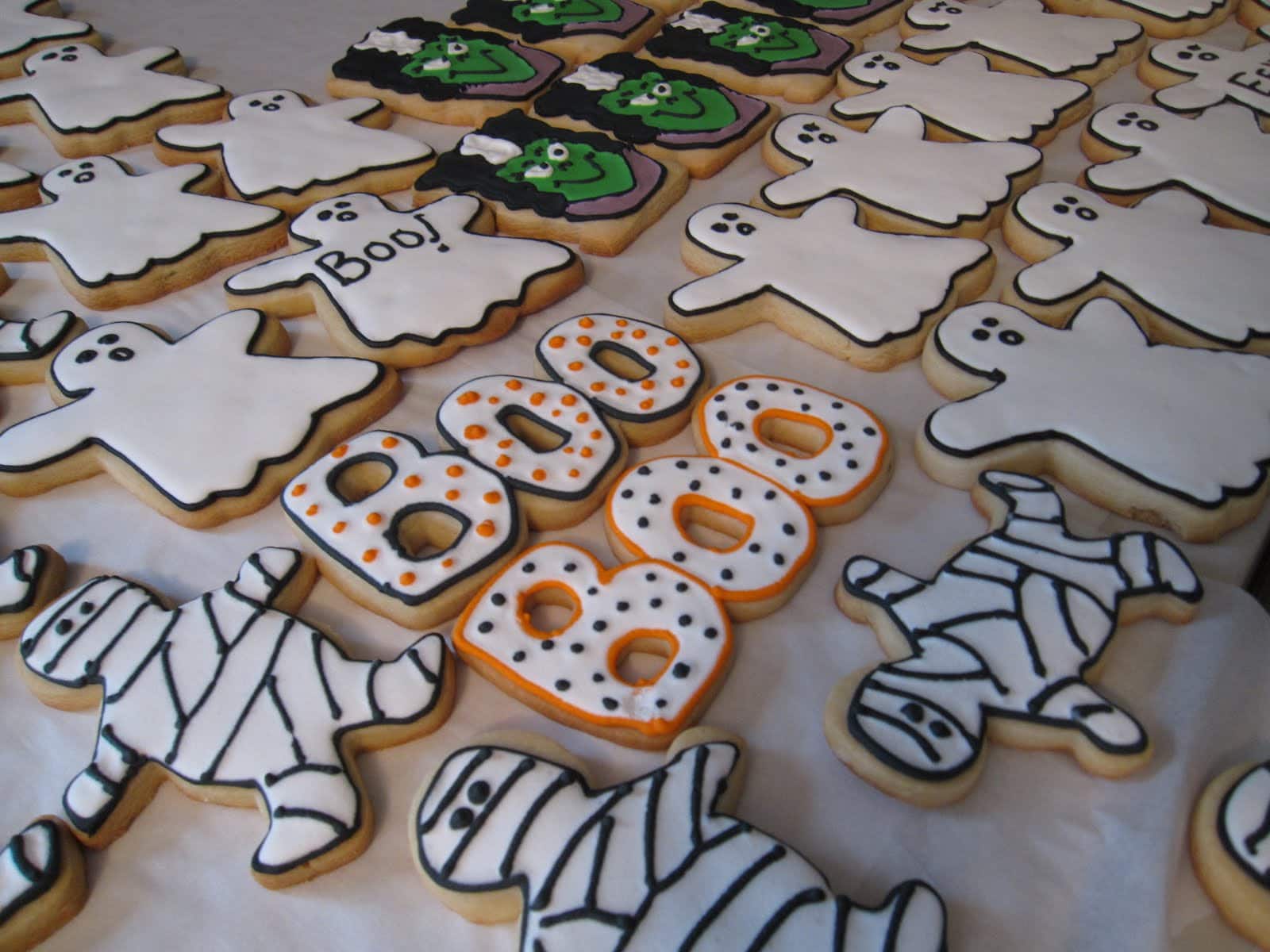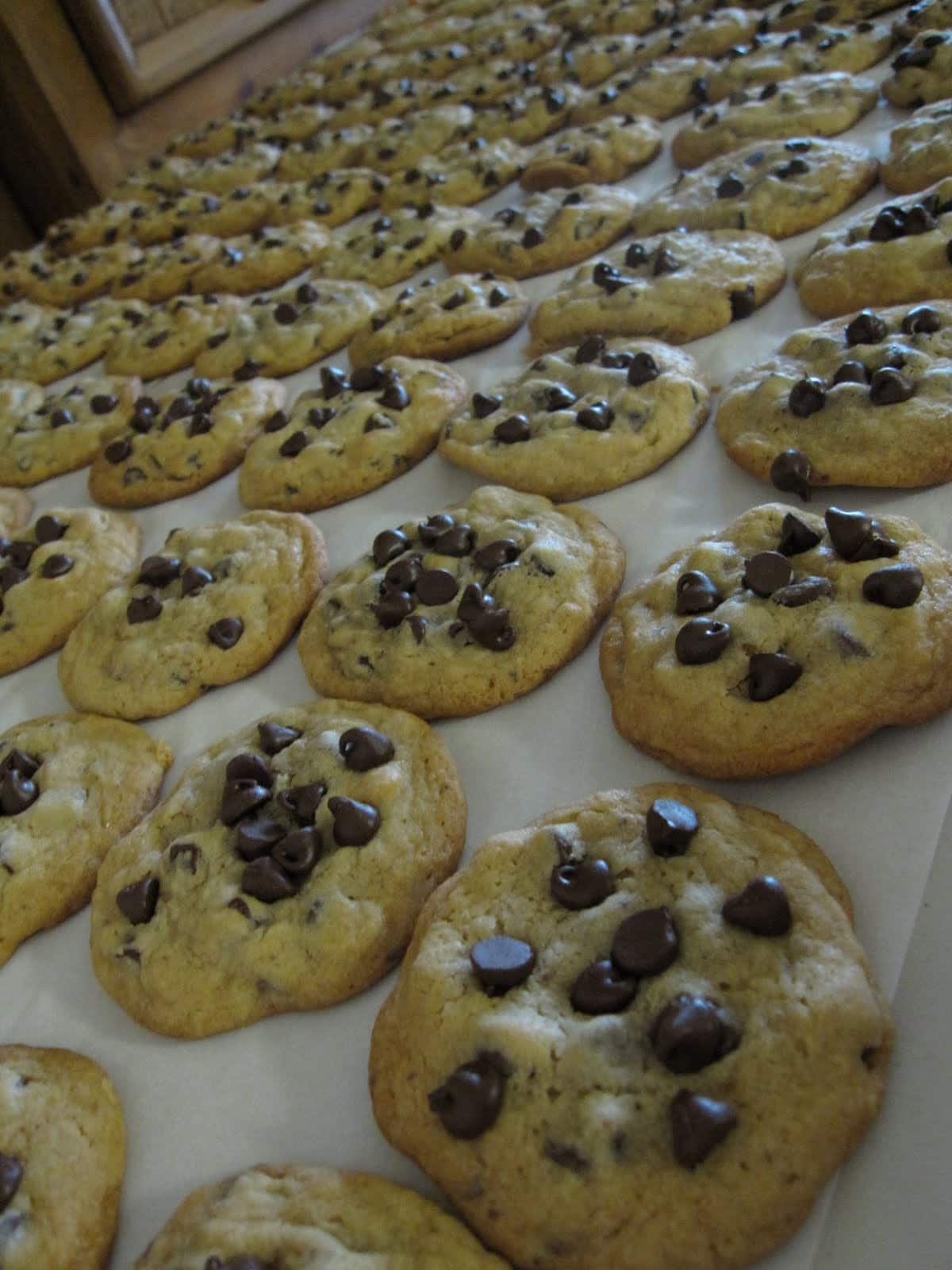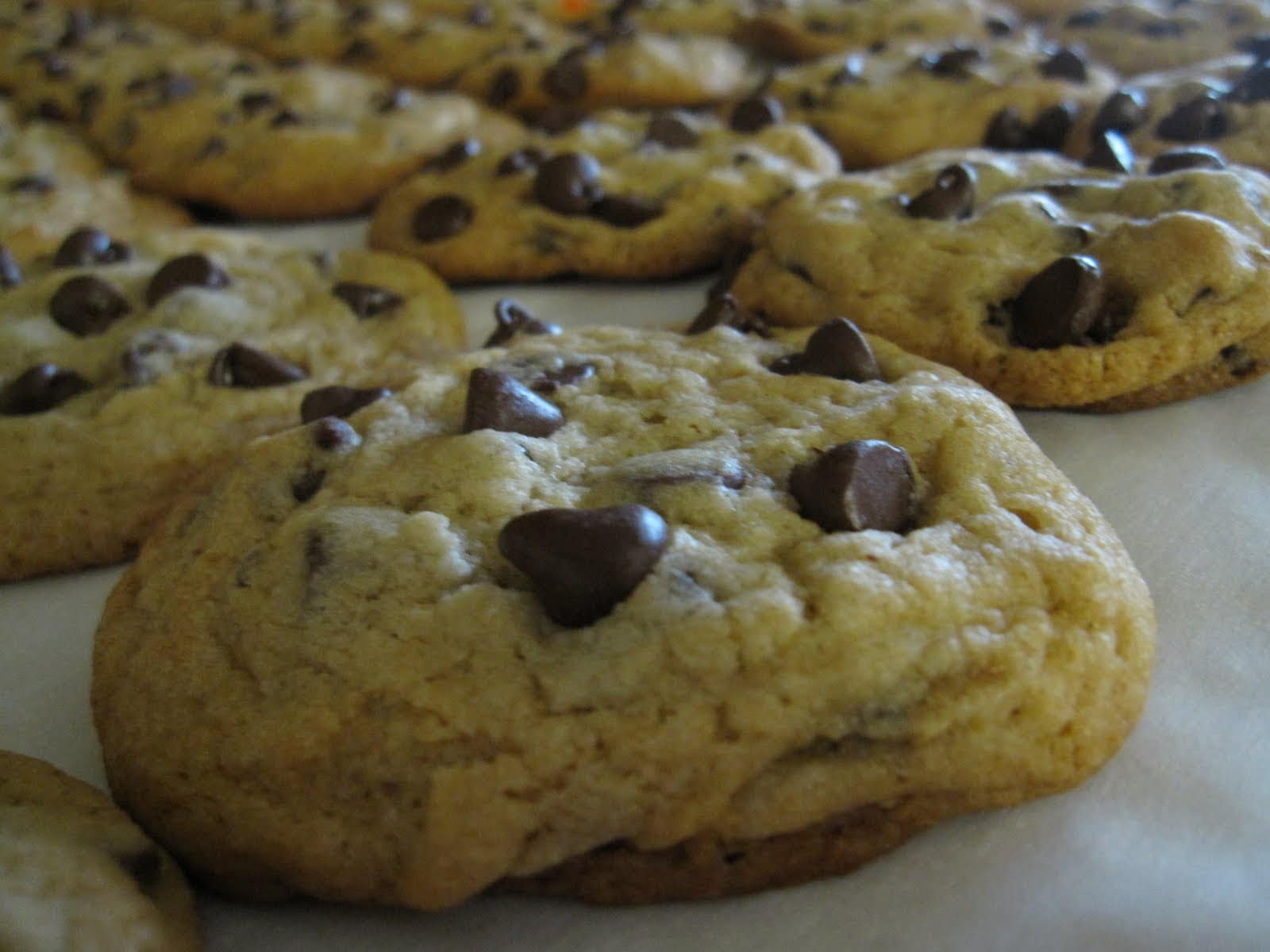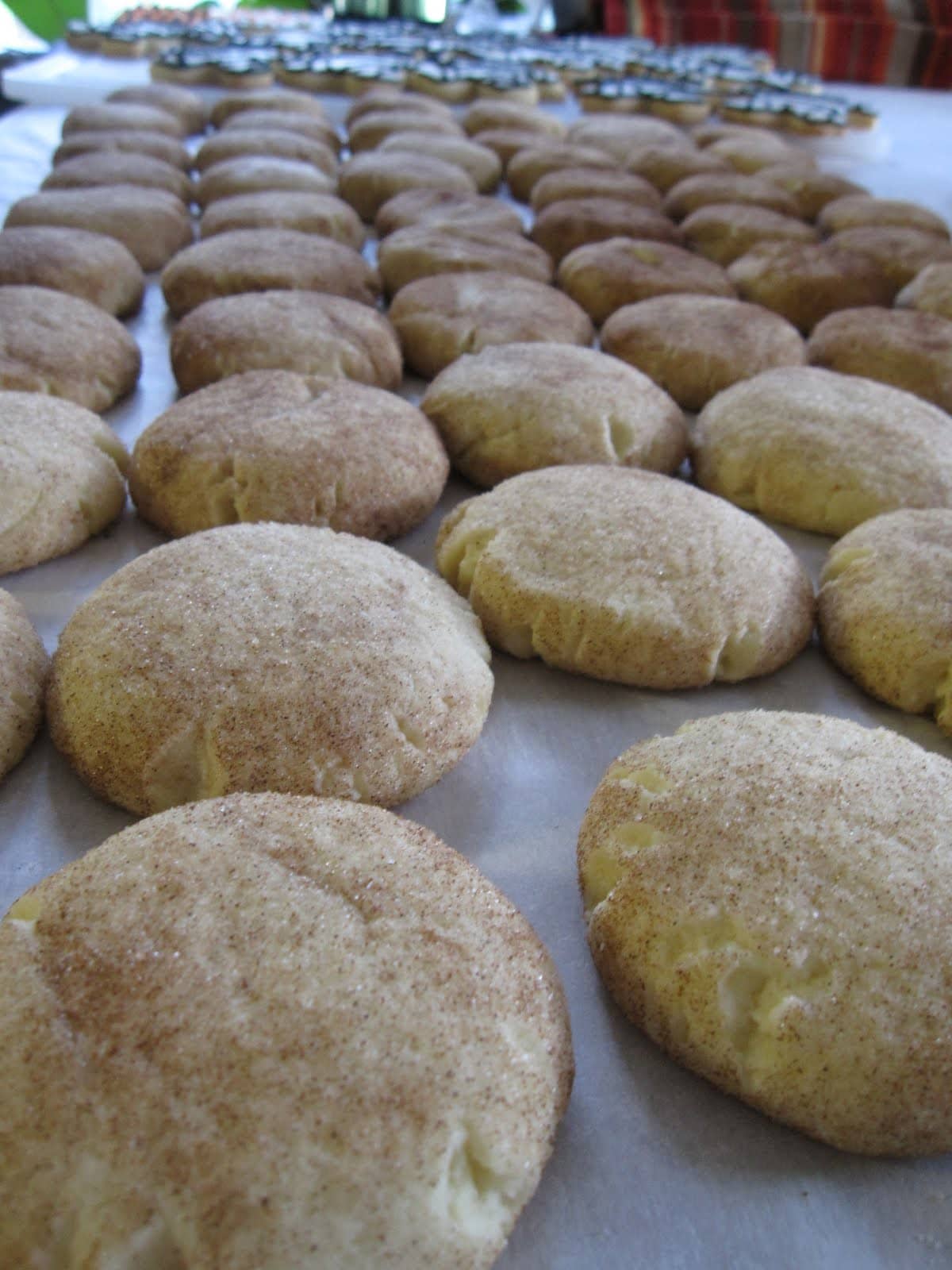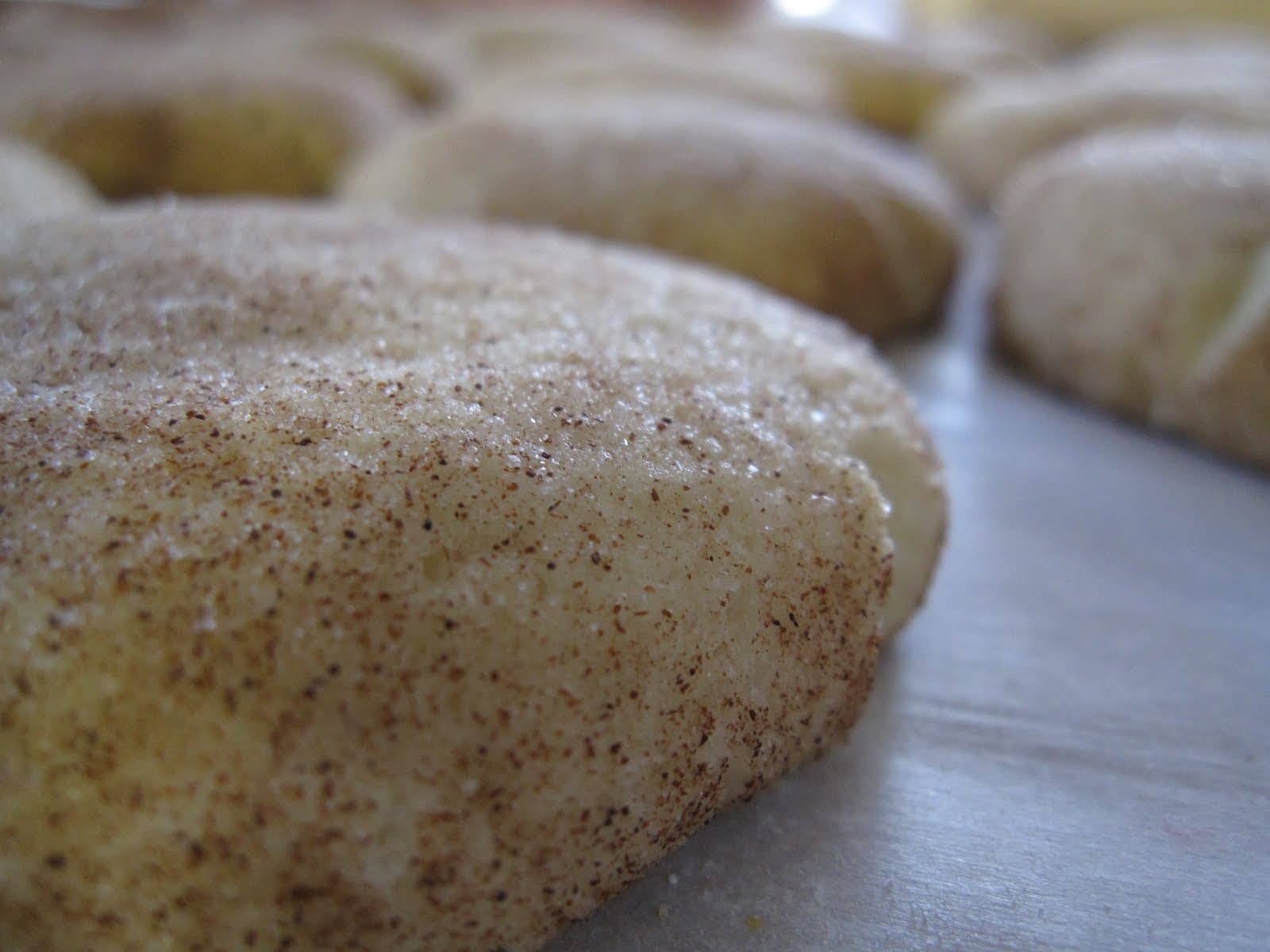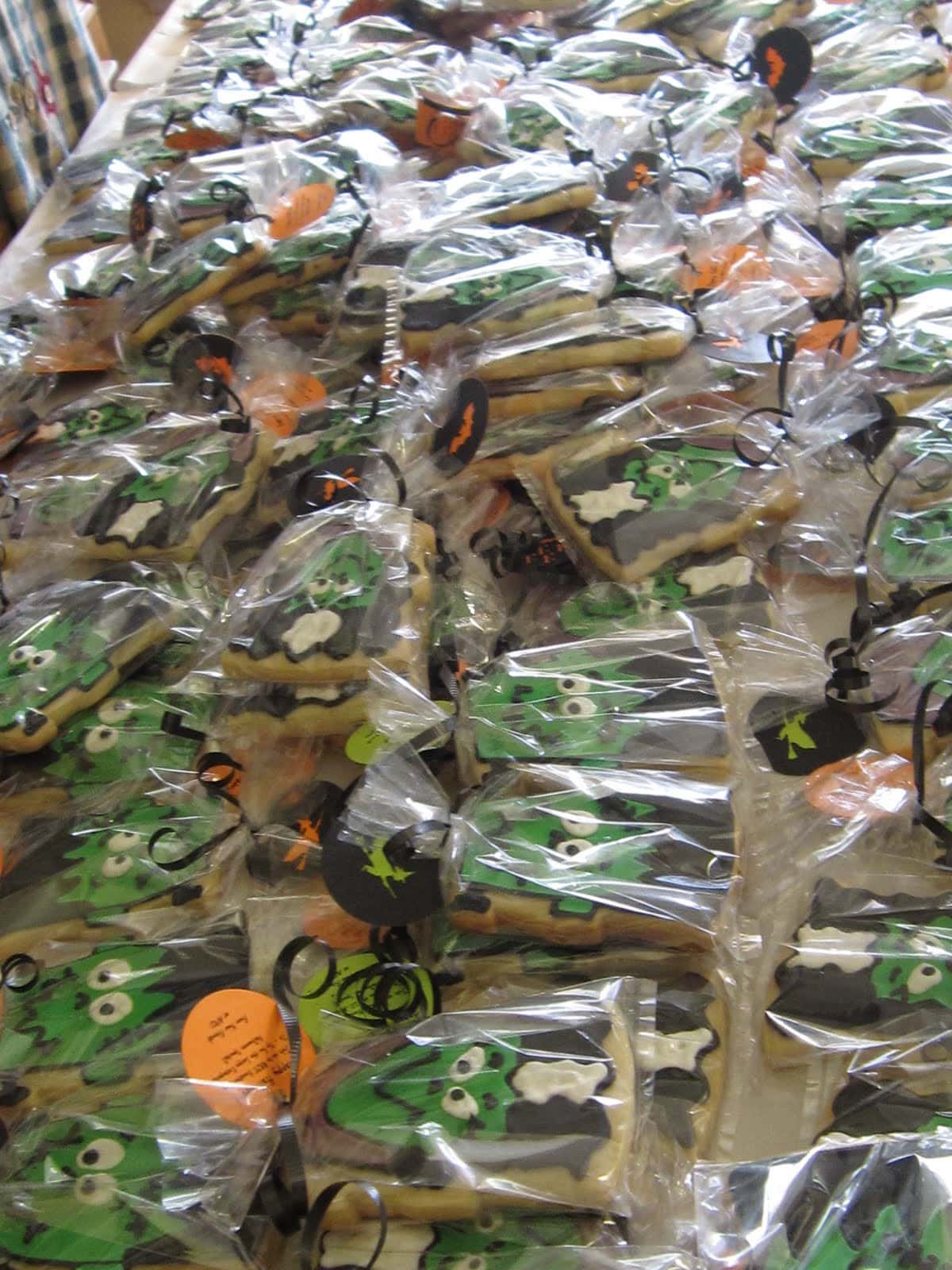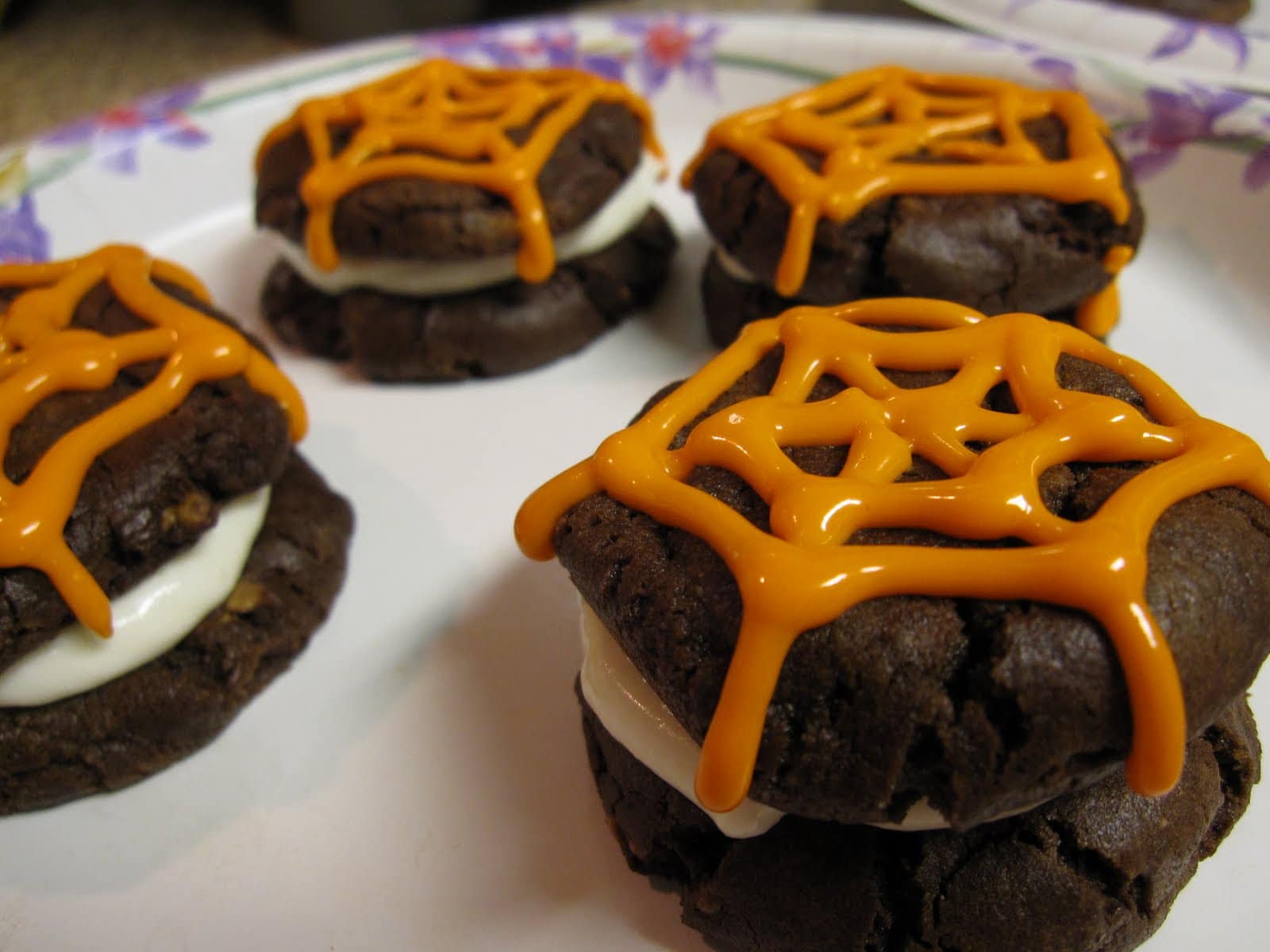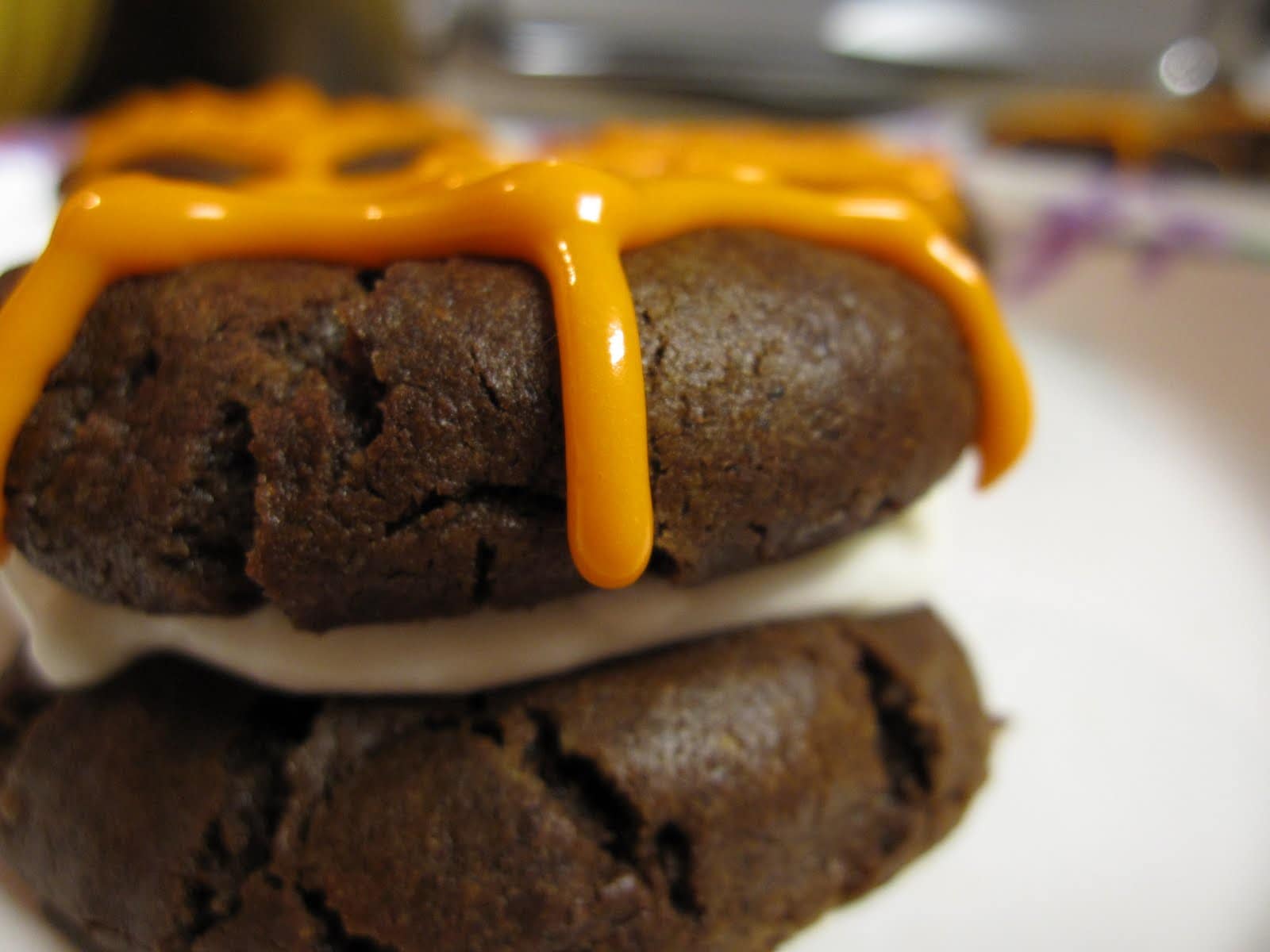 Now, back to reality ~ Thanks Dell!