Hey guys!
Just want to pop in and share today with you my new favorite baking item…
It's nothing fancy, but it's a great product perfect for parties, picnics or even a quick night at home.
Chinet is a staple in our pantry…for when I have get together, or am just feeling lazy and don't want to wash plates.
Now they've come out with Bakeware®.
It's super sturdy and looks way nicer than foil pans, so when you bake something to take you won't worry about having to collect you pan at the end of the night, but also won't be embarrassed that your gorgeous brownies look like their clothed in non-designer-duds.
Also, please know that Chinet Bakeware® is made with 90% recycled material, so the environment is happy too.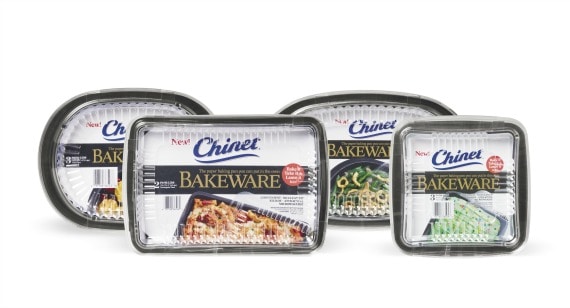 I, personally, love the 9×13 sized pan.  It's perfect for brownies…
Here are some of my favorites that would feel right at home in Chinet Bakeware®...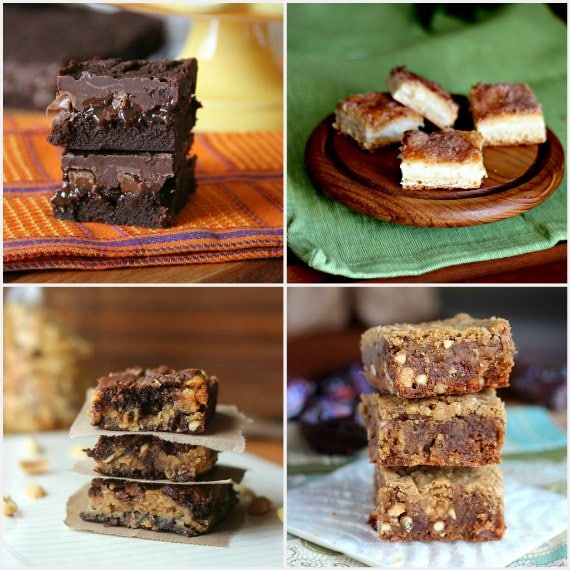 Rolo Fudge Brownies

Pretzel Bottom Snickers Blondies
Honestly, this past week Chinet Bakeware® has been a lifesaver, with my kitchen under construction.  It's been great for one dish dinners, as well as desserts!
Thanks guys have a great weekend!
*This post was sponsored by Chinet, but all opinions are my own