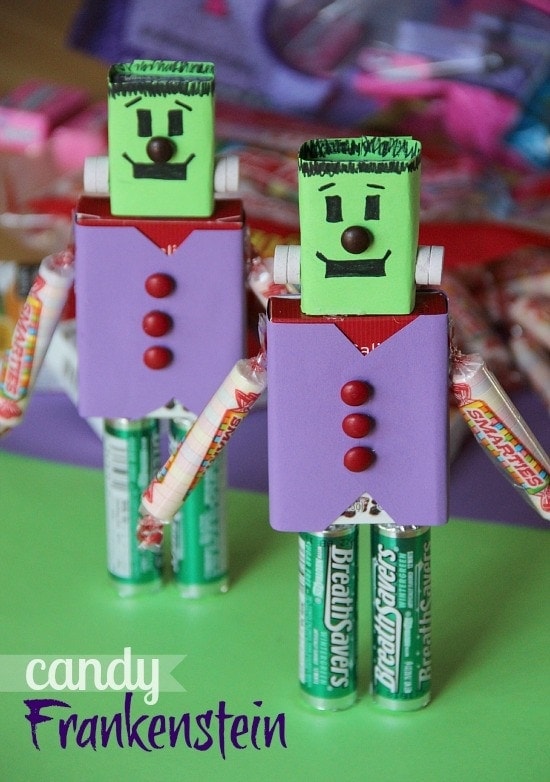 Hey!
So I don't normally pop in on Fridays and talk about my week stuff…but I thought I would today because I did a few things that I want to talk about.
Again.
Just wanted to update you on the status on my kitchen remodel. We are in the home stretch…
Cabinets in, counters in, new floor 95% in, walls painted, ceiling painted, new light fixtures in…
What we have left is the backsplash, the crown moldings and the baseboards.
Annnd, like I've talked about before, the project has fully extended into our dining room and family room…where I've convinced my husband to paint some furniture and also let me shop at Pottery Barn for new drapes and, ahem, other stuff…
But I also did some other stuff..
Like get crafty with candy.
See?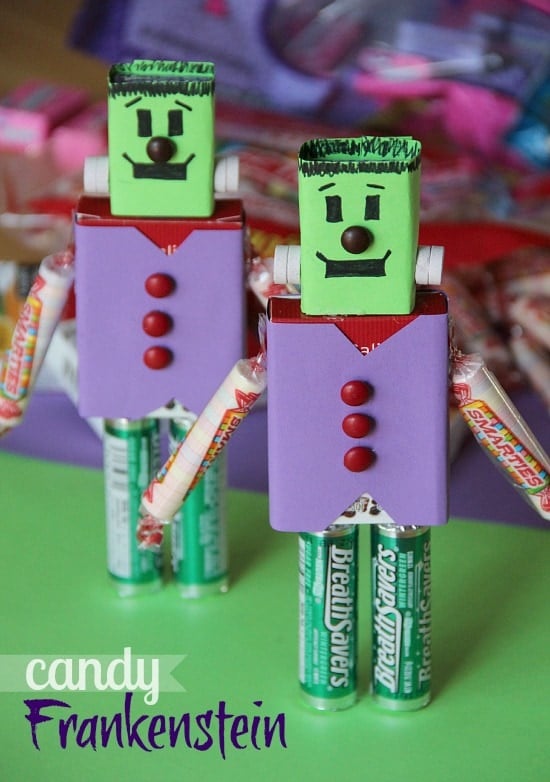 I made some Candy Frankensteins which would be perfect for your kiddos to help with for school or party treats!
I also shared my most favorite Chocolate Chip Cookie Recipe. Chocolate Chip Cookies are perfect Friday food, if you didn't know.
Oh yeah, I found this stupid ice cream, at the stupid grocery store after my stupid friend (love you Kristan) told me about it. I sat and ate the entire stupid container.
The whole thing was stupid.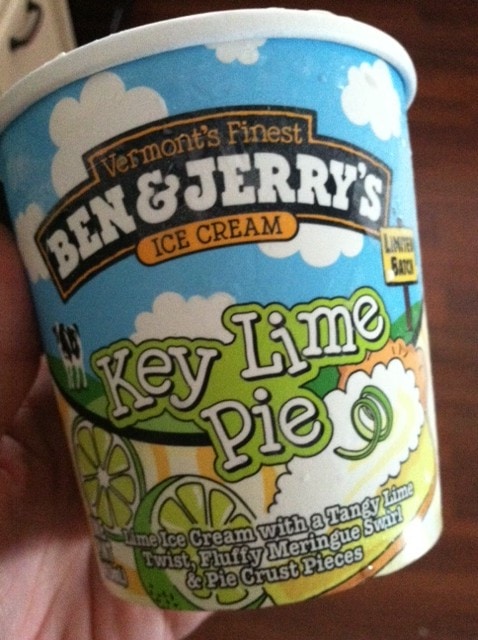 Oh yeah, and I decided to go Fall shopping. And I am trying to talk you all into going shopping with me. You know, for fall.
CLICK HERE FOR MY FULL LIST OF FALL FAVORITES

Then after spending my life's savings shopping I decided I needed cookies. Cookies to convince my husband that we won't be poor forever…Fall only comes once a year.
Banana Bread Cookies. They're good, y'all.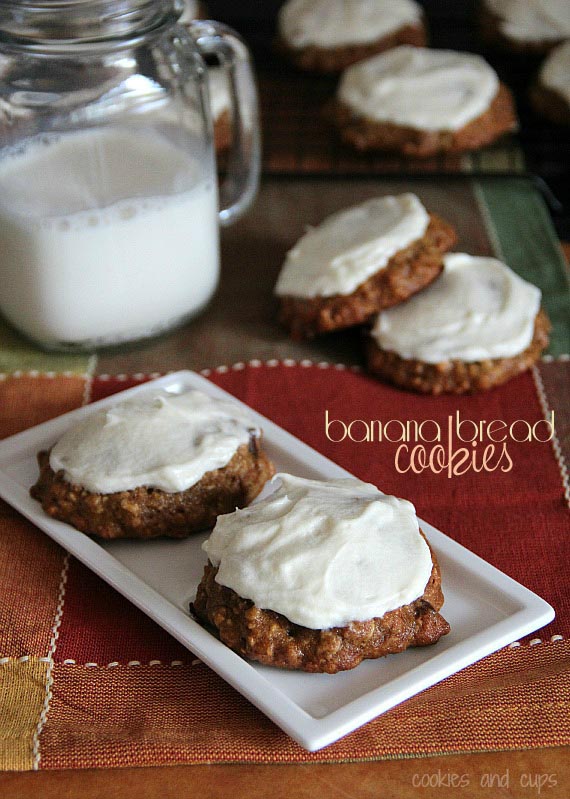 Oh yeah, and my husband and I went with a bunch of friends on a dinner cruise around Manhattan…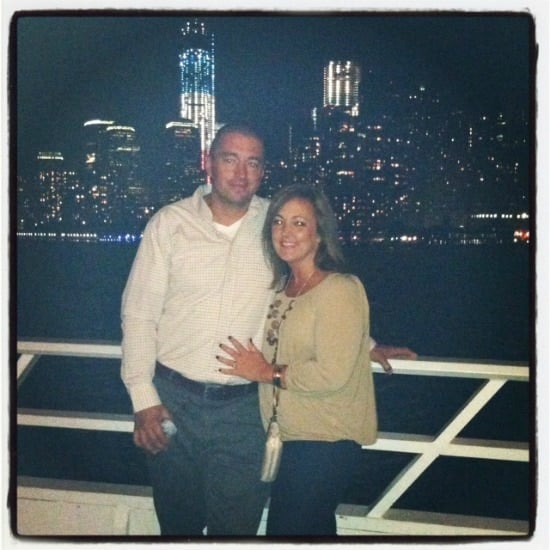 It was fun. We saw stuff like this…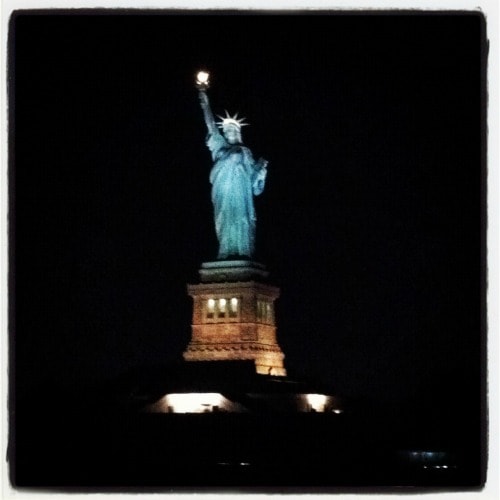 Right?
ANNND today I get my iPhone 5 which I am ridiculously excited about, and my husband is crazy jealous of, so he's pretending that's all no biggie and that I shouldn't be so happy over "a phone"… Mmmmkay.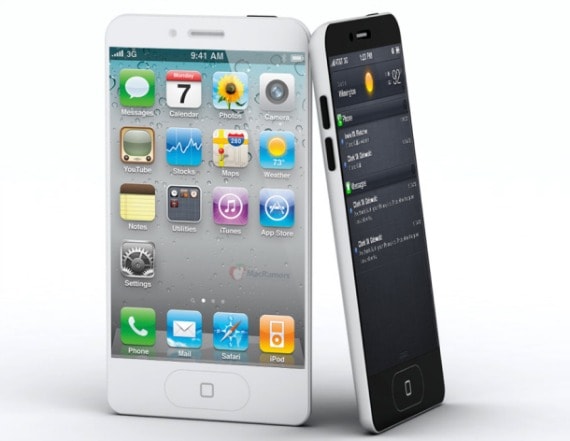 And then I made brownies to celebrate it's arrival.
2 Ingredient ones…with pumpkin.
Also, please don't email me and tell me that a brownie mix isn't actually "one" ingredient. I will argue this point all the live long day.
No one likes a know it all.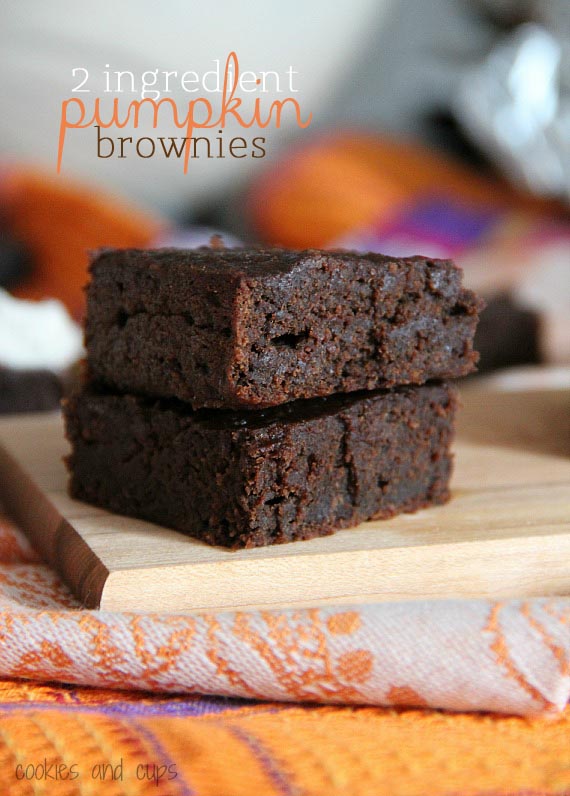 Over at my other site we're also rating Old Dude Action Stars…you need to get in on this.
AND Kristan made some ridiculous drink called Drinkable Pumpkin Pie. Umm, yes please?!
And oh yeah, did I mention that I made Candy Frankensteins? I'm a little but proud of myself.
Have a great weekend!