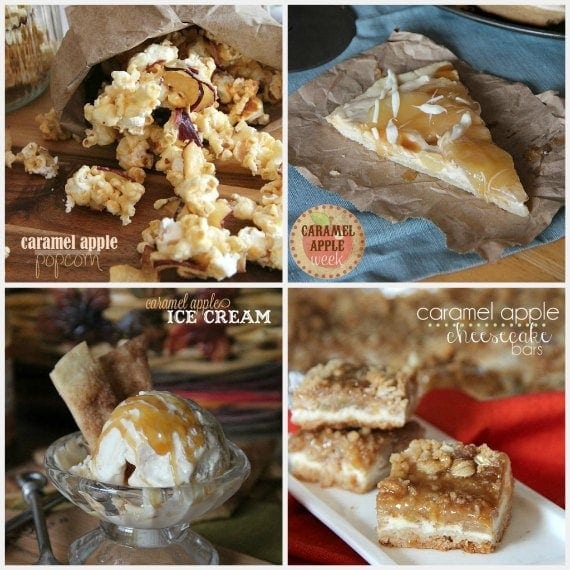 Caramel Apple week has left the building.
It went fast, didn't it?
In case you've been too busy to stop by this week (whaaa?), my girl, Kristan, and I decided to start September off with some fruit.
Actually some caramel-covered fruit…
Let's take a peek back and see what happened, in case you missed a delicious, caramel-filled day…
Day One began with Kristan's Caramel Apple Coffee Cake and my Caramel Apple Popcorn…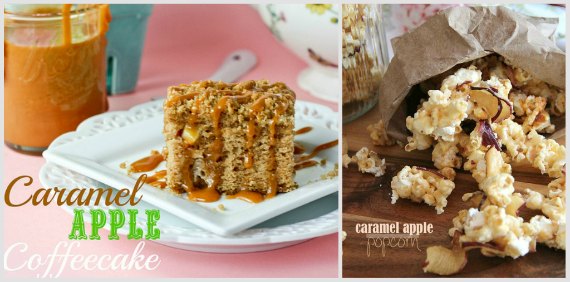 Day Two I made some pizza…Caramel Apple Pizza. It has a sugar cookie crust and couldn't be any easier, or more yummy. Kristan knocked it out of the park with these sweet Caramel Apple Cake Pops…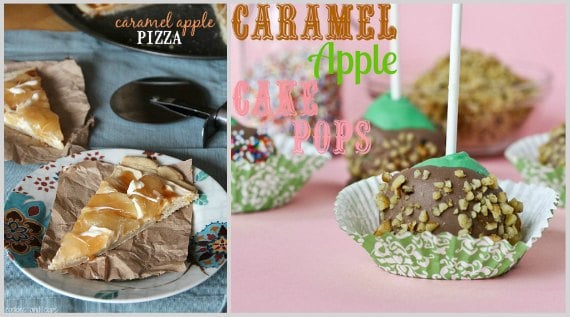 Day Three I went the ice cream route, Caramel Apple Ice Cream with Cinnamon Sugar Pie Crust Cookies to Garnish and Kristan made crazy delicious Caramel Apple Cheesecake Cookies.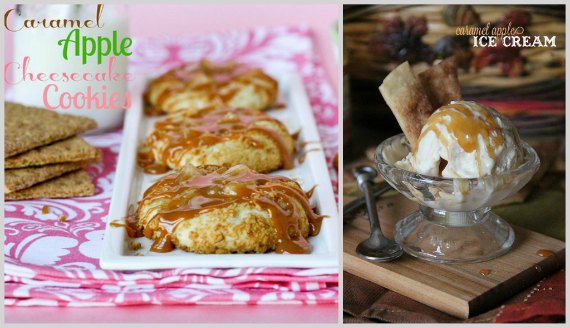 And on the final day, we might have saved the best for last… I made Caramel Apple Cheesecake Bars and she made Caramel Apple Cheesecake Cream Horns. Whoa Nelly.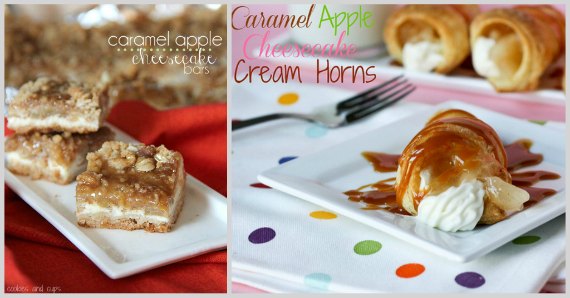 I have to say that I am not even sick of Caramel Apple stuff yet either…I could totally keep going with this!
But I won't.
At least for now.
Also this week over at our other site we rated Royals…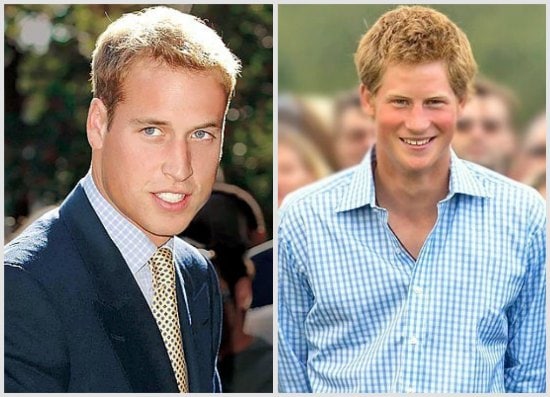 You need to get in on this…Harry or William? Who's for you?
Also I discussed the idiocy that is Bachelor Pad. I know, I know. I'm an addict.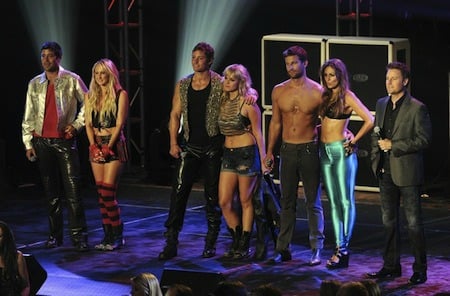 Kristan brought Caramel Apples over to Cocktail Friday…and she's claiming this drink is LIFE CHANGING. I think I need some change!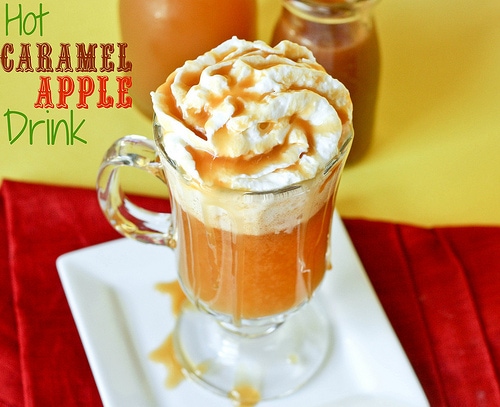 And she also explained to the world the importance of eyebrows.
I'm serious.
They're important…you should check it out.
So yeah, there's my week in a nutshell.
Have a great weekend!