Cupcakes take the cake – woo hoo!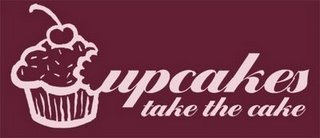 Finally got a cupcake featured on the uber-cakecake site
Cupcakes Take the Cake
…just sharing a personal victory! Check it out!
You Might Also Like These Recipes:
THE COOKIES AND CUPS COOKBOOK: ALWAYS EAT DESSERT FIRST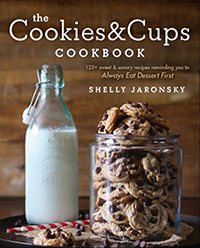 The Cookies & Cups Cookbook is full of 125+ recipes that remind you to Always Eat Dessert First! My website has always been dedicated to the very best sweet treats with an occasional family friendly meal sprinkled in and my book is everything you have grown to love about my site and more.
You can now order a copy of The Cookies & Cups Cookbook!
Amazon | Barnes&Noble | Books-A-Million | Indie Bound | Simon&Schuster | Amazon Kindle | Nook by B&N | iBooks | Google play