Just wanted to post this because I thought it was too cute…
This week my littlest guy had his 4th birthday and on the big day he wanted to make and decorate his own cake. With a little help from his big brother, I gave both of them some easy icing and they went to town.
Here's how it came out…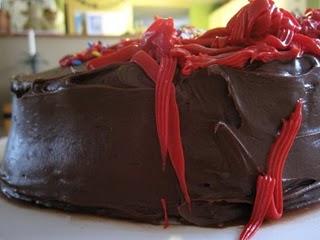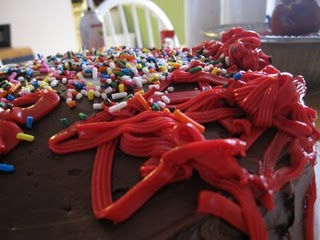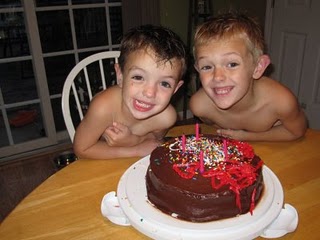 They were very proud!!