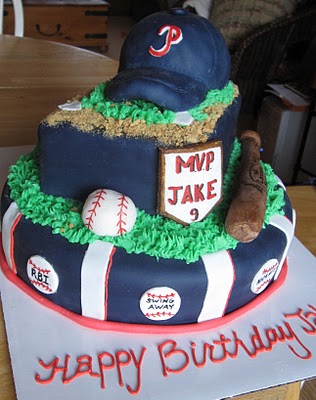 I'm gonna keep the verbiage to a minimum here because there are going to be lots of pictures.
Pictures of stuff I have made and haven't posted.
Enjoy…
Here are some tries at fondant…
A baseball cake for a little guy's birthday.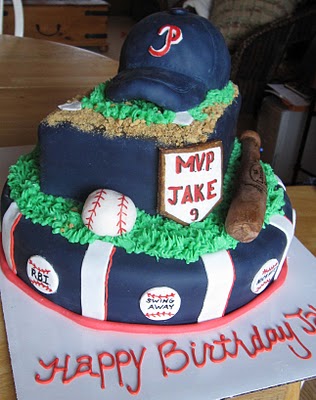 The hat is made from rice krispie treats covered in fondant. It weighs less than cake and is fun to mold!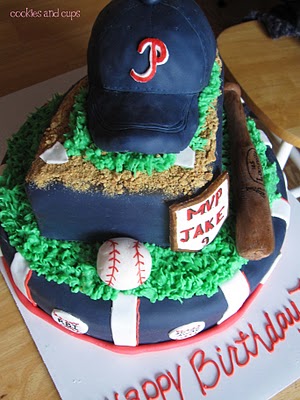 Here is a Toy Story Cake for my little guy's best friend!
Sorry the picture is not so great, we were in a rush to get to the party!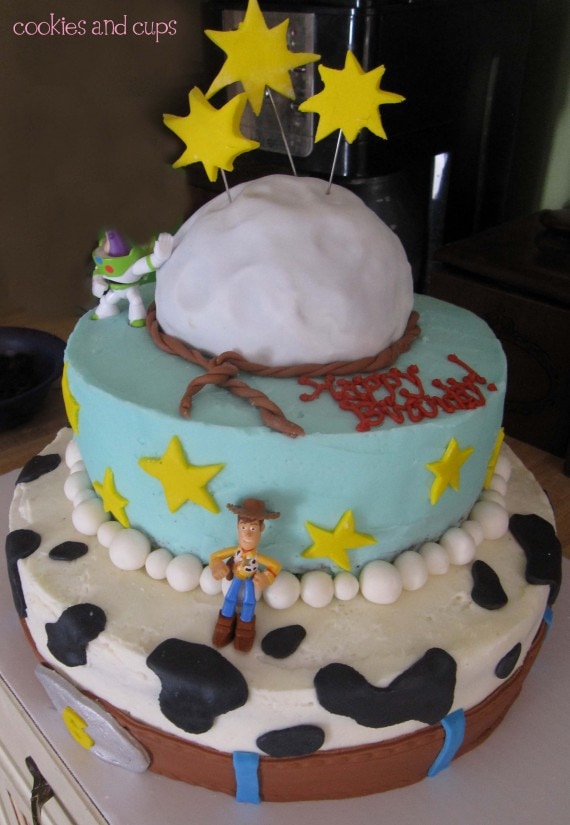 This cake is actually decorated with buttercream and fondant is only used for the planet on top and the embellishments.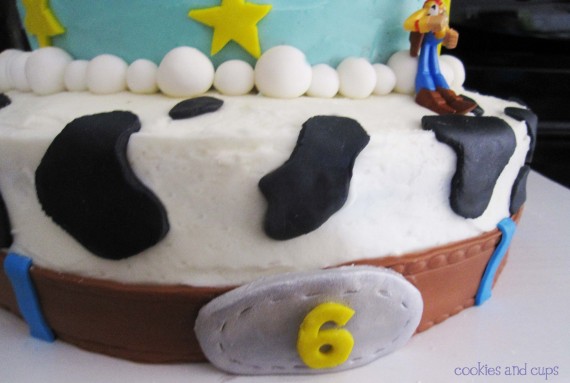 And a sweet ladybug…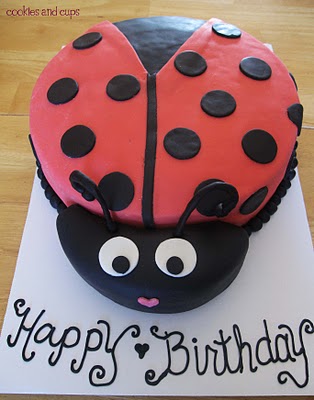 Loved making this one.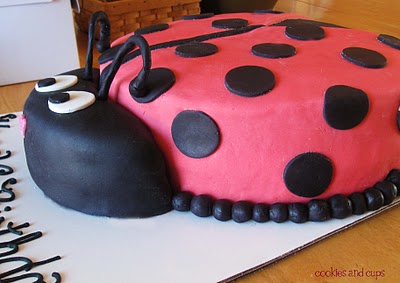 I made some cookies to match the cake…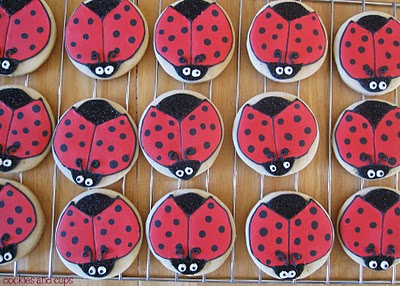 And now some cupcake cakes…
Of course Toy Story..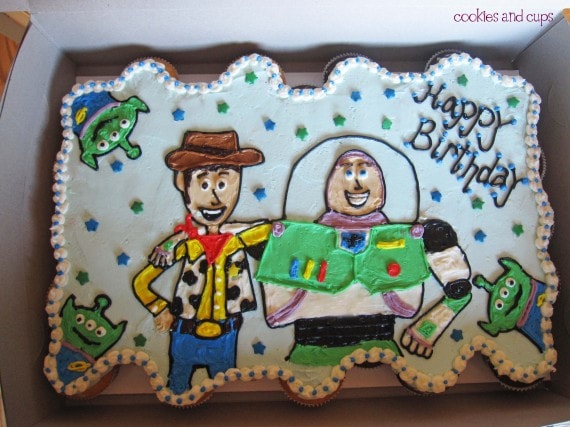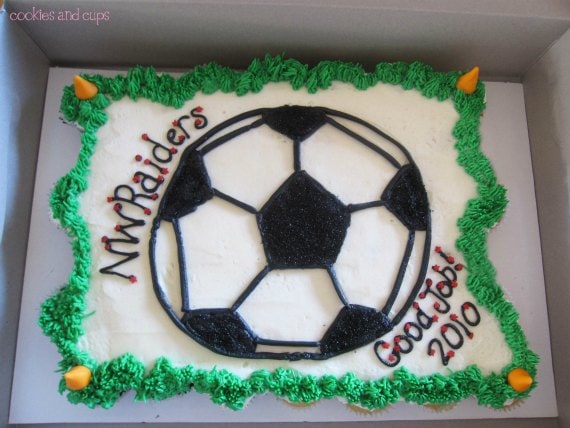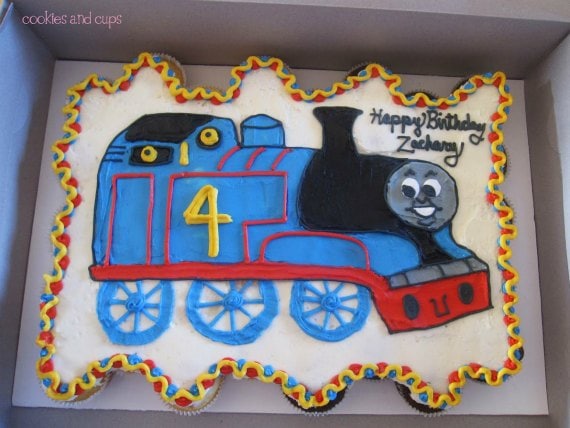 I made some cookies to go with Thomas also.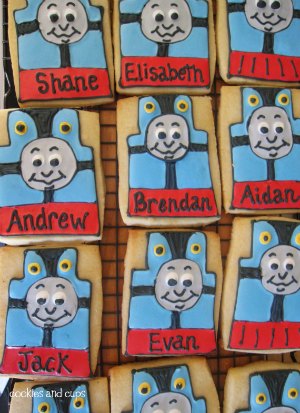 And lastly some cute cupcakes I made for a party where they decorated cookies.
Chef Hat cupcakes.
Love.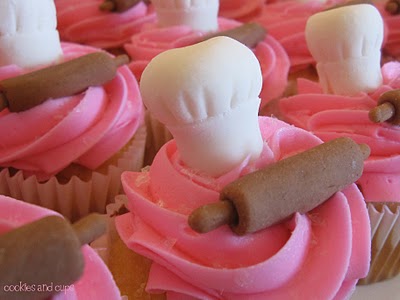 Aren't the rolling pins precious?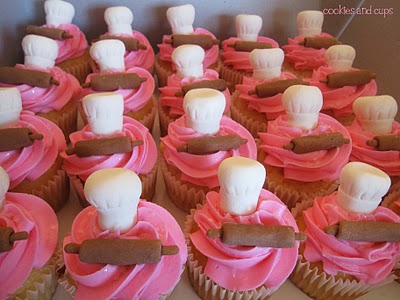 Here's the kit they used to decorate the cookies, so fun!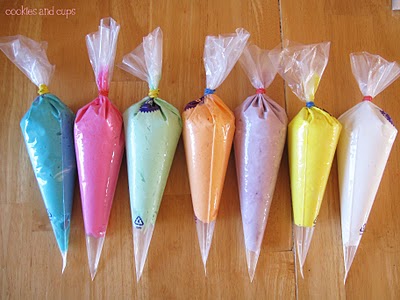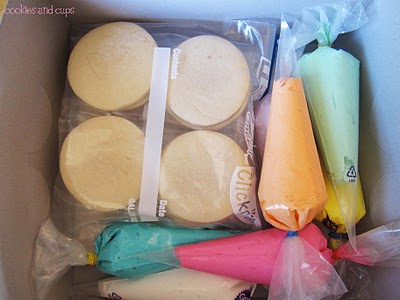 Hope everyone has a great weekend!