Hey people!
Did you know Father's Day is coming up?  Yeah, it's like next weekend.
I am always stumped at what to get my husband or my father for that matter…
Enter Le Creuset.

I am giving you a gift for both the man in your life AND your Dad.  No shopping necessary!
How cool is that?
I will assume they both like wine.
If not wine, then I will go next best and assume they both like gadgets.
AND if they like both, then bonus!
Up first is the wine opener to end all wine openers…The Le Creuset Advanced Lever and Foil Cutter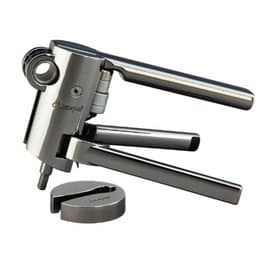 It is super fancy…here are the details…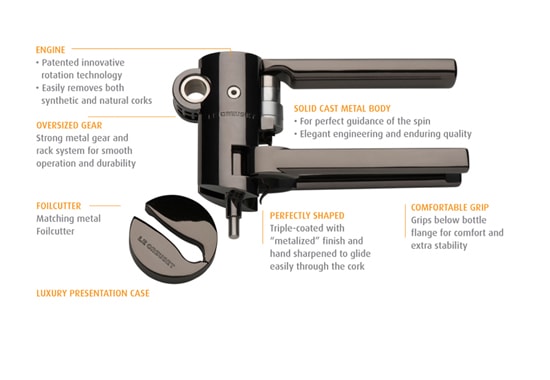 It retails for $170 and it's a beast.
The next wine opener is a touch more modest, but completely impressive.
It's the Le Creuset Winged Lever.  This is really the perfect wine opener.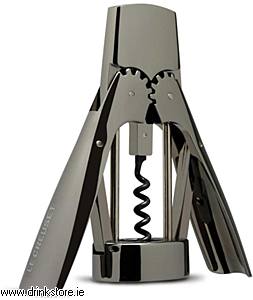 Here are the particulars…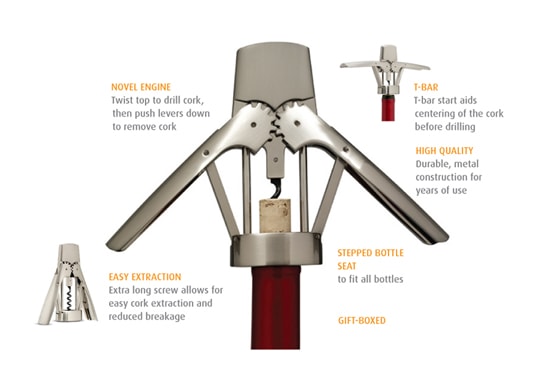 It retails for $50.
So…what you need to do is enter to win.
It's easy.
Tell me who you would give these to…or if you were just going to keep them for yourself!
Doesn't matter to me.
The contest is open to all US residents and will remain open until Wednesday, June 13th at 12:00 pm EST
The winner of the giveaway was comment #206.  Congrats!
Keep up to date on all Le Creuset happenings on twitter at @lecreuset and facebook.
Good luck!!