According to me there is no better way to say thank you than with a cookie! Here are some sweet thank you cookies I did…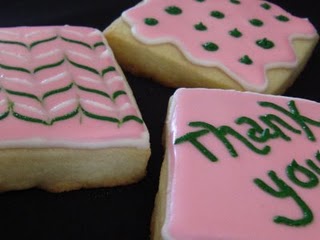 Now..having a fish fry? Here you go…
I did them in all colors, but forgot to take pictures and was too lazy to pull them out of the boxes I had carefully placed them in…sorry!!!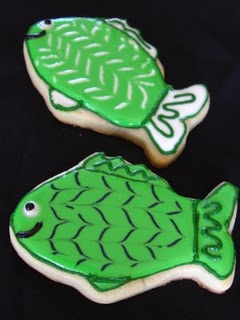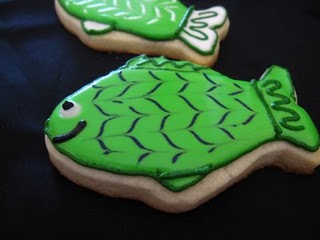 Hope everyone had a great Memorial Day weekend!