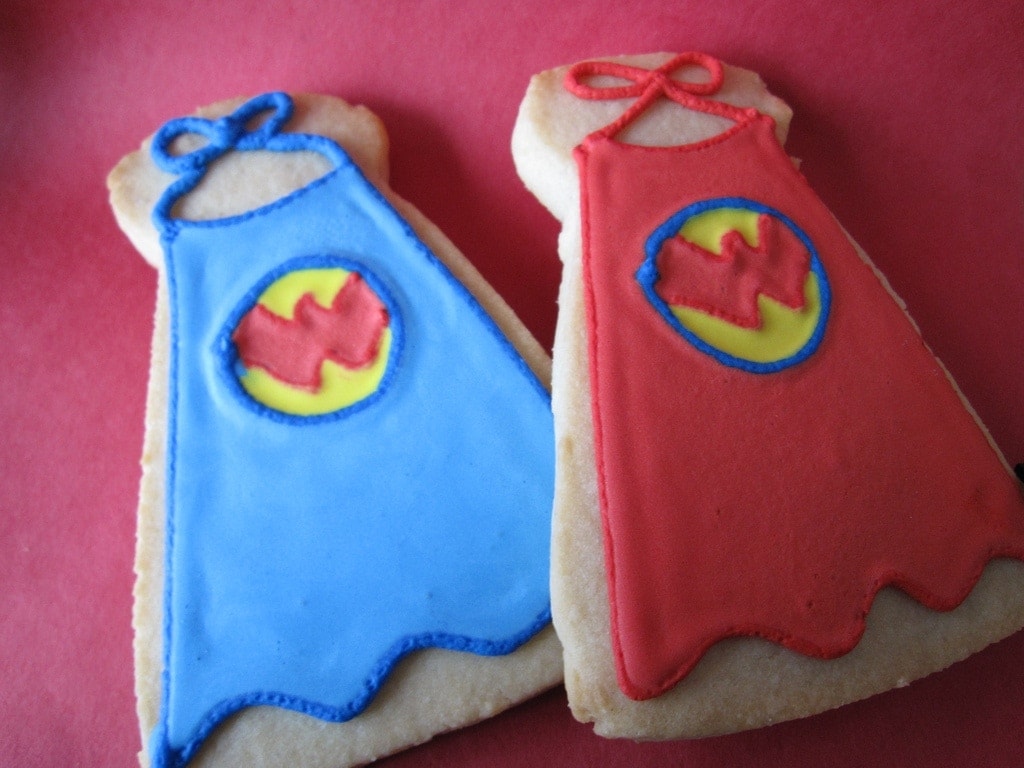 Don't you wish life could be as simple as an episode of The Wonder Pets?
Problems solved in 20 minutes with a healthy snack of celery at the end…
better yet I wish that I counted celery as a snack!
Am I right or am I right?
So if you have a child under the age of 4, I'm certain know you the Wonder Pets.
Those 3 cute little guys, "Linny, Tuck and Ming Ming too" have saved the day hundreds of times and lived to tell the tale.
I wish I could say the same for the little critter that we found outside yesterday.
These are the things I think of when we find an unwanted guest in my kid's sandbox…
"Was Mikey the Mouse on a mission to rescue Molly the Mole?"
Oh, the guilt.
I would have let Mikey find his way to Molly if I could have just been sure that Mikey wouldn't have ultimately taken a pit stop in my house for a nap and nourishment.
Please don't judge me, I love animals.
I love the ones that you can house-train. I love the ones that will play fetch.
But if you are, what I like to call a "critter", the only way you're making it in my house is on
Nick Jr
.
Sorry, it's the truth.
With all that said, I made some cute cookies last week for a Wonder Pets birthday party.
They were fun to make and I think they turned out cute!
I have done
Wonder Pets
before…they have actually turned out to be one of the most popular cookies I have made, but in this case I was asked to make the "fly boat" that they travel on.
Here was the process…
I don't have a cutter for the boat, so I drew out what I wanted the cookie to look like…
I made my Wonder Pets symbol for the sail of the boat ahead of time.
It is easier to do this ahead for smaller embellishments. Just a trick.
I "drew" in royal icing on wax paper and let them dry for a few hours.
Small decorations like this dry rather quickly, but this is also something you could do days in advance.
Next, I made my cookie dough, and let it chill for about 2 hours.
If you are going to be "free-handing" a cookie, in my experience, you have to work with very cold dough. It makes it much easier to cut the shape without the edges being too jagged.
I traced my picture on a piece of wax paper and cut out the shape.
I rolled my dough approx 1/4″ thick and using my shape, I cut the dough using a small paring knife.
When the cookies were cooled and ready to decorate, I outlined the sail of the boat, flooded and immediately set on my "W" that I had made, so it would stick to the icing.
Let them dry overnight and then bag and bow!
Hope she had a great birthday!