Franky and the Bride of Franky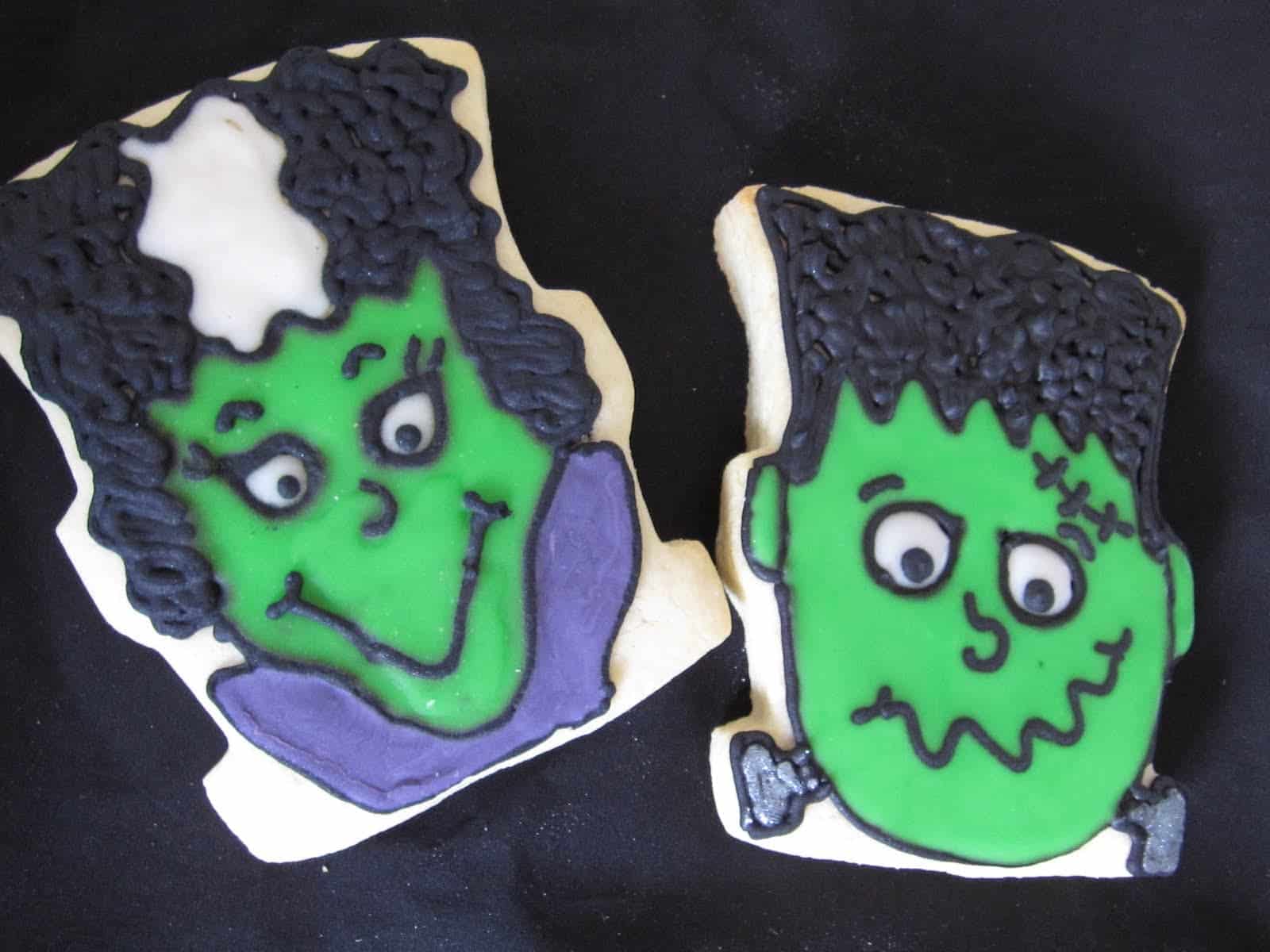 I've been playing around with some more Halloween cookies practicing for my Dell order coming up here in a month or so…I have made the Frankenstein cookie every year for the past 4 Halloweens, so I have that one down, but his beautiful bride was one that I have never tried before. I used the same cutter and I think it turned out pretty cute!
Here are some pics…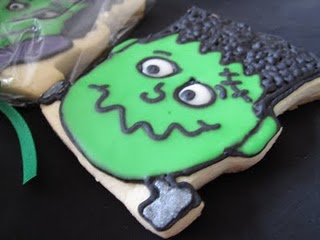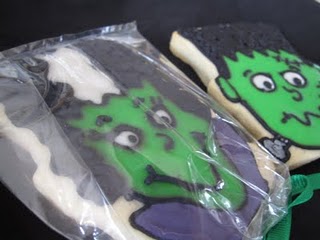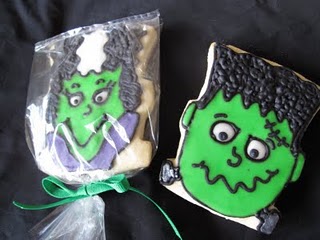 Next on my agenda are a cat, a bat, a vampire.