Hey my friends!
Today I'm giving away my new favorite book, Frostings!
My sweet friend Courtney Whitmore from Pizzazzerie wrote it and while I am so super impressed, I might also be insanely jealous!
The book is beautiful and my girl got to taste test frosting for MONTHS!  Living the dream!
Anyhow, remember last week when I made these Bananas Foster Cupcakes?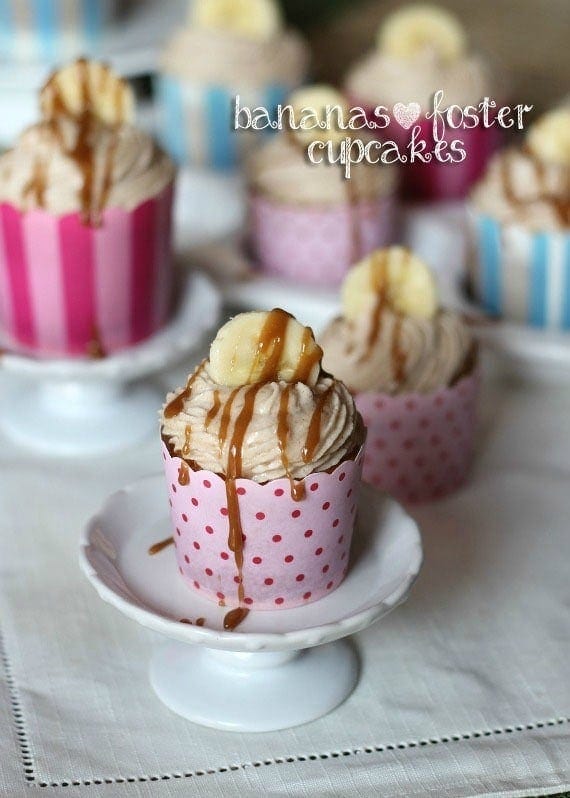 Well, that frosting recipe is from Frostings!
And beyond that there are tons of fun recipes from S'mores and Mint Chocolate Chip to basics like American Buttercream…
And might I just add that the book is GORGEOUS.
Stunning, really!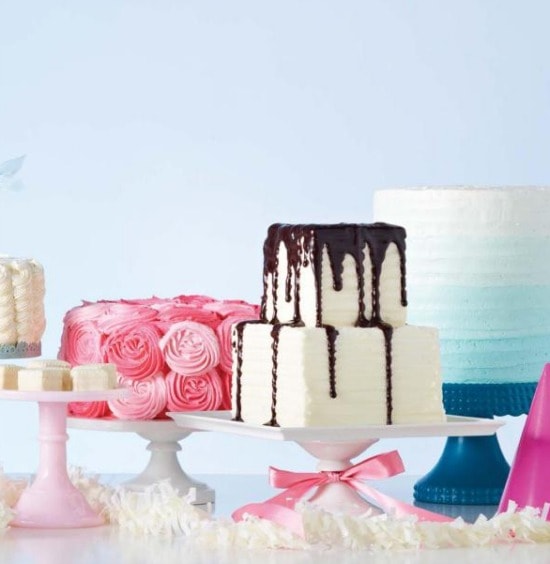 So anyway, I knew you guys would appreciate a book like this.
Let's give one away!
Use the Promo Simple Widget below to enter the giveaway!
Good Luck!