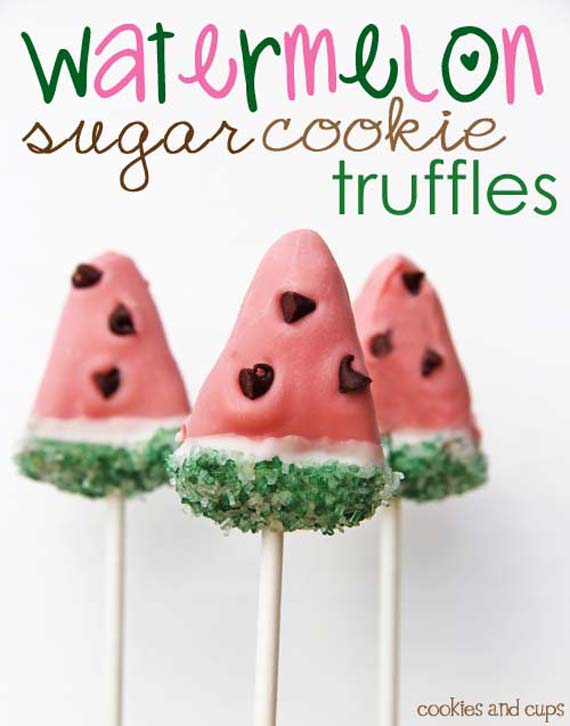 Hey guys! I'm guest posting today over at my friend Callye's site The Sweet Adventures of Sugarbelle.
She is a cookie decorator extraordinaire, so I made some fun sugar cookie truffles in her honor!
And truffles are kinda the perfect way to use up leftover cookies…doncha think?
So hop on over and say hi! Her site is eye candy overload!