Hey guys, I just wanted to give you a heads up that I am guest posting today over at
Christy is the super cute host of that blog and she oh-so-kindly asked if I could share a Christmas cookie for her 12 days of Christmas Cookie series.
Of course I agreed and today's my day!
Here's a sneak peek…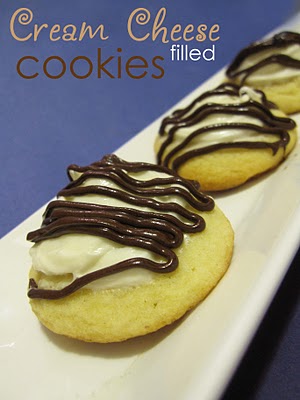 Ok, that's a little more than a sneak peek, it's sort of the punchline…but hop on over to
Christy's site
for all the dirty details.