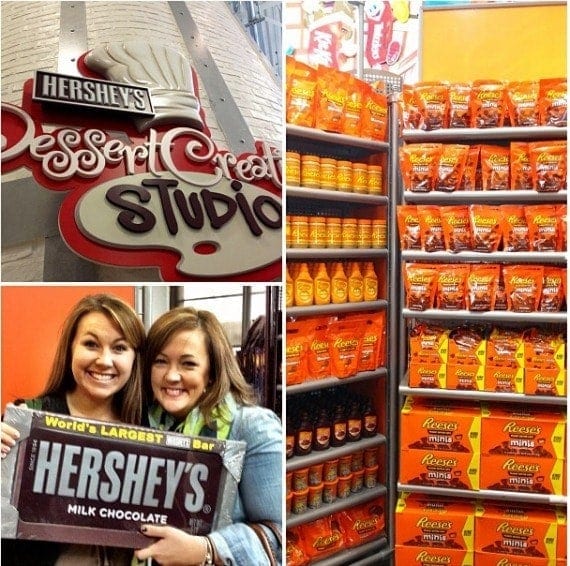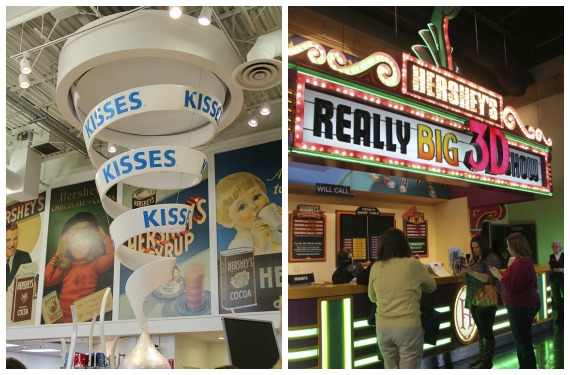 Last week I had the amazing opportunity to go to Hershey, PA and visit the Hershey's Kitchens.
I was fortunate to be selected as one of the Hershey's Baker's Dozen this year along with 12 other amazing bakers, who are also friends as well!
Here's who joined me: Naomi from Baker's Royale, Karly from Buns in My Oven, Julie from The Little Kitchen, Bridget from Bake at 350, Lindsay and Taylor from Love and Olive Oil, Courtney from Pizzazzerie, Susan from Doughmesstic, Jessica from The Novice Chef, Sarah from Baking911, Meaghan from The Decorated Cookie, Liz from Hoosier Homemade and Linda Stahl from Hershey.
I arrived on Monday and was so excited to get the chance to stay at the amazing Hotel Hershey. If you remember I went Hershey Park this past August, but we stayed at a hotel that was outside the park, so getting to stay right in Hershey was a real treat!
Here are some pictures of the cottage where I stayed with Julie, Bridget and Lindsay…

Here are some more pics…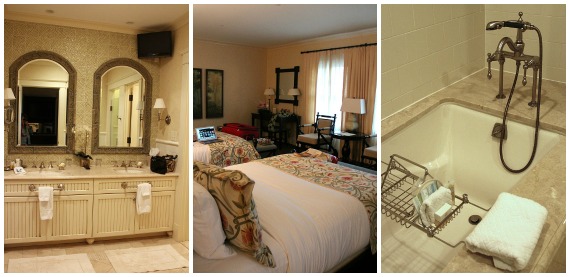 I was slightly obsessed with the bathroom. It was huge and the bathtub was basically the size of a small pool.
I did things like lounge around and take pictures of my feet up…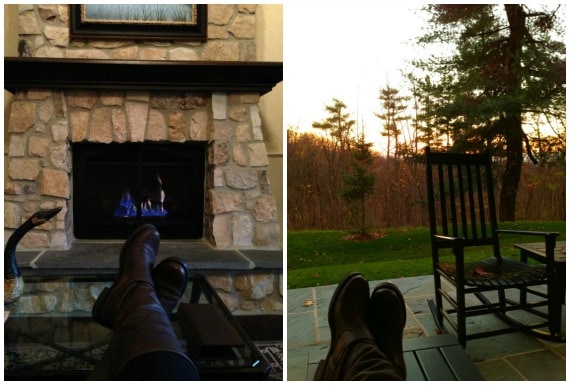 We got to tour the Hershey's facilities…
Here are Courtney and I…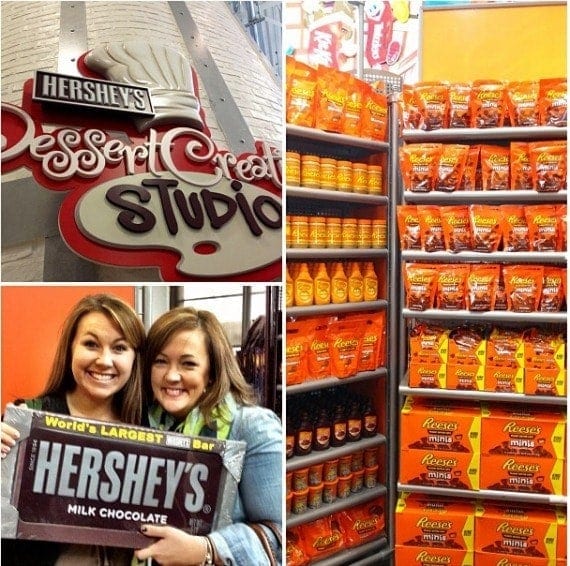 I might have come home with that "World's Largest Chocolate Bar"…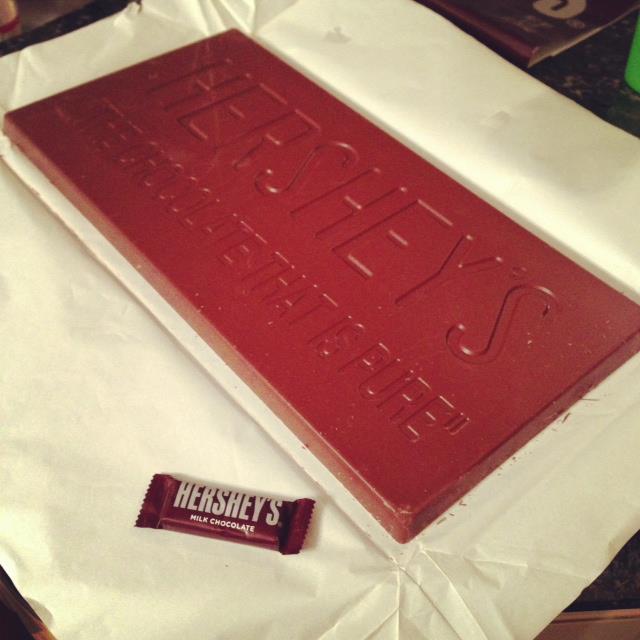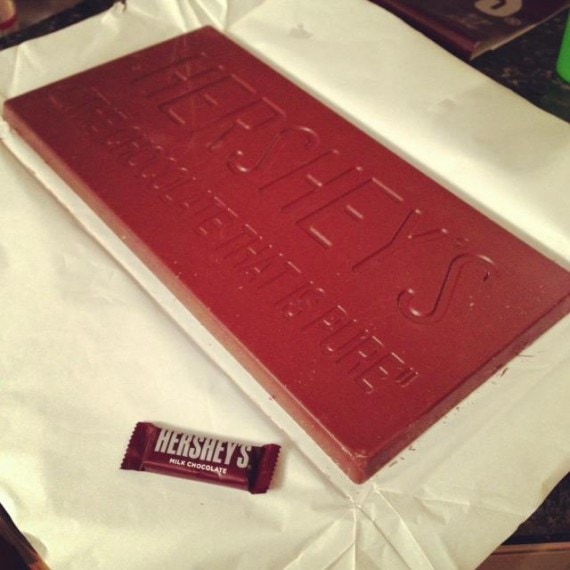 We got to do stuff like "Create Our Own Candy Bar"…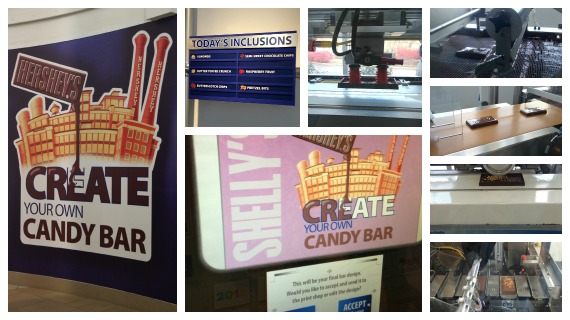 So stinking fun!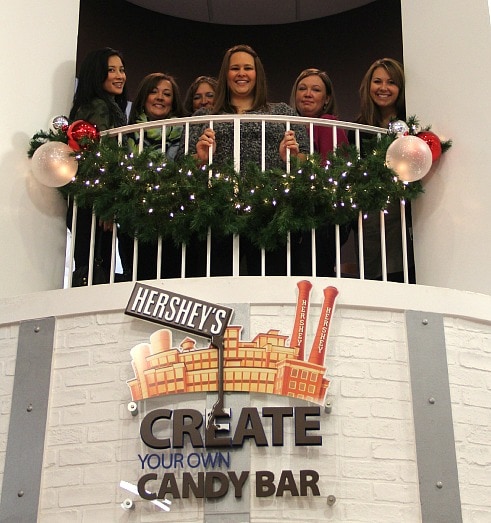 Best time ever…with Naomi, Me, Liz, Jessica, Karly and Courtney.
As if that wasn't enough chocolate we got to go to a chocolate tasting. Fancy!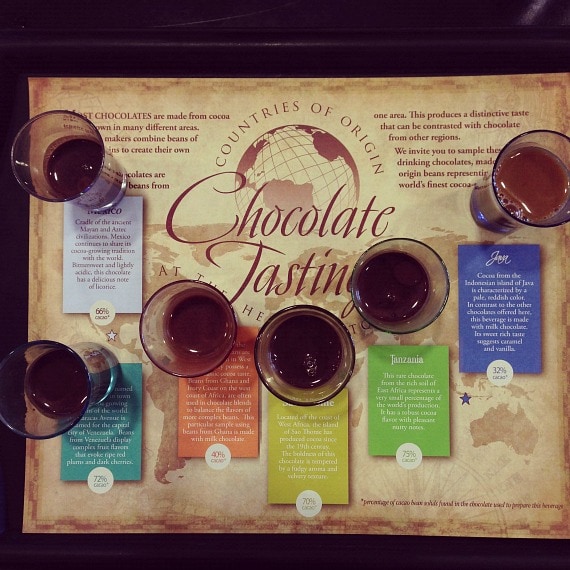 And then visit the chocolate lab to make more candy bars…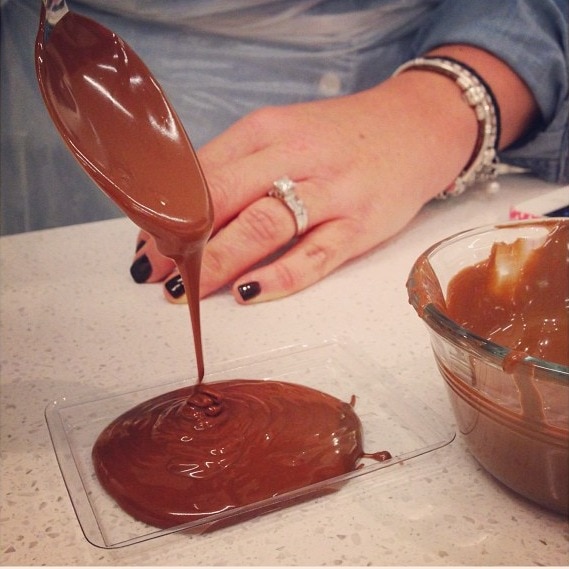 And we also got to wear super cute hair nets. Very scientific!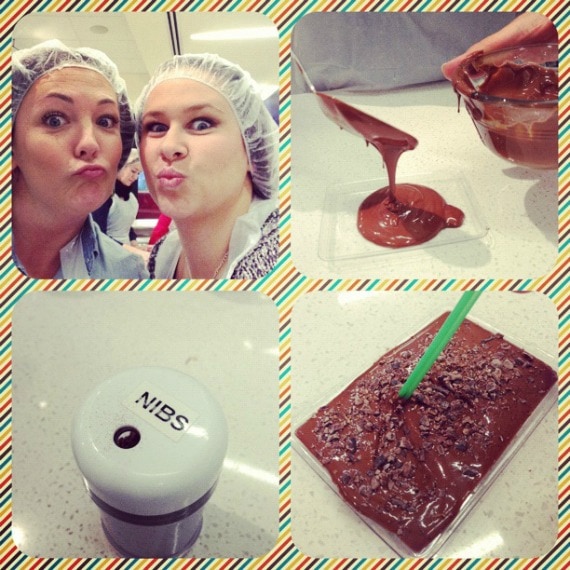 That's Jessica and me making our Blue Steel-Eating Nibs face. Patent pending.
Later that night we got to go to dinner at the amazing Circular Dining Room in the Hotel Hershey.
And I got to stalk Bridget all night long. She's my favorite.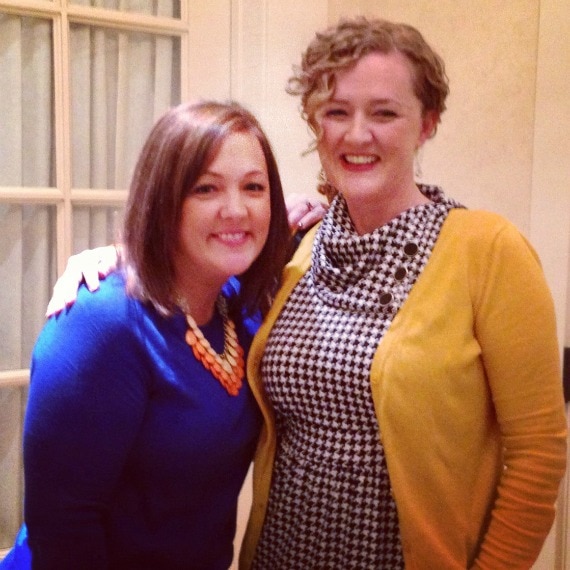 The next day we were treated to some time at the Spa at Hotel Hershey.
Girls….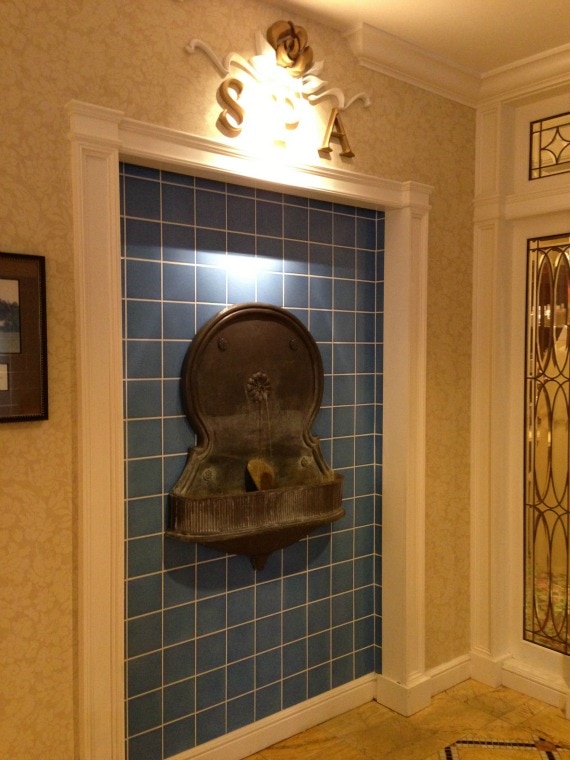 After getting totally relaxed I got to go a video and photo shoot that will appear on the Hershey site sometime this next month.
I made a Pumpkin.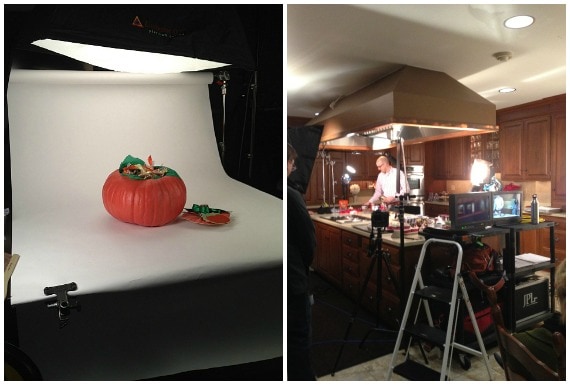 After the photo shoot I got picked up by a limo and driven home.
I live about 2 1/2 hours away from Hershey, so close enough for this to be a dangerous addiction!
This next month I will be featuring some fun recipes using Hershey candy.
I can't wait to share…
Peanut Butter Cups, anyone?