*This is a compensated post on behalf of Marie Callender's.
Oh the holidays are in full swing, aren't they? It really is the most wonderful time of the year, in my opinion. All the traditions, the planning, the friends and family…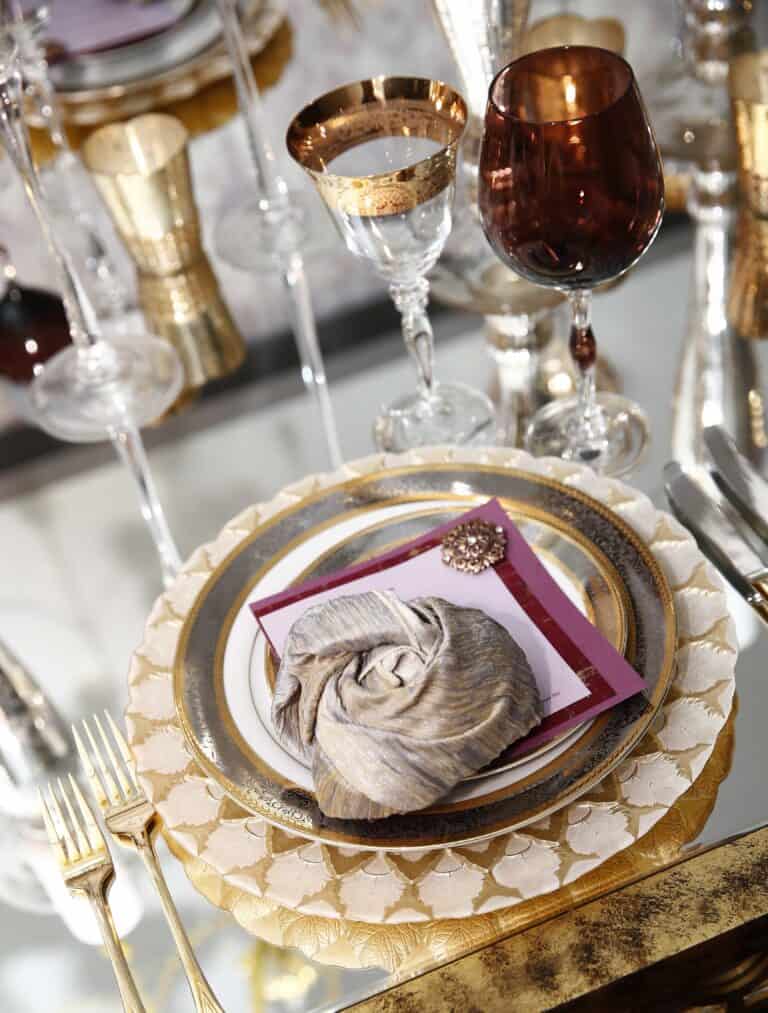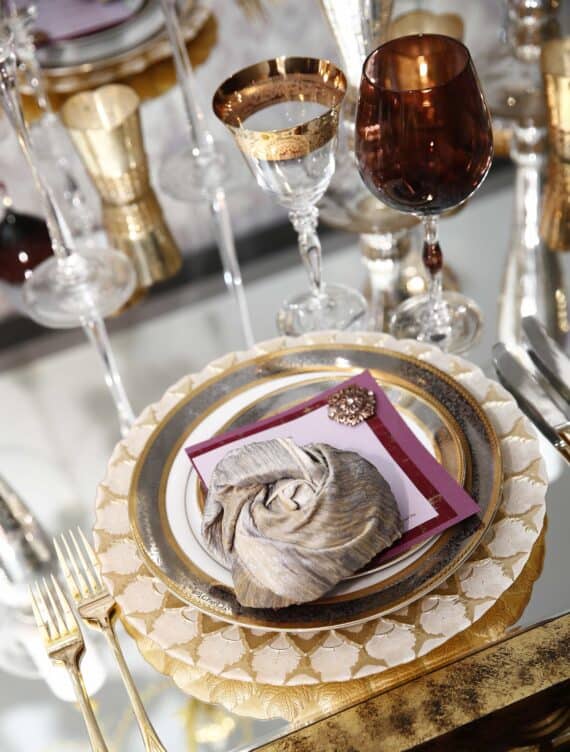 I really love the holidays and all the craziness that comes along with them. Every year I tell myself that I am going to start planning in advance…and every year it always seems to sneak up on me. So, I've learned to embrace the chaos and enjoy it all.
Besides the shopping, wrapping, and hot chocolate drinking we love to have friends over a few times during the season to celebrate. Whether it be a small group of people or a larger group the key to not drive yourself insane is to prep as much as you can ahead of time.
Like I said before, I am not the best at this, but I have learned a few tips along the way that really help me.
Obviously pre-make as much food as you can ahead of time. Dessert is an easy place to prepare ahead. If you're making pie you can do this at least the day before. OR you can even do it weeks in advance and freeze it! When your party day arrives, just pop it out of the freezer, thaw it out and bake it until it's warm.
Another sneaky thing you can do is just buy pre-made pies. I am all about letting some things not be fully homemade, so if you're not an expert pie-maker, go ahead and let the professionals handle this step.
Also, let your guests bring the wine or drinks. If you've ever hosted a holiday (or any type) of party, you know that a lot of money can go into wine, beer, and soda. Take this off your plate and ask everyone to bring his or her favorite bottle of wine to share.
OR if you don't have a huge space at home to host a gathering, it might be a real treat to rent a space to have your party! This tip is actually what I am doing this year and I couldn't be more excited about it.
I am partnering with Marie Callender's this season and showcasing three unique, cozy dining rooms in NYC that can be reserved to host holiday gatherings, and still like you're in the comfort of your own home. Each of the three dining rooms in The Dining Room by Marie Callender's SoHo Space were co-created with a different partner, including Jennie Garth, Stacy London and Daphne Oz, in partnership with Celebrity Event Planner Platinum Events. And from December 12 to 17, people can reserve a dining room to host a party for up to 12-15 of their friends and family. (Reservations opened on November 28).
So this coming Saturday I will be in NYC celebrating the season with some of my favorite friends. I can't wait to share the festivities on my social channels like Instagram and Snapchat, so you guys can follow along with me!
Stacy London designed the room where I am hosting my event and I could NOT be more excited!! Up top is a glimpse of the table setting and here's a sneak peek at the room…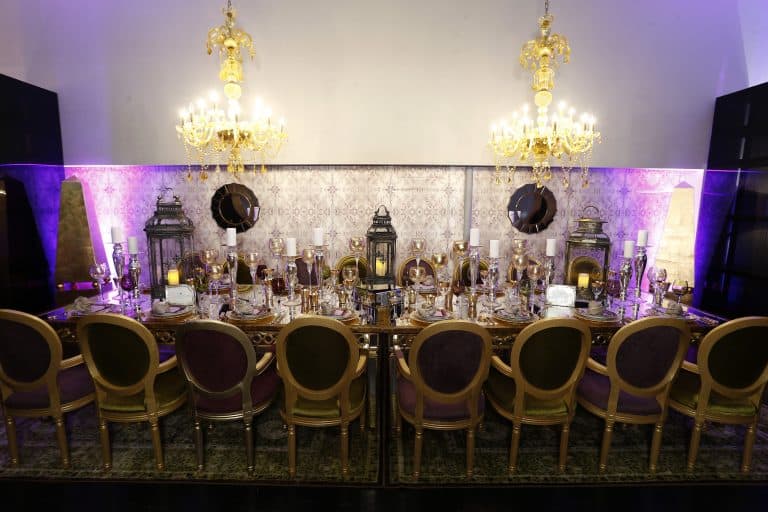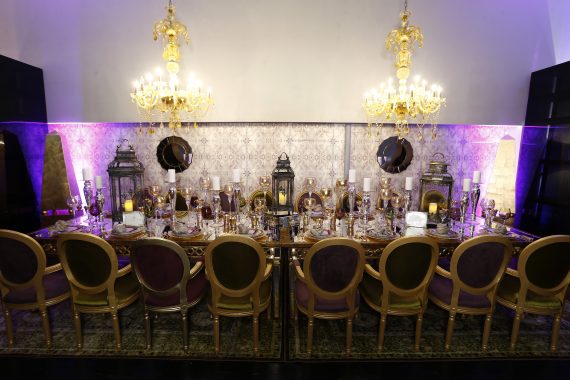 We will for sure be eating in style and I can't wait! Hosting my party here means no prep, no clean up and all fun!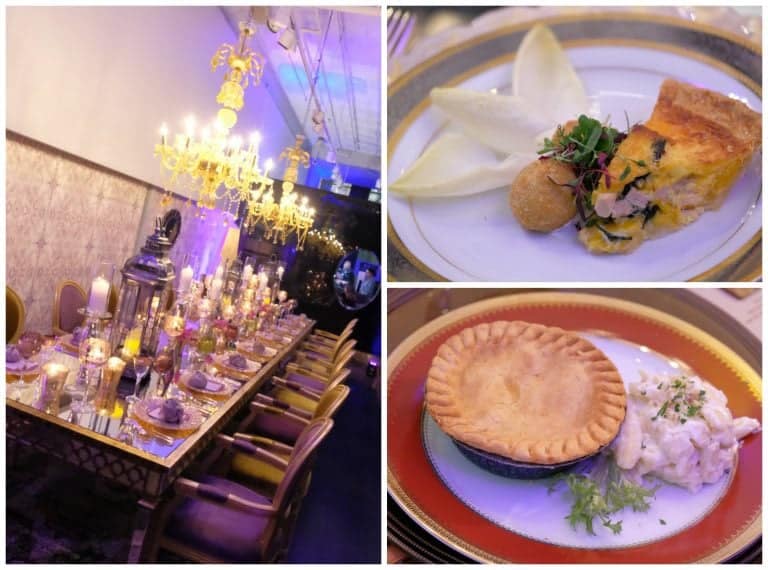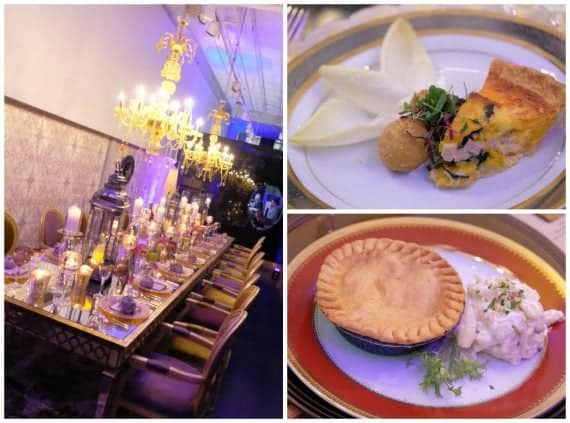 Follow me on Instagram and Snapchat , as I will be posting throughout the event and also follow along on Marie Callendar's social channels as well!
Facebook: https://www.facebook.com/MarieCallendersMeals
Pinterest: https://www.pinterest.com/mcallenders/
Twitter: https://twitter.com/_MarieCallender