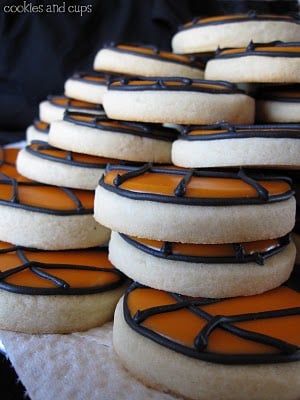 So it has been a while since my last post…at least longer than usual.
It's the end of my beloved summer. The kids go back to school on Tuesday and I am in mourning.
My littlest goes to Kindergarten this year.
So, while I have been busy with end of the summer activities I have neglected my bi-weekly posts.
I will tell you, I have been baking…BUT I have either been baking for others, or baking some of our favorites.
If you click on any of those links you will be whisked away to past sugary success stories.
SO until I share a new recipe with you here's a peek at what else has been going on in my kitchen lately…
Some basketball cookies…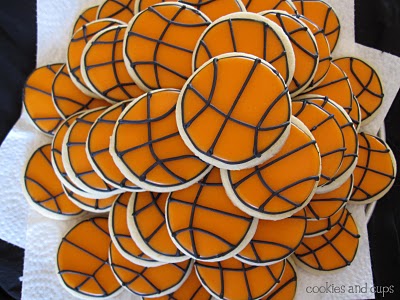 Some birthday cake cookies…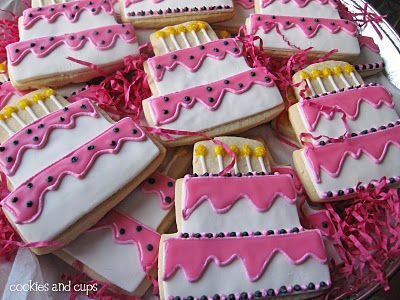 A giant cupcake…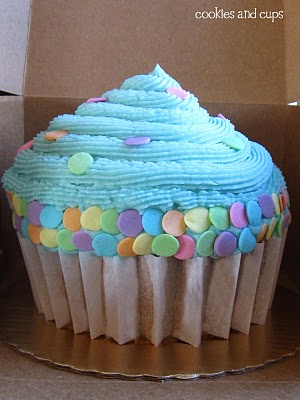 Some fun hearts for a little girl's birthday party…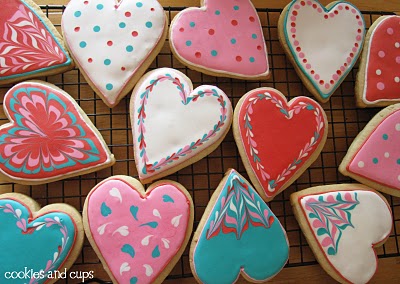 I made these cookies for a new cafe on Baxter Street in Soho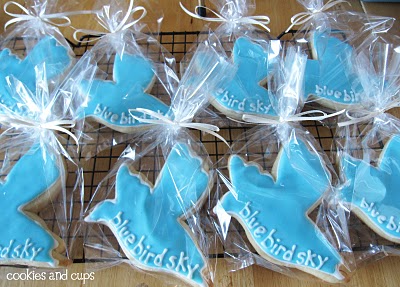 the cafe is called blue bird sky.
If you are in Manhattan, stop by and give it a try. It's right off Canal Street, so it's super easy to find!
Hope everyone has a great Labor Day weekend!