Hi friends!
Popping in today to share my latest obsession…Blueberry PHILADELPHIA Cream Cheese Spread.
I know, I know, it's so simple it's ridiculous, but I have been working with PHILADELPHIA this year and I am OBSESSED with the flavors of the spreads they have out there…
I have been eating the Blueberry on everything.
My typical breakfast lately is this…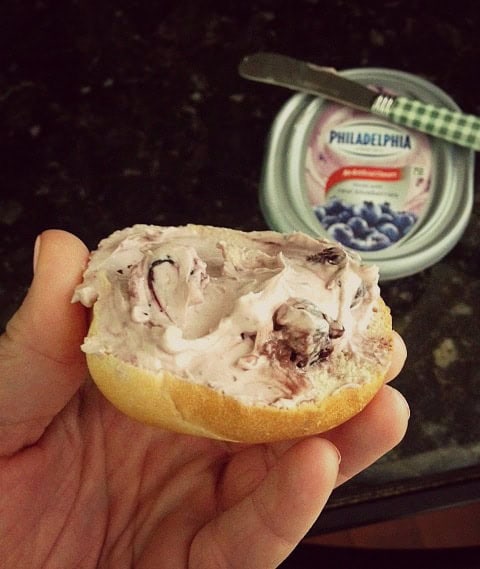 A mini bagel slathered with Blueberry PHILADELPHIA Cream Cheese spread. And I am probably a little too generous with my smear!
But they have added way more fruit (whole blueberries) into the spreads, so it's like I am eating a well balanced meal!
My kids are especially partial to the Strawberry Spread, and they've been LOVING that on chocolate wafer cookies for an extra special treat.
I even had some friends over for coffee hour last week and just opened a tub of the Blueberry spread and put some spreaders on a platter and that was that!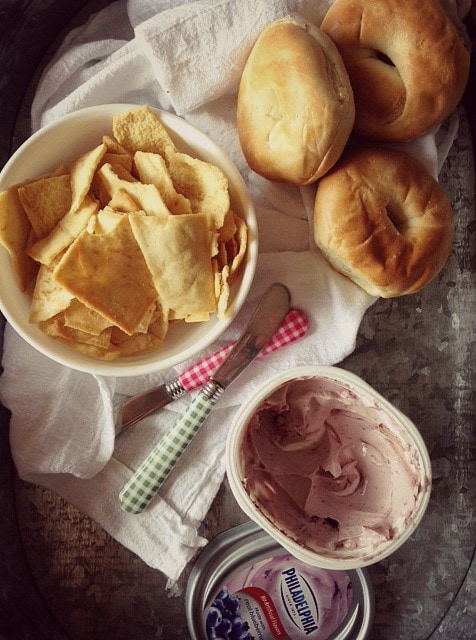 And I have to say that the new PHILADELPHIA Cream Cheese Spread packaging is really nice. Classy, guys!
I mean, PHILADELPHIA has been making its signature cream cheese for over 140 years, so they have it down, but with all the new flavor spreads and more fruits and vegetables than before, they have really upped their game.
I also am obsessed with using the fruit spreads in cream cheese frosting. Seriously delish!
Anyhow, keep your eyes open at the supermarket for the new packaging and totally try out one of their amped up flavors!
If you love Fruit Cream Cheeses as much as I do, you need to try this Strawberry Bread with Cream Cheese Glaze! I am actually going to make it this weekend with my Blueberry Spread and sub out the strawberries for blueberries!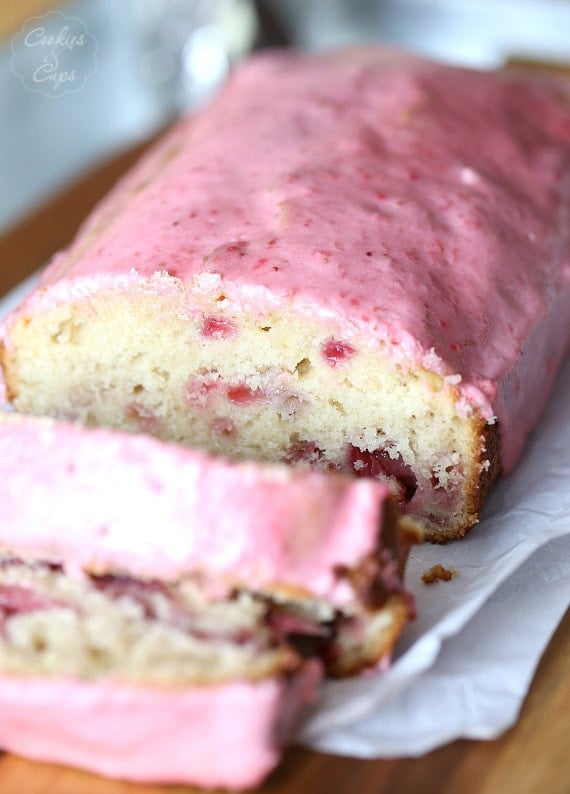 or this Overnight Blueberries and Cream French Toast Casserole…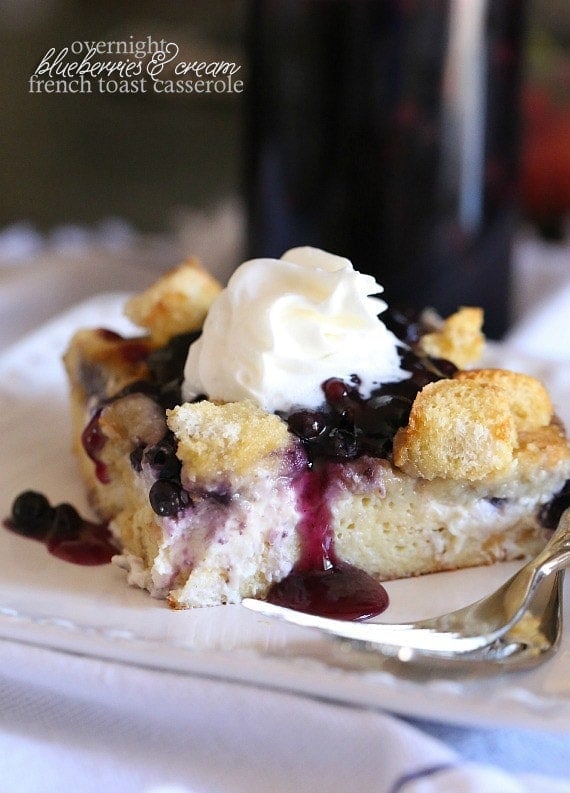 * I was compensated for this post by PHILADELPHIA Cream Cheese, but please know that all opinions are my own and I only promote brands that I love and use in my own kitchen