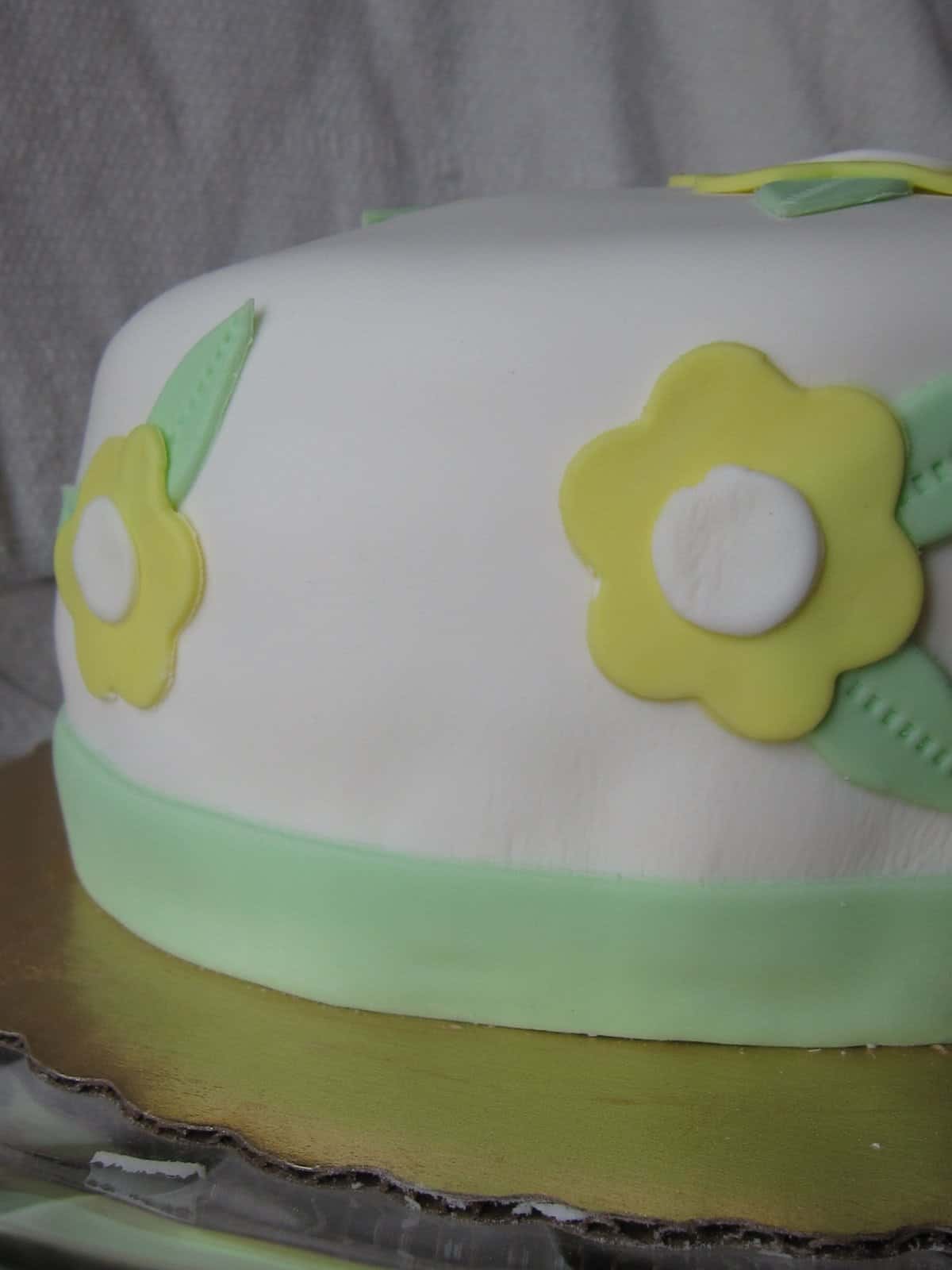 Here are 2 of my latest orders. I feel like I have been baking up a storm over here the past few weeks…makes for a warm kitchen in the heat of summer, but I will not complain about that!! I reserve baking time generally in the evening and decorating time when the little guys are asleep! Little helpers are great for home baking, but when there are deadlines, not so much! It makes for some late nights, but I really do find it relaxing!
I made this first cake for my sweet neighbor…she loved the cake I made for my little guy's birthday
so much
(thanks
Dorie
!) that she wanted the exact same thing, minus the rocket and the giant "4"! Here's how it came…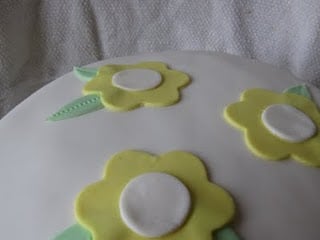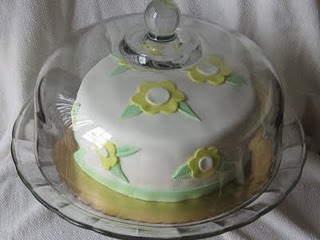 and all boxed up and ready to go…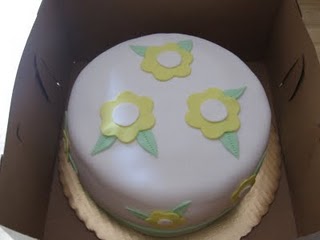 She traveled with it down to Philadelphia, which is about 2 hrs. Hope it arrived safely and didn't disappoint!
Next I got a rushed order for some first birthday cookies. I shipped these to Minnesota…I was in a hurry boxing these up and realized I had forgotten to take photos, so excuse the low quality pics, but none the less I was pleased with the outcome and hope she is too!!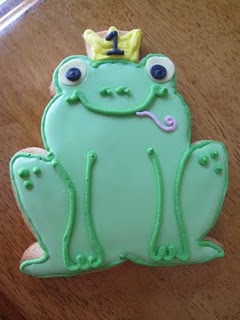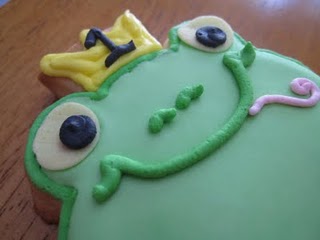 …
and they were all bagged and ready to be double boxed and shipped
…
More to come…