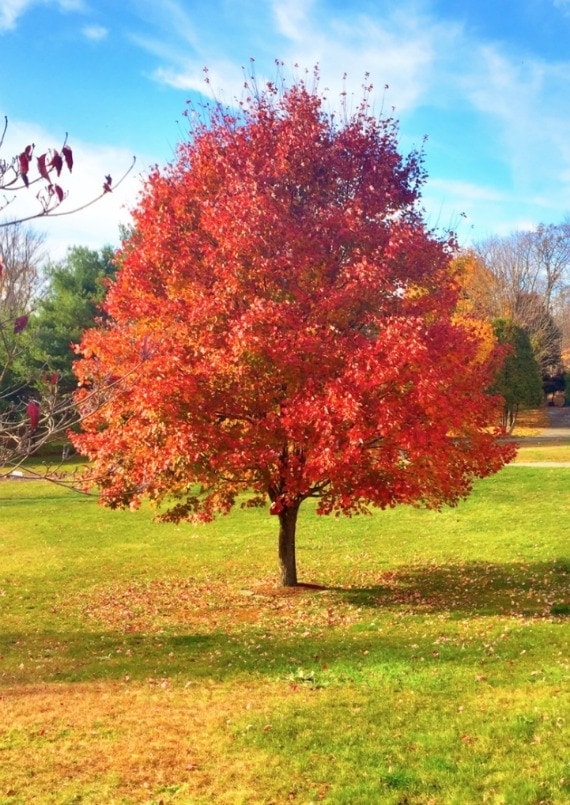 Oh friends, it's finally Friday.
The past few weeks have been almost unbearably busy. I haven't had time to breathe, much less baker a new treat for you to get all handsy with.
So in the meantime let's talk about life stuff. If your innerested.
Let's start with this AMAZING new Bacon Cream Cheese Spread by PHILADELPHIA.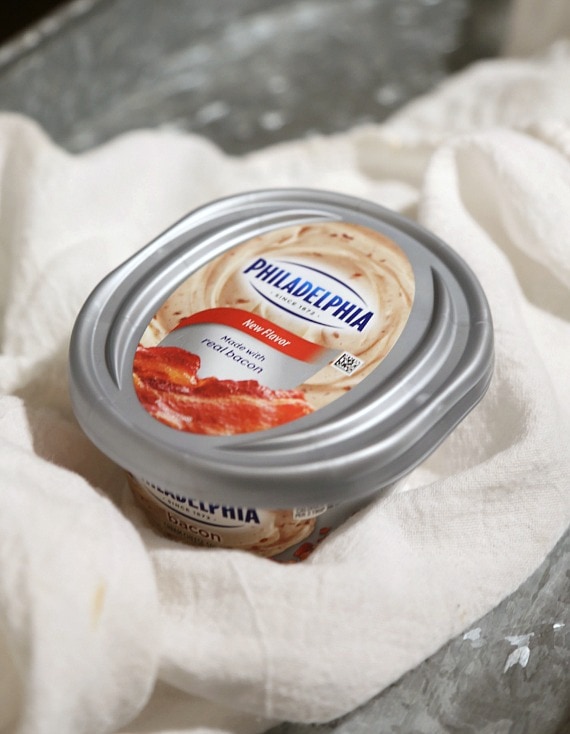 I have been working with the peeps over at PHILADELPHIA this year and these guys are getting pretty dang creative with their spreads.
I mean BACON! Obviously spread it on a bagel or on a sandwich…but I decided last night to use it in mashed potatoes. OMG.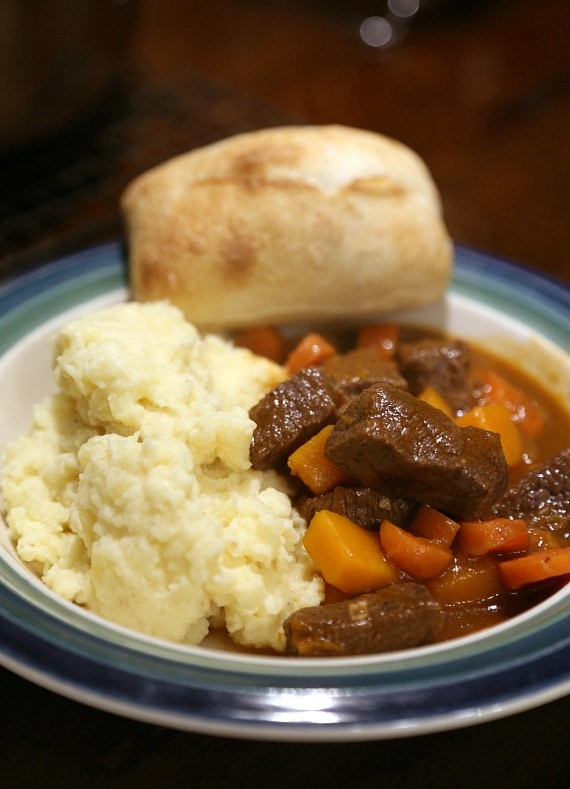 Y'all. Such a good idea. SUCH A GOOD IDEA!
Anyhow, if you're wondering I used my own version of THIS STEW RECIPE with the mashed potato recipe of hers using the Bacon Cream Cheese Spread. Seriously try it.
Beyond the kitchen I just got a small Sephora shipment. It's a disease.
BUT I got some pretty fab stuff this month…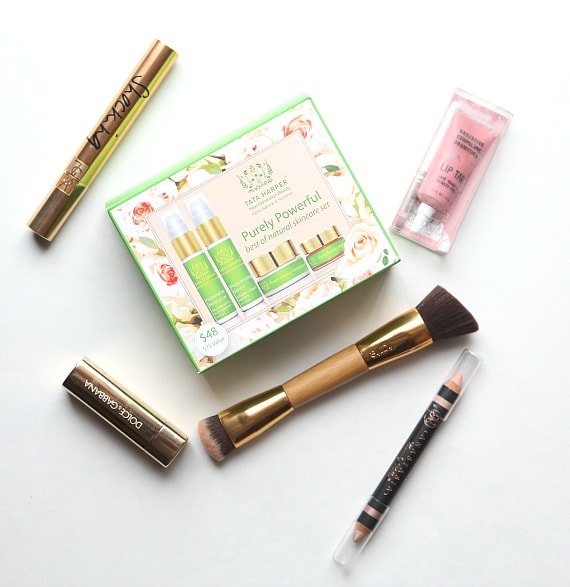 I bought this little kit of face stuff. I have heard amazing things about this brand, and I am really really loving it, especially the Regenerating Cleanser! The whole brand was created without the use of chemicals or synthetic ingredients. The kit was a great place for me to start, bc it has small versions of some of the best sellers! It looks like the kit that I bought is sold out…it's called Purely Powerful. It has a serum, a moisturizer, a cleanser and a mask.
Also, the Brow Duality by Anastasia…LOVE this. it's a highlighter that is matte on one end and shimmery on the other. LOVE.
I am new to contouring, but I bought this angled brush from Tarte to help…I haven't quite mastered it yet, though…but I'm loving the brush!
Also this Mascara from YSL…it's called Shocking and it's my kinda mascara. I love me a thick, heavy lash and this one is great.
Now onto things I am not loving…I recently watched THIS make up tutorial because OMG TRANSFORMATION!! Anyhow, I decided I needed all the things. Like I said above I got the mascara…but I also loved the lip she did on the girl int he makeover and decided that I needed to try it.
I bought the Dolce and Gabana lipstick in Bonbon and the Lip Tar in Ophelia. Well, let's just say on me it doesn't look like it does on that cute girl. I am going to play around with it and give it a fair shot, and I'll check back in with ya!
In the land of my family life we had Halloween which was super fun…
One of my kiddos is in the 6th Grade and the tradition in his school is that 6th Grade gets to have a fun Halloween lunch put on by the parents. Well, the moms went all out this year…have a look at the unbelievable spread we all put together.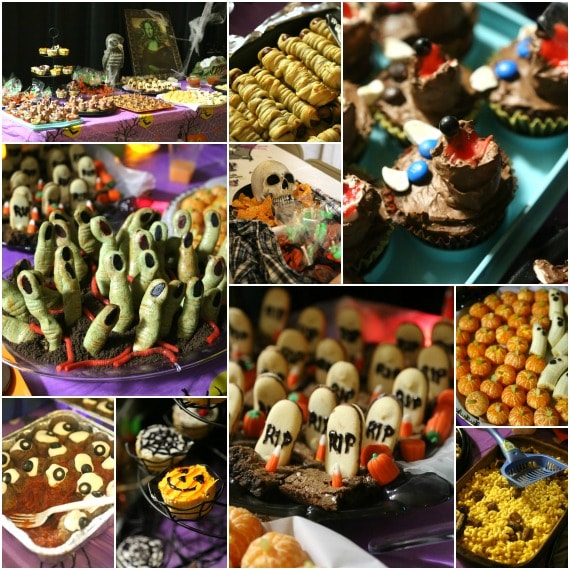 And what's hilarious is that with all this creative baking and creativity I peeled the tangerine "pumpkins" in the lower right. Yep. I signed up for fruit.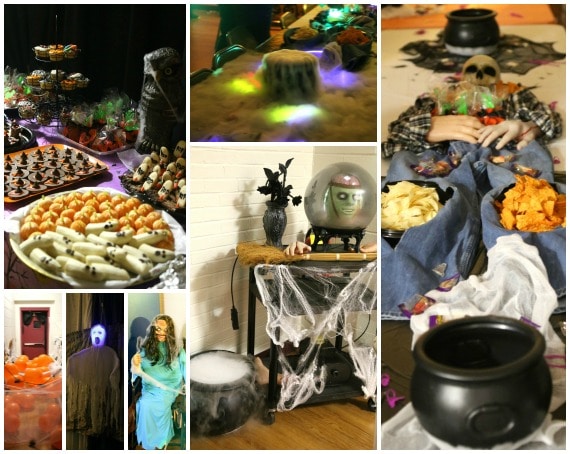 My kids were a Gangster…as I talked about here. And a Slenderman, which I don't really know what that is, but it's creepy as all get out. I made him remove the face mask for this picture.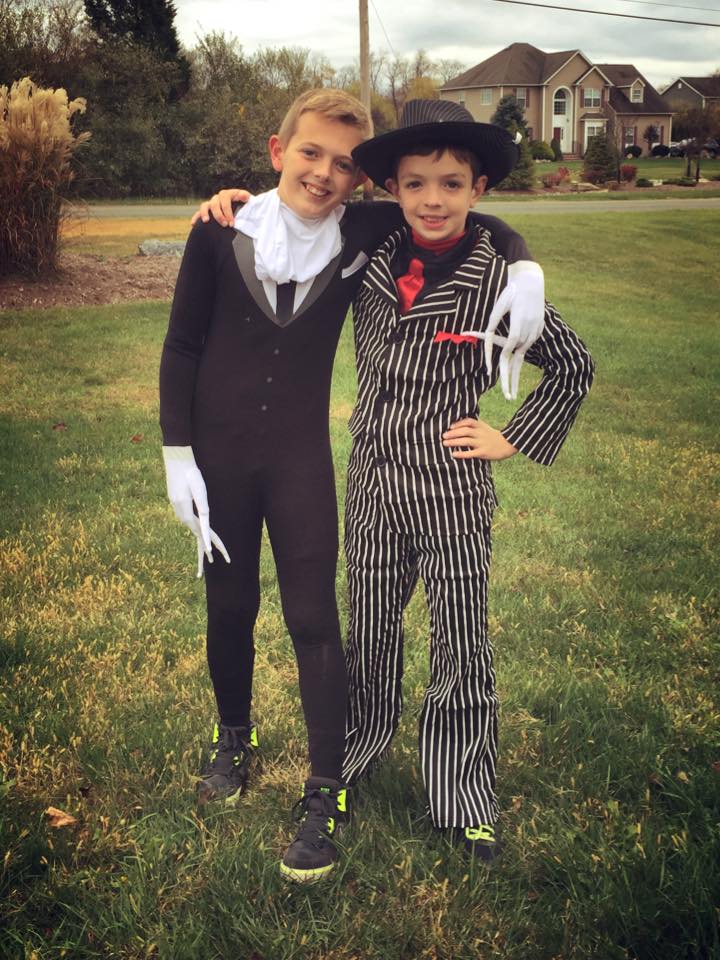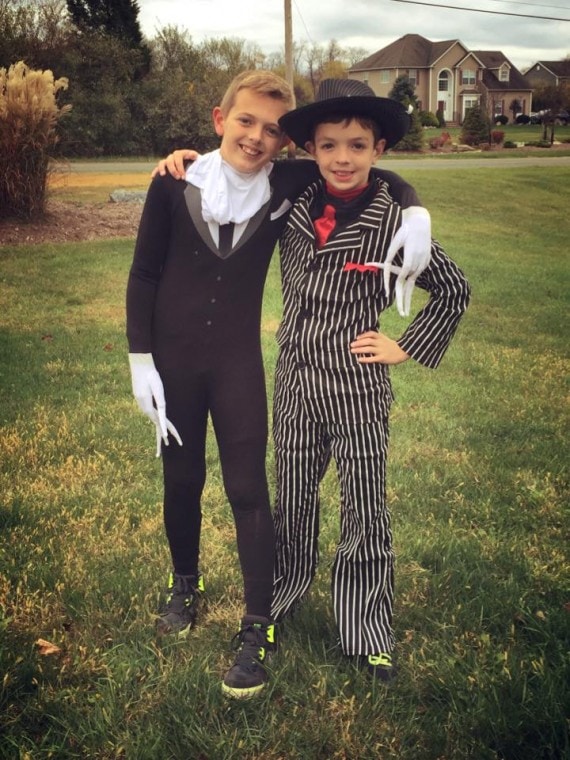 Also Fall is ending, but I have one tree left in by backyard that is hanging on for dear life…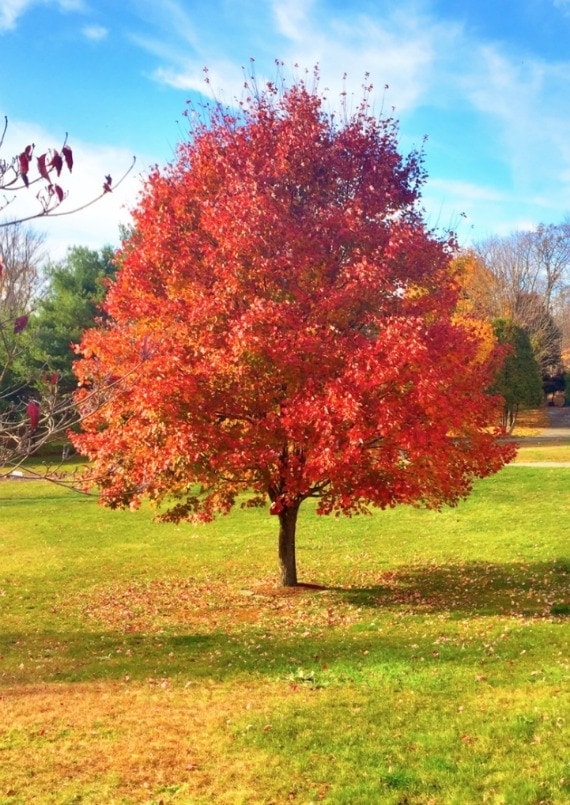 And with Thanksgiving right around the corner, I want to thank all the people in my life. While I haven't seen a night turn into morning recently (in the last 15 years) the sentiment is still the same.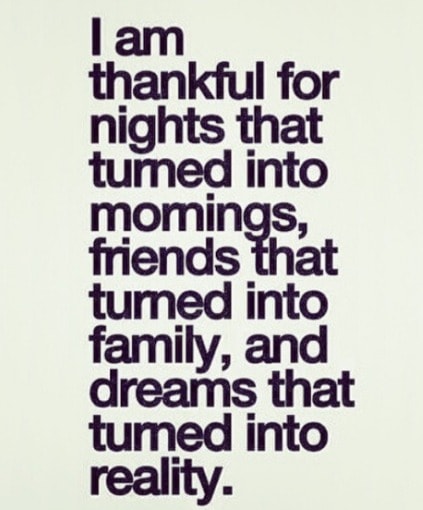 AND in very exciting news my family and I will be heading to Disney soon and I plan on eating my way through Mickey's backyard. I would LOVE any "MUST EAT" recs! I'm always looking for a good Disney snack!
Have a fantastic weekend!!
* I am working with PHILADELPHIA Cream Cheese this year as a paid ambassador. I LOVE their products and all opinions are expressly my own.