An old friend of mine is having a luau party for her daughter's birthday and I talked her into letting me make some cookies for her =)
They turned out cute, I thought…I had never made Hula girls before! I just used a gingerbread man cookie cutter because I couldn't find a cutter that I liked without ordering it online and I didn't have enough time for that…sooo I made do.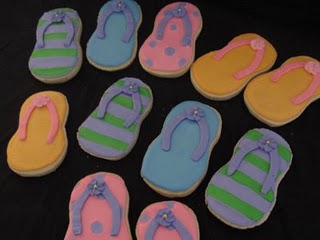 Her cake has flip flops on it, so I wanted to keep the theme going…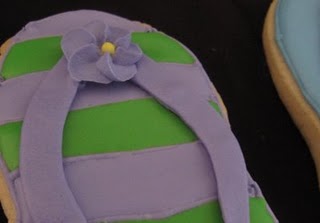 and of course
some palm trees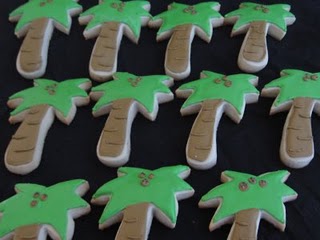 and my favorite…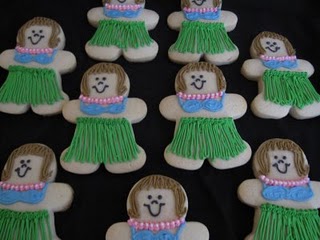 I mean, whats a luau without hula girls, right?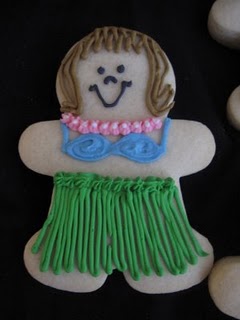 and I couldn't resist…some mini hula girls…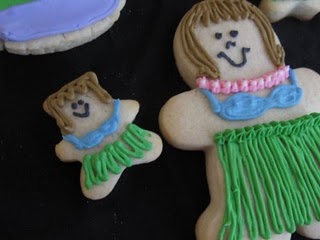 Happy Birthday Madison!