Hello friends!! I am here today kinda-sorta last minute-ish to give you a few Mother's Day ideas! If you haven't shopped for the Mom in your life, well…you need to get on it!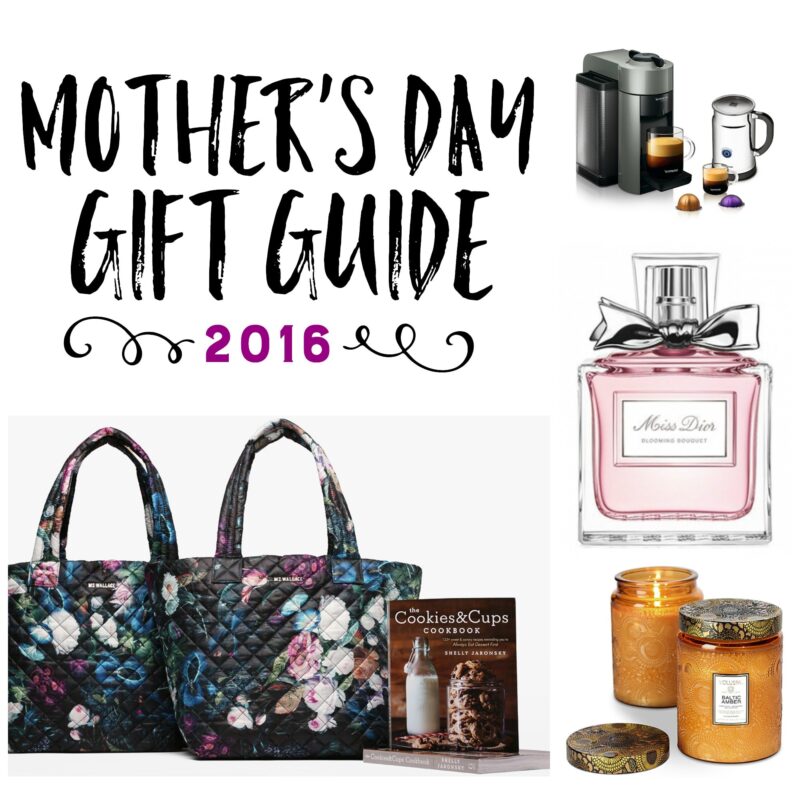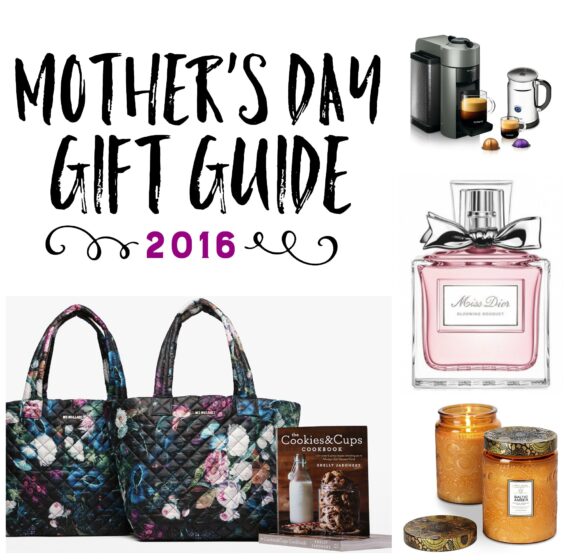 My husband was traveling last year and came home the evening before Mother's Day. Turns out his travels also stole his brain cells and he completely forgot Mother's Day 2015. It was not a great day in my house. Of course I would like to think of myself as the easy-breezy gal who can let things roll off my back…realizing the day isn't necessarily about presents…
Unfortunately I've learned that I'm not, nor will ever be easy-breezy. You have to really accept who you are at some point. I'm the girl who likes presents. Gift giving is my love language…which is an actual real thing. It's not my fault, I WAS BORN THIS WAY!
You can tell the wound is not fully healed.
Anyhow, to prevent you from trickling into dangerous territory and not giving the right thing…or anything at all, I'm here to help you a little bit. There's still time!
Of course the BEST gift in ALL THE LAND is The Cookies & Cups Cookbook.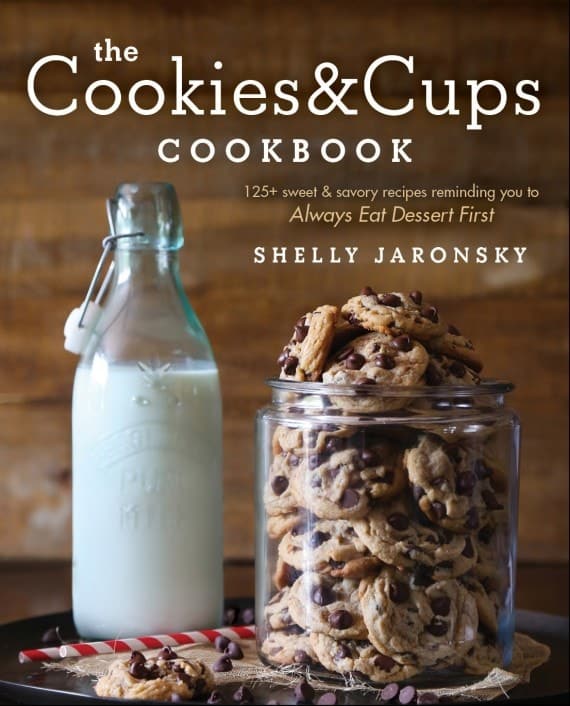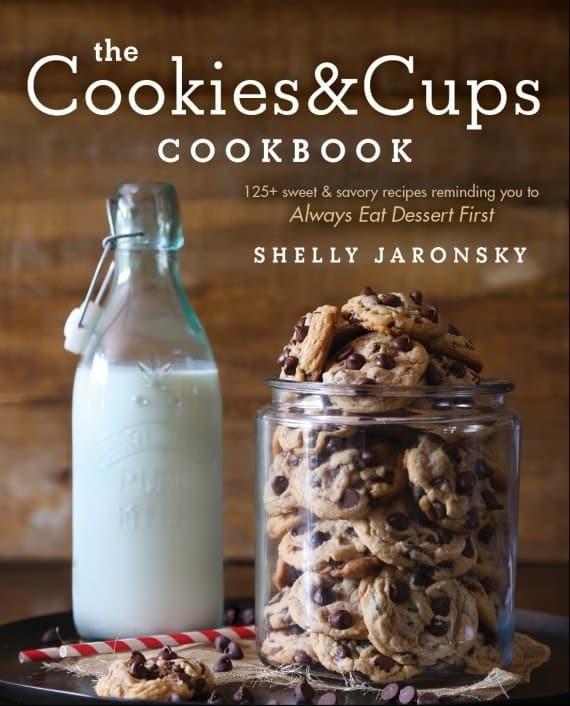 No, I'm serious. It's really actually a great gift. Let's take the fact that I wrote it out of the equation for half a second and I'll tell you, that whether or not your mom is a baker, I guarantee she will love it. It's a pinky promise.
ANNNND my friends over at MZ Wallace are GIVING AWAY 2 of their Limited Edition Metro Totes in this gorgeous floral print along with 2 copies of my book! One winner will get a tote and a book for themselves and a tote and a book to give to mom!! How freaking fun is THAT? Plus, these gorgeous bags are completely sold out, so the only way to get one is to enter!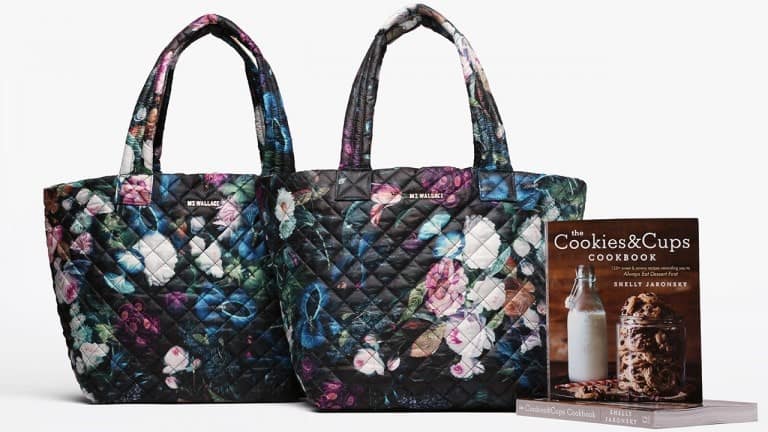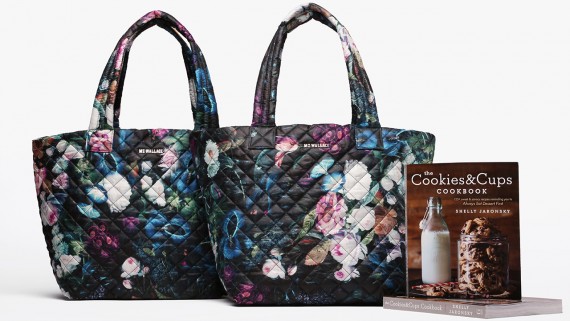 All the details to enter can be found HERE. SO I fully suggest you get in on that!
I have talked about my love for MZ Wallace so many times here…but I really can't say enough about their bags. They are completely perfection.
I had been lusting over the Black Leather Metro Tote since December, but they sold out pretty quickly, so when they came back in stock I made sure to get one. It's basically my prize possession.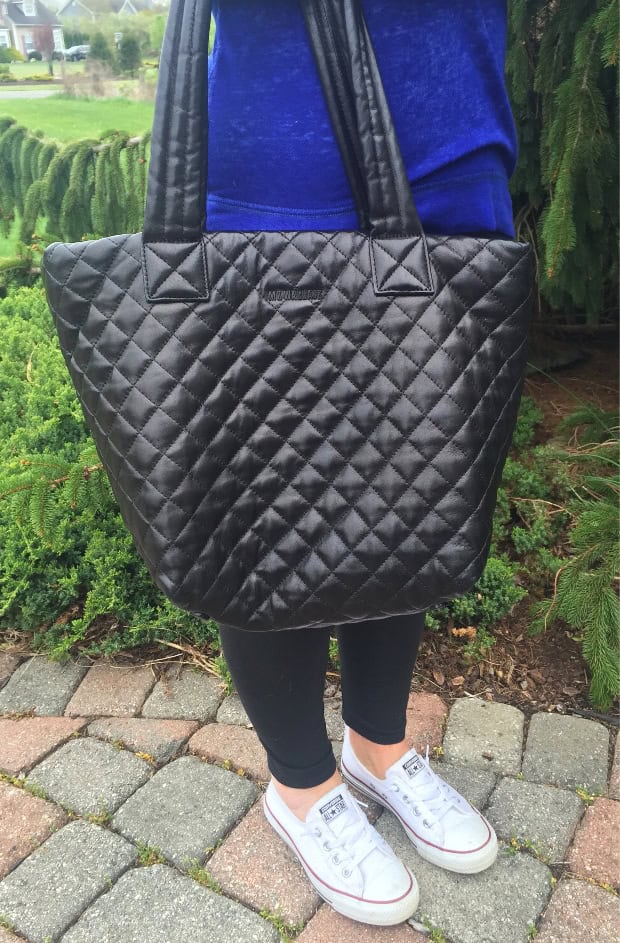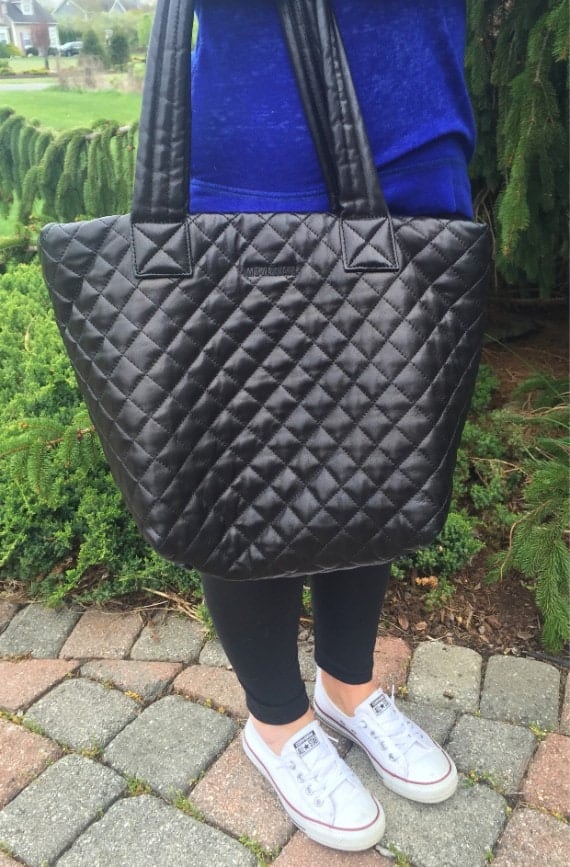 I literally use it ALL the time…it's so fantastic. I know it's a bit of a splurge, so if you're new to MZ Wallace and aren't looking to spend quite that much I totally recommend getting a Nylon Metro Tote… but be warned it will start an addiction! They are without a doubt the best tote bags going.
Anyhow again, make sure to enter…you've got nothing to lose!
Ok, next up on my list…
People. They now make a Rose Gold Macbook. DEAD.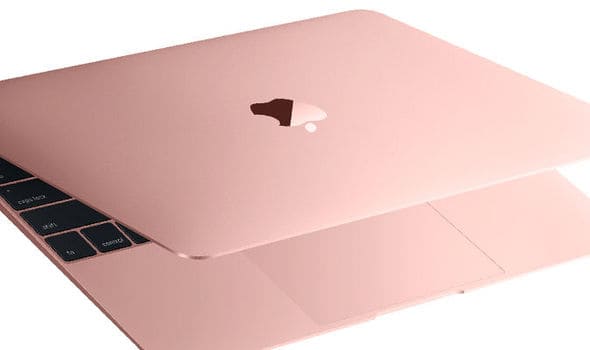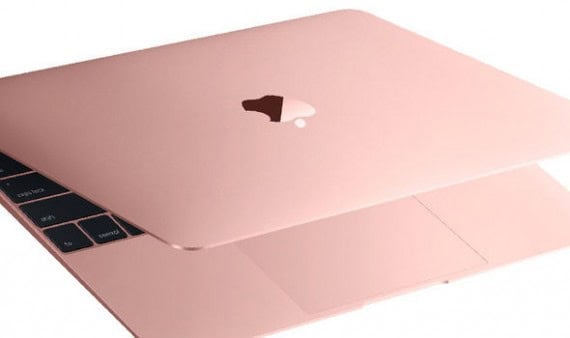 I am a little bummed they don't do a Rose Gold Macbook Pro…but fingers crossed it will come out soon. I am fairly certain that any gal would go CRAZY for this..myself included!!
And apparently I am fully on a pink kick right now. I am loving everything blush and pale pink!
See below…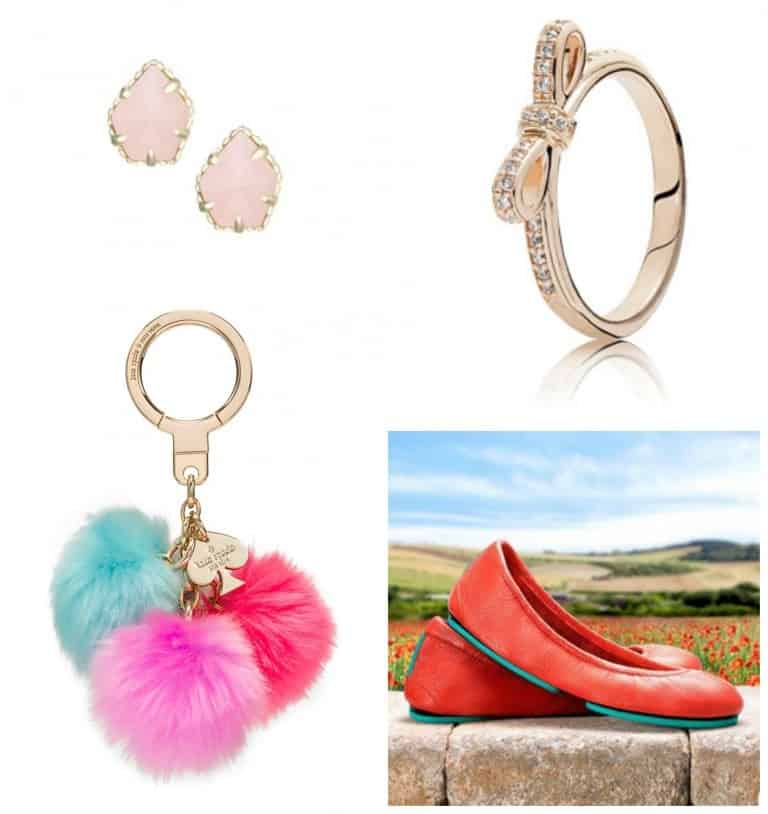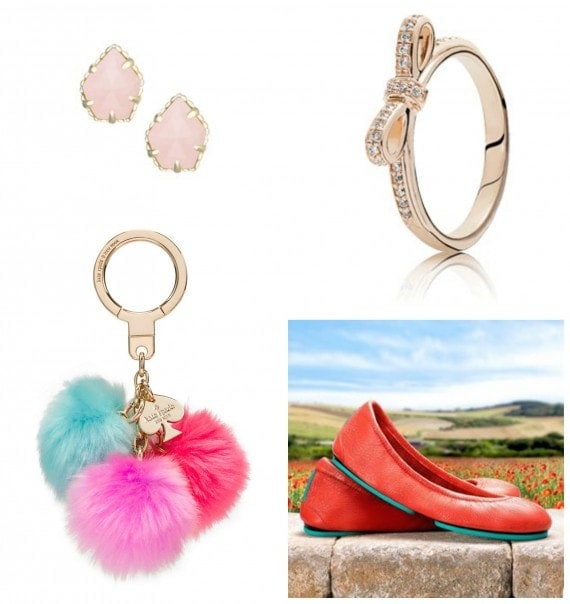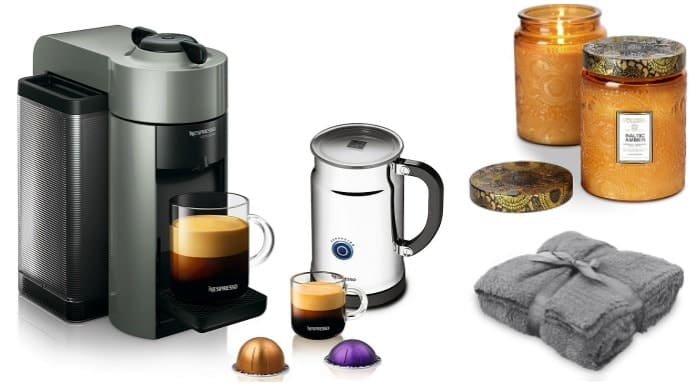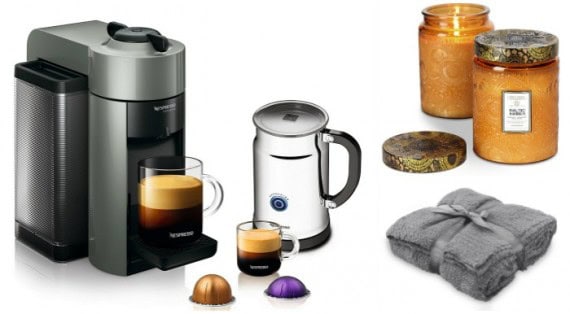 I generally use the rule, if it plugs in, it's not a Mother's Day gift, but I make solid exception when it comes to the Nespresso.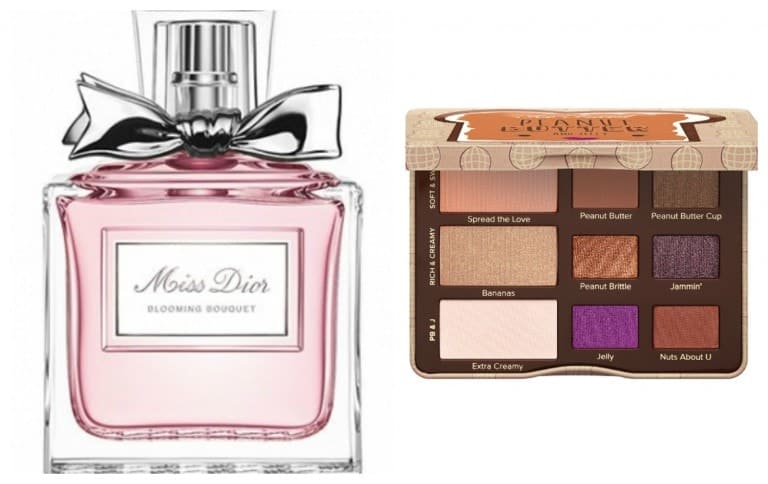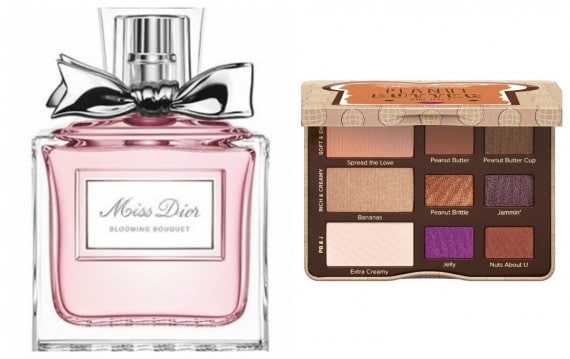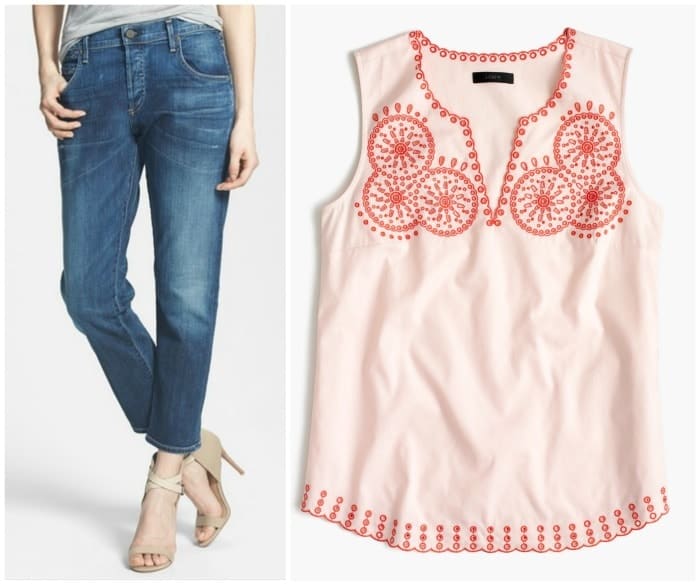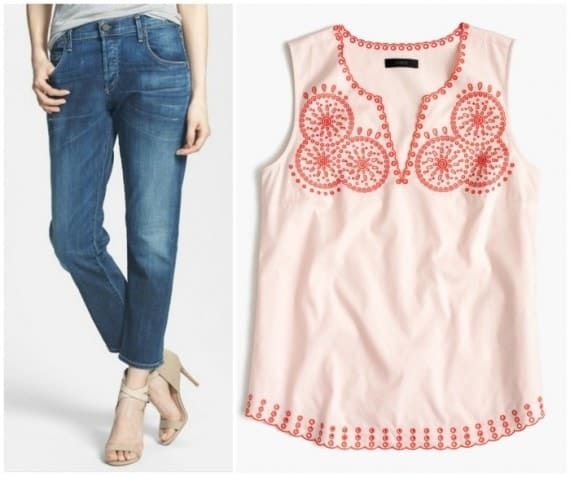 I wanted to include a few clothing items on the list, but you have to be careful when you're buying for others…sizing can be tricky!
So that's it! I hope you might have found a gift idea (or two) for the Mom in your life…or for you!
Happy Mother's Day!!