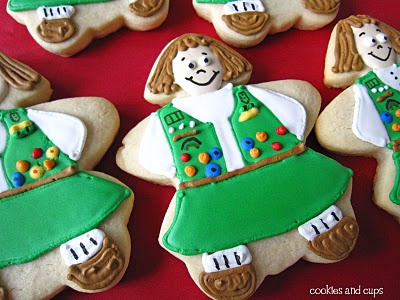 When someone in my life is in crisis I am willing to help in any way that I can…
until now.
You see, my cookie lovin' peeps, I have a "friend" who is very confused.
Within the past few months she has taken on all sorts of different identities…multiple personalities, so to say.
I really want to help, but she is so stinkin' cute in all her different lives that I just can't stop it.
I am going to go ahead and divulge her identity to you, but you have to keep it just between us.
You know, doctor/patient confidentiality and all that…
Come in closer and I'll whisper it to you. Are you listening?
Her name is Gingerbread Girl. Officially.
Around here we call her…well, uhh…Gingerbread Girl. Sorry, couldn't think of anything clever.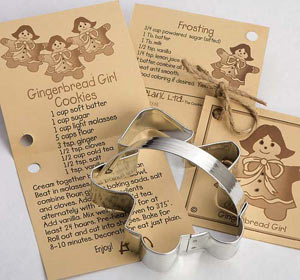 photo courtesy of AnnClark.com
Gingerbread Girl's (GBG) multiple personalities are actually the main reason that I love her so much. I know, I am what one would call an "enabler".
And she has been a hula girl (forgot the photos ~ boo!) at birthday parties.
Most recently, however, she decided to take on a few new trades.
First, she was a Girl Scout…I mean she's a literal Girl Scout cookie.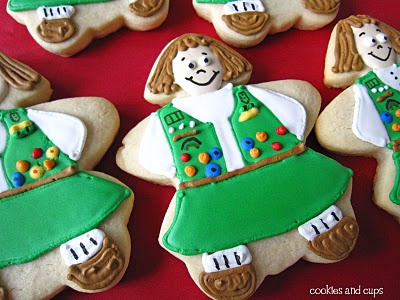 Sort of ironic in a way, right?
Do you think I could earn some sort of super badge for Girl Scouts ordering cookies from ME?!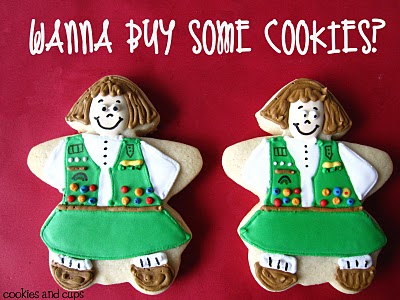 I mean seriously..could she be any cuter?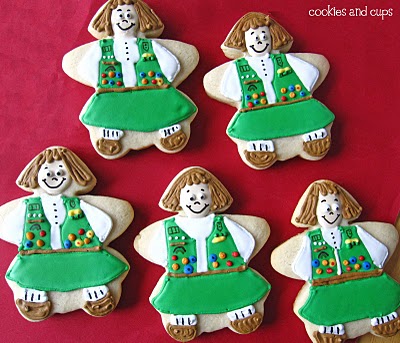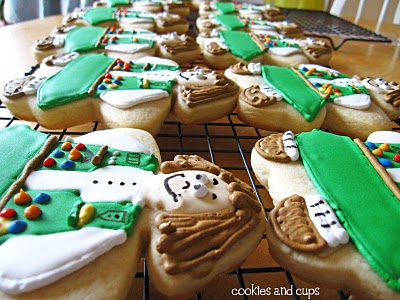 Here she is all ready in her little bag to go brighten someone's day…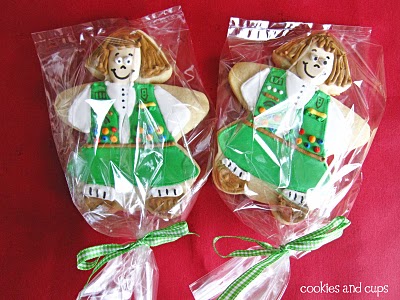 Next up she decided she wanted to give Nursing a try for Nurses Day a few weeks ago.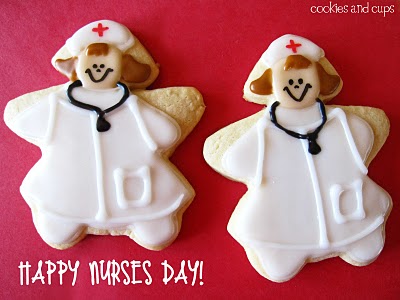 In this case multiple personalities is a blessing..doncha think?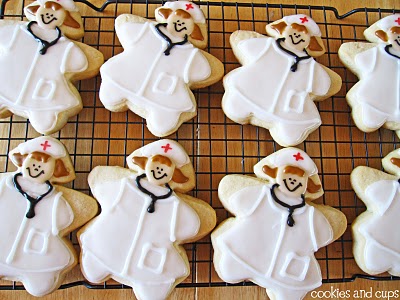 You trust her…right?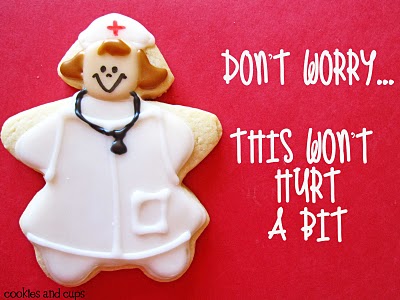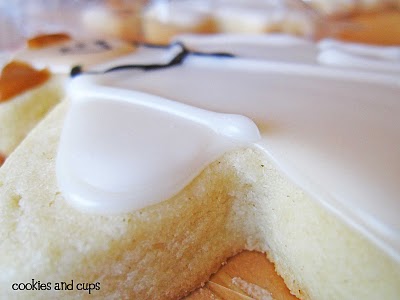 Love that GBG…she gets around, that's for sure 🙂
In case you're interested, here's where I got mine.
Ann Clark
makes awesome cookie cutters and they were nice enough to send me a few last year. GBG has quickly become a favorite!
I want some more ideas…what else could she be?
And do you have a cookie cutter that has multiple personalities?! I wanna know!