You like jewelry?  Yeah, me too.

Kayla at My Belle Boutique makes the sweetest hand-stamped jewelry.
Like this…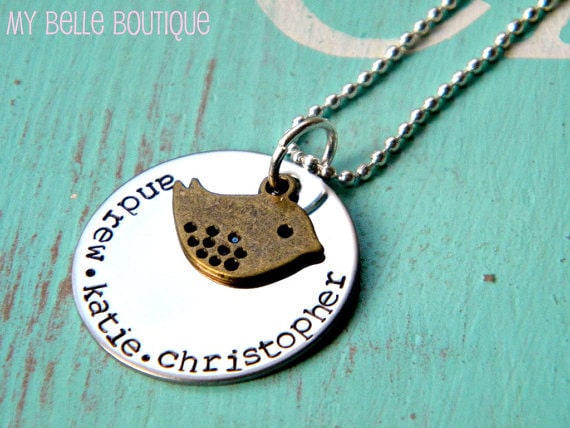 and this…
She was nice enough to make me a necklace…here's mine…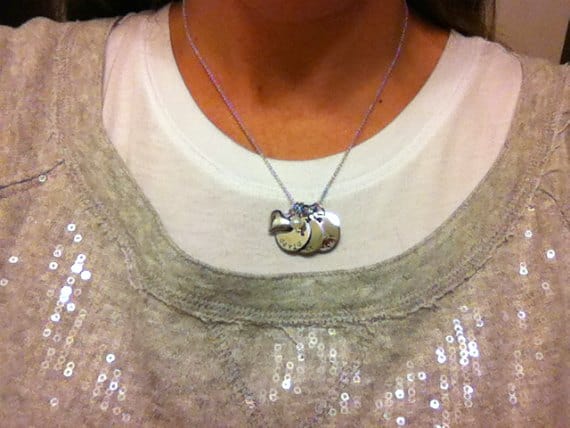 It's a version of this necklace personalized with my kid's names.
So how about one for you too?
What we're giving you in a $50 gift certificate to her Etsy shop. 
That's more than enough for one necklace and maybe even another to give to someone you love.
Sound good?
Just hop over to her site and leave me a comment here letting me know what you would order.  Don't worry you can change your mind if you win!
One entry per person.
Contest is open to US residents only and will be open until Friday, March 9th at noon EST.
Contest closed!  Winner is comment #196, Denise Wilson.  Thanks so much for entering!