Hello friends!
Let's have a party today…actually I want YOU to have the party! I've teamed up with Pillsbury Baking to make your holiday celebration easy and festive!
I am LOVING the new Holiday flavors Pillsbury is offering…the Cinnamon Bun cake? HELLO!! Also, the Artisan bread mixes have become huge favorites at dinner time!
I used some of their festive products in this Peppermint Cake. The red is so bright and vibrant. Just imagine a red cake with the Garland Green Vanilla frosting…so cute!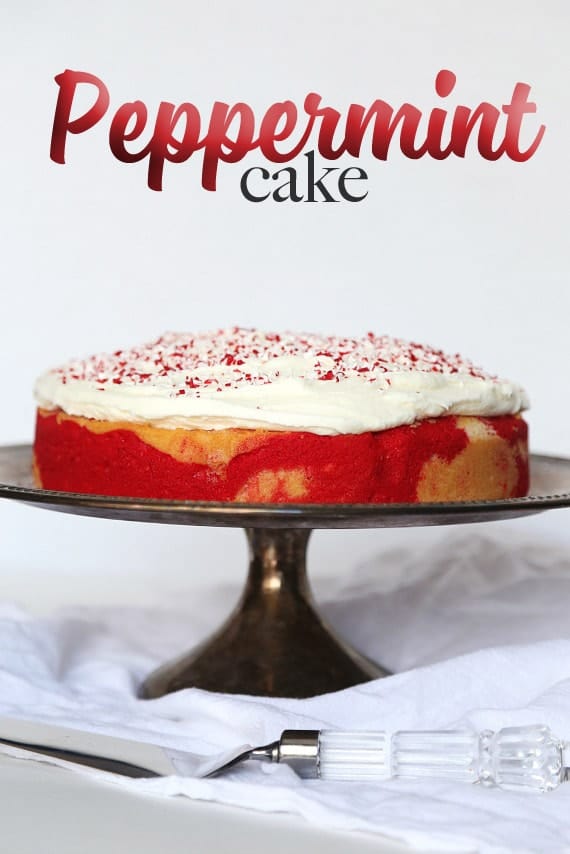 I want to give you a chance for a last minute celebration before the holidays are here!
What you will Win…
You will win a great assortment package of Pillsbury Baking items that should not only spark creativity but be delicious at the same time!
ANNND a $100 Visa Gift Card so you can purchase…well..whatever you want!
How to Enter…
To enter this Flash Giveaway, leave me a comment here letting me know whether your favorite holiday flavor is … maybe it's Peppermint (Like my Cake!) or maybe it's Spice or maybe it's just Chocolate in any form! I wanna know!
Contest ends Tuesday at 8:00 am EST
For more recipe ideas, be sure to follow Pillsbury Baking on Facebook and Pinterest!

*This post is sponsored by Pillsbury Baking, I love their products and use them regularly. All opinions are my own. as usual!