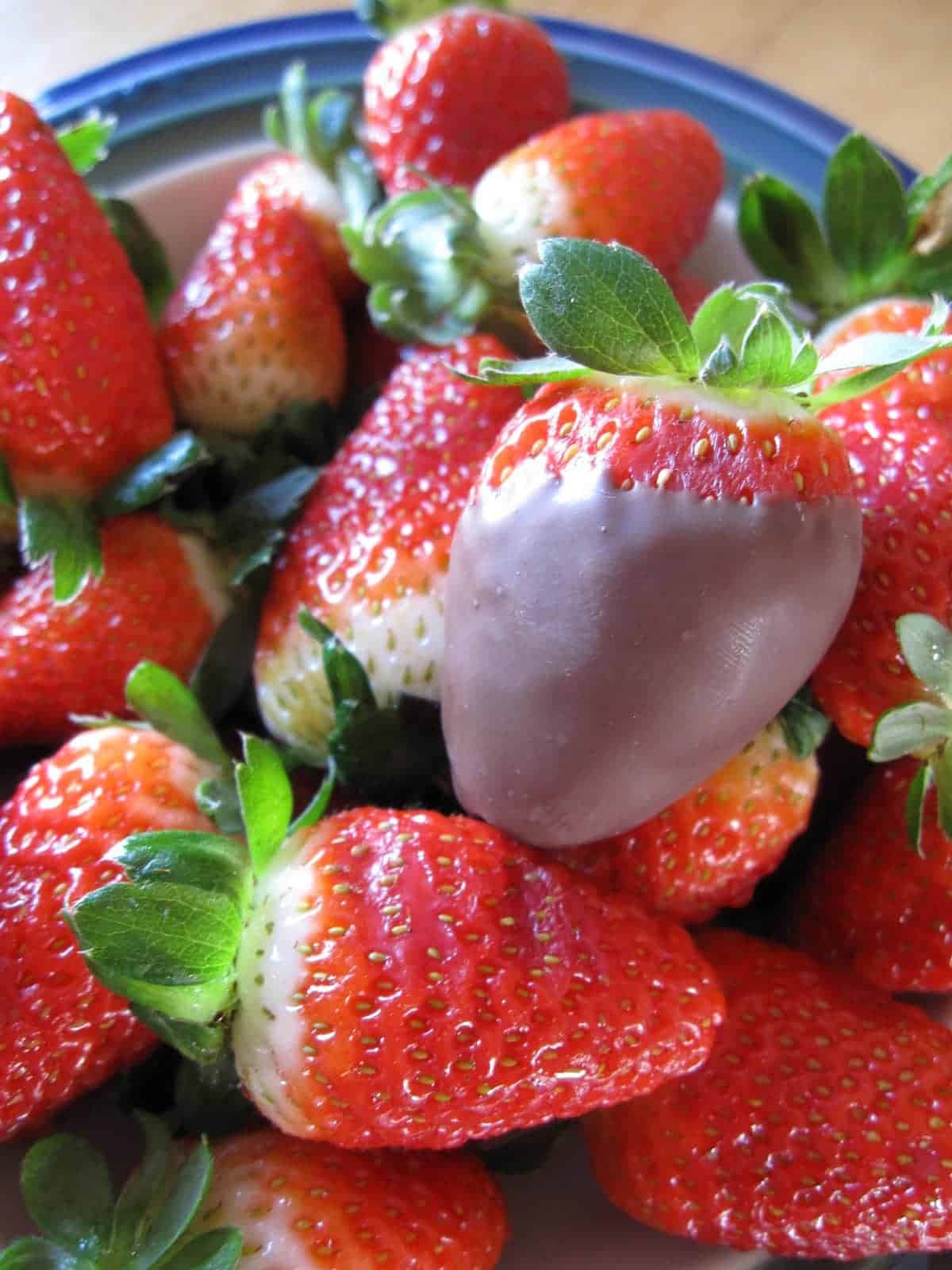 It has finally happened. I posted about my being gardening challenged a while back (
check it out here
) but there has been a breakthrough and I wanted to share it with all y'all.
I now grow and harvest everything from strawberries and raspberries to cotton and aloe vera. I have chickens and collect their eggs and even fertilize my crops.
Seriously!
So how did this happen you ask? Did my thumb turn green overnight?
You're cold.
Did I make friends with a farmer and pick his brain?
Still cold.
Maybe I moved to a magical farm with multiple climates where everything seems to grow perfectly at the same time of year…
You're getting warmer.
Here's what happened: Farmville.
It's this ridiculous"application" on
facebook
that lets you plant seeds and grow produce all while making money and buying farm animals.
I am sure a lot of you are like, "What the *bleep* is she talking about?" While others are reading this with knowing smirks because the farmville has gotten you too.
I long protested Farmville. I said it was for people with way too much time on their hands. Well, I now supposed that this is me.
You see, I kept getting these "gifts" sent to me on facebook. Lovely friends wanting to gift me with say a cow, or a chicken. Or giving abundantly in the form of a Plum Tree or a butter churn. "Ignoring" these gifts seemed rude and I am a people pleaser in its greatest form. SO I caved and I gave this Farmville a sneak peek.
Upon first glance it is lame. Why would I do this? Is it a game? Is there a winner? I don't get it. But after accepting a few random chickens from friends my farm started to grow. I began planting seeds for Morning Glories and cranberries and they GREW! Success!
However, with every success there comes failure. Yes, some of my plants have withered and died…but this is not the failure of which I speak. I'm talking about the failure at letting stupid virtual strawberries rule my life. I literally rushed home the other day to make sure that I harvested my fruits. Seriously.
This is a hard thing to write about…but they say that admitting your problem is the first step.
Yes, saying this out loud to people who have been able to resist the 'ville is tough. But right now, especially in the dead of winter, this is the only way I will succeed in gardening. I will call it practice for spring..honing my gardening skills, of which I have few. I know it is pretend, but for the moment I am ok with it…please don't judge me 😉 Better yet, be my neighbor!
Now, speaking of fruit, how about these?
Everybody loves chocolate covered strawberries, right?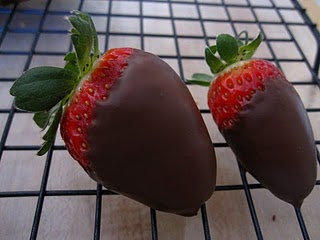 And if you don't, how about these?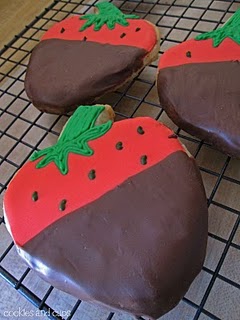 Even cuter.
and tasty too!
They are decorated cookies dipped in chocolate…YUMMMM!
With Valentines coming up I figured I would start the prep…
and while I had the chocolate out…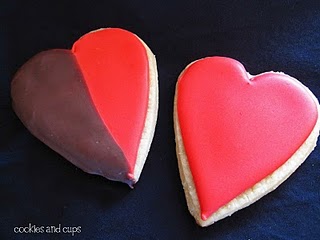 Why not, right?
Also, just to let you all know, since everyone was super helpful with the royal icing post…
I got back my mojo back…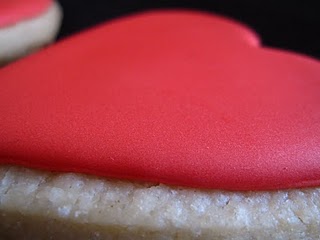 Woo Hoo! Thanks everyone for all the helpful tips!
Enjoy and Happy Thursday!