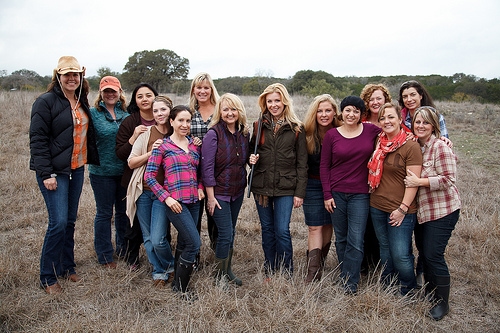 Hey guys! I know I don't usually post on Saturday's but there's a few things around the internet that I want to share with you!!
First, I guest posted over at In Katrina's Kitchen this week…I made Peanut Butter M&M Bark. It's good stuff. Hop over and check it out for the recipe 🙂 Also she is doing a whole Cookie event this month and there are tons of fun cookies from some of my favorites!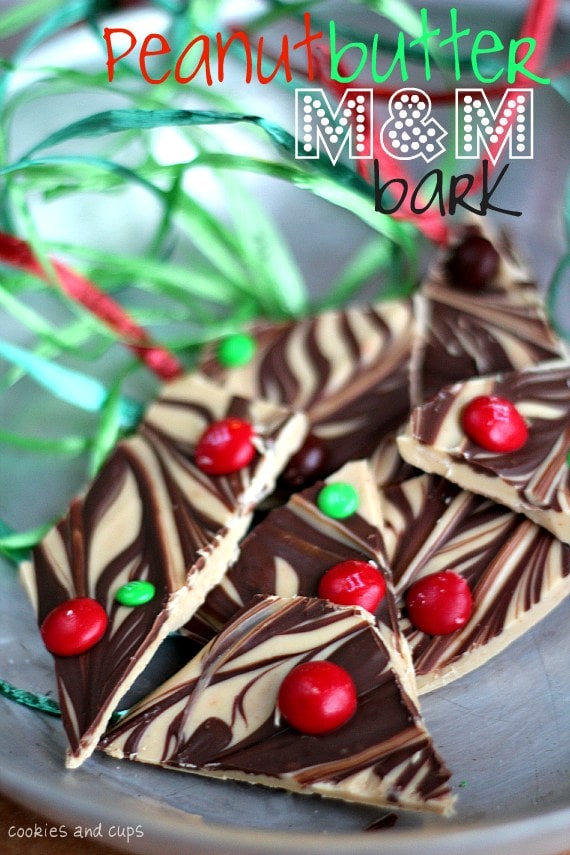 Next up Love From the Oven did a really sweet spotlight on Kristan and me. She featured some of our recipes and said some really nice stuff about us. Love her 🙂 If you don't know her site you should really go have a look!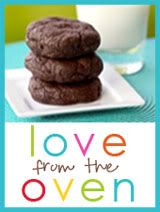 Next, there is a really fun online magazine out now called Foodie Crush. The pictures are gorgeous and there are some really great photos and recipes from some of my most favorite bloggers! Click HERE to read the magazine online…and I am in there (at the end) sharing a favorite holiday tradition! It's really a gorgeous magazine!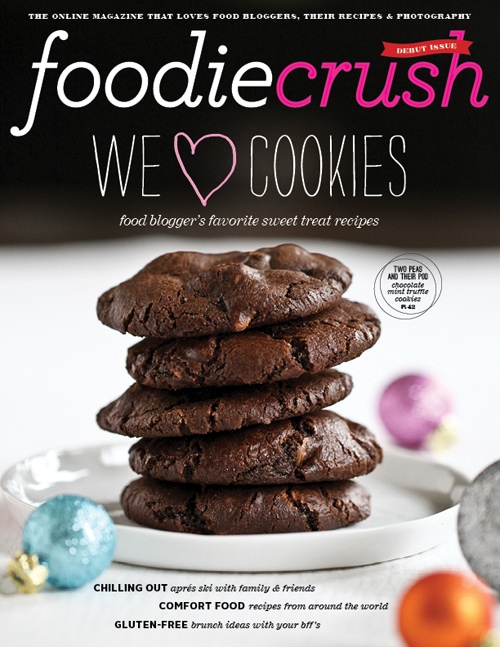 Now, I also want to share a little with you…last weekend I was lucky enough to go to Texas to see my friend, Georgia and spend a few days at the Joshua Creek Ranch with some amazing other bloggers.
Here we all are…
Ok, we really don't look like that.
Here we are again, for real…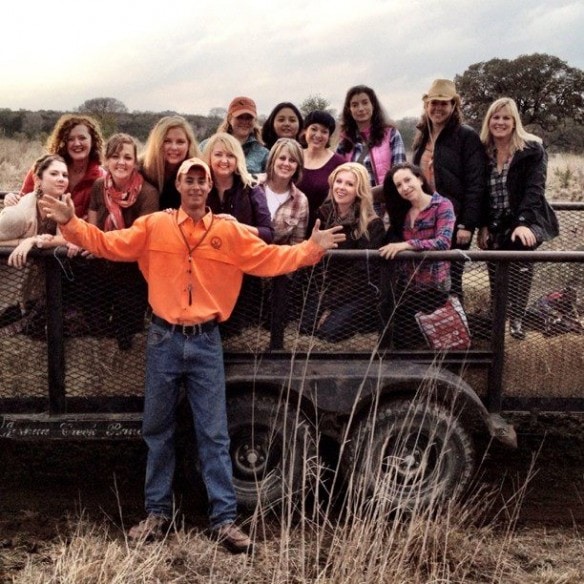 I got to see my bloggy bestie, which was reason enough for me to go! Here we are in matching shirts, 'cause that's how we roll…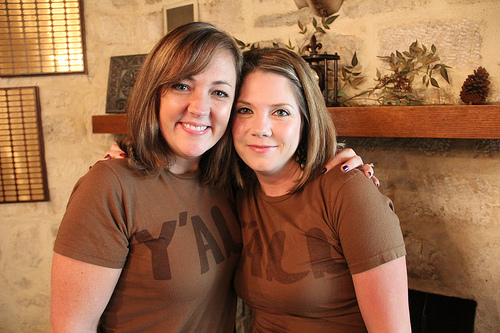 And helloooo, I got to stalk Bakerella in real life. ANNND she has a REAL name. It's Angie. I may or may not have called her Bakerella on accident like 76 times. Maybe she didn't hear me?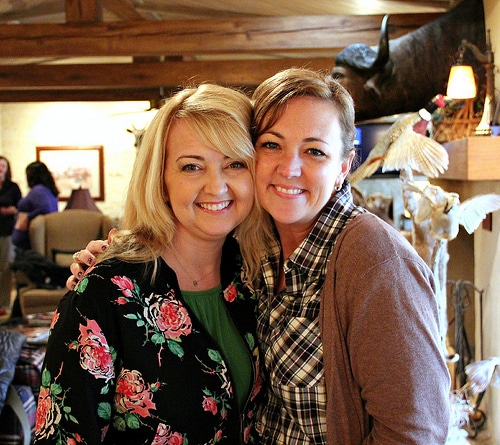 It was a fantastic weekend. We got to shoot stuff, fish stuff and eat and eat and eat…
Don't mess with me.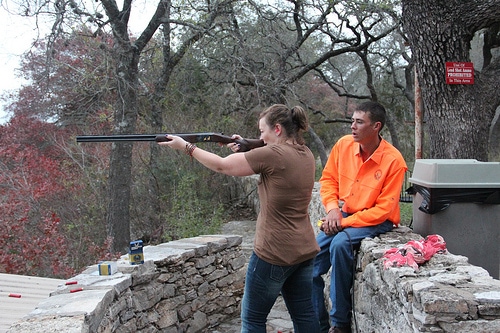 Georgia's book is out on December 12th and it's really great, y'all, She is not only gorgeous, but an incredible writer.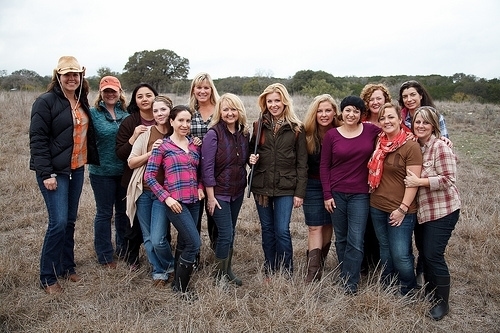 So yeah, that's what's been going on in my world lately.
But now I must get off the computer and get in the shower. The husband and I are going to an Ugly Christmas Sweater Party…I have never wanted to look ugly so bad!