Tomorrow is a huge day!!! You guys set your DVRs for the TODAY SHOW!!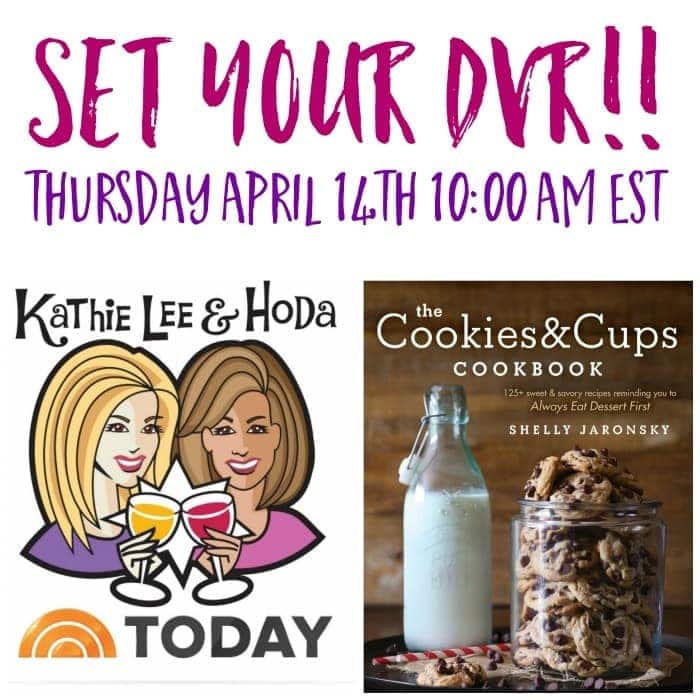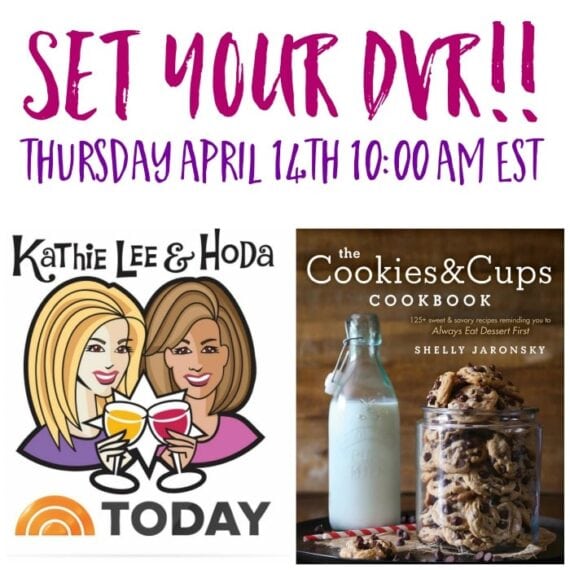 Yep, you heard me! I will be on the TODAY Show tomorrow! Specifically I will be on in the 10:00 hour (EST) LIVE with KATHY LEE AND HODA!
Can you guys believe this is real life??? I wonder if I get to drink wine with the ladies? I mean…
I'm going to be making a recipe from MY BOOK and hopefully not tripping and falling in the process. Maybe wine isn't such a good idea…
I have watched the TODAY Show for literally 20 years, so this is basically the most surreal experience ever. I have never done live TV before, so I am crazy excited.
I head into NYC today to do a walk through and then tomorrow I will be on set with the ladies!
This week has been AMAZING so far thanks to you!! AND if you haven't gotten a copy The Cookies & Cups Cookbook yet, what are you waiting for???!! I have LOVED seeing your pictures on Instagram and Facebook with your copy of the book….just hashtag your picture #TheCookiesandCupsCookbook so I can find it! I actually did a little bookstore shopping myself yesterday…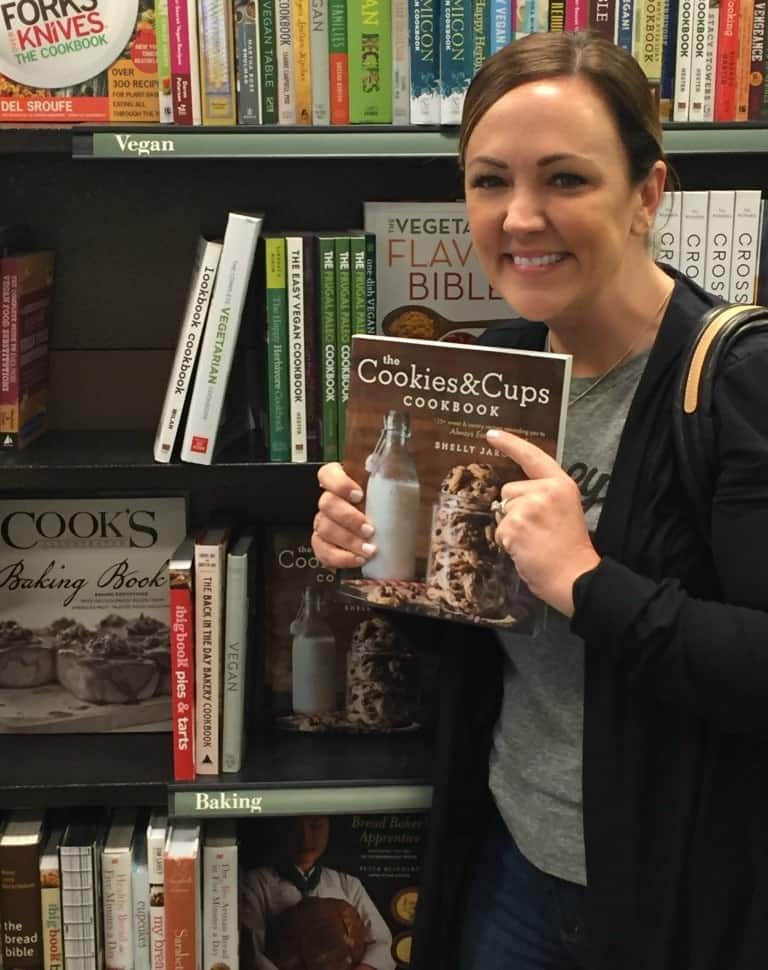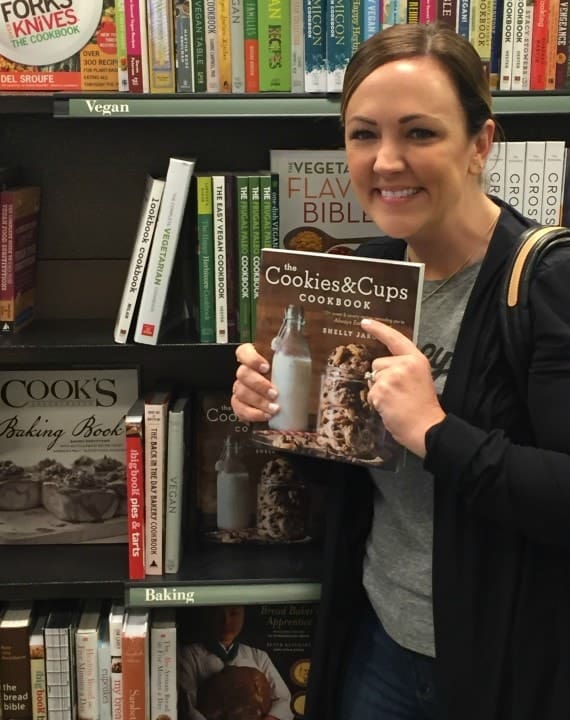 Follow along on my TODAY Show adventure on Snapchat too…I hope to be snapping the whole experience!
Thank you everyone SO much and SET YOUR DVR!!!!