I've got something to give you today.
A huge basket filled with all sorts of Smucker's jams, jellies, fruit spreads, cute spreaders and a recipe book to save all your families recipes.
In my family we eat jelly just about everyday.  I bake and cook with Orchard's Finest and my kids are addicted to peanut butter and jelly.  Yep, peanut butter and jelly everyday.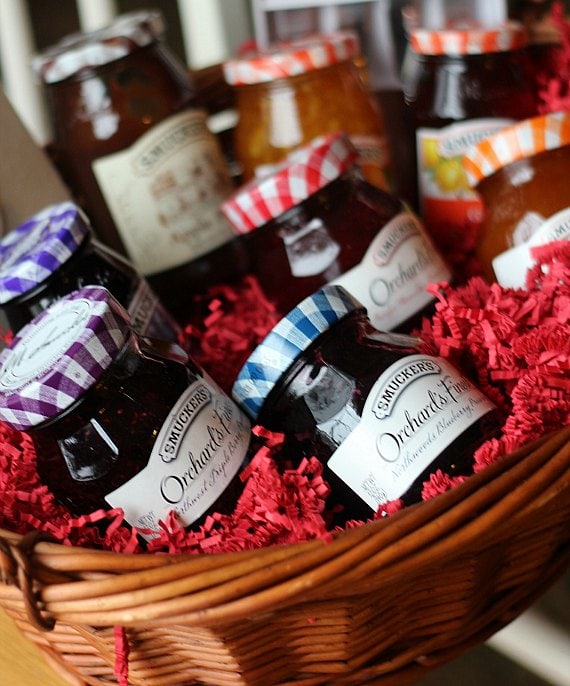 Smucker's is running a recipe contest and the finalists have just been announced on their site.  You should check them out, they all sound delicious!
Cherished family traditions often begin in the kitchen, and the makers of Smucker's® jams, jellies, preserves, fruit spreads and fruit butters know a thing or two about bringing families together through wonderful meals.
In honor of the contest the people at Smucker's would like to give you one of these gorgeous baskets filled with loads of goodies.
Besides the delicious jams, jellies and preserves you will get this adorable cloth-bound recipe book to save your family's favorite recipes.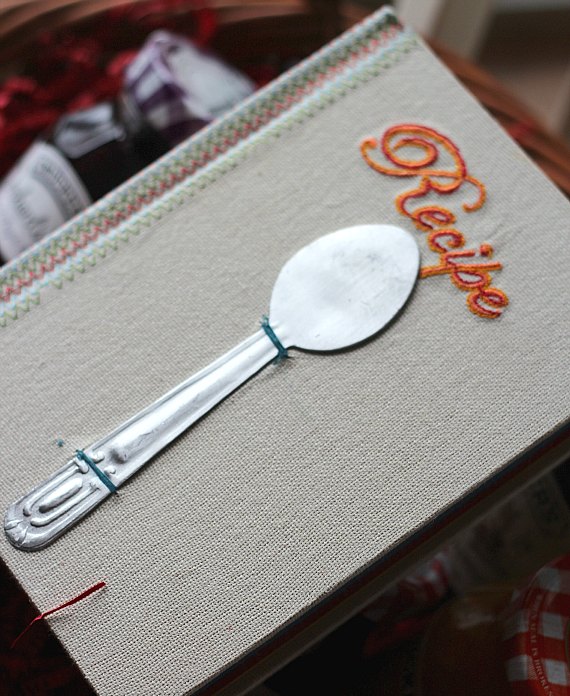 The pages of the book are thick and gorgeous and ready to be filled with memories.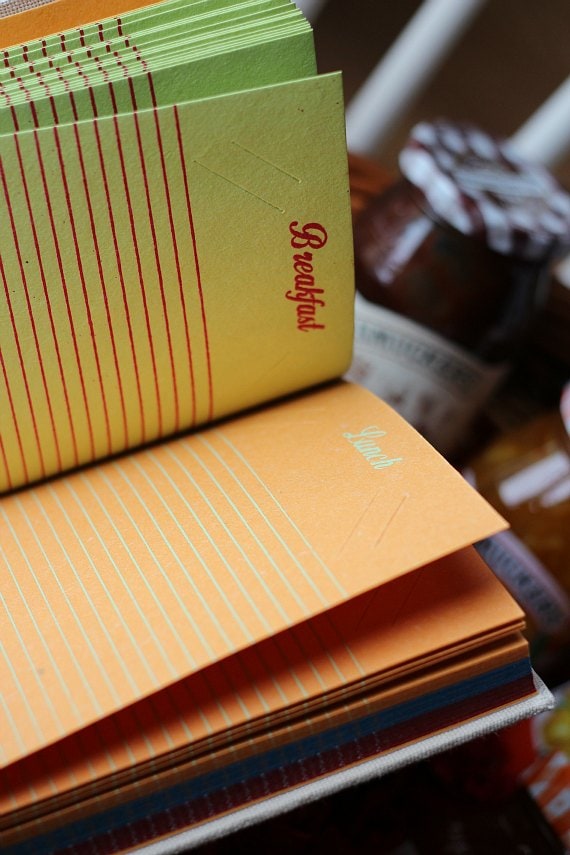 The basket is valued at $50 and includes:
 A variety of Smucker's fruit spreads
Cloth-bound Recipe book
Gingham-patterned set of spreaders
To enter to win the basket leave me a comment here on a favorite family tradition you have in the kitchen.
I can't wait to here what you share.
The contest is open until Saturday, February 25th at 11:59 pm
CONTEST CLOSED.
Winner is comment #106, Kim