Snowmen Marshmallow Buddies and Hot Chocolate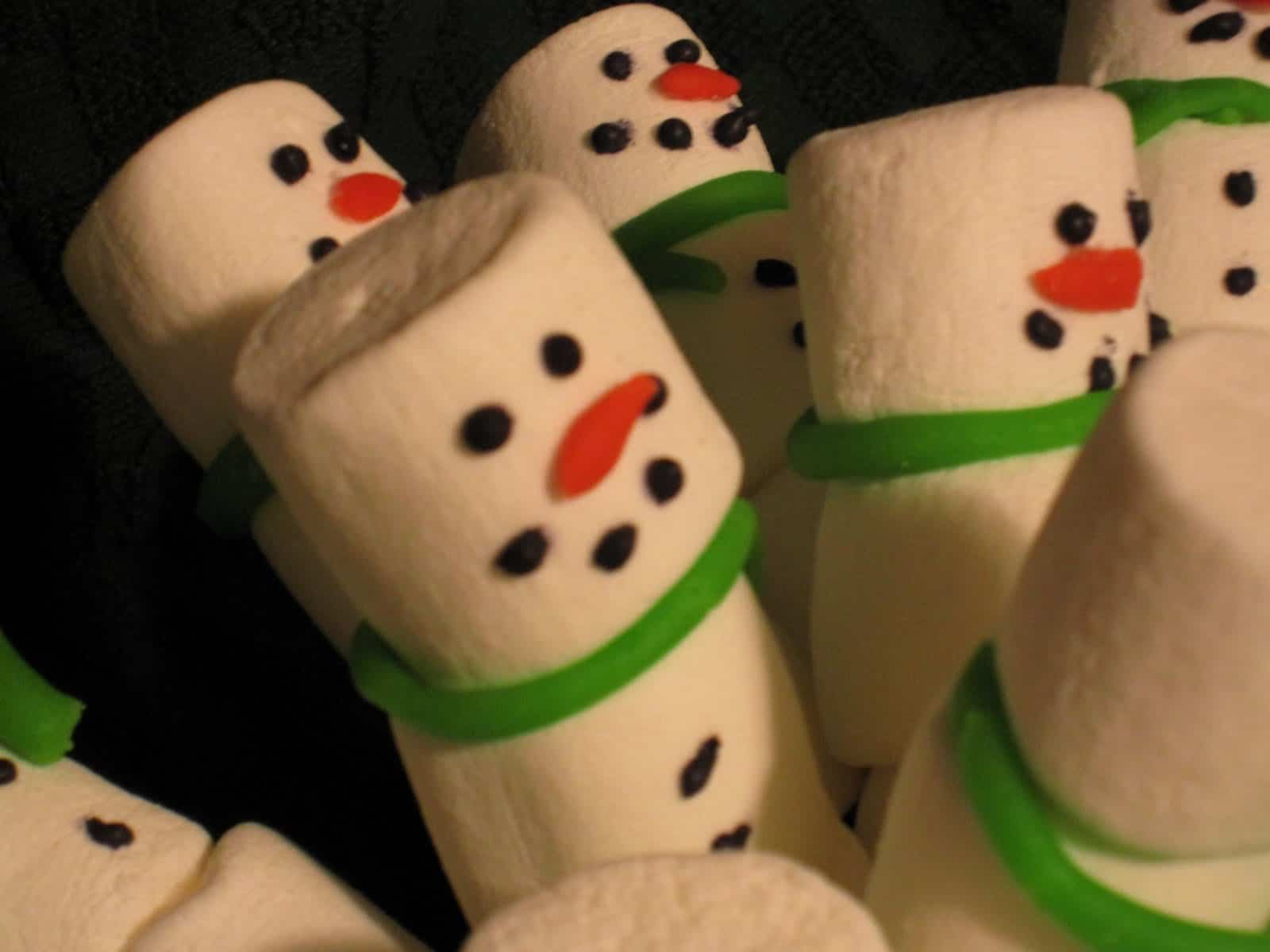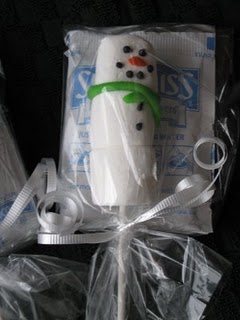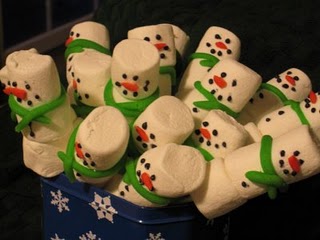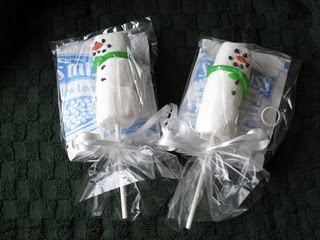 I made these Snowman Buddies for my son's class. At his school they have library time on Fridays and each Friday they have a parent come in and be their "Mystery Reader". Today was my turn…I read a book called

Snowmen At Night

, which is super cute. I wrapped the marshmallow snowmen and added a package of hot chocolate with each. Hopefully they really enjoy them!