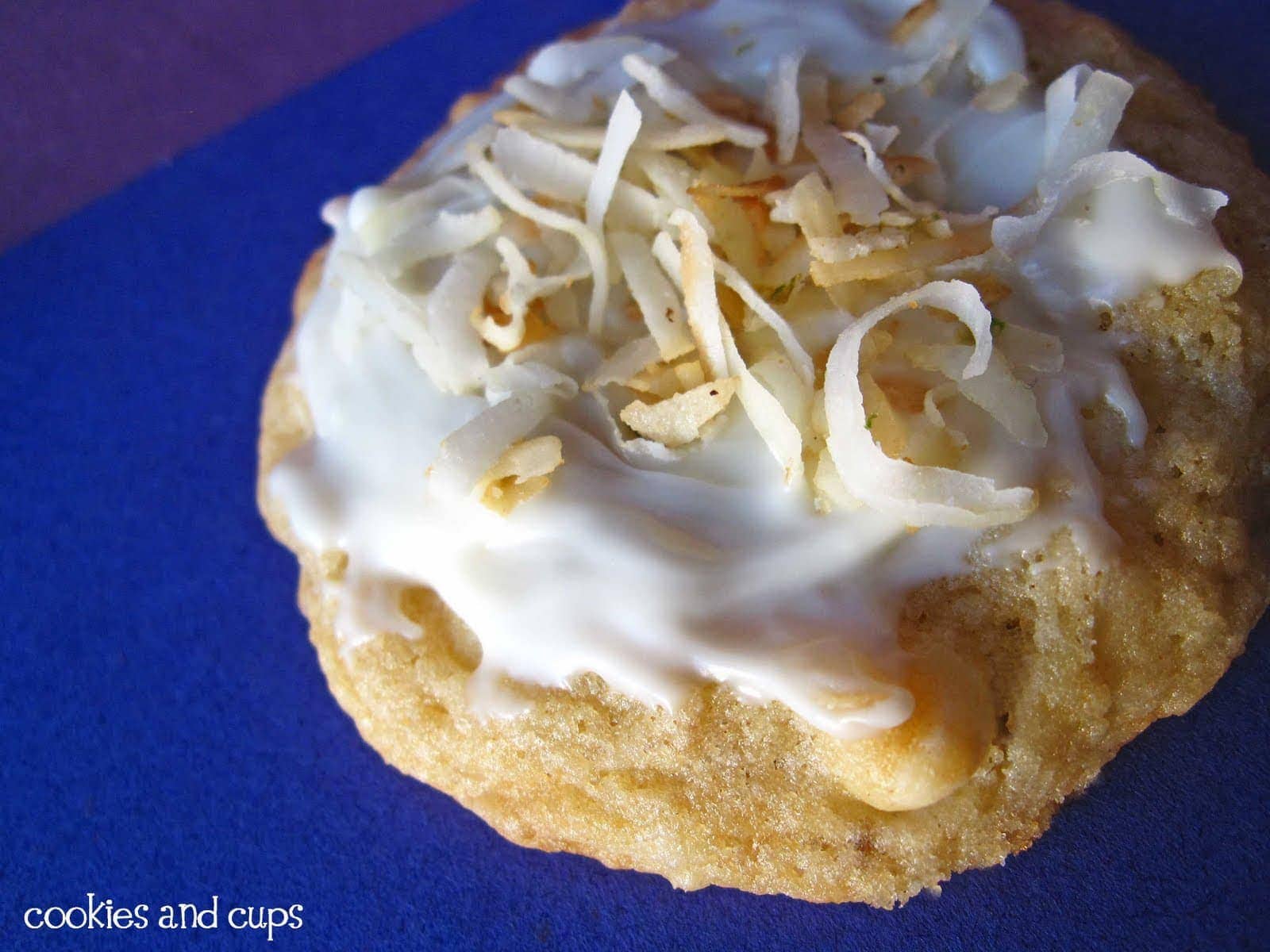 So the latest addition of The Bachelorette has started. I am embarrassed to admit that while I understand that this show is ridiculous I can't stop watching.
After every season of either The Bachelor or The Bachelorette I ALWAYS say, "Never again."
And ALWAYS as soon as I see the new season commercials do I say, "Well, one more time."
The endless drama sucks you in like a toxic vacuum cleaner.
Every time I hear the contestants refer to their search for endless love as a "journey" I cringe.
A "journey"? Really?
Maybe they are referring to the "journey" from closet D-Bag to very public D-bag.
Case in point…last season's Bachelor, Jake.
I don't know if anyone saw Vienna and him do their dance on the finale of Dancing With the Stars…but, oh my.
Seriously humiliating. I felt dirty after I watched that…like I needed to get the reality stank washed out of my hair.
It was THAT bad.
So, this season is another round of The Bachelerotte. I will say that I am not a huge Ali fan. She's ahhiight, but the reason I mostly tune in is to see the grown men make complete and utter fools of themselves.
Anyone who says women are catty needs to tune in Mondays for the class A dude-drama fest.
It's sort of like National Geographic with hair product.
(insert caveman voice)
"Man fight for Woman"
"Must get final rose of night"
See, it's like a strange sociology experiment.
So whether or not you are a "Weatherman" fan (I am not) or a very suave "Roberto" fan (yes, please), we are all in for an entertaining season.
Oh and what's up with that guy who talks like Kermit the Frog?
Everybody out there who's sipping the Bachelor/Bachelorette Haterade needs to tune in so we can discuss.
Now, before you run to your dvr to set The Bachelorette up on season pass let's talk cookies…
How about these?
White Chocolate, Coconut & Lime, or for those in the know…CC&L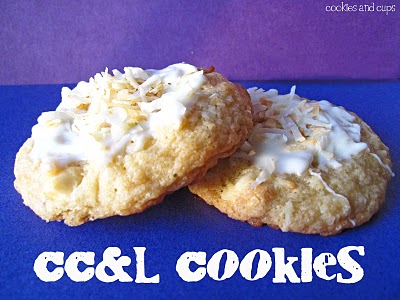 Summer in a cookie.
White Chocolate Coconut Lime Cookies
1 teaspoon baking powder
1 teaspoon baking soda
2 1/4 cups all-purpose flour
1/2 teaspoon salt
2 sticks butter, softened
1 cup granulated sugar
1/2 cup packed light brown sugar
2 eggs
juice of 2 limes and zest of 1 lime (zest of other lime reserved for topping)
2 teaspoons vanilla
1 cup rolled oats
3/4 cup shredded sweetened coconut
1 cup white chocolate chips
Topping:
2 cups melted white chocolate
3/4 cup toasted coconut
zest of 1 lime
In a mixing bowl, whisk together the baking powder, baking soda, flour and salt.
In a large mixing bowl, cream the butter and sugars together until light and fluffy with mixer.
Beat in the eggs and vanilla and lime juice.
Add the dry ingredients and beat until just combined. Fold in the oats, shredded coconut and white chocolate chips.
Drop tablespoon sized batter 2 inches apart onto
parchment paper
-lined sheet pans.
Bake in a preheated oven for about 10 minutes until the bottoms of the cookies are golden brown. Remove from oven and cool completely. Makes approx. 24 cookies.
While cookies are cooling toast your coconut in a pan over medium-low heat.
Watch this carefully because once it starts toasting it will burn quickly.
Remove from heat once toasted.
When coconut is cooled mix in the zest of one lime.
When cookies have cooled melt white chocolate for topping in microwave according to directions on package.
Spread approx. 1 teaspoon of white chocolate on top of each cookie and while chocolate is wet sprinkle with coconut/lime topping.
Let chocolate set and enjoy!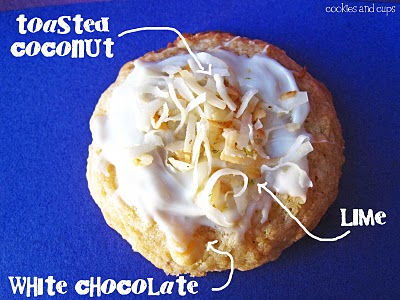 Now take that cookie and tune in Monday nights for the "journey" 😉