Hey Guys!
Popping in on this Saturday to give you guys something fun!
The folks over at Teflon© want to give you guys a baking prize.
I have been a Teflon© user for a long time, sometimes having that nonstick surface is necessary when you are baking!
When you use bakeware with Teflon© nonstick coating, you can be confident that your masterpieces will slide right off into eager hands. Bakeware coated with Teflon© nonstick is durable and scratch resistant—so not only do they make cooking and cleanup easier, your bakeware will look newer longer and last longer.
And honestly, who doesn't need a good baking sheet?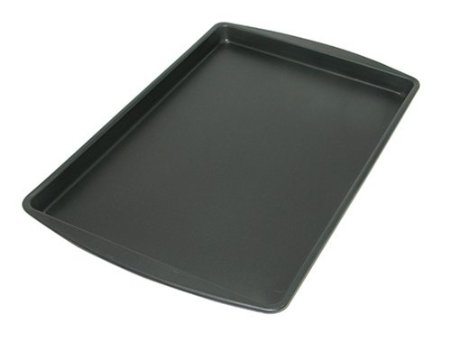 …or a good loaf pan?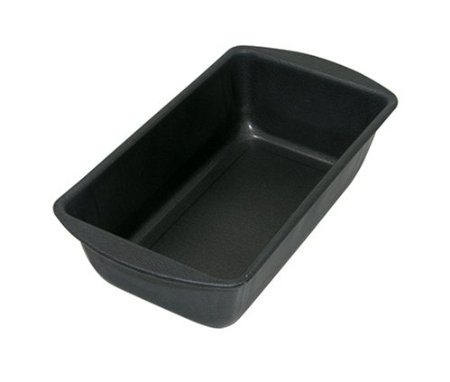 And I am dying to try this recipe from the Teflon© website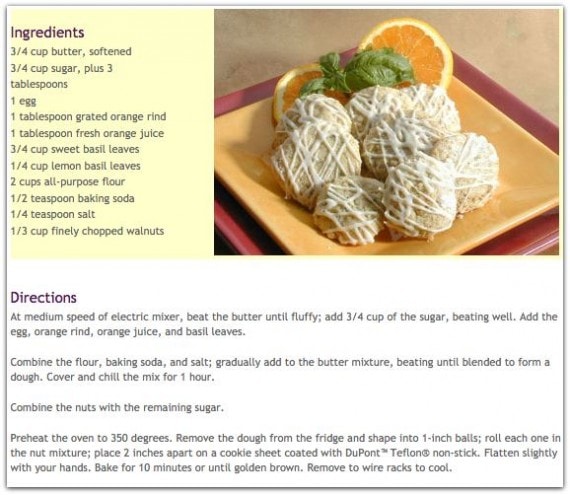 So who wants a gorgeous baking sheet and loaf pan from the nice folks at Teflon©?
All you have to do is leave me a comment here letting me know what you would bake first with your new Teflon© pans!
One entry per person, please 🙂
Be sure to follow Teflon on facebook and twitter
Giveaway is open until 5/19 at 11:59 pm EST
GIVEAWAY CLOSED!
The winner is Angela, comment # 56!
This post is sponsored by Teflon©.  All opinions are my own.