I've updated this post with new pictures and the full printable recipe!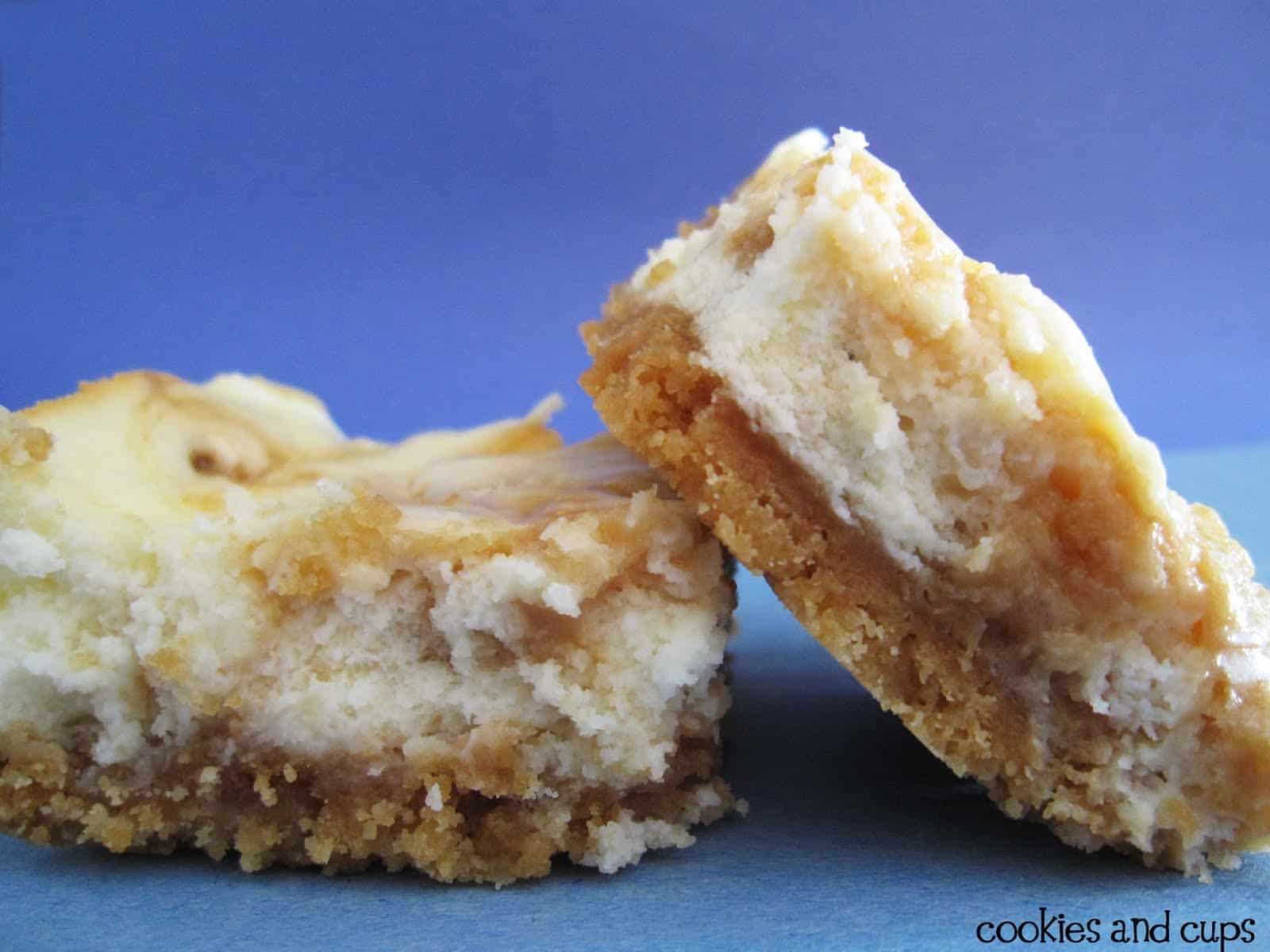 The original post from 2010 follows:
The eternal debate.
No, I am not talking about Good vs. Evil, Democrat vs. Republican or even Jolie vs. Aniston.
Well, maybe Jolie vs. Aniston…but not today…
I'm talking Chocolate vs. Vanilla.
I mean, it truly is a hard choice…so many different factors play into the ruling…
If it's ice cream, chocolate wins all the way.
If it's cake, vanilla is the victor.
Chocolate chips or white chips…hmmm…now we have a problem.
Forget it, I don't have to choose, I'll take both!
My house is divided…50/50
BUT if you talk to my husband, vanilla comes out on top 99.9% of the time…only occasionally will he allow chocolate frosting on top of white cake.
When we buy Oreos in our house we buy regular for the kids and Golden for the elders.
Have you seen those Golden Oreos?
They are delicious…the only thing better is the Double Stuff Golden Oreo…I mean if we are going there we might as well go Double Stuff.
You only live once and all that.
I have seen many versions of regular (chocolate) Oreo Cheesecake bars…it seems like a perfect combo…until…oh yeah, you guessed it…
The Golden Oreo Cheesecake Bar.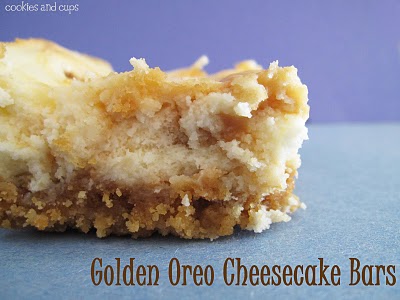 A standing ovation would be appreciated but not entirely expected.
Thank you, thank you very much.
It seems like quite an obvious dessert, but these beauties are new to me and every bit as delicious as you would imagine.
So, to all you people out there where vanilla rocks your world, these are from me to you…with love 🙂