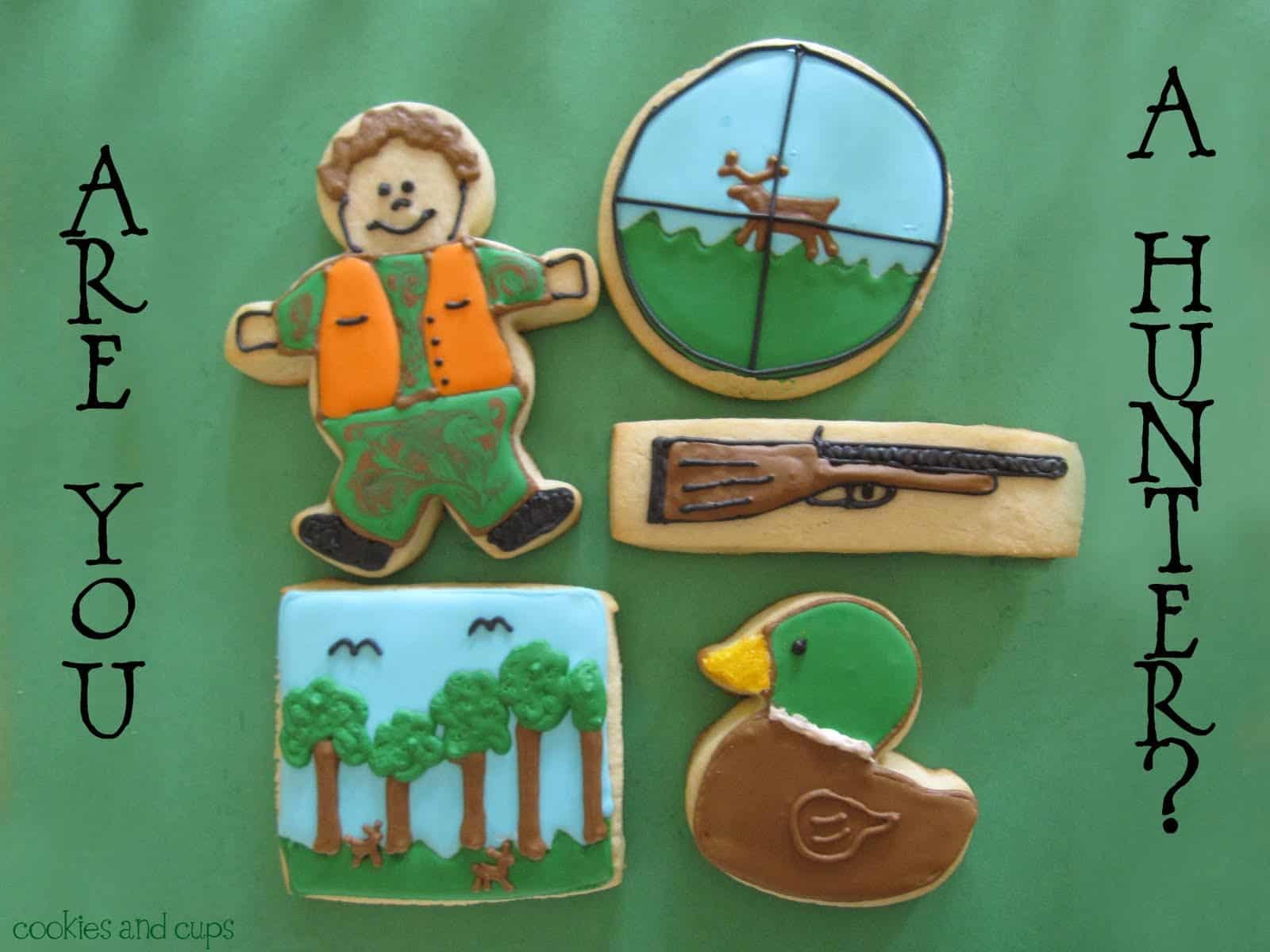 I am not a hunter…not unless you count scouring the 70% off racks at Macy's end of season…
Hunting for a bargain? yes. Hunting for creatures? no.
But I am not against it either. I am the Switzerland of Hunting.
Would never do it myself, but who am I to judge.
My husband has hunted in the past and we have the deer heads to prove it. THIS, I do not understand.
Why in the WORLD would you want a head of an animal mounted to hang on the wall?
The eyes follow you saying, "Look at me now! I could be out there eating your tulips, yet I am stuck here hanging for all of eternity."
Needless to say, those deer heads have found their home on the walls of our garage where other manly things go…tools, Velvet Elvis paintings, beer signs…you get the idea.
Call me crazy, but I have no desire to live in a death museum.
Just sayin'.
So here are some cookies I made for a gentleman who, I assume, is all about the hunting…
Here are the deer pre-garage. Just living their life…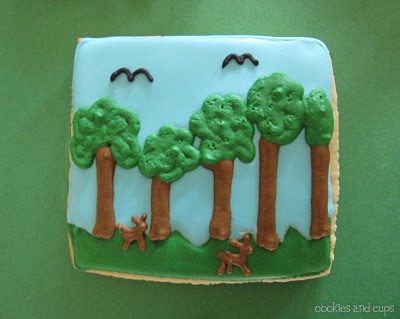 Hunter is getting ready…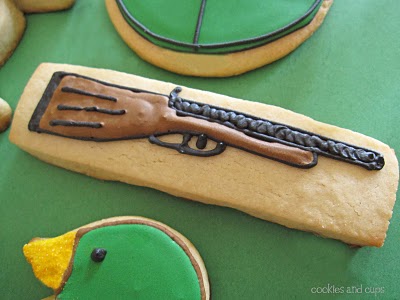 and then…watch out!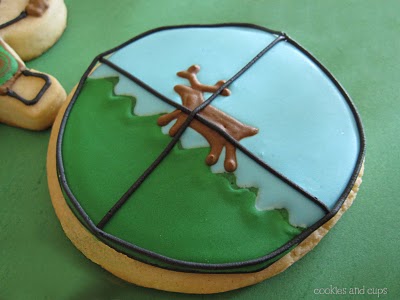 Kinda sad huh? Poor little deer.
So, here's the finished loot…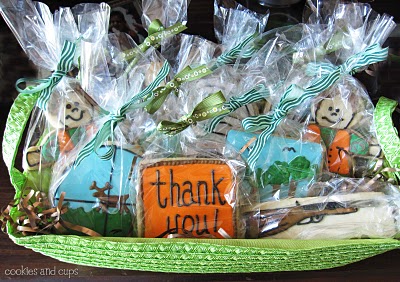 Hope you guys like the cookies because I feel like I am gonna go cry 🙁
This post was a little morbid. I need to go put out a salt-lick or something.