I so wish I could be on your kitchen with you baking. I get questions, comments, emails, facebook messages with little questions, big questions and all sorts of tips and tricks from you guys all the time. I love it!
But oh how I wish we could be scooping cookie dough together! Wouldn't that be fun?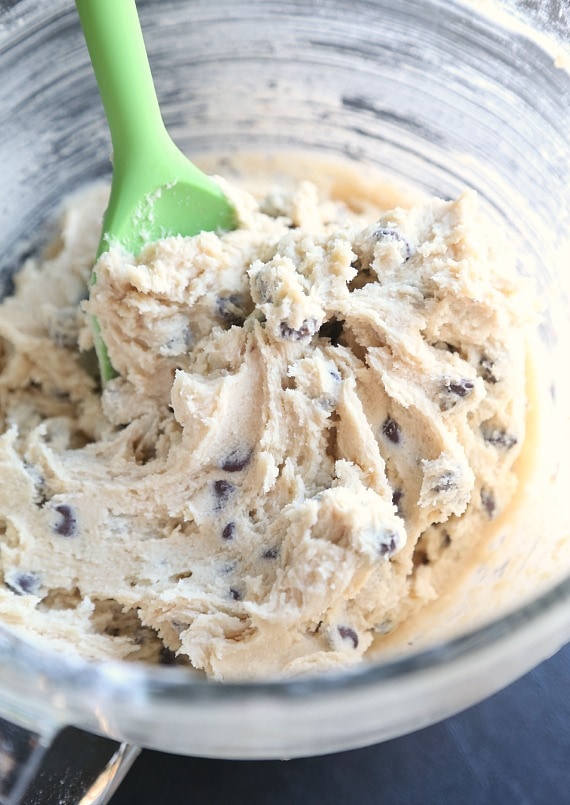 Since we can't bake together I thought maybe a a real life-real voices chat would be the next best thing! What do you think?
If you have ANY baking questions…whether it be about one of my recipes or one you're trying to perfect I thought it would be super fun to talk through them together. The holiday baking season is such a fun time I would love to help make it go even smoother for you.
Recipe ideas? Problems with a recipe? Cookie Sheet Questions? Favorite Nail Polish Color? LET'S TALK!
And since I can't chat with everyone one on one I'm going to select one person at random…
Maybe if I get great feedback and see that you guys really want to talk to me we can do this more often…yes?
The rules to enter are simple. All you have to do is comment on the form below that you pre-ordered my upcoming book, The Cookies & Cups Cookbook! You can also get a second entry by commenting on facebook too!
I will select a winner at random and we will choose a time on December 19th, 2015 to chat!
Use the widget below to enter!
Thank you all for your continued support.
All terms and conditions of the sweepstakes can be found HERE!