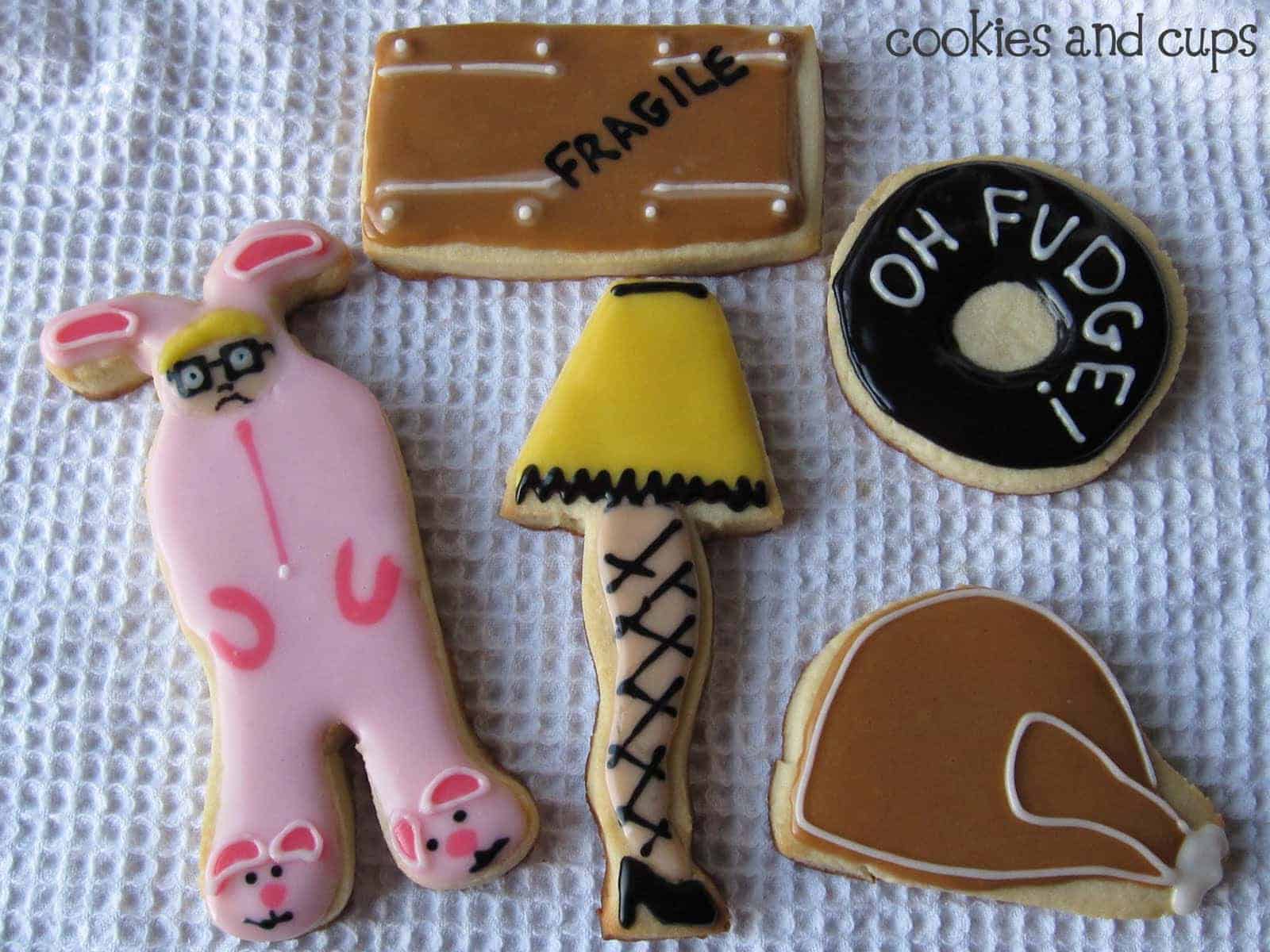 Well, I couldn't resist making these cookies. They weren't for an order, just for my own personal amusement.
A Christmas Story has long been my favorite holiday movie, as I am sure many of yours. I have seen this movie no less than 3,762 times. Easily. I am the dork who would watch it on loop around the holidays if I could.

Seriously, who hasn't tried sticking their tongue to a frozen anything just to see if it would stick? C'mon people, I know you've done it 🙂
Every year when I bundle up my little guy we recite "I can't put my arms down!"

The list of funny moments/quotes from this movie go on and on…
So inspiration was born!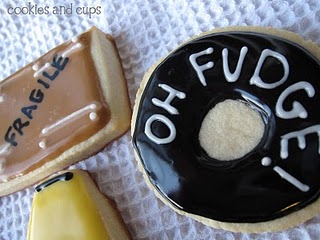 I didn't have cutters for these, although I have seen that if you had purchased the special dvd gift set you would have gotten some. Why buy when they play it over and over on TBS this time of year?

Poor Ralphie…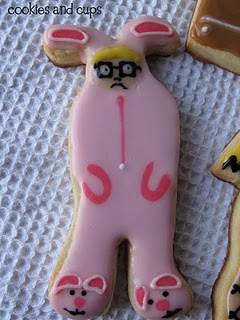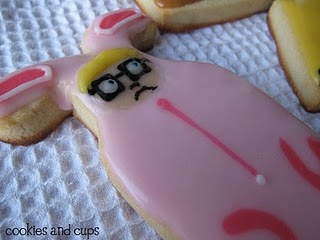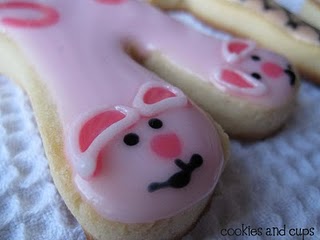 And seriously, who didn't feel for the Old Man when that lamp came in…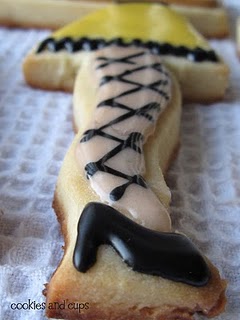 oooh sexy…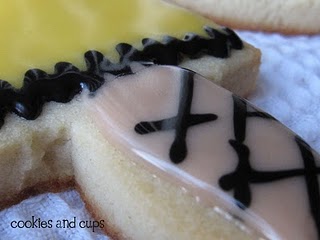 I should have made a cookie with the leg all glued back together…that would have been funny!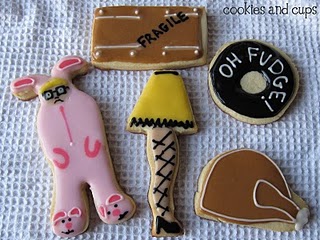 I took the pictures when the cookies were still wet, as you can probably tell, because I just couldn't wait to post them!
Anyway, what's your favorite holiday movie?
I'd love to hear…
and don't forget to "Drink more Ovaltine"!
Fa-ra-ra-ra-ra!