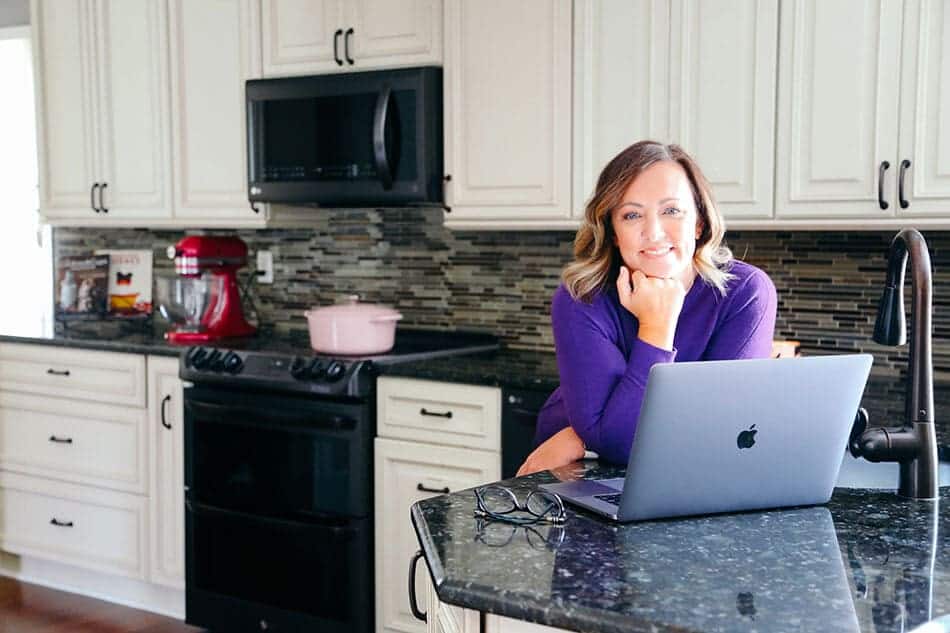 Hi! I'm Shelly and I'm an addict. Of the buttercream sort.
I started this site a few years ago as a way to justify my sugary, buttery obsession with desserts, and it has worked out well for me so far, because as it turns out you guys all love sugary, buttery desserts too!
It feels good to know you are not alone, doesn't it?
I began this site when one of my kiddos started kindergarten and wanted a way to be creative…which we all know is code for…a way to justify my sugar obsession 😉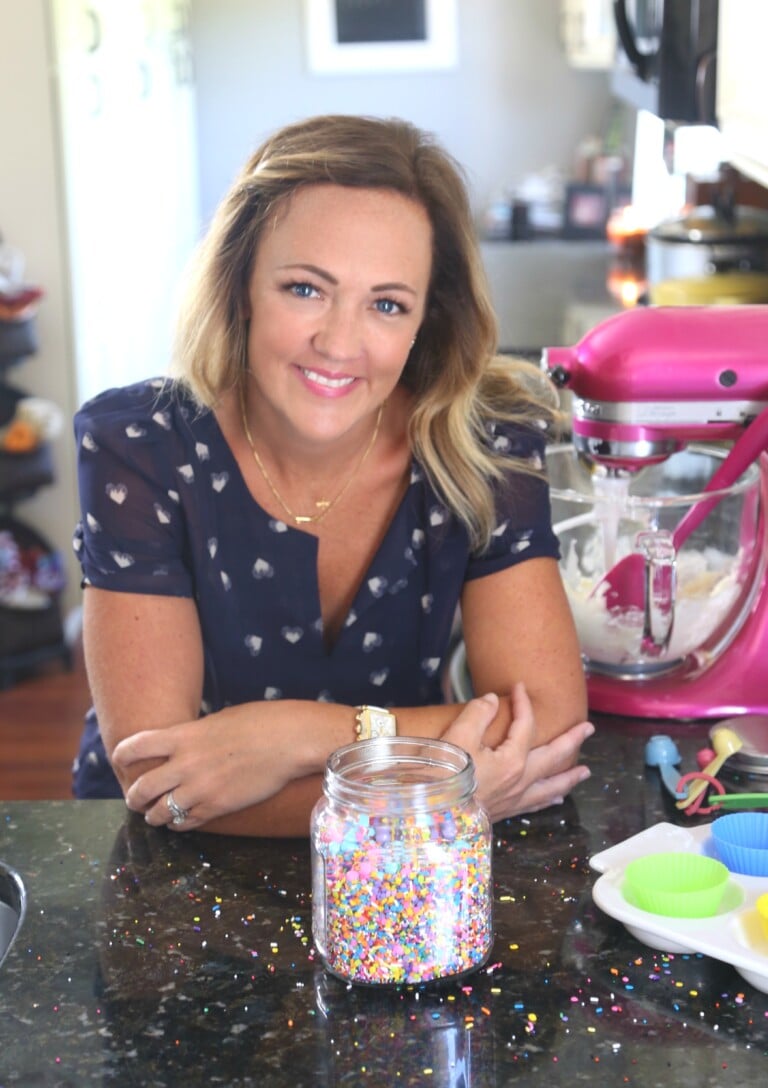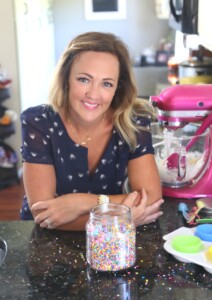 I lived the majority of my childhood in Houston, TX and will always feel like a Texan, but moved to New Jersey after college, following the love of my life and now I have lived in New Jersey since 1999 and am a happily married wife and mom to 4 boys!
My love for baking began as a small girl in my Grandma's kitchen. Beyond trial and error I have no "formal" training. I try to approach all my recipes knowing that we don't all have a million hours to spend in the kitchen.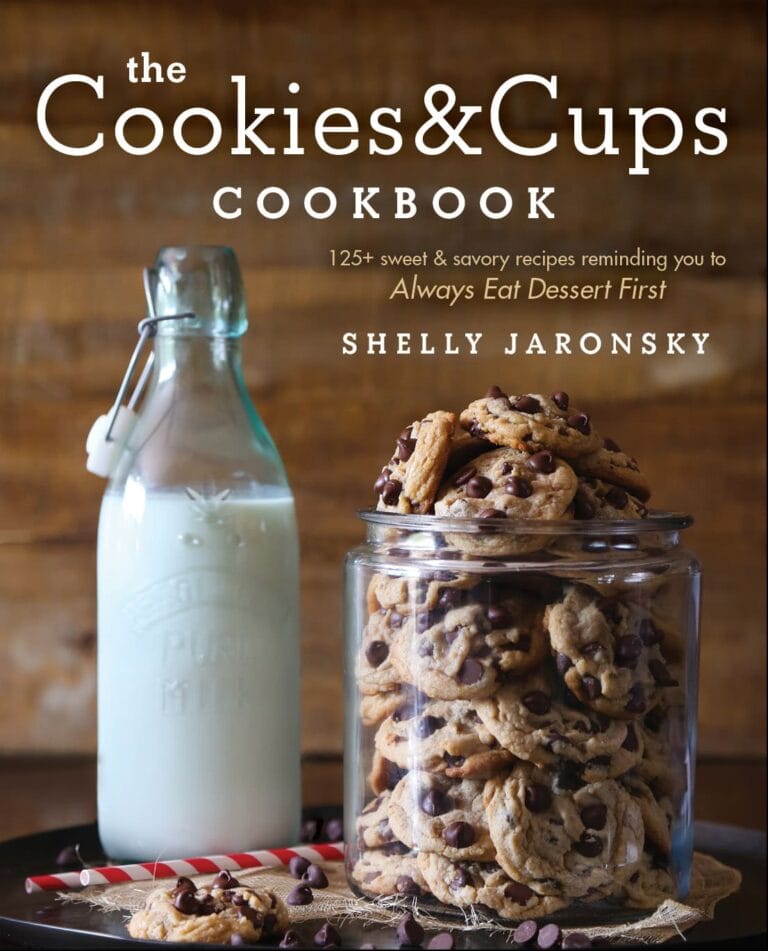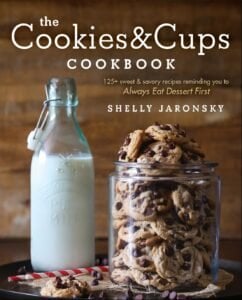 Beyond baking I have some awesomely fantastic kids, some awesomely fantastic friends and an awesomely fantastic husband whom I couldn't live without.
But none of those awesomely fantastic people are above me writing about, so know that if you're in my life you will probably end up as a topic of discussion here at one point or another. It comes with the territory.
I appreciate you guys reading my silliness more than you'll ever know and I adore the comments that are left here.
We use third-party advertising companies to serve ads when you visit our Web site. These companies may use aggregated information (not including your name, address, email address or telephone number) about your visits to this and other Web sites in order to provide advertisements about goods and services of interest to you. If you would like more information about this practice and to know your choices about not having this information used by these companies, click here