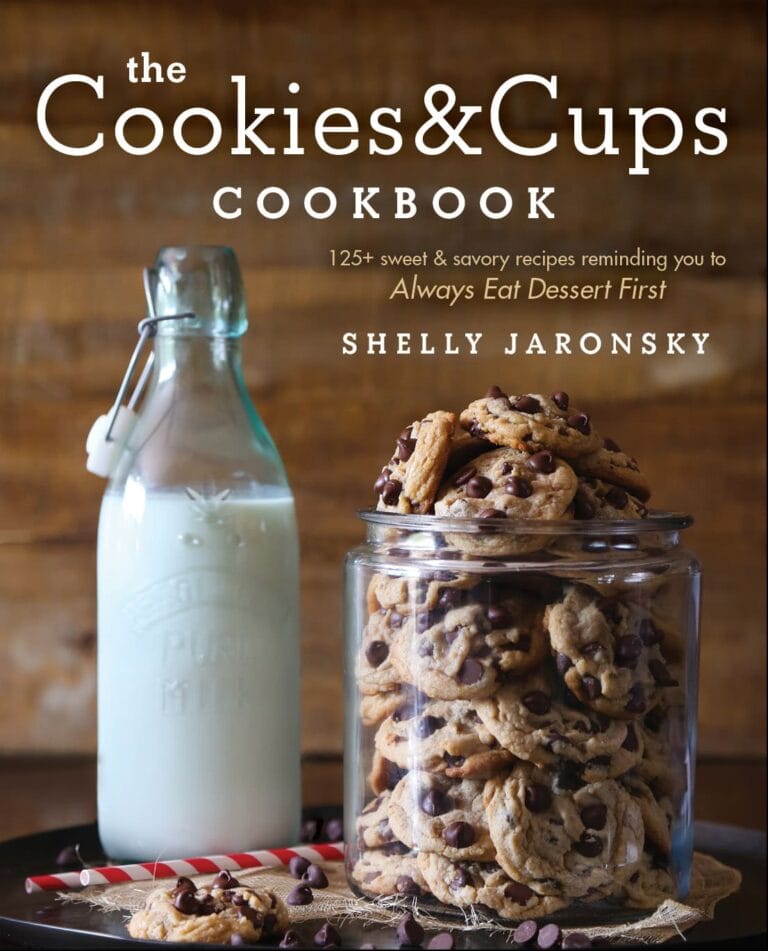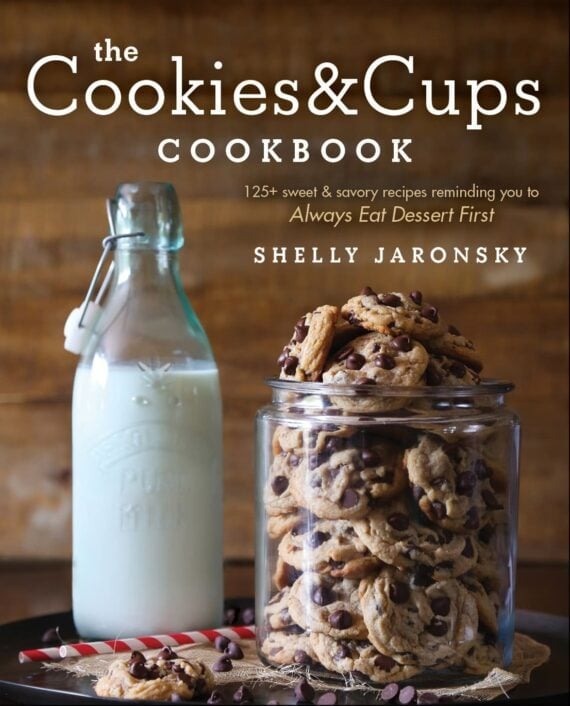 You can now order a copy of The Cookies & Cups Cookbook!

Amazon | Barnes&Noble | Books-A-Million | Indie Bound | Simon&Schuster
Amazon Kindle | Nook by B&N | iBooks | Google play
The Cookies & Cups Cookbook is full of 125+ recipes that remind you to Always Eat Dessert First! My website has always been dedicated to the very best sweet treats with an occasional family friendly meal sprinkled in and my book is everything you have grown to love about my site and more.
A Cookbook in Reverse!
The Cookies & Cups Cookbook is all about desserts first, both literally and figuratively. The first 3/4 of my book is dedicated to over the top baked goodies like OMG Pull Apart Praline Bread and Ice Cream Soaked French Toast to my spin on classic favorites like Vanilla Bean Snickerdoodles and Texas Sheet Cake in a Jar. The the last 1/4 of the book is full of delicious, everyday dinner recipes like Garlic Bread Pasta and Chicken and Waffle Tenders. I've included 18 fan favorites from my website along with over 107 brand new recipes!
I want The Cookies & Cups Cookbook to be your go-to source for fun food that your whole family will love.
Order the book now at any of the retailers below and I'll love you forever!






OR you can order your digital copy at: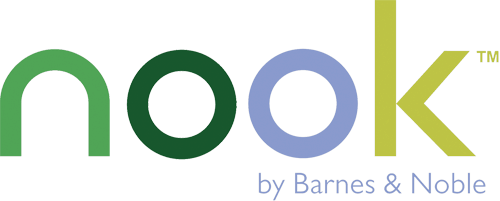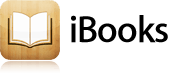 Save